Sure, we comb through the latest health, fitness, and nutrition research day in and day out. We know how and what to eat for shredded abs, increased energy, and boosted immunity. However, we aren't saints. We've got our own vices and give in to our favorite fatty and sugary foods just like you. Cheat meals or snacks are actually encouraged (in moderation) when building and following a sustainable healthy lifestyle. What's life without a little rule-breaking every now and then, right? From large Sicilian pies to pancakes and frozen candy, here's what the inside guys grab when they're loosening the reigns on their healthy diets.
6 Salad Ingredients You Need To Scrap>>>
Mark Barroso, Editorial Assistant
"My cheat meals usually occur on the weekends. I love a good bacon cheeseburger or a cheesesteak with peppers and onions. Or if I'm just indulging in a snack, I'll go for a full large chocolate bar (any type of chocolate) or bread…just slices of bread."
Russell Mendoza, Editorial Production Director
"My favorite cheat meal is a big batch of blueberry pancakes with chantilly cream and berries on top. It's even better if you use the Clinton Street Baking Company recipe."
Ben Radding, Assistant Editor
"I eat pretty healthy throughout the day – oatmeal, salad – but late at night I tend to pop open my frozen bag of Raisinets. I legit keep one in the freezer at all times. Just in case."
Jeff Tomko, Copy Editor
"If no one was watching (if they were, they'd be grossed out), the perfect cheat meal would be a large, thick Sicilian pizza with extra onions and pepperoni. I'm good for 10 of the 12 slices with the final two saved for the  next day's breakfast. Otherwise, instead of a special cheat meal I'll normally just up the servings on chicken and rice, maybe add a ton of cheese and turn it into two plates worth of burritos. That's my normal cheat meal."
6 Healthy Ingredients Every Guy Should Cook With>>>
Shawn Perine, Editor-in-Chief of Muscle&Fitness
"I rarely ever cheat on my diet—I actually enjoy eating clean. But I recently did a photoshoot and I was pretty depleted going into it, so I downed a 2-pack of Twinkies in about 60 seconds. It was probably the first time I'd tasted a Twinkie since I was 10. It was fun indulging like that, but I have no desire to ever eat a Twinkie again!"
Chris Hunt, Social Media Manager
"If I'm cheating, I want ice cream. I'm going all the way."
8 Foods That'll Never Make You Fat>>>
John Rasmus, Editor-in-Chief
"My favorite cheat meal is Lou Malnati's deep dish sausage and mushroom pizza. The good thing is, Lou's is in Chicago, and I live in New York. Delivery takes three days, and it comes frozen in dry ice. So it's a very deliberate, well-controlled cheat. For a snack, I like Trader Joe's wasabi-roasted almonds. Reasonably healthy, very satisfying, and you can't eat very many without overwhelming your taste buds."
Dean Stattmann, Deputy Editor
"Pizza and beer. Just like college."
10 Superfoods You Need to Try This Year>>>
Sean Hyson, C.S.C.S., Group Training Director
"Two Double Shack Burgers with the works from Shake Shack. Then I go straight to the hospital."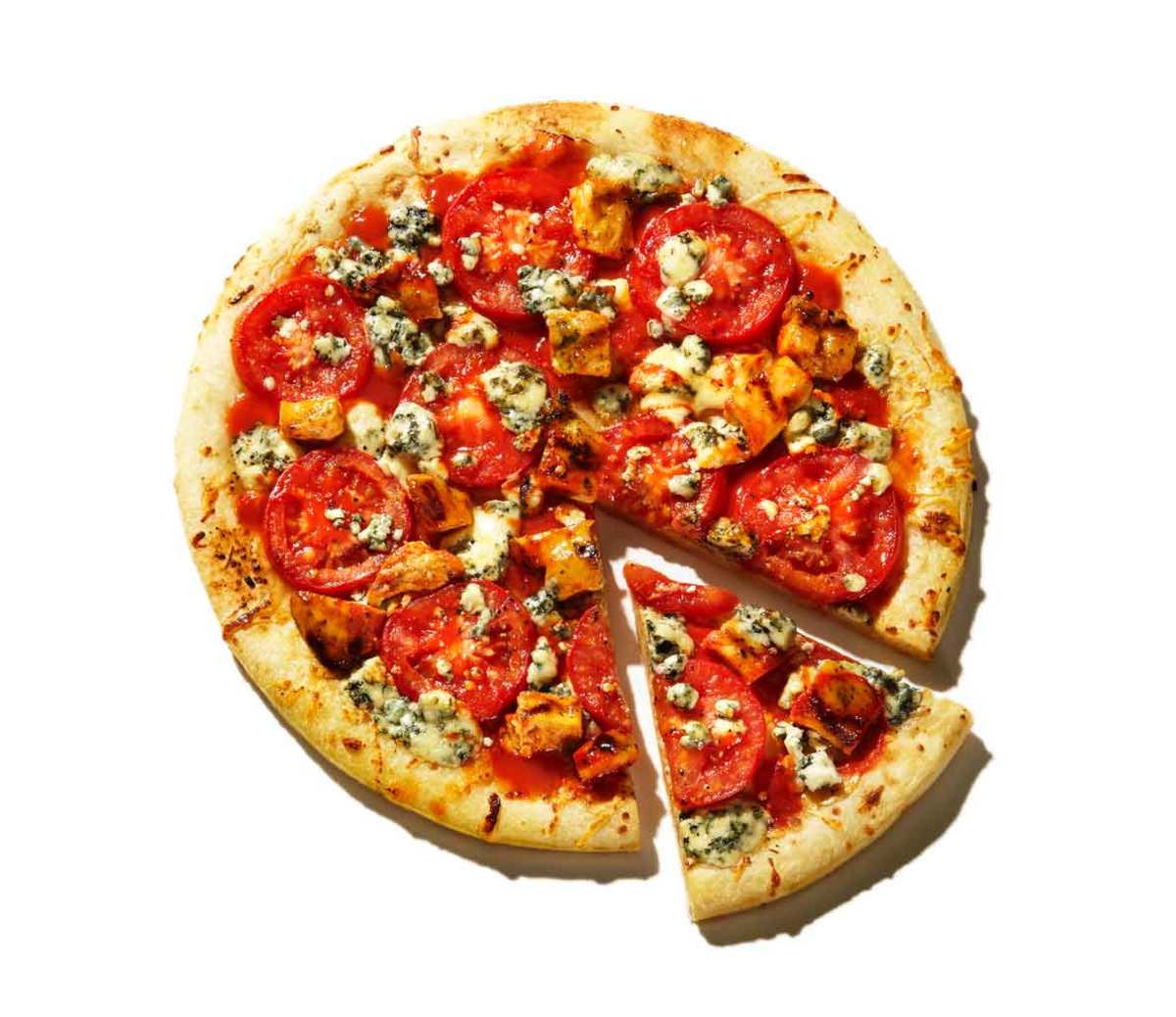 Mike Simone, Online Director
"If I ever get one of those days where I have a marathon surf session, literally 6+ hours in the water, there's nothing better than a large thin crust pizza and getting my buzz on with some beers."
10 Health Foods That Don't Taste Terrible>>>
For access to exclusive gear videos, celebrity interviews, and more, subscribe on YouTube!