When he's not practicing jujitsu or scarfing Frosted Flakes with his kids, Carlos Raba is making Baltimore a destination for killer tacos and mezcal at Clavel, a taqueria in Baltimore, Maryland.
Here are some of the cooking essentials the chef can't live without. — As told to Adam Erace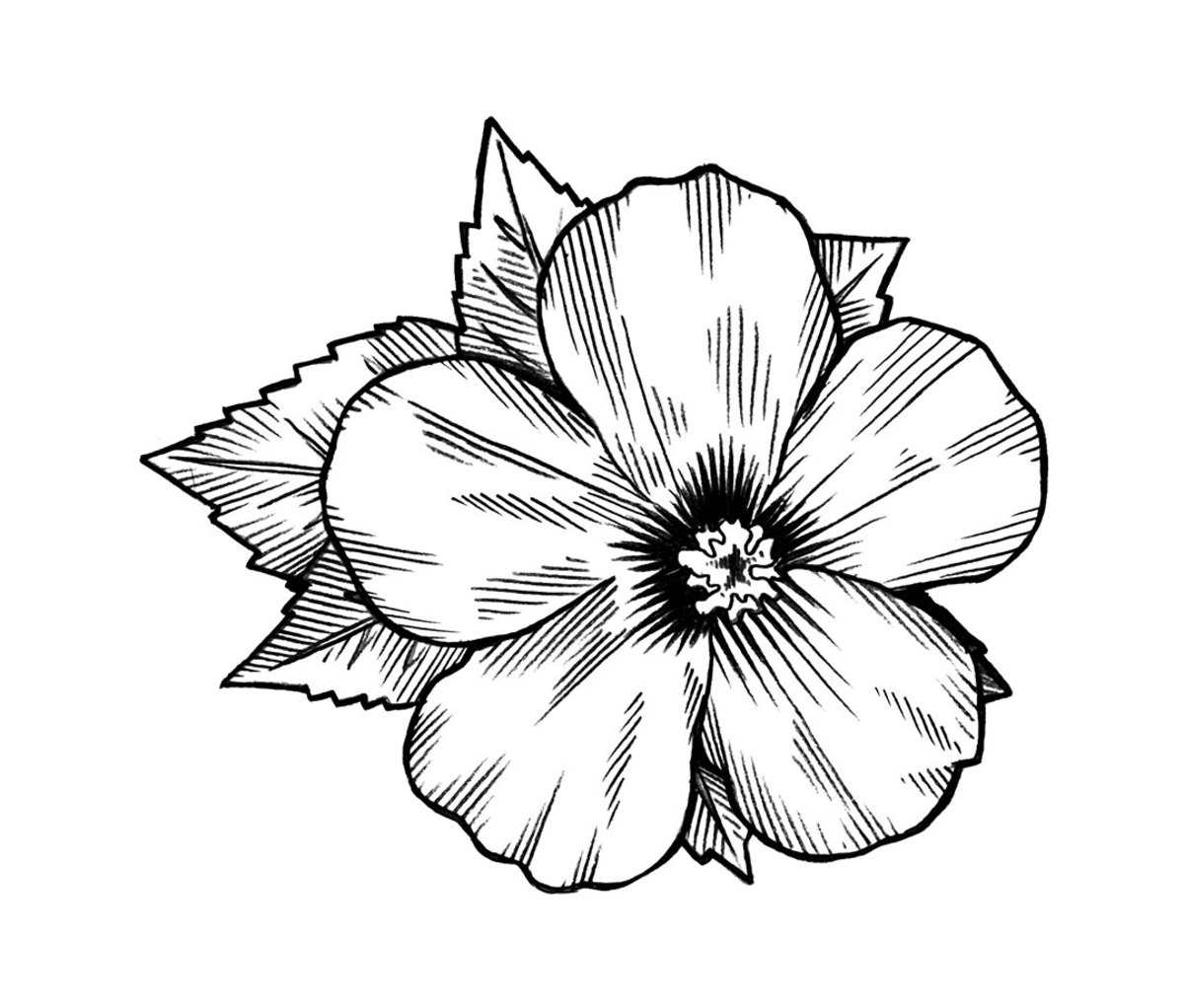 Flower Power
Hibiscus 
Jamaica, what we call hibiscus in Spanish, has many uses. I take the dried flowers and grind them with rock salt to make a beautiful pink salt. You can boil them into a tea, then use the rehydrated flowers in stir-fry. I fry them up with poblano peppers, tomatoes, and onions—it's delicious, man.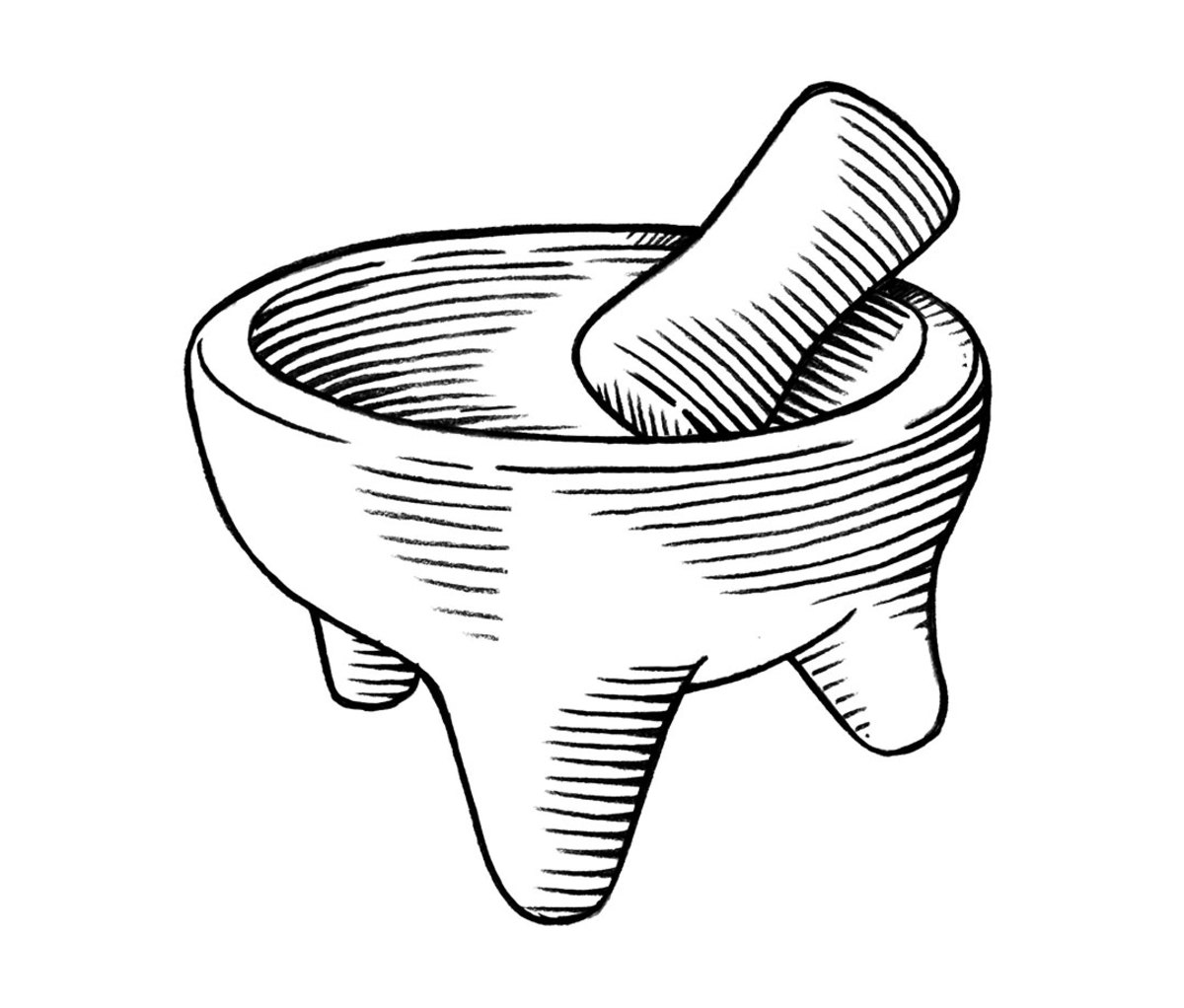 Essential Kitchen Tool
Molcajete
A molcajete is a Mexican mortar and pestle that is made of volcanic stone. You can make everything in it: guacamole, pesto, salsa. You can use it to smash nuts, seeds, and spices. I like to grill tomatoes and peppers, put them in the molcajete, and smash into a salsa.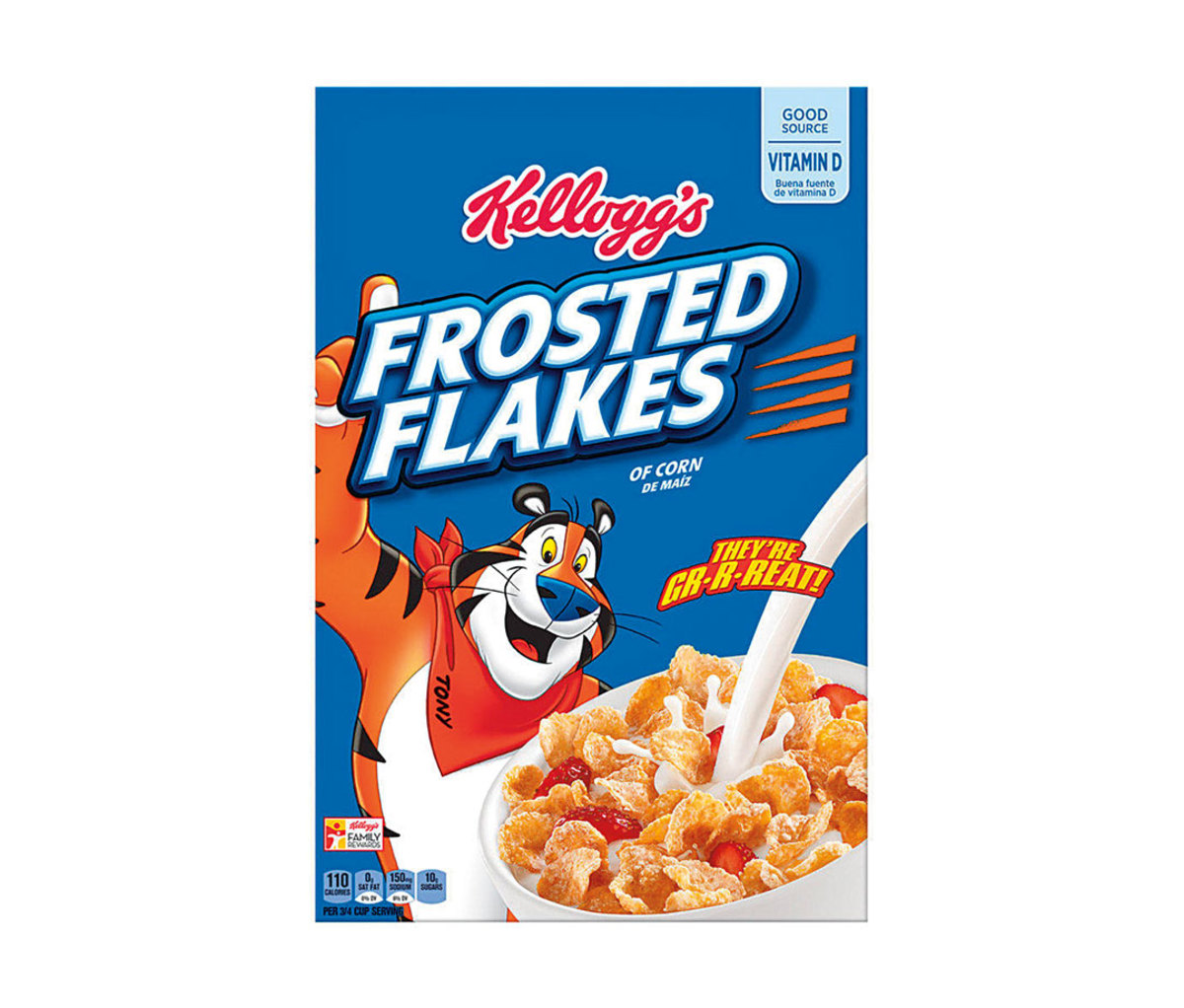 Best Breakfast
Frosted Flakes 
Zucaritas is what we called Frosted Flakes in Mexico. When I used to come to the United States as a tourist, we would bring boxes and boxes of cereal back home, especially Trix and Lucky Charms, because those weren't available in Mexico. I have two kids and I love to eat cereal with them. It's our own Mexican-American tradition.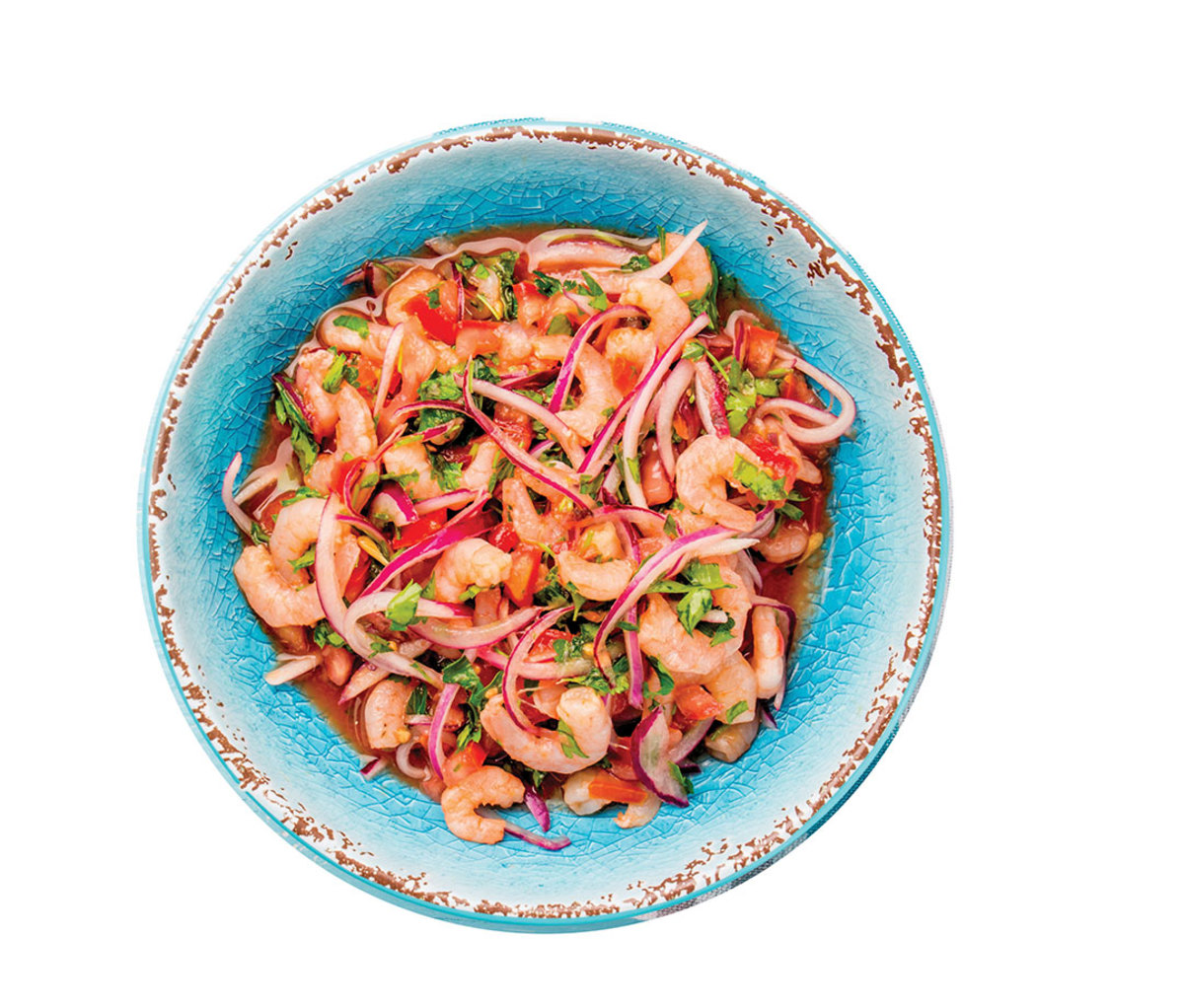 Recipe Every Man Should Master
Ceviche 
Sinaloa, the state I'm from in Mexico, is on the water, so we eat lots of ceviche. The traditional ceviche Sinaloense starts with 1 pound of shrimp—use wild-caught, never farmed-raised—that you peel, devein, and chop. Submerge the shrimp in 3 cups of lime juice for 15 minutes in the fridge. Then add a cup of tomato juice, 1⁄2 cup clam juice, 3 diced plum tomatoes, 1 diced serrano pepper, 1 diced white onion, 1 diced cucumber, 1 chopped bunch of cilantro, salt, and pepper. Stir it and chill for 30 more minutes. To serve, lay a tostada with sliced avocado on a plate, smear it with a little mayonnaise, and spoon the ceviche on top.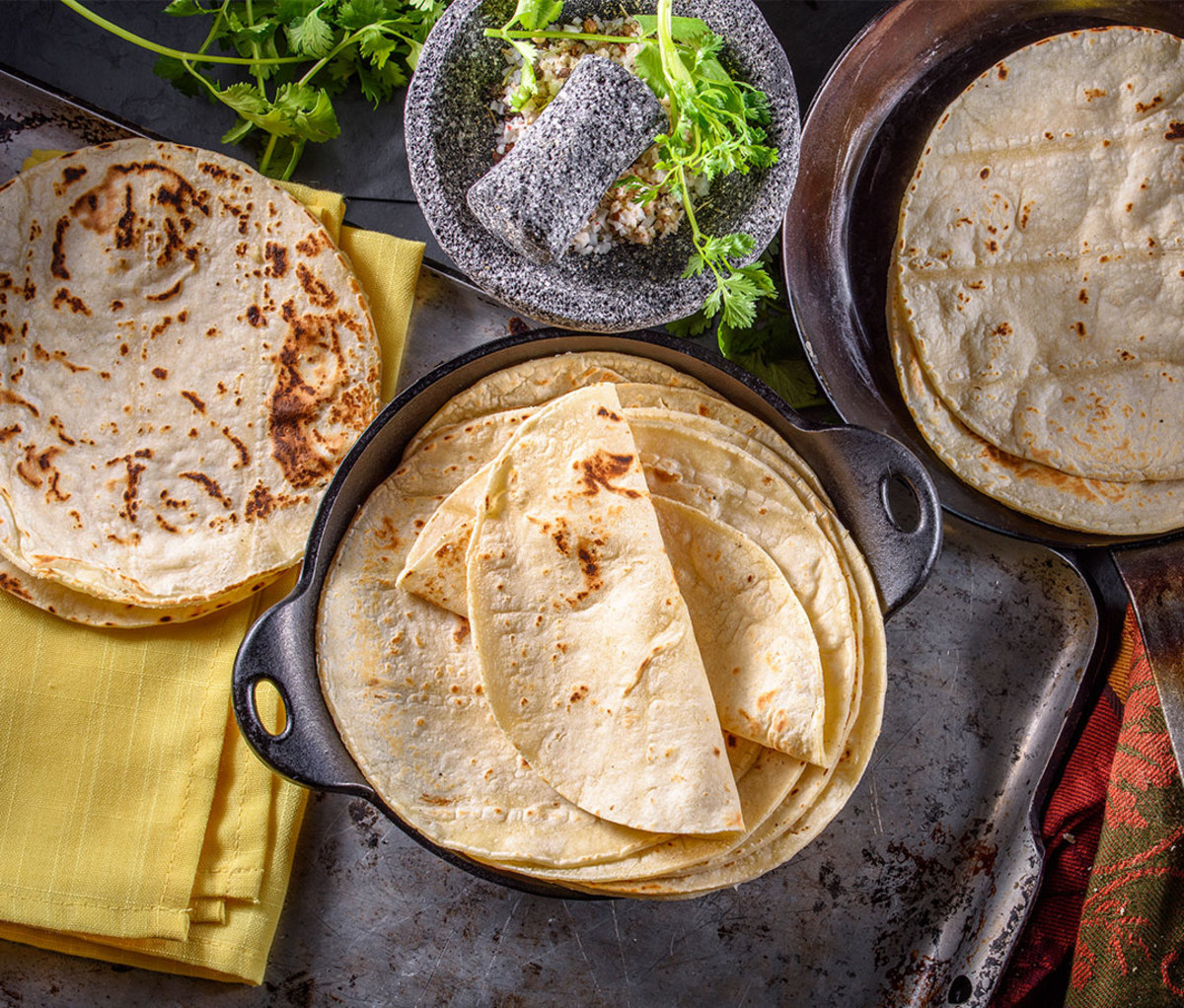 The Right Wrap
Flour Tortillas 
Asking me to choose between flour and corn tortillas is like asking a baker to choose sourdough or rye. My grandmother made flour tortillas. My aunts make flour tortillas, my cousins make them…we all make them. They make the best quesadillas. I also like them with beans—the lard in the tortilla makes them almost fatty.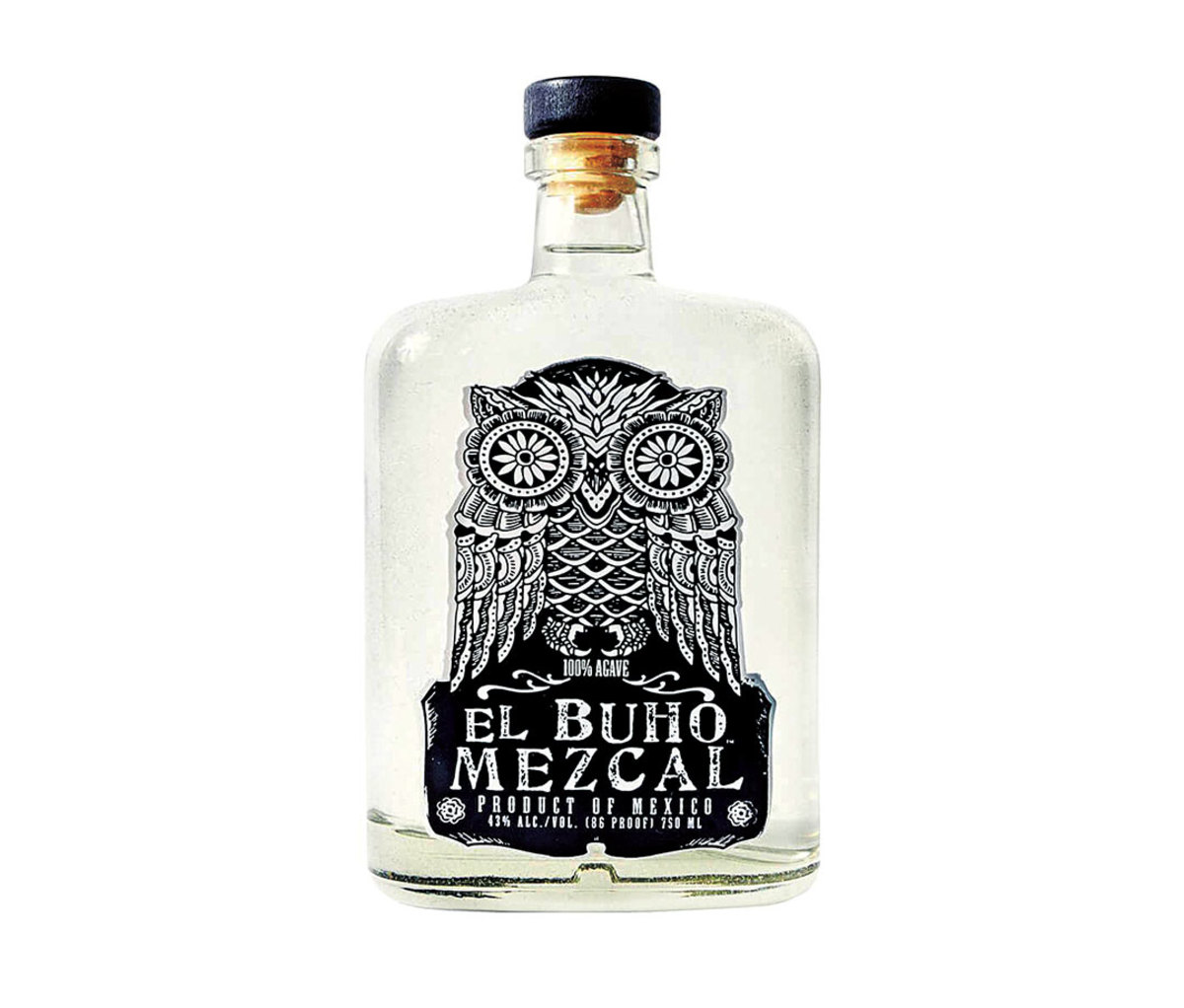 Go-to Drink
Mezcal
Mezcal is hot right now, but it's an ancient, artisanal spirit. We have about 70 at Clavel, and my favorite for special occasions is Vago Ensamble en Barro. It's my Dom Perignon. My drink of choice is a shot of El Buho mezcal and a beer, either Pacifico or Negro Modelo. I sip the mezcal and chug the beer.
For access to exclusive gear videos, celebrity interviews, and more, subscribe on YouTube!