Blended Scotch whisky company Monkey Shoulder is going on a road trip and bringing a whole lot of cocktails with them.
The brand is driving across the country in a 2,400-gallon mixing truck that just so happens to be swirling around a signature brand cocktail, according to its press release. The mixer capacity is that of 123,000 bottles of Monkey Shoulder.
The massive mixer will be making its grand debut Feb. 17 at Arizona Cocktail Week where MS's brand ambassador Seb Derbomez will be serving up the Mixed Up Monkey cocktail from the truck's chute.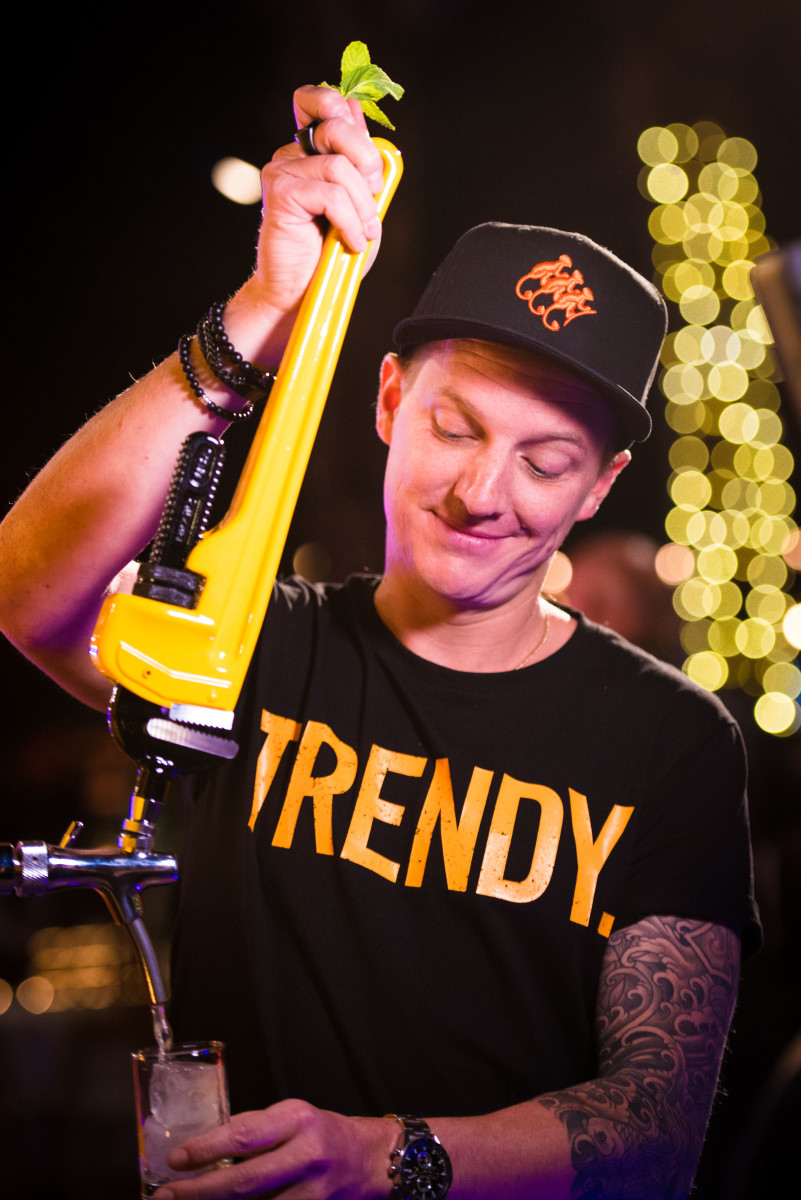 The Monkey Mixer will hit other cocktail festivals throughout the year as well as some surprise drop-ins at other U.S. cities. If you can't try it in person, you can make the the Mixed Up Monkey cocktail with the recipe below.
Mixed Up Monkey
Created by Seb Derbomez of Monkey Shoulder Blended Scotch Whisky
1 ½ parts Monkey Shoulder
¾ parts mint simple syrup
½ part fresh lemon juice
3 parts soda
Garnished with a fresh mint sprig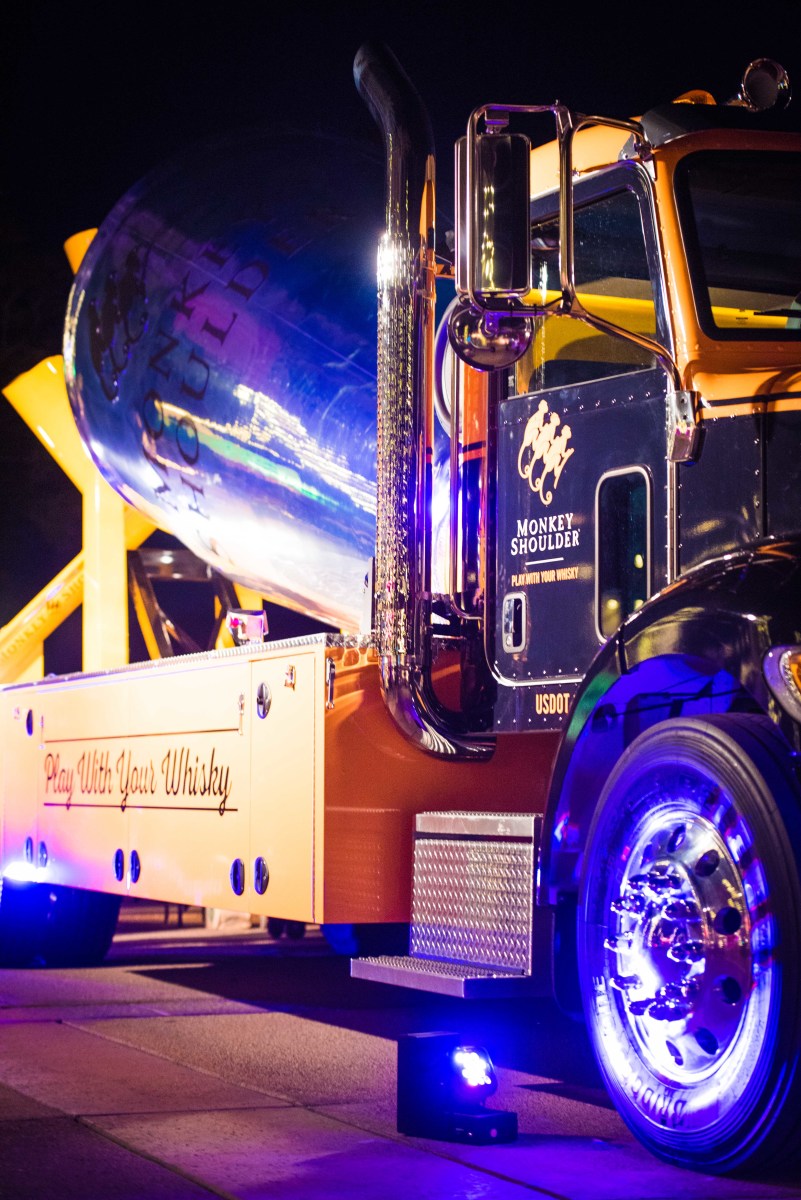 For access to exclusive gear videos, celebrity interviews, and more, subscribe on YouTube!