It's that time of year again—and you're scrambling for some last-minute gifts. It's a crazy time as you try and finish off your holiday list, but you're in luck, there's a great spot for you to get those last-minute options: the Grey Goose Holiday Market at JFK.
If you're on your way to your holiday destination, or taking a vacation, it's the perfect way to grab something while you're on the go and heading where you need to be. The market is located in JFK's Terminal 4 and on great gift option includes a Grey Goose Holiday Tin with customizable magnet messaging.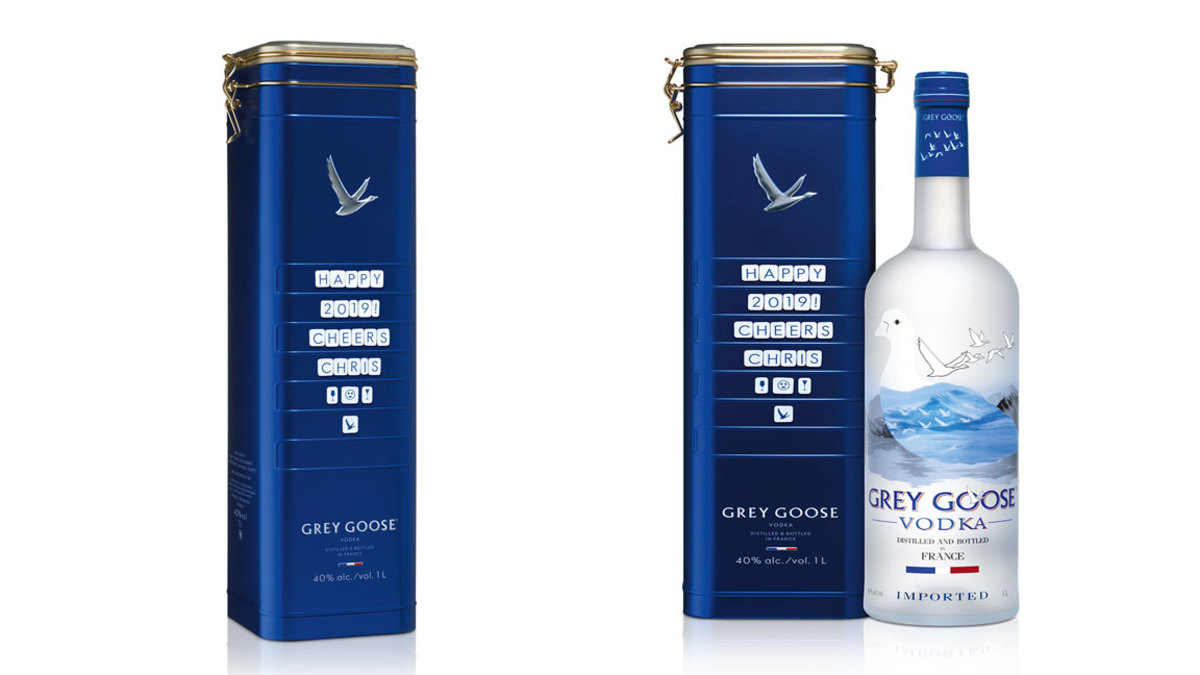 If you need some tips on what to get, you're in luck: Mike Birch, the head of Bacardi's Global Travel Retail division, put together some holiday tips for travelers and anyone that needs some last-minute picks.
Here are Birch's tips:
Wines & Spirits Are Great Buys: Always look for discoveries in the wine and spirits stores where you'll often find duty free exclusives. Duty free is fantastic for whisky collectors and connoisseurs as you'll definitely find rare and unusual bottlings that aren't available anywhere else. Plus it's great value for money. In domestic markets, bottles range from 70-75cl but in duty free, the format is usually 1L. But don't get carried away and open up that bottle on the plane. It's actually illegal to consume any alcohol that isn't served by the certificate holder operating the aircraft.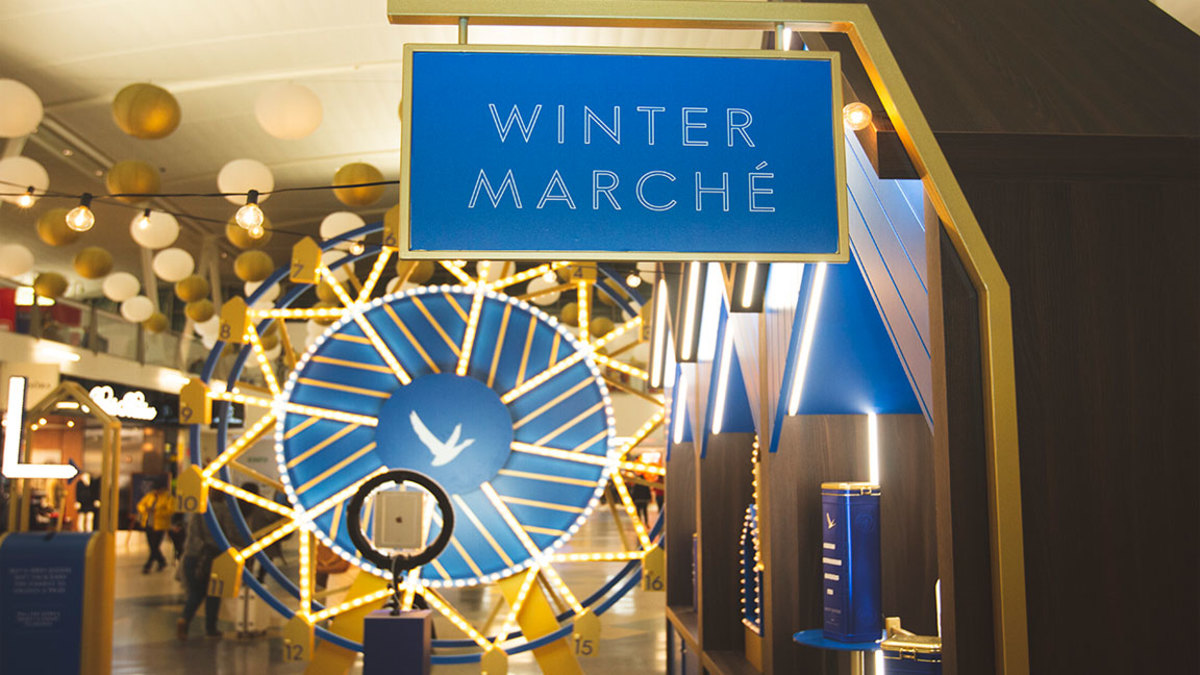 Brands Are Building Out Fun Activations: Brands are realizing that duty free represents a huge opportunity to spend time with shoppers. If you have some time to explore, I recommend checking out the duty free pop-ups, which are becoming even more prevalent. It's even more fun if they give out product samples. For example, Grey Goose is transforming JFK's Terminal 4 into a holiday cocktail and shopping destination – aptly entitled the Grey Goose Holiday Marché – offering cocktails from some of New York's top bartenders, including: Liana Oster of Dante, Evan Hawkins of Broken Shaker, Channing Centeno of Otis, and Jillian Vose of The Dead Rabbit.
Luxury on a budget: Luxury brands are rarely, if ever, on sale in regular stores so it's hard to find a good deal. If you travel a lot, you can save a significant portion of the cost by buying duty free rather than buying downtown – savings can be up to 20%. The duty free selection is very impressive at bigger airports such as Atlanta, JFK or LAX. Brands are able to showcase and display a much more extensive range of products and premium brands, especially tailored for travel, that you might not otherwise come across in a domestic market.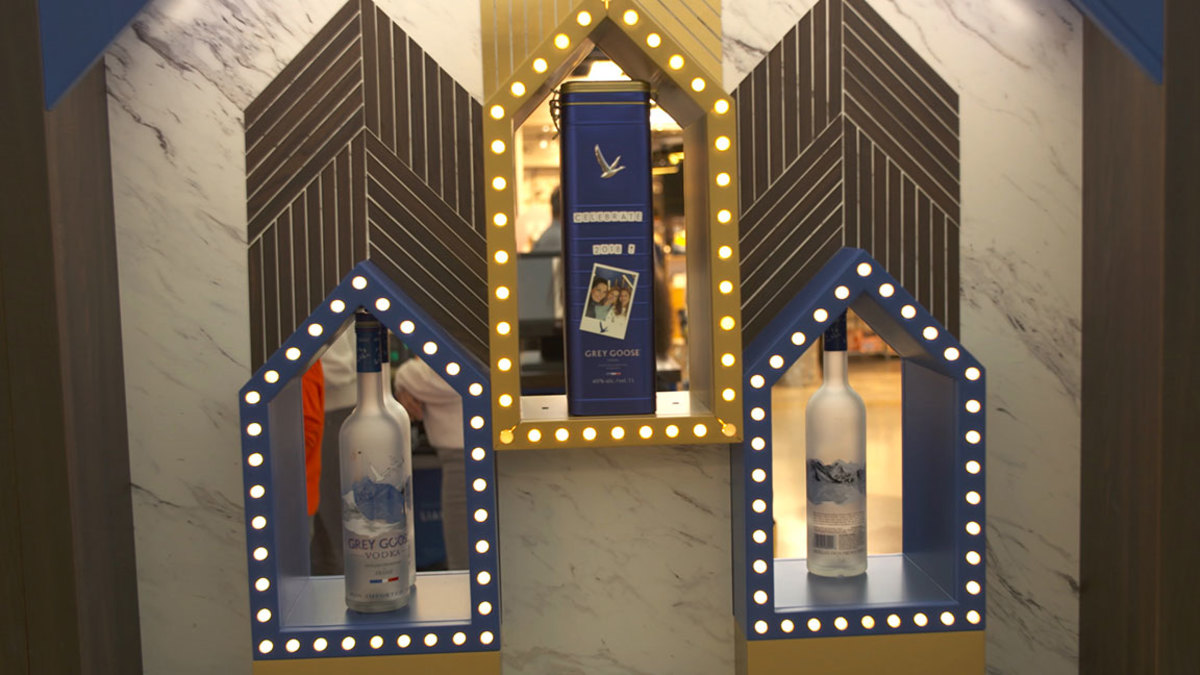 Location, Location, Location – My favorite thing to do at duty free stores is to shop for local products. It's nice to bring home gifts that you can't find in your home country, especially when it comes to local food and drink that give the best sense of place of your trip. One of my favorites is to check out the cheese aisle at Paris Charles de Gaulle airport and I usually take home some of the regional varieties from across France. The staff will even package cheese in a vacuum sealed pack so the smell doesn't permeate your luggage.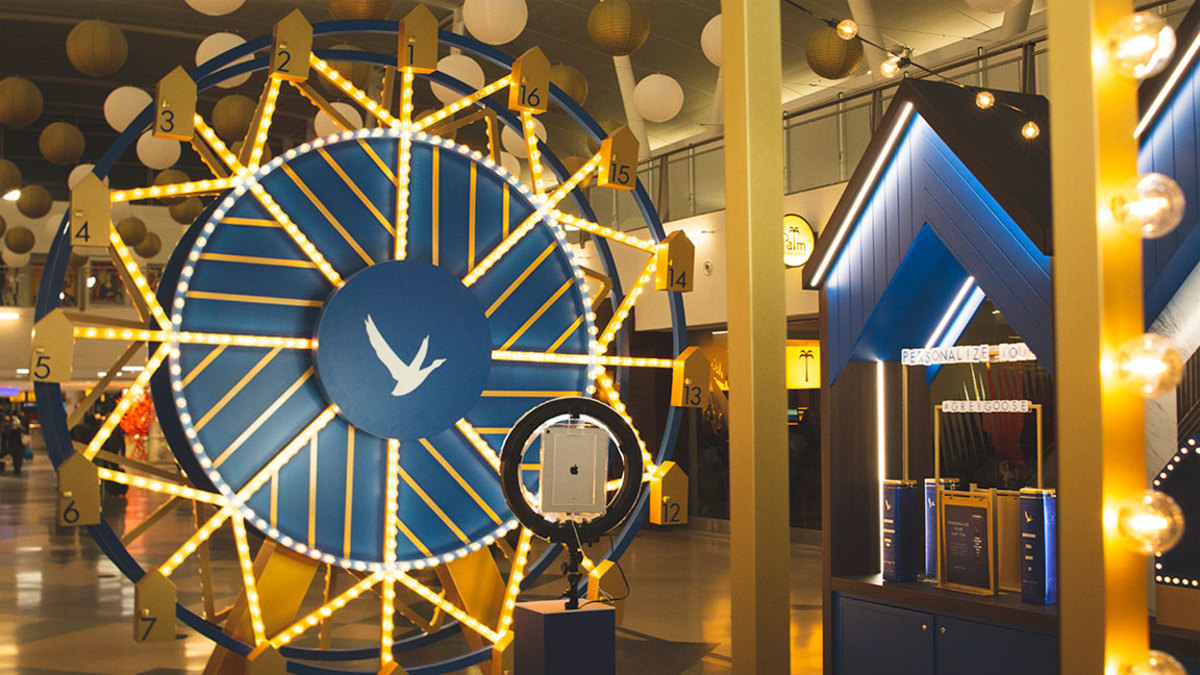 Know The Limit and Be a Smart Shopper – It varies from country to country, but the US has an $800 limit of tax freedom. The first $1,000 over that limit is taxed 3%, which could still potentially work out to less than if you're making the purchase downtown. Therefore, you still need to be a smart shopper!
Ask Questions – Retail staff at duty free are often very well-trained and they can be very useful to chat with, especially if you aren't familiar with the products of the country you're visiting. They can help you navigate the categories, help with gift recommendations and share knowledge on the different products, taste profiles and tips on how best to consume them. It's also worth asking them if you can sample wine/spirits before purchasing as they sometimes have sample stocks hidden away that they can get out for you.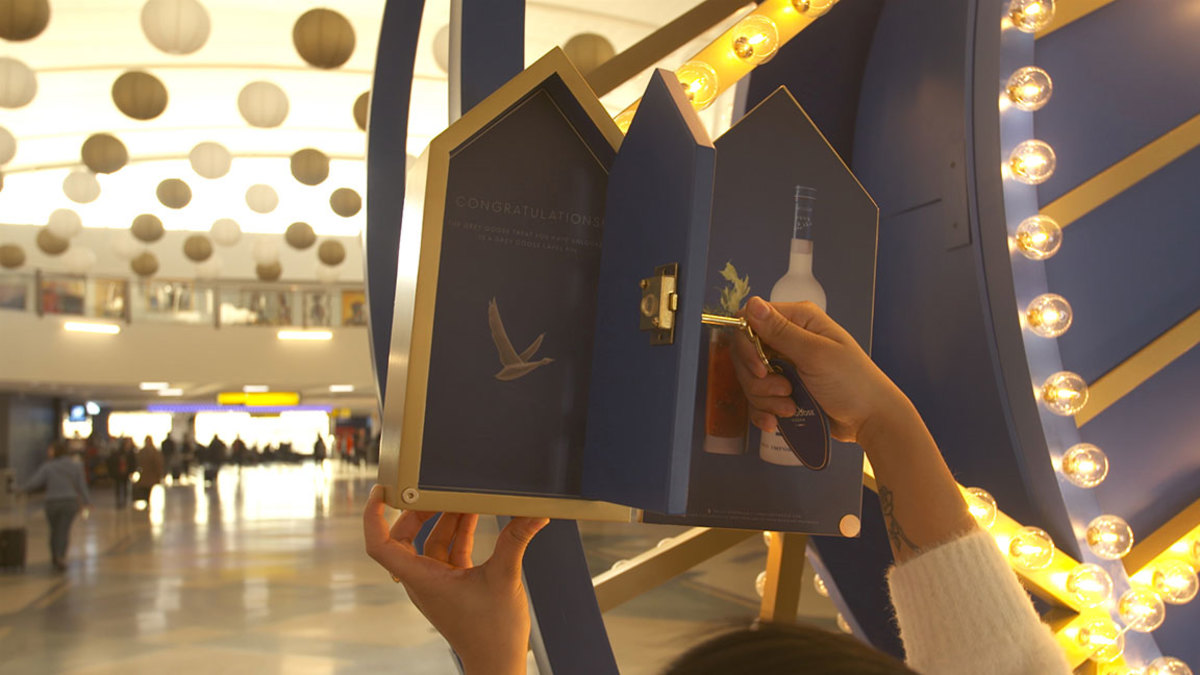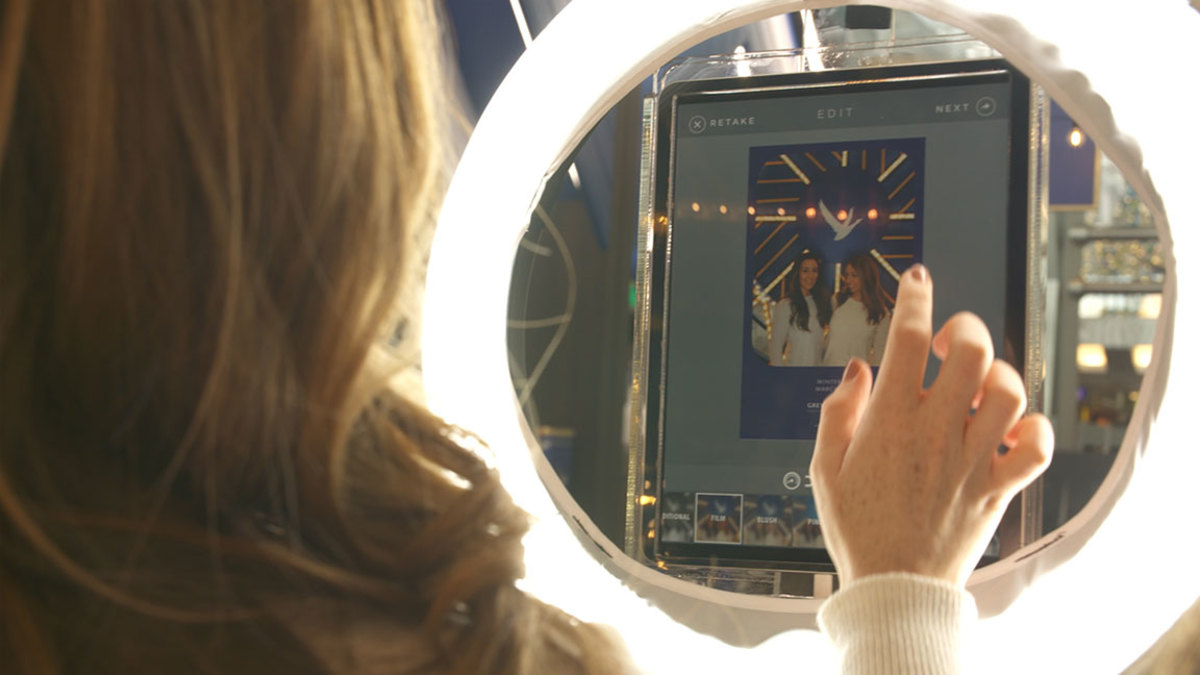 For access to exclusive gear videos, celebrity interviews, and more, subscribe on YouTube!