"Get to the choppa!" And don't forget your bourbon. The Silver Screen Bottling Co. has announced a special-edition, Predator-inspired whiskey: Dutch Bourbon Whiskey.
Taking its name from Arnold Schwarzenegger's character, Dutch, the bottle has hints of vanilla, coconut, and bergamot.
The franchise has been one of the most iconic in Hollywood. A new sequel, The Predator, was released in 2018, and the original film is hailed as a masterpiece of action movies. Now, with Dutch Bourbon Whiskey, you can bring a piece of the action home with you.
Here's a look at the bottle, which has an illustration of the special forces helicopter used in the film, as well as a shot of Predator, of course, just below the bottle cap.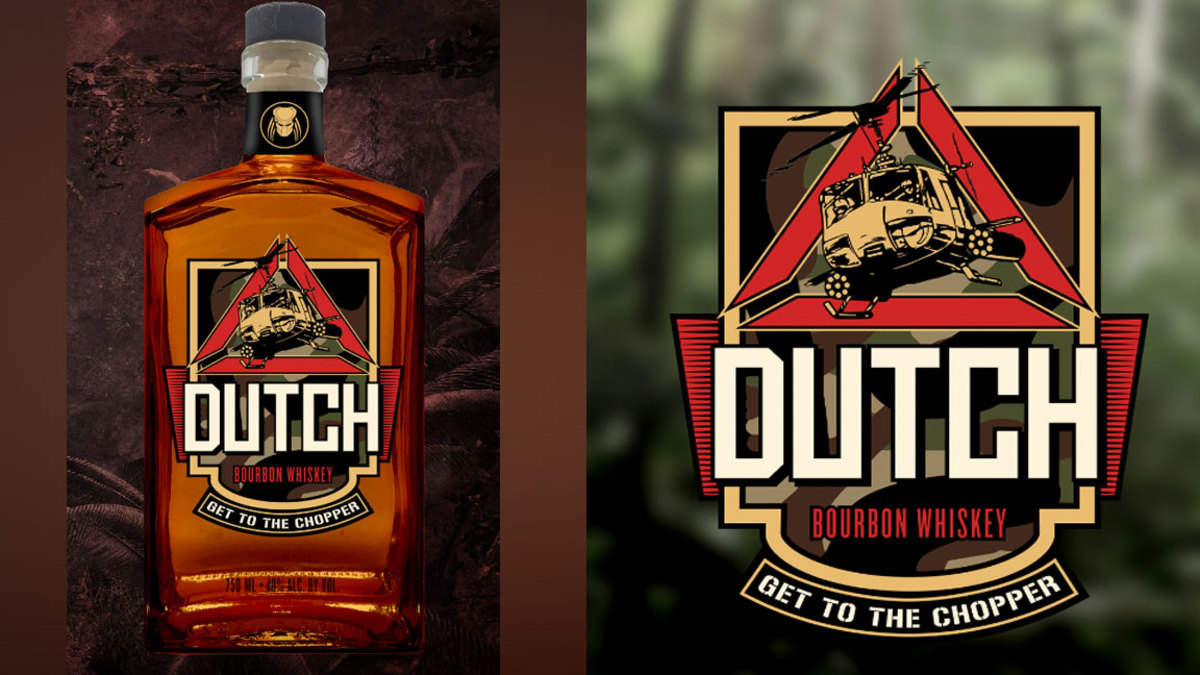 You can pre-order Dutch Bourbon Whiskey on the Silver Screen Bottling Co. website for $34.99.
For access to exclusive gear videos, celebrity interviews, and more, subscribe on YouTube!