Before opening New York's two hottest Italian restaurants, Lilia and Misi, Missy Robbins was burned out and considering leaving restaurants for good. Instead, she got healthy.
We caught up with her about her favorite things to cook, her love of anchovies, how she stays in shape, and more. — As told to Adam Erace.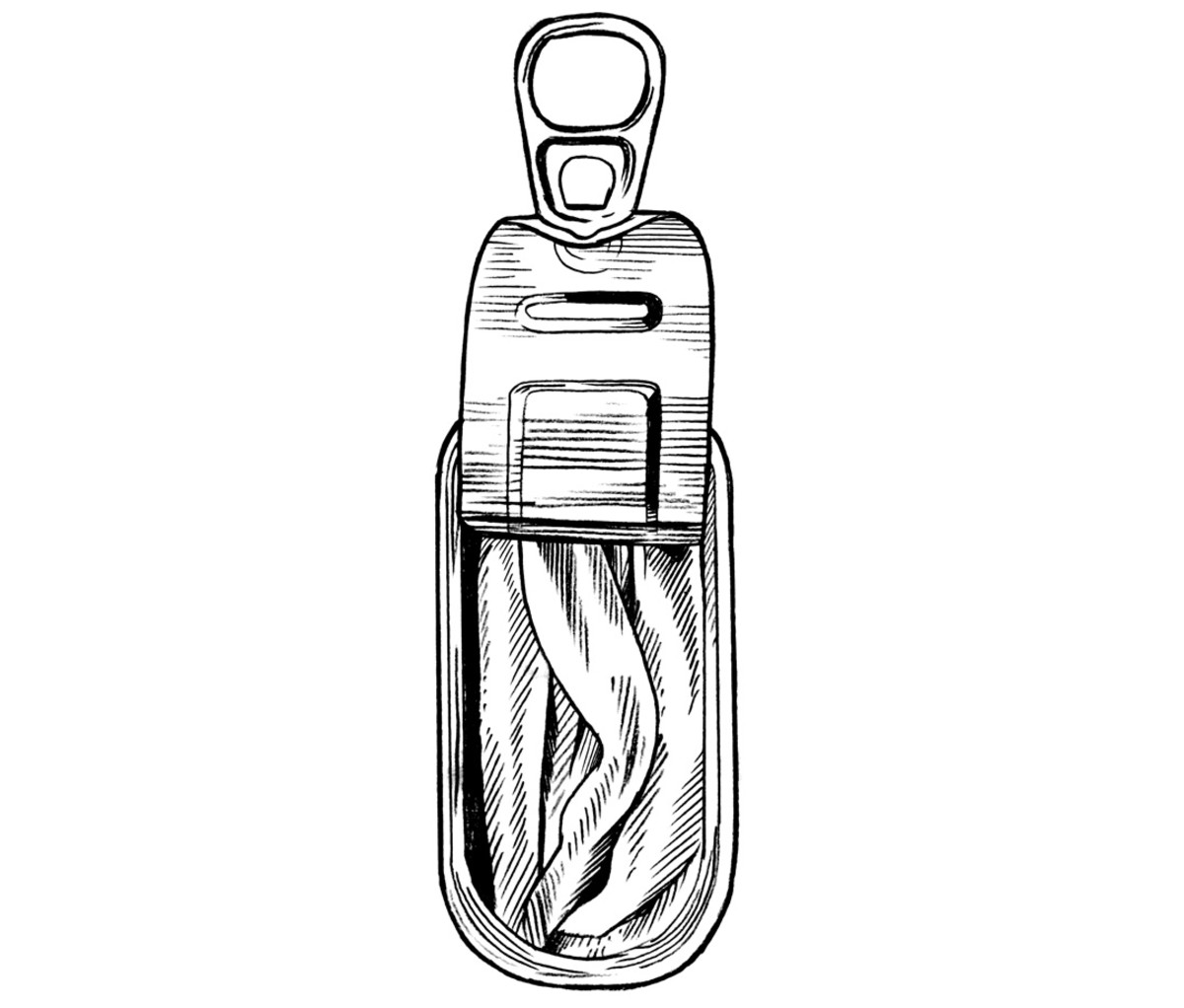 Always in the Fridge
Anchovies
I use anchovies in so many dishes—red sauce, eggs, vinaigrette, pastas. I think people get turned off to anchovies because sometimes they're used heavy-handedly. But if you use them as a balancing ingredient, they can give a next-level flavor without you really knowing they're there. I typically stock my kitchen with oil-packed ones. Spanish anchovies are amazing, but I like to try different brands from all over.
serts / Getty Images
Finding Balance
Pilates
I took two and a half years off between leaving my last job and opening Lilia—I was really burned out and hesitant to jump back into the business. Not working in restaurants, I became healthier: I lost weight, slept like a normal person, and was eating better and exercising. To get back in the business, these things had to be nonnegotiable. Twice a week I do Pilates, which builds strength and gives my body the stretching it needs to work in kitchens. It's a total-body workout—and an hour of my day without my phone.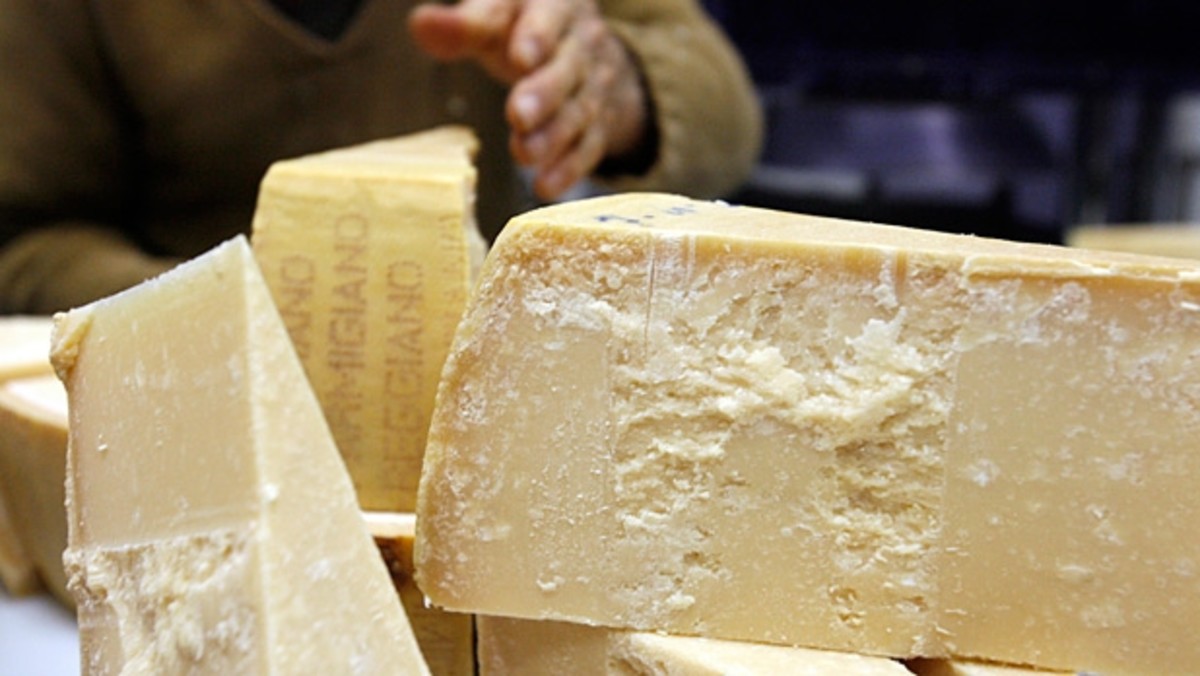 Secret Weapon
Parmigiano-Reggiano
When I make beans—I get these incredible dried butter beans from Iacopi Farms, in California—I cover them with double the amount of water and add bay leaves, a slab of bacon, a little bit of tomato, and some Parm rinds. The rinds add such depth, sweetness, and dimension, it feels like you're eating a pasta dish.
Illustration by Danilo Agutoli
Coffee Ritual
Cappuccino
I used to grab a latte every day and never finish it—like, why do I order this giant thing every day and throw half of it out? So I switched to cappuccinos and never looked back. I go to this little café, Butler, most mornings. They do a standard, consistent cappuccino, but what do I like about their cappuccino specifically? I like how convenient it is to my house.
Illustration by Danilo Agutoli
Pasta Prowess
Fettuccine
Fettuccine is a great intro pasta to make at home. I use a hand roller, but if you have a KitchenAid mixer, the pasta-rolling attachment is fantastic. You only need to cook the pasta 1 to 2 minutes in boiling salted water—add enough salt so it tastes like the ocean—and never, never, never add olive oil to the pot. When you add oil, it sticks to the pasta and will repel the sauce.
Illustration by Danilo Agutoli
Recipe Every Man Should Master
Tomato Sauce
Great tomato sauce is so easy because all you really need is 1⁄2 cup of olive oil, 2 thinly sliced garlic cloves, 1 pinch of red chili flakes and fennel seeds, a few leaves of fresh basil, and two 28-ounce cans of whole peeled tomatoes—preferably San Marzano. I cook the garlic, red pepper, and fennel in the olive oil 30 seconds to 1 minute over low heat; you want the garlic to be aromatic but have zero color. Crush the tomatoes with your hands and add them. Simmer for 30 minutes, uncovered, stirring in the basil in the last 5 minutes of cooking. It's a misconception that tomato sauce needs to cook forever; when you go beyond 45 minutes, it gets a concentrated, sugary taste.
coreylynntucker / Getty Images
Right Start
Egg Breakfast
While I was growing up, every day my mom would ask what I wanted for breakfast, and I would say, "Nothing." I never, ever ate breakfast literally until four years ago. Now, breakfast has become essential. Unless I'm in a crazy rush, I make soft-boiled eggs or a frittata, always kind of fast, not a big deal. And eggs in purgatory—eggs poached in a spicy tomato sauce. It's high in protein and has almost no fat.
For access to exclusive gear videos, celebrity interviews, and more, subscribe on YouTube!