If you think punch is just a mash-up of cheap booze, fruit juice, and Sprite, think again. Made right, it's a sophisticated drink, nuanced in flavor and low in alcohol – perfect for entertaining. Punch came to the West via Indian trade routes and its name likely derived from the Hindi word panch, meaning "five" – a nod to the drink's five requisite and complementary components: alcohol, citrus, sugar, water, and spice. Though the traditional base is rum, it's easy to experiment. "You can apply any spirit to the concept of punch's five basic elements," says Frank Cisneros, whose Brooklyn bar The Drink has a punch menu. The best part? Serving punch saves you from taking drink orders all night. Just make a few pitchers before your guests arrive and keep pouring until everyone is properly soused. Here, Cisneros shares a bourbon-based favorite, while Warren Bobrow, author of Apothecary Cocktails: Restorative Drinks from Yesterday and Today, offers a gin option and a take on a traditional milk punch. "Punch differs from cocktails in that it's not meant to be sipped and dwelled on," Cisneros says. "The idea is to down several glasses while you hang with your friends." Hear, hear. 
The Drink's Ye Olde Gunwale Recipe (makes one 32-oz pitcher)
Ingredients
6 oz chamomile tea
6 oz superfine sugar
10 oz bourbon
8 oz grapefruit juice
2 oz lemon juice
1 tsp Bittermens spiced cranberry bitters
5 oz water
Make tea syrup by brewing 6 oz of strong chamomile tea, then add 6 oz superfine sugar and mix until blended. Once tea has cooled, combine all ingredients in a pitcher and stir with ice. Pour into chilled cups with ice. Garnish with wedges of grapefruit and lemon.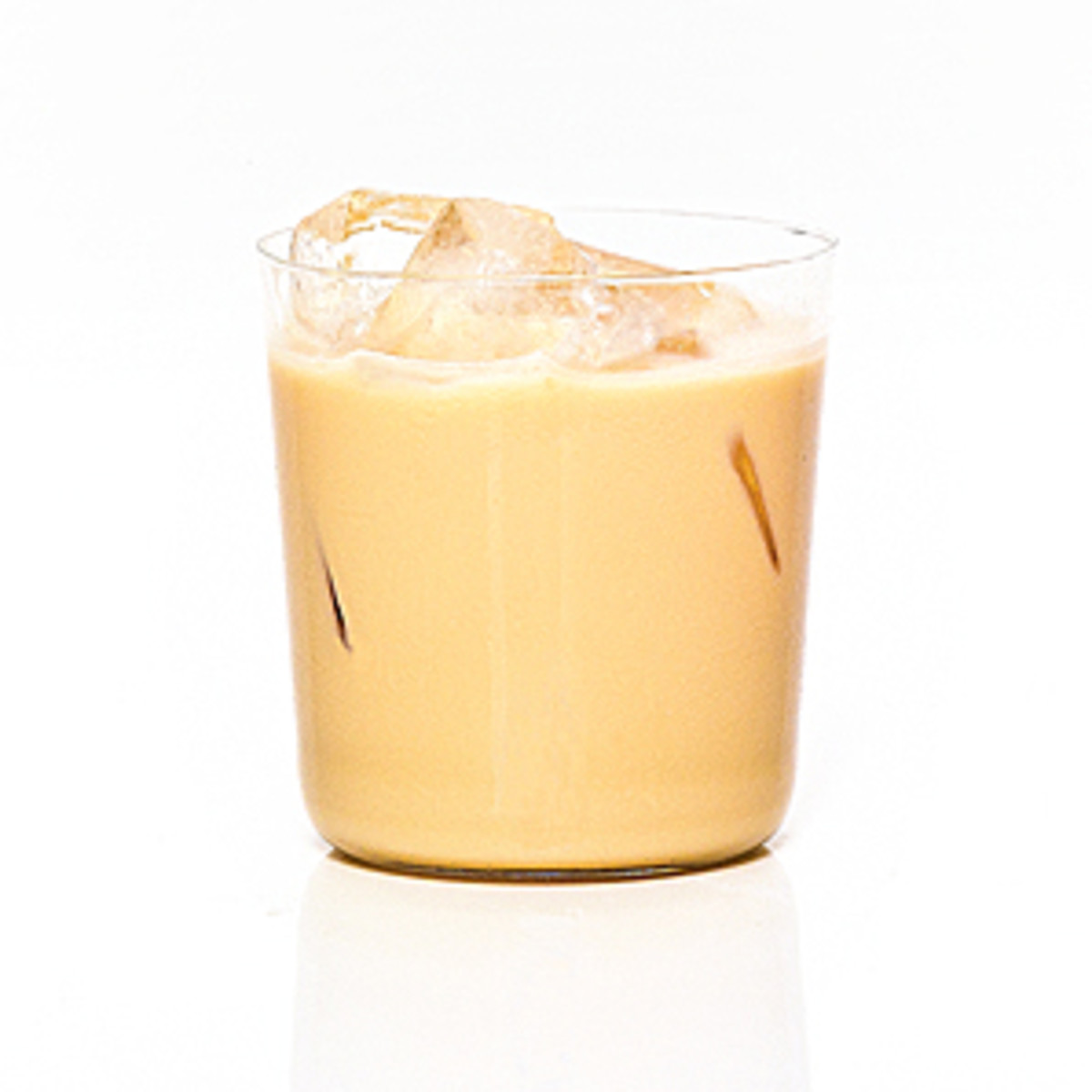 Cocktail Whisperer's Milk Punch Recipe (makes one 32-oz pitcher)
Ingredients
2 oz simple syrup
10 oz whole milk
10 oz heavy cream
4 oz brandy
2 oz vanilla extract
5 dashes Fee Brothers Whiskey
Barrel-Aged Bitters (or bitters of your choice)
2 oz sparkling water
Make simple syrup by adding 2 cups sugar to 1 cup boiling water and mixing until sugar is dissolved. Let cool. Add all ingredients into the pitcher, sparkling water last, and pour into glasses over ice.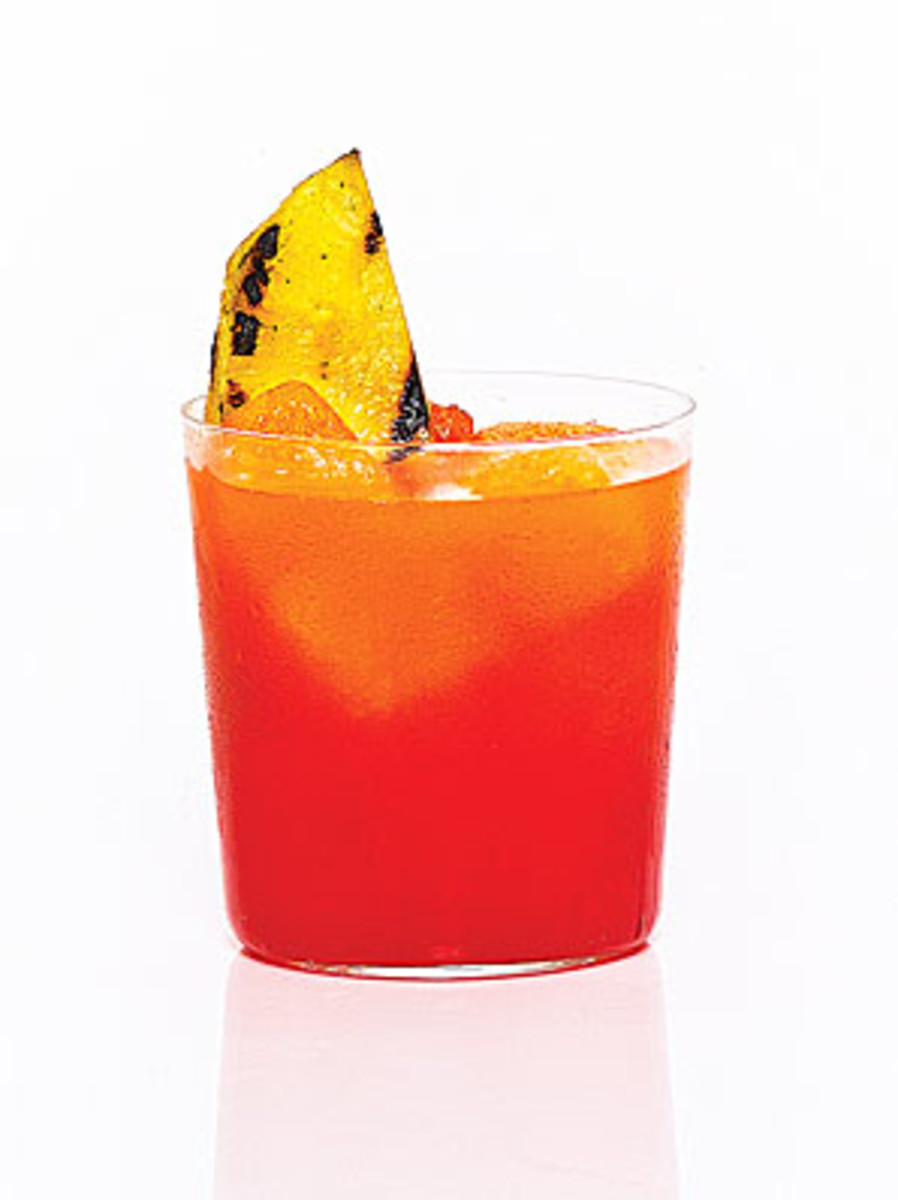 Sage Caribbean Summer Punch Recipe (makes one 32-oz pitcher)
Ingredients
1 pineapple, cut into spears
3 oz simple syrup
6 oz Sage by Art in the Age
2 oz grenadine
3 oz pineapple juice
2 oz lime juice, freshly squeezed
2 oz orange juice, freshly squeezed
12 oz prosecco
ice made from mango coconut water
Grill pineapple spears (optional). Set aside to cool. Combine simple syrup, Sage, grenadine, pineapple juice, lime juice, and orange juice in a pitcher. Top with prosecco. Serve in glasses over mango coconut ice. Garnish with pineapple.
For access to exclusive gear videos, celebrity interviews, and more, subscribe on YouTube!