Food & Drink
The Dalmore Adds Affordable 14-Year-Old Pedro Ximenez Cask-Aged Whisky to Core Collection
If you're talking about ultra-luxury scotch The Dalmore has to be a part of the conversation. In fact—for better or worse—the legendary Highland single malt producer helped set the stage for the jaw-dropping prices we now regularly observe around the orbit of whisky. It's not like they did it on purpose. They'd just been maturing damn good juice for generations and were sitting on some absurdly old casks of it. When master distiller Richard Paterson released a 62-year-old expression back in 2002, connoisseurs had never seen nor tasted anything quite like it (nine years later, the final bottle sold for a then-record £125,000). Yet, for all the high-end hoopla, the brand remains quietly committed to pleasing the palates of mere mortals…aka those pleading for far less zeros on the price tag of their preferred spirit. The Dalmore 14 is a testament to that commitment.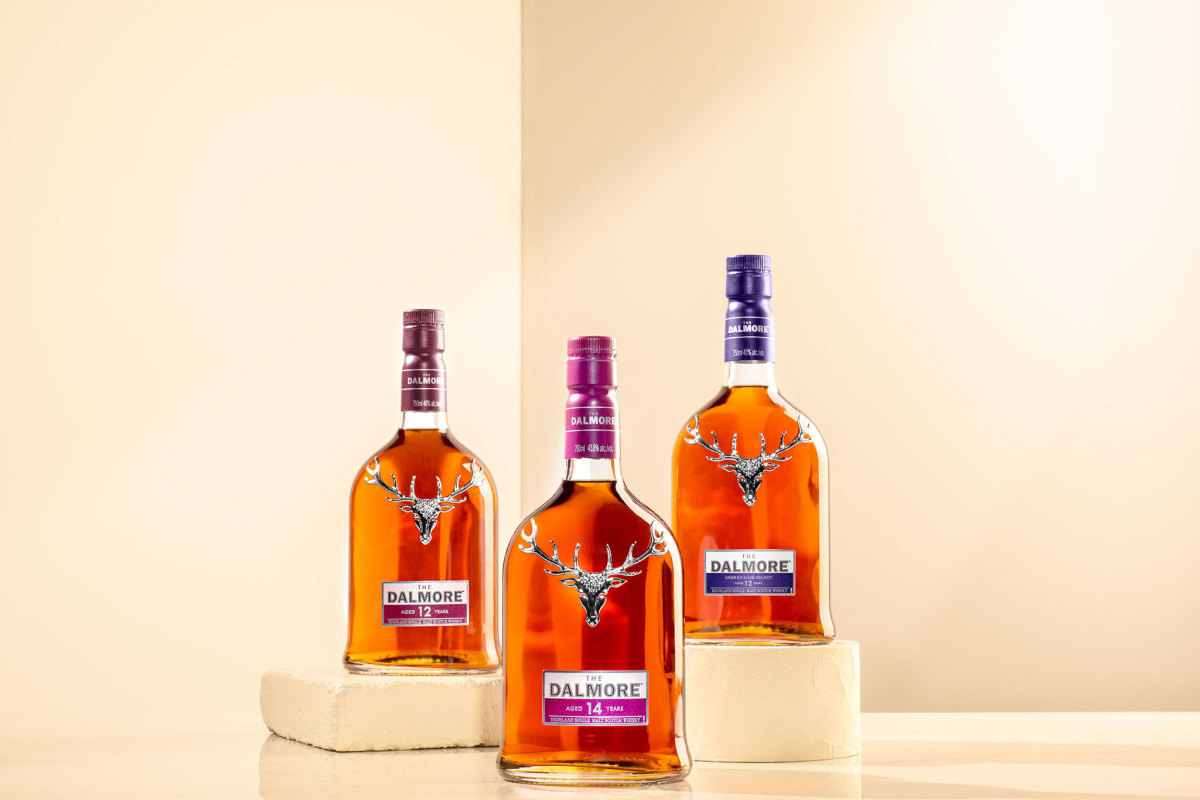 New to American markets this autumn, the rich liquid smacks all the touchstones characterizing the house style—a ruminative balance of dark fruit, marmalade, and cacao. And it will sit on shelves with nary a zero in sight: $89.99 is the suggested retail value of the latest addition to The Dalmore's "Principal Collection," which also includes 12-, 15-, 18- and 21-year-old expressions.
"The Dalmore 14 is a truly exceptional expression combining the beauty of The Dalmore Scotch Whisky from Scotland with the delicacy of rare sherry casks from Spain," according to master whisky maker Gregg Glass (yes, that is his real name). "It showcases delicious notes of citrus and rich caramel, harmoniously balanced."
Those hallmarks are often attributed to the brand's longstanding habit of finishing its malts within the finest sherry butts Southwest Spain has to offer. And so it might surprise even the most seasoned sipper to learn that this is the first Dalmore release to be finished in Pedro Ximenez casks—the most famous style of sweet wine to come from the Sherry region.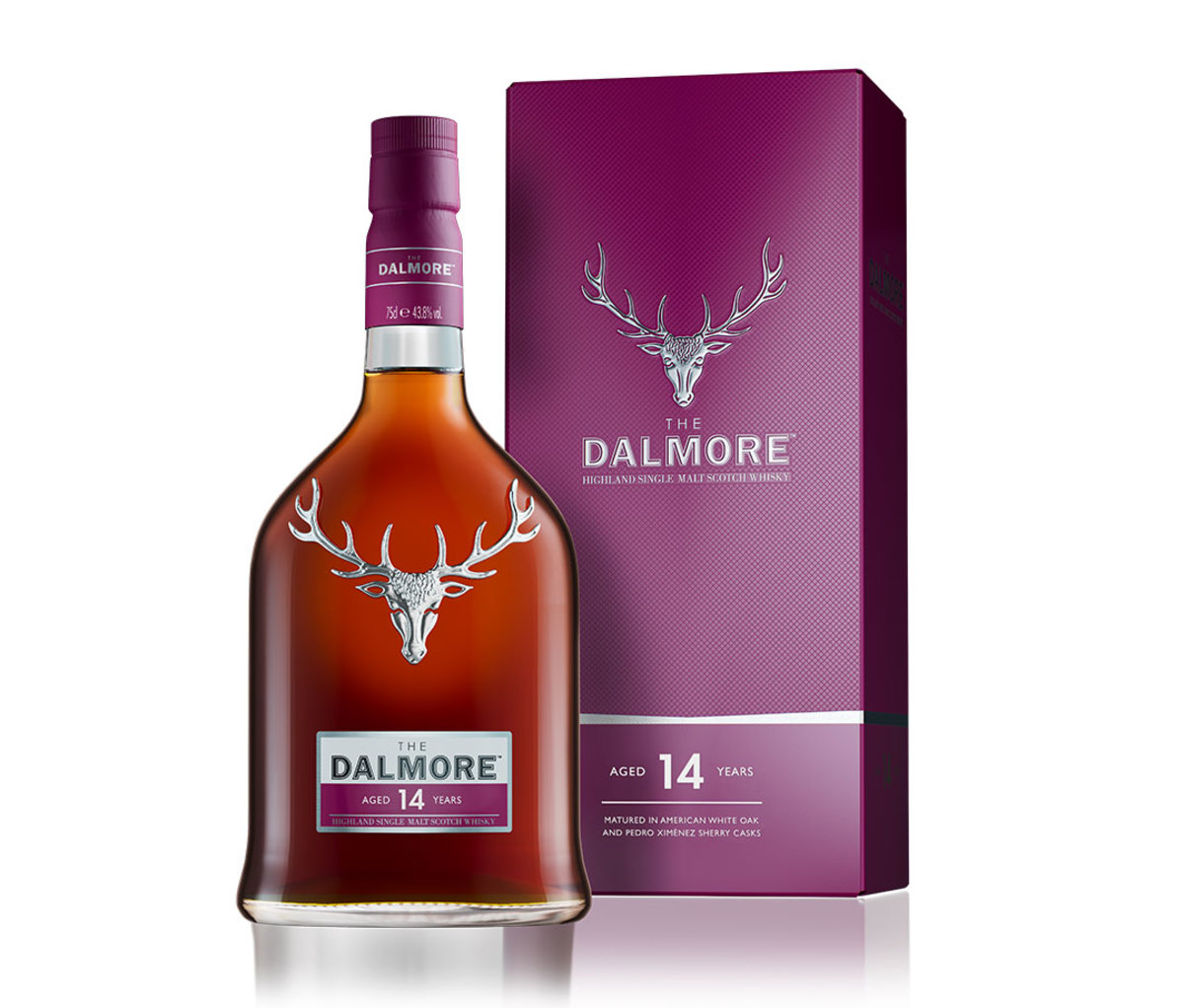 "It turns out, that sweetness is a perfect complement to The Dalmore spirit," says the brand's head of advocacy, Craig Bridger. "I'm really excited to share the new 14-Year with all our friends in the US." Experienced drinkers here appear to be sharing in that excitement. The Dalmore 14 has already notched a nifty 94 out of 100 points at the 2022 Ultimate Spirits Challenge.
Of course if those extra zeros don't intimidate you, we suggest heading over to Wally's Wine & Spirits in Los Angeles. There, you'll find the only set of The Dalmore Decades No. 5 Collection on sale in the United States.
The five bottle compendium—with vintages dating back to 1967—brandishes a suggested retail price: $275,000. That's about 3,056 bottles of Dalmore 14, but who's counting?
For access to exclusive gear videos, celebrity interviews, and more, subscribe on YouTube!