Whether you're spending a long weekend car-camping or trekking for the day, there's something uniquely unifying and gratifying about seeking refuge at a campsite for a fire-side meal.
Emma Frisch, co-founder, chef, and culinary director of Firelight Camps—a glamping destination in Ithaca, NY—just made that pivotal experience way easier (and tastier). Her new cookbook, Feast by Firelight: Simple Recipes for Camping, Cabins, and the Great Outdoors, is brimming with irresistible recipes, clever tips that make cooking outdoors feel effortless, and sage advice on planning menus, packing coolers, and prepping ahead of time.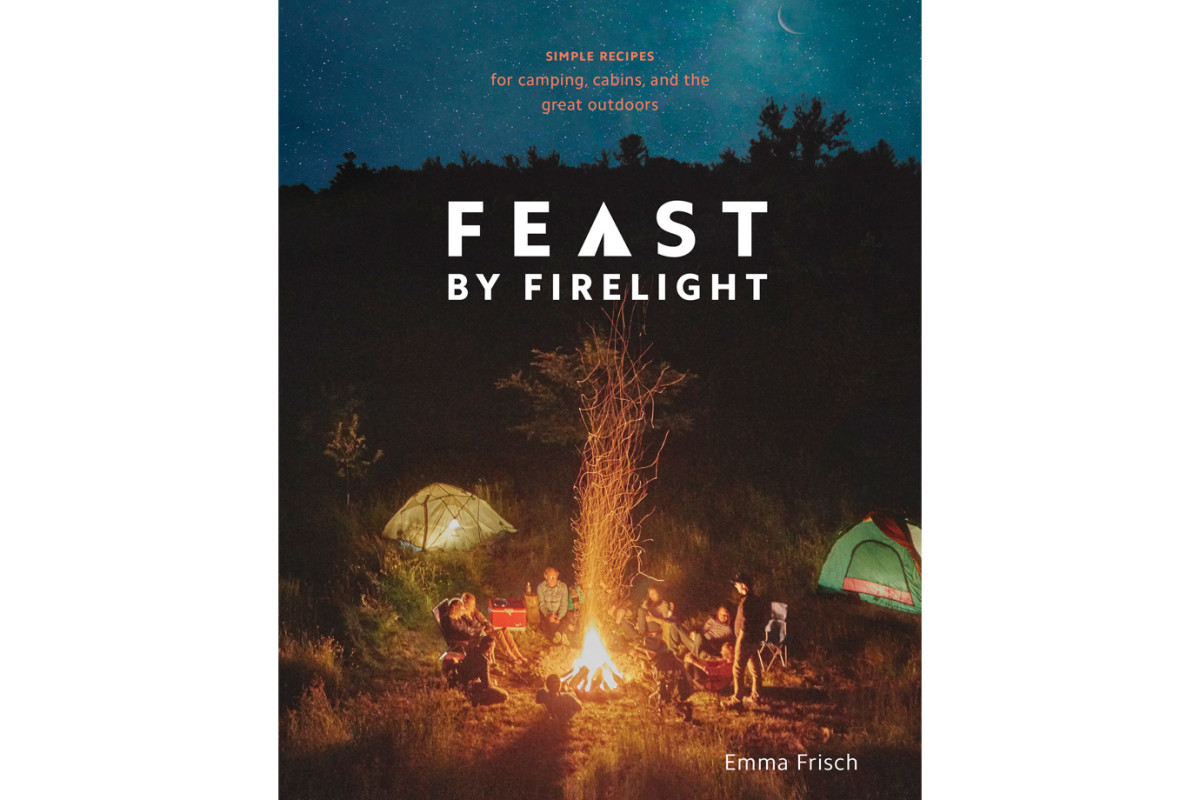 There are options for every type of camper: minimalists, families, and adventurists. Moreover, the recipes are such that you can make them on a grill or in your own kitchen. Check out some of Frisch's outstanding breakfast, lunch, and dinner recipes, and pick up a copy of her cookbook, available now, for all her brilliant tips, recipes, and colorful stories.
Reprinted with permission from Feast by Firelight, text and illustrations copyright ©2018 by Emma Frisch. Published by Ten Speed Press, an imprint of Penguin Random House LLC. Photographs copyright © 2018 by Christina Holmes.
For access to exclusive gear videos, celebrity interviews, and more, subscribe on YouTube!