A total of 153 cases of Skippy Reduced Fat Creamy Peanut Butter—that makes for about 1,871 total pounds—are being recalled over concerns that it may be contaminated with small metal shavings, Hormel Foods announced in a press release Thursday.
"Foodborne objects that are greater than 7mm in length may cause injury such as severe choking with airway obstruction, gastrointestinal peroration or secondary infection," the company notes in its press release.
But before you go panicking at the supermarket, you should know that the recall is limited to Publix, Target, and Walmart stores in Georgia, Virginia, Alabama, North Carolina, South Carolina, Delaware, and Arkansas, according to Hormel's press release. The company says it hasn't received any reports of injuries and complaints at the time of the announcement. Furthermore, only 16.3-oz jars with a "Best If Used By" date of DEC1416LR1 and a package UPC code of 37600-10500 are being recalled. Here's what it looks like: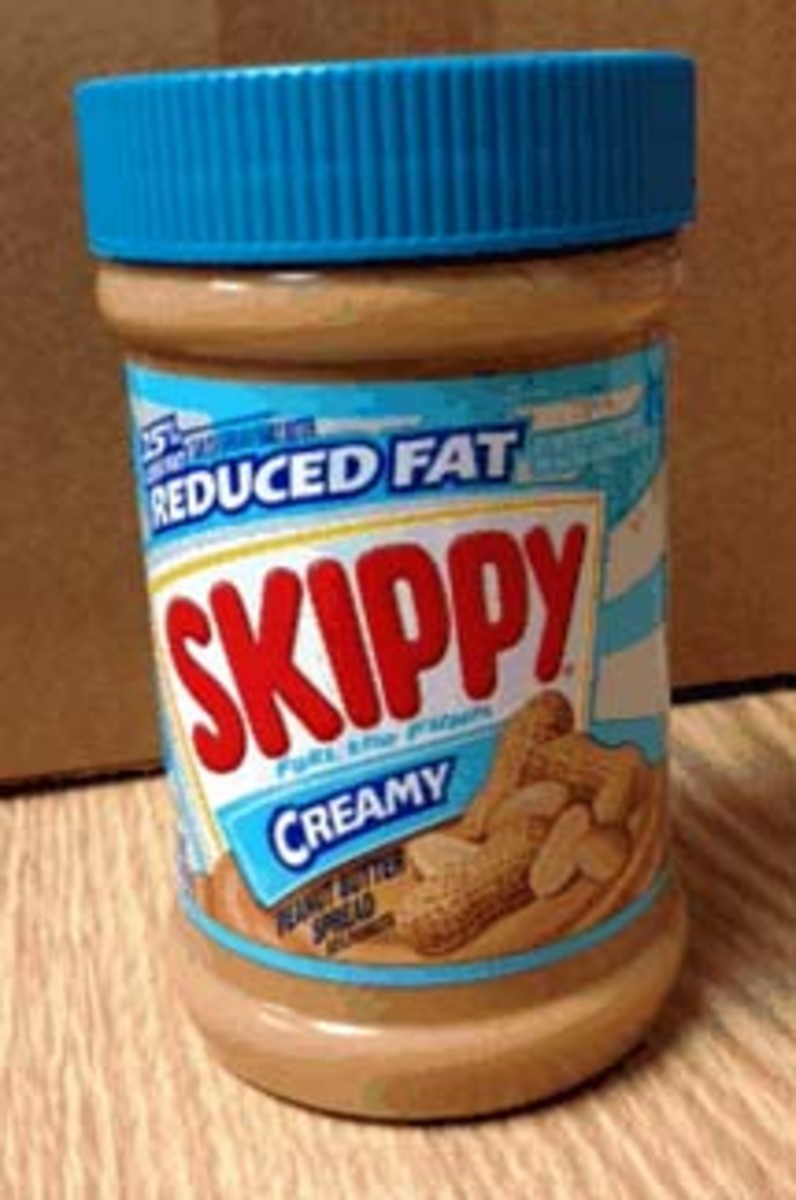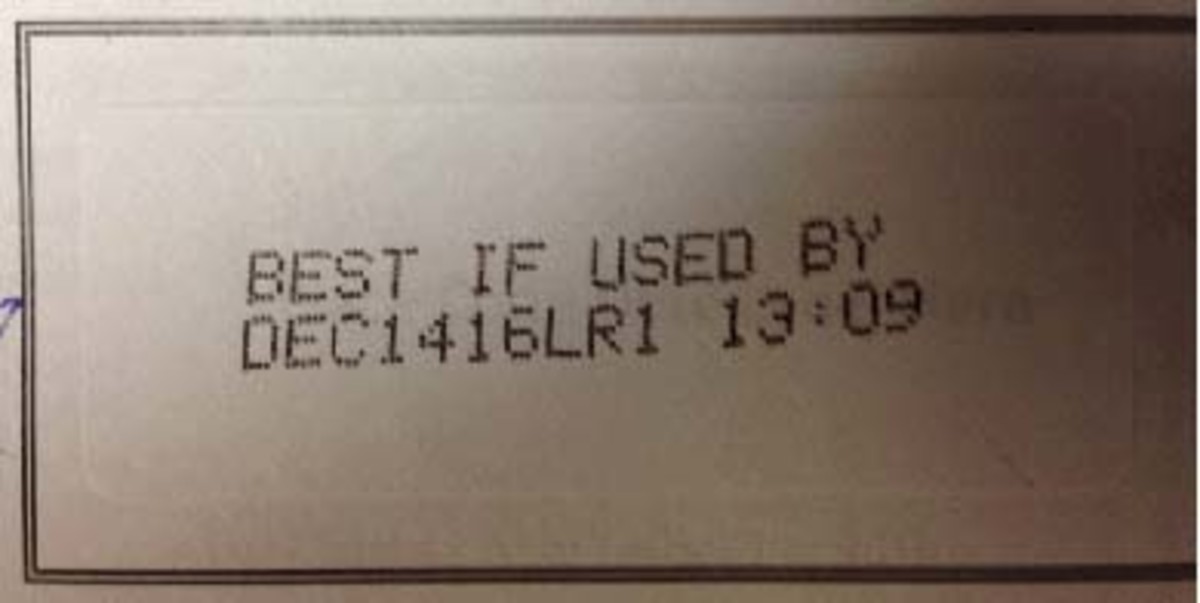 So unless you live in those states, bought reduced fat creamy Skippy at one of those stores, and bought it with those label markings, you probably have nothing to worry about.
For access to exclusive gear videos, celebrity interviews, and more, subscribe on YouTube!