Keeping up with all the new tequila on the shelf at your liquor store is impossible these days — there are literally dozens of high-end brands, and even the lousy ones usually come in gorgeous handcrafted bottles with hefty price tags. So, with the holidays coming, here's an easy way to choose — three great new bottles, each at a different price point, some harder to find than others, all tasted and approved by the editors of Men's Journal.
For Holiday Cocktails
Roca Patron
The newest line of tequila from the world's biggest luxury tequila company uses old-fashioned methods to create a more woody, complex spirit than the Patron you're used to — perfect to sip on its own but even better when you mix the blanco or reposado into holiday margaritas. Try it the simple way: 2 parts Roca blanco, 1 part lime juice, ½ part agave syrup. Perfect for your holiday party.
For a Great Gift
Casa Dragones Blanco
This new offering from one of the most high-end tequila brands on the market is a clean, smooth blanco tequila, not as distinctive as the company's $275 "joven" bottle, but with a light, peppery taste that any tequila fan will love.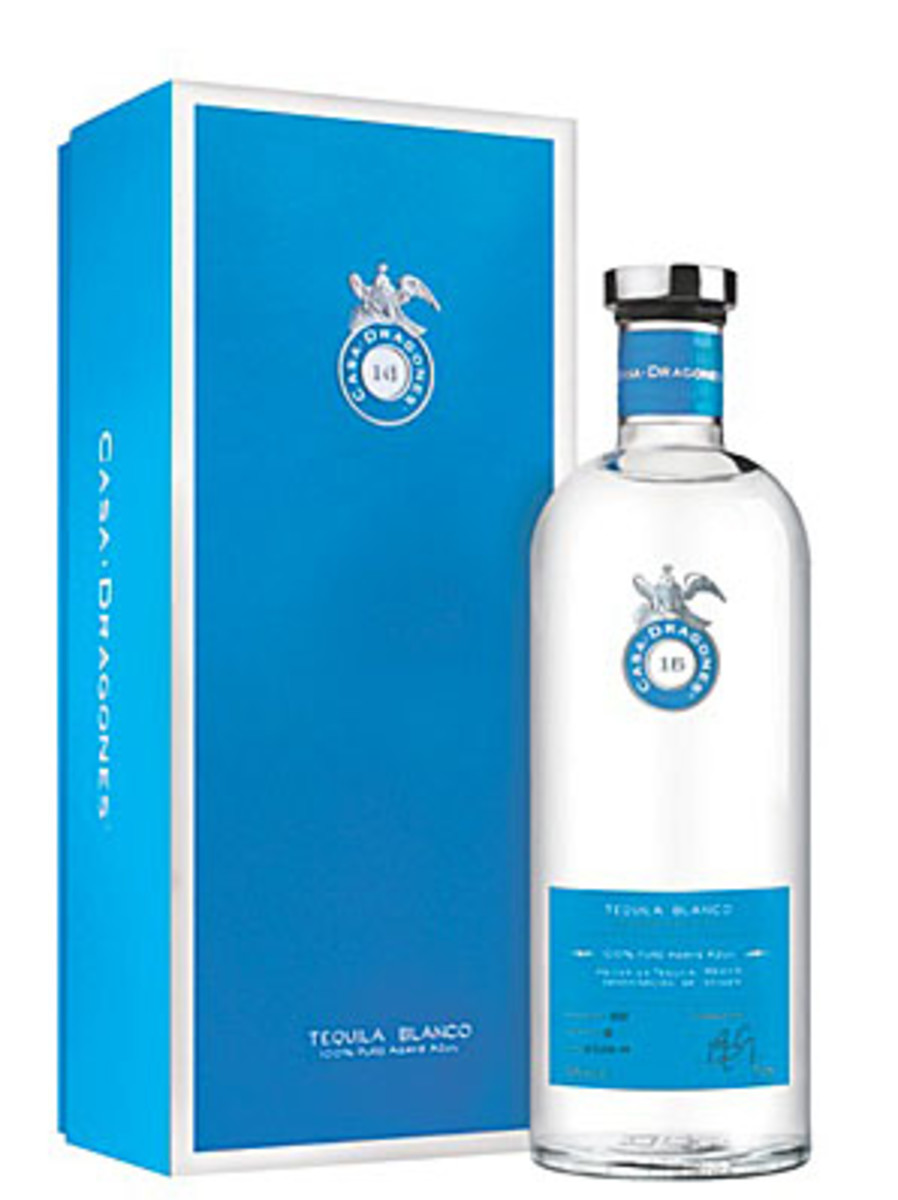 For Your Private Stash
Tears of Llorona
This small-batch, extra-aged tequila started as a private family reserve, but master distiller German Gonzalez has recently let some bottles out into the market, so get them while you can — this is well worth the $250 price tag. This is a sipping tequila of the highest order — a rich, complex liquor that's more like a high-end scotch or cognac, and perfect for an after-dinner drink or a New Year's toast.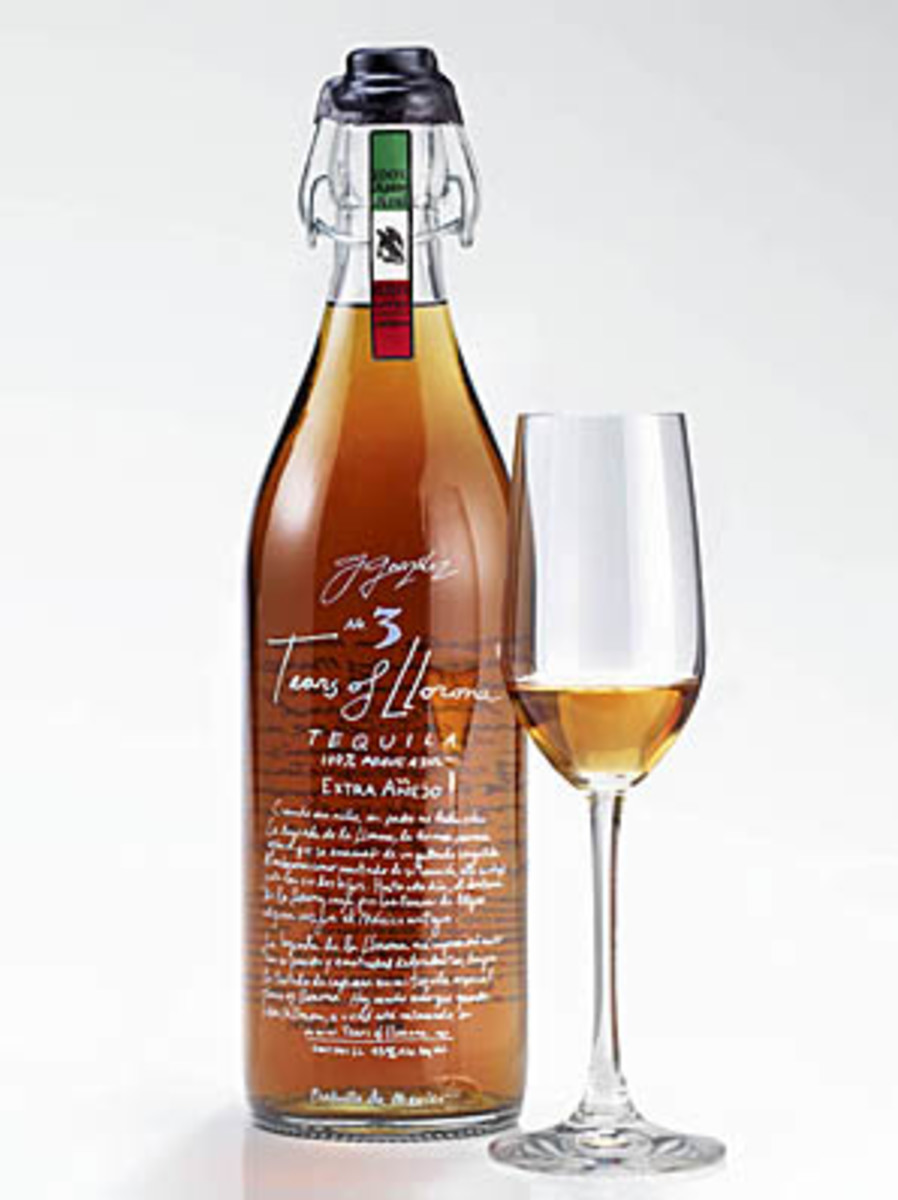 For Nostalgia's Sake
1800 Milenio
1800's Milenio is a limited, super-premium tequila, and made from aged Fine Blue Weber Agave first released in 2000 that has been hard to find since. Looking more like a bourbon than tequila, Milenio is aged for five years, then spends a quarter of a year in French oak cognac barrels, the resulting nose is tobacco and probably not too surprisingly, oak. But it's the middle where this superb spirit gets interesting, with a kind of kick that you get from eating spicy Mexican food, the taste of chillies and peppers is noticeable, and really kicks up the oak flavor without kicking you in the teeth. The finish, however, is the most interesting, with a taste somewhere in the realm of licorice (but very mild, mind you) and pepper. 
For access to exclusive gear videos, celebrity interviews, and more, subscribe on YouTube!