If you're hitting the trails with an ultralight pack, ready-to-eat meals refuel you with little fuss. We tasted more than a dozen to find ones worth carrying.
Make sure you invest in these campsite cooking essentials, then hit the trails. This is as close to a four-star meal as you'll get in the wilderness.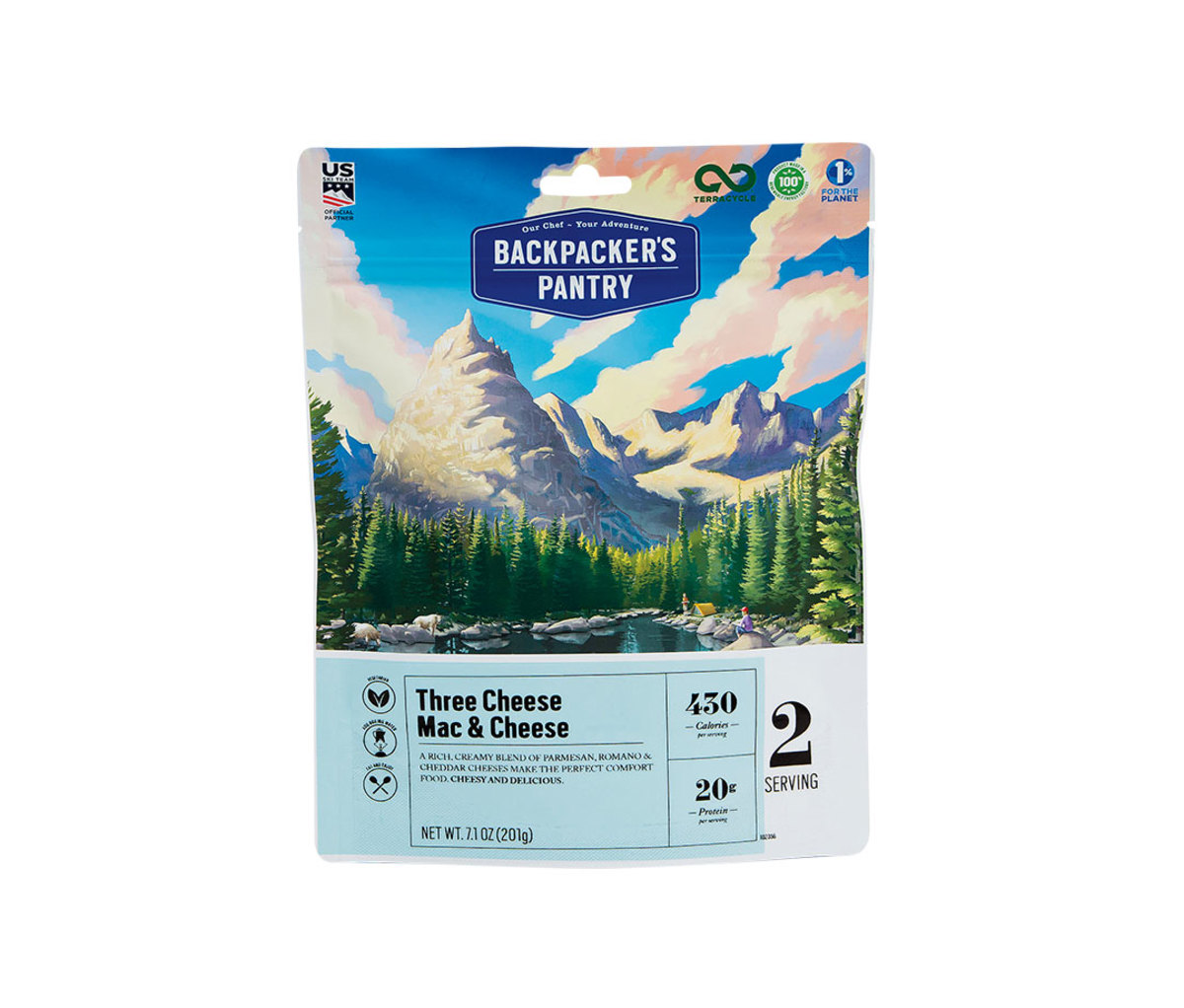 1. Backpacker's Pantry Three Cheese Mac & Cheese
Serves 2
As we learned, rehydrated meat and vegetables can be dicey, so picky eaters should pack this classic. After about 15 minutes, the pasta emerged from the pouch coated in a tasty sauce.
Get it
[$9; backpackerspantry.com]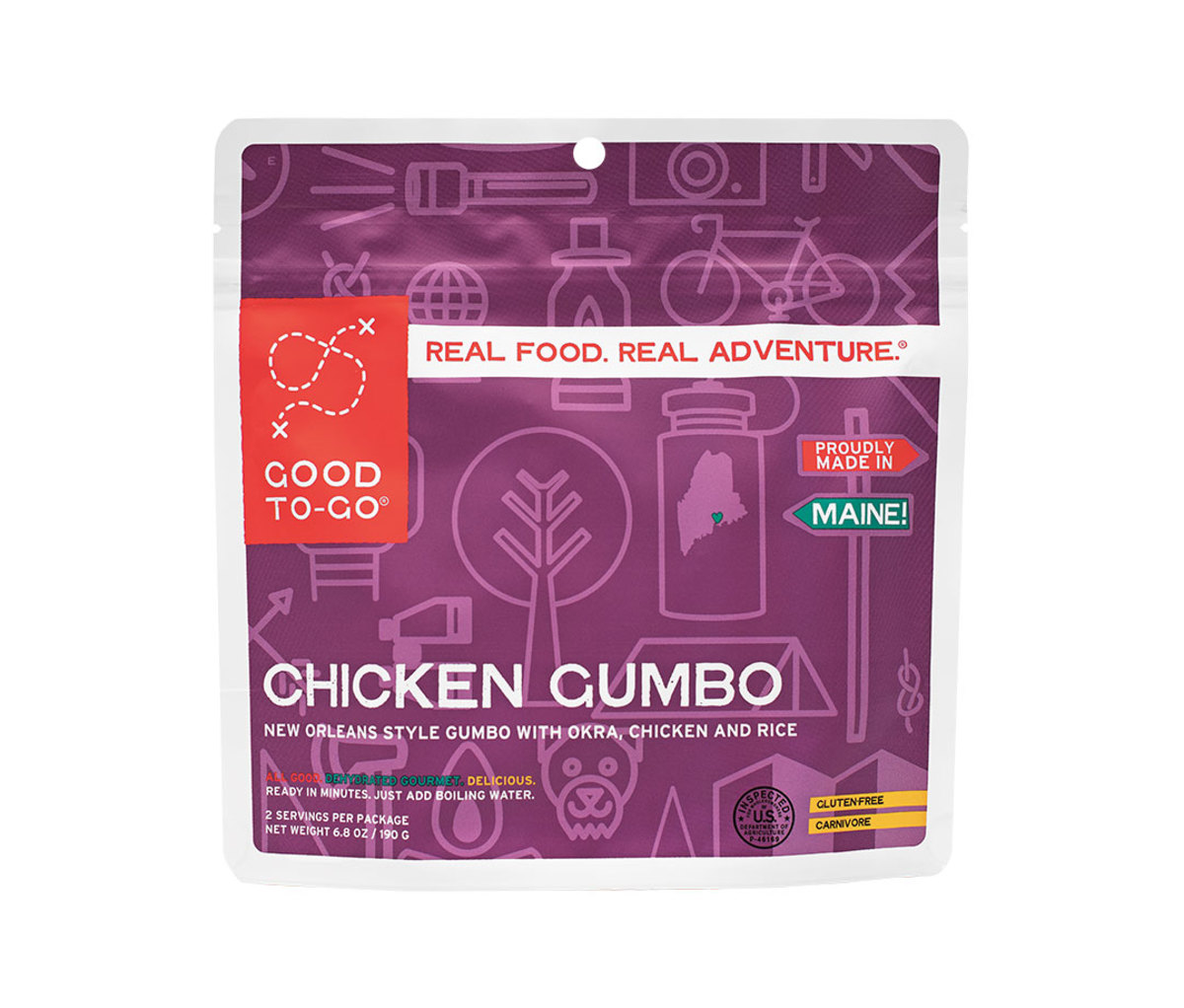 2. Good To-Go Chicken Gumbo
Serves 2
After adding about 2 3⁄4 cups of boiling water to the bag, everything hydrated nicely, even the chicken, and it delivered a spicy kick. With 330 calories, it might not be enough for long trail days, but you can pronounce everything on the ingredient list.
Get it
[$13.50; goodto-go.com]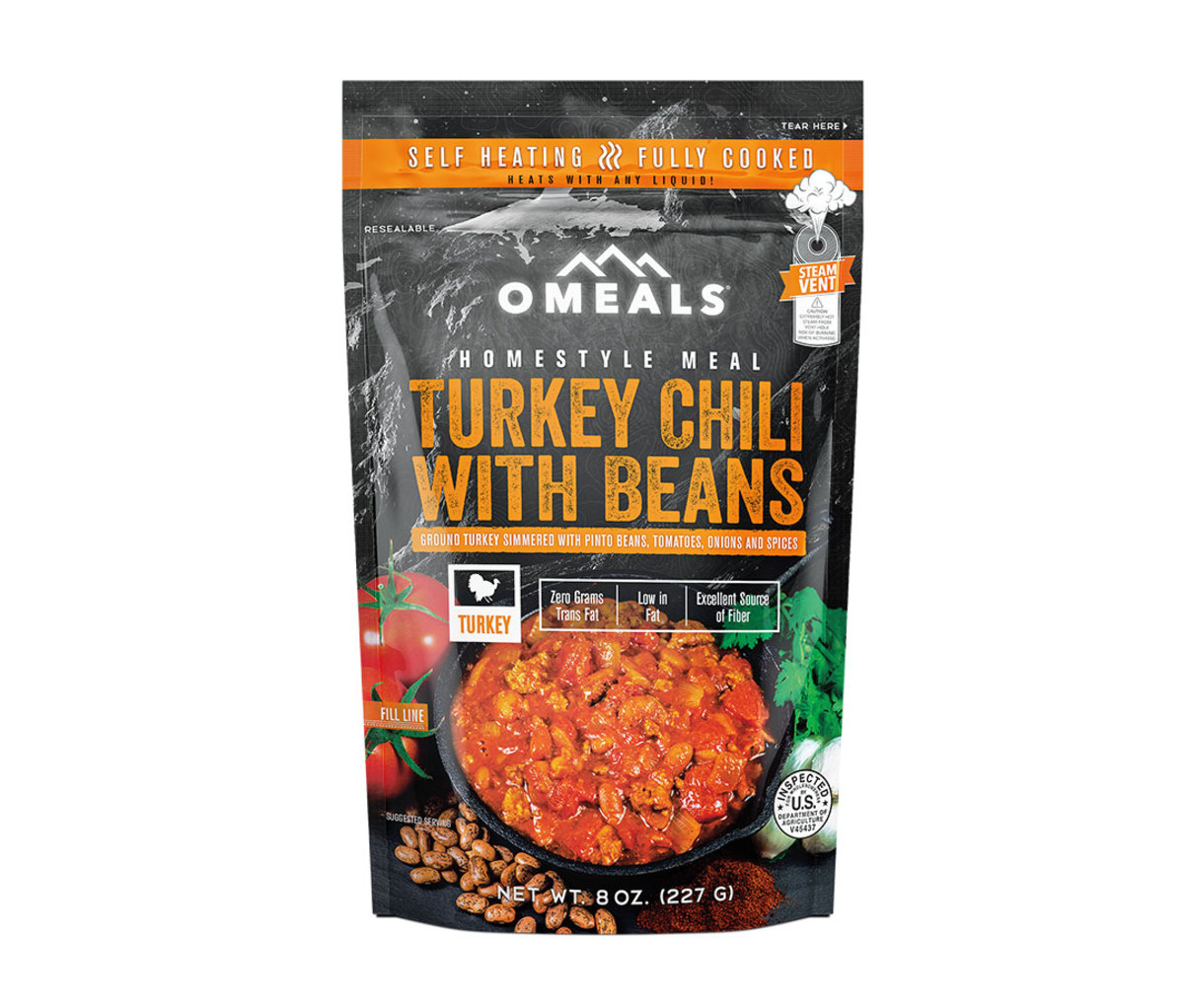 3. Omeals Serves Turkey Chili With Beans
Serves 1
This was the only kit we tested that included a cooking source and utensils. Water (or snow) activates the heating pad and warms the meal packet in five minutes. Because it's not freeze-dried, it looked and tasted like traditional chili.
Get it
[$8; omeals.com]
For access to exclusive gear videos, celebrity interviews, and more, subscribe on YouTube!