While some might say grilling season ends after Labor Day, we firmly believe that firing up your gas or charcoal grill should be a year-round occasion. Besides a great Weber Summit, Coleman or Char-Broil (or your trusty old stovetop grilling plate, if you prefer) you need something to throw on the grill—and what better than a juicy steak?
No need to make a trip to your local butcher or settle for a subpar steak at a nearby supermarket. Mail-order steaks (or a version of them, anyway) have been around since the early 1900s, thanks to recently-developed refrigerated rail cars that transported top tier cuts from America's heartland to local butchers. Technology has thankfully improved since then (delivered steaks are flash frozen and left to chill on dry ice) which means you can now get the best filet mignons and rib eyes sent straight to your home.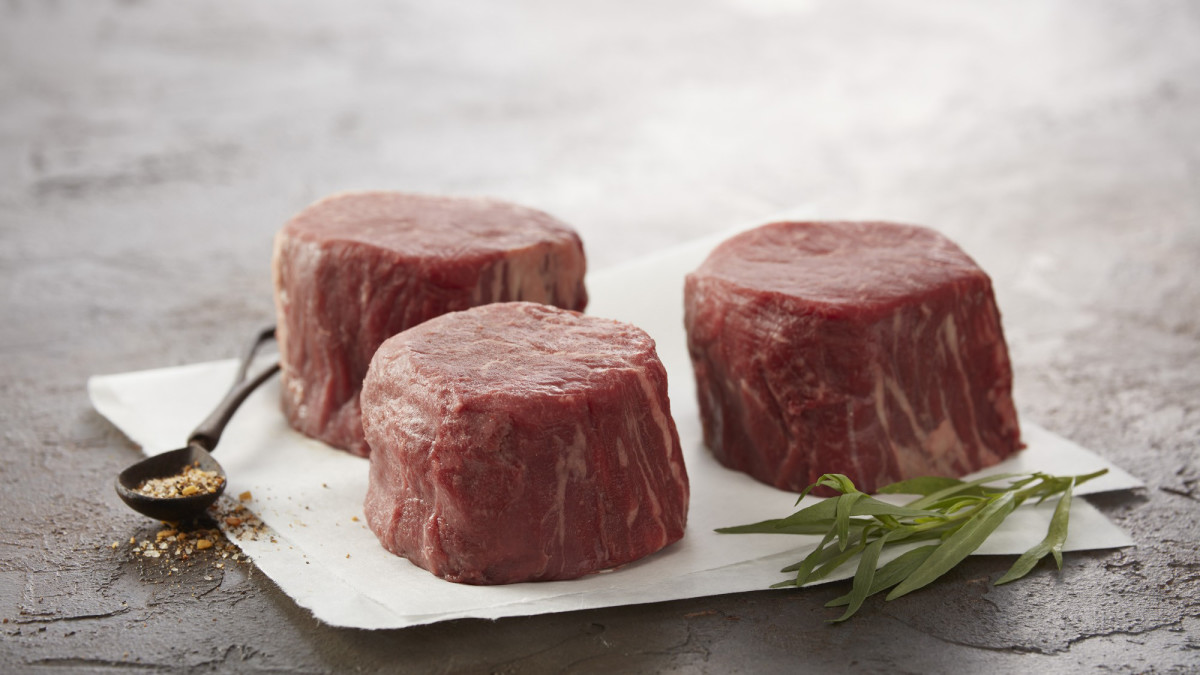 One of our favorite services doing just that is Chicago Steak Company. Each steak is Midwest-raised and hand-cut, plus aged four to six weeks to develop a complexity of flavor. All Chicago Steak Company steaks are USDA Prime (which only accounts for the top 2 percent of all beef raised by American ranchers). On a budget? You can also scoop up Upper 1/3 USDA Choice beef, which offers cuts that are comparable quality but at a lower price.
Whether you're picking up Chicago's Best Seller (which consists of complete trim filet mignons, boneless strips, top sirloins and ribeyes) or a Grand Filet Mignon and Strip Combo (complete with eight delicious cuts), you're bound to get the most delicious steak you can imagine. For truly discerning steak lovers, you can also pick up American Wagyu Boneless Strip Steak ranging from 12oz to 16oz.
If you're planning on spending over $119 (trust us, it's easy) be sure to take advantage of the newest offer from Chicago Steak Company and receive 6 free top sirloins with your purchase. Spending over $149? You can get 4 free 8oz boneless ribeyes—a $125 value!
Deal: 6 free top sirloins with purchase over $119, or 4 free 8oz boneless ribeyes for orders over $149.
Code: 6Sirloins or 4Ribeyes.
For access to exclusive gear videos, celebrity interviews, and more, subscribe on YouTube!