At a Super Bowl party, there's no good reason to upend the classics. We all want our comfort foods on game day — chips and dips, buffalo wings, burgers, and pizza. That's not to say you should order a pizza, buy frozen wings, and a giant tub of dip and call it a day. A homemade salsa, buffalo wings made from the original recipe, and a homemade (beer-infused) pizza crust will go far to impress. Here is your guide to make all the classics, just that much better.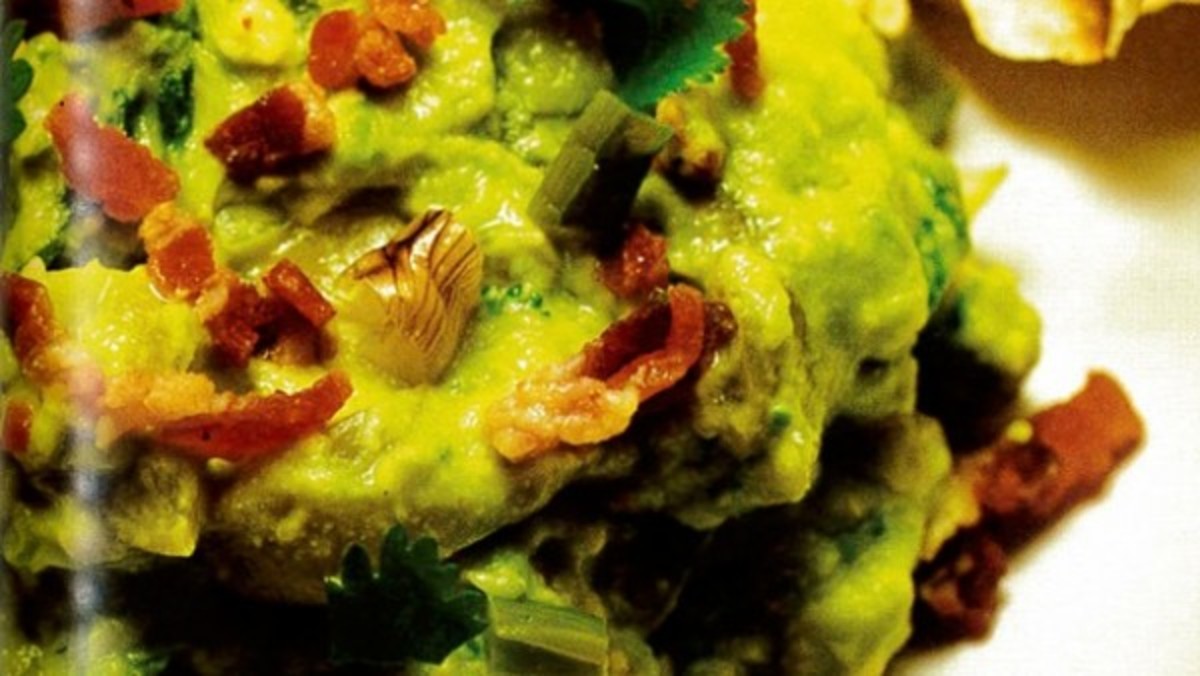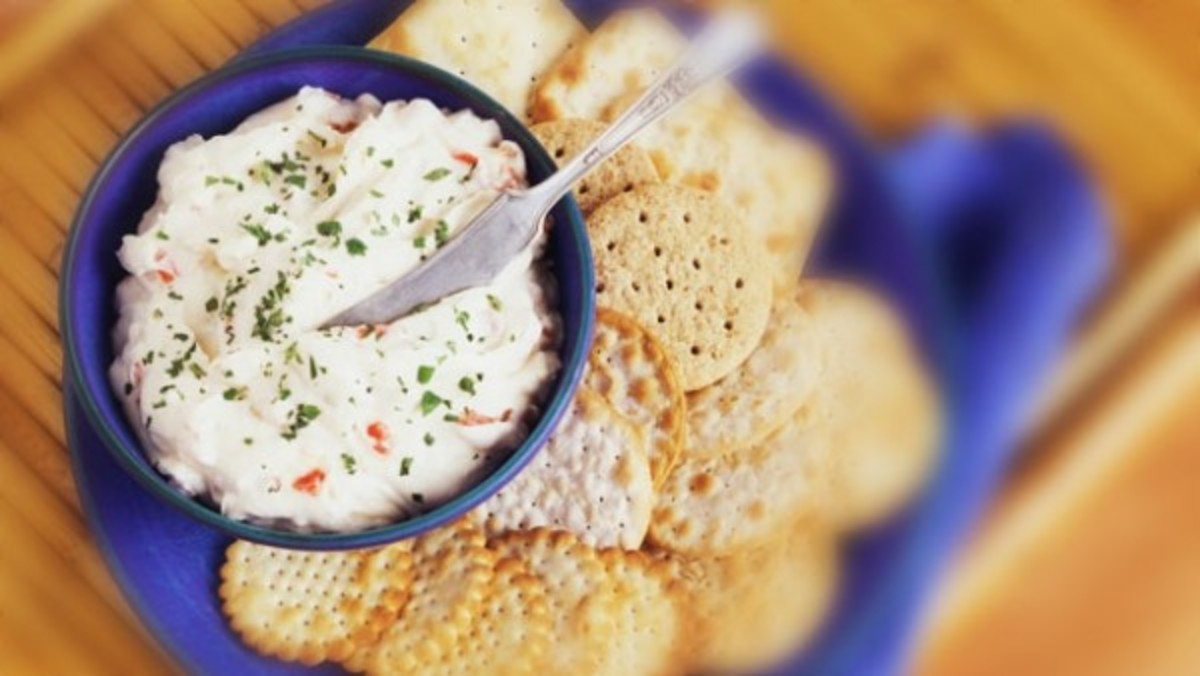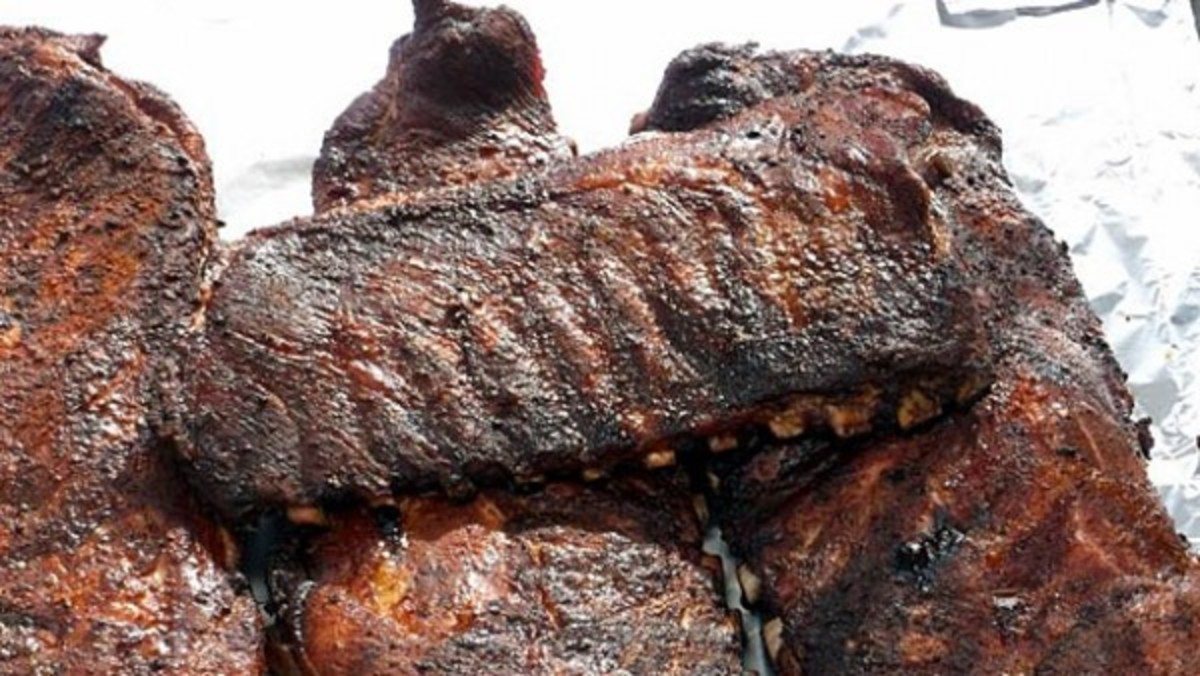 The Original Buffalo Wings Recipe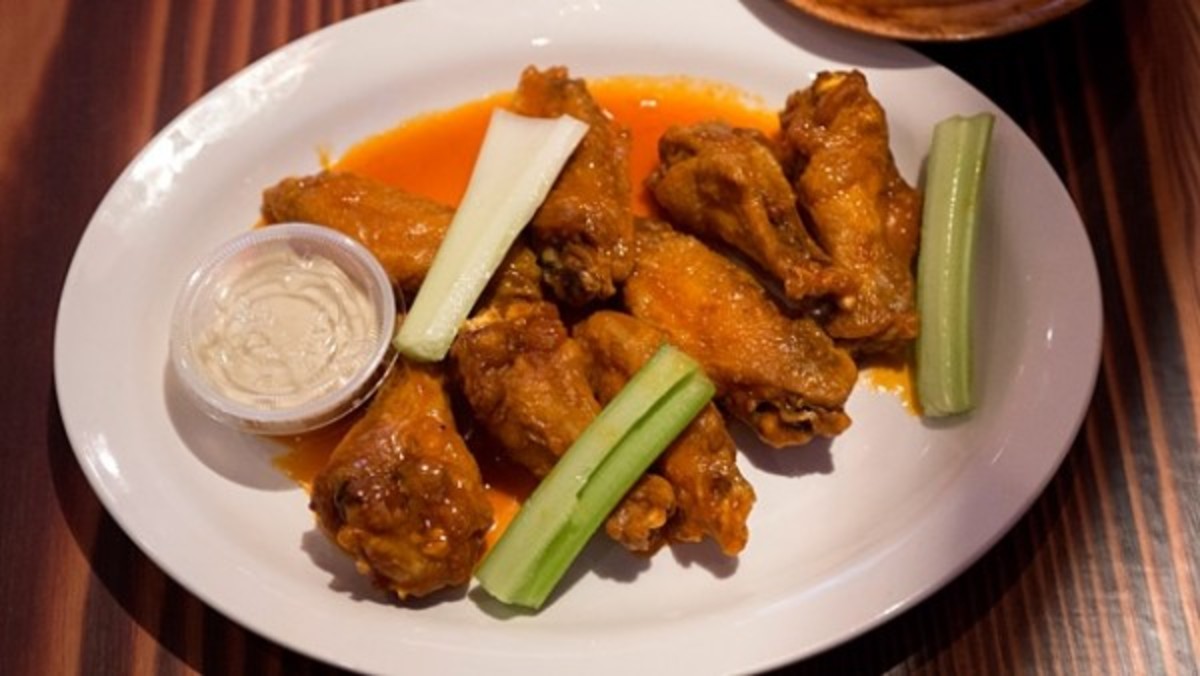 The World's Most Innovative Nacho Recipes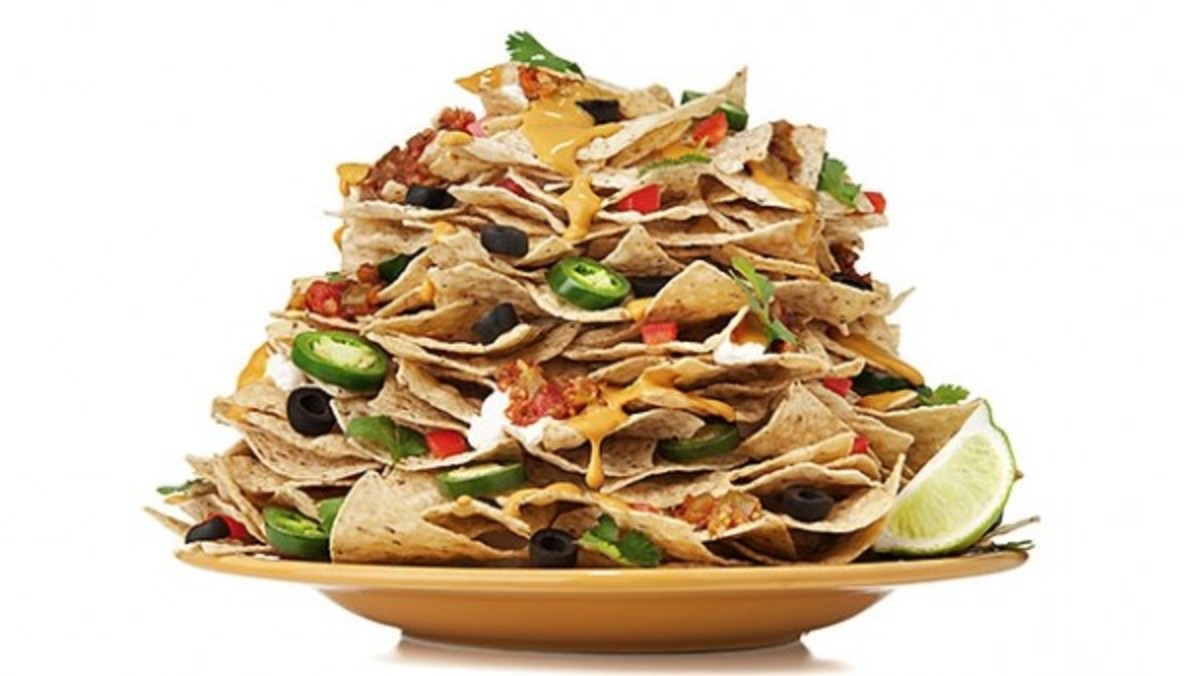 How to Class Up the Simple Cheeseburger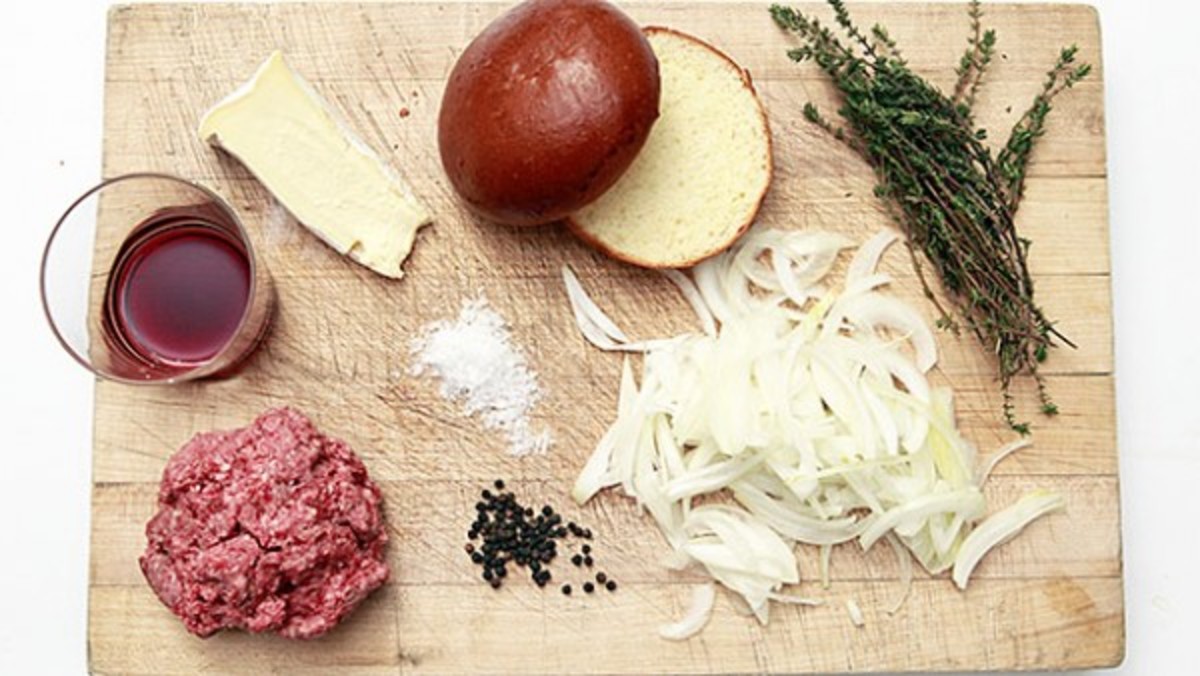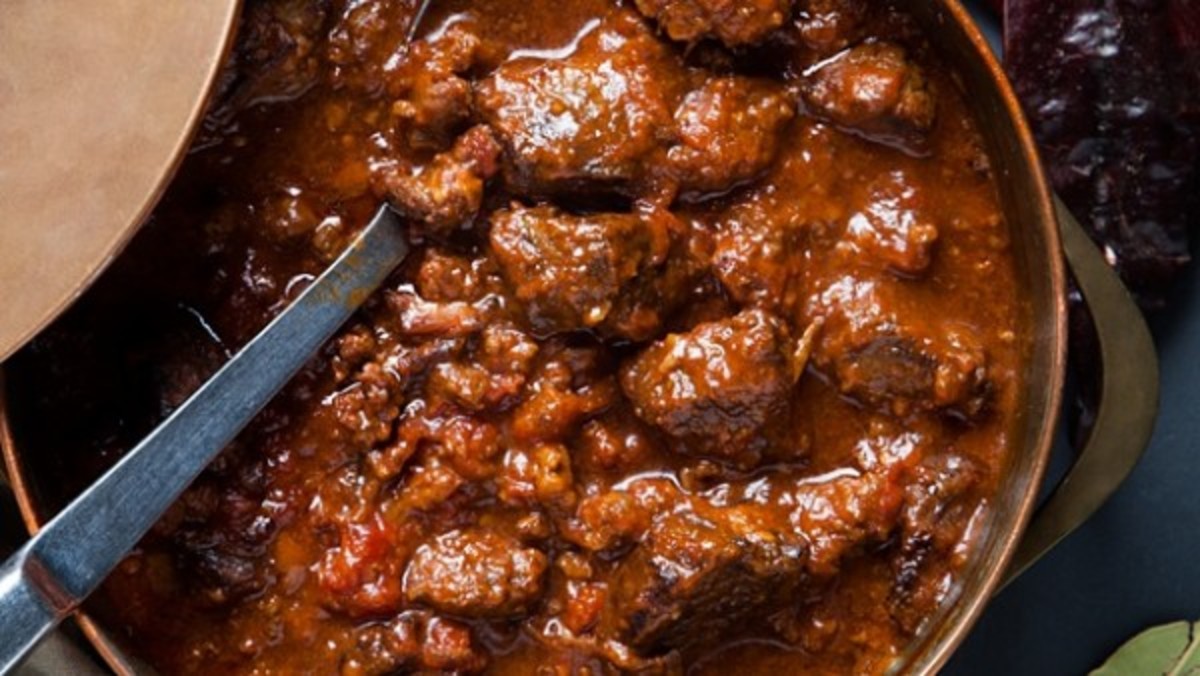 How to Make German-Style Sausage at Home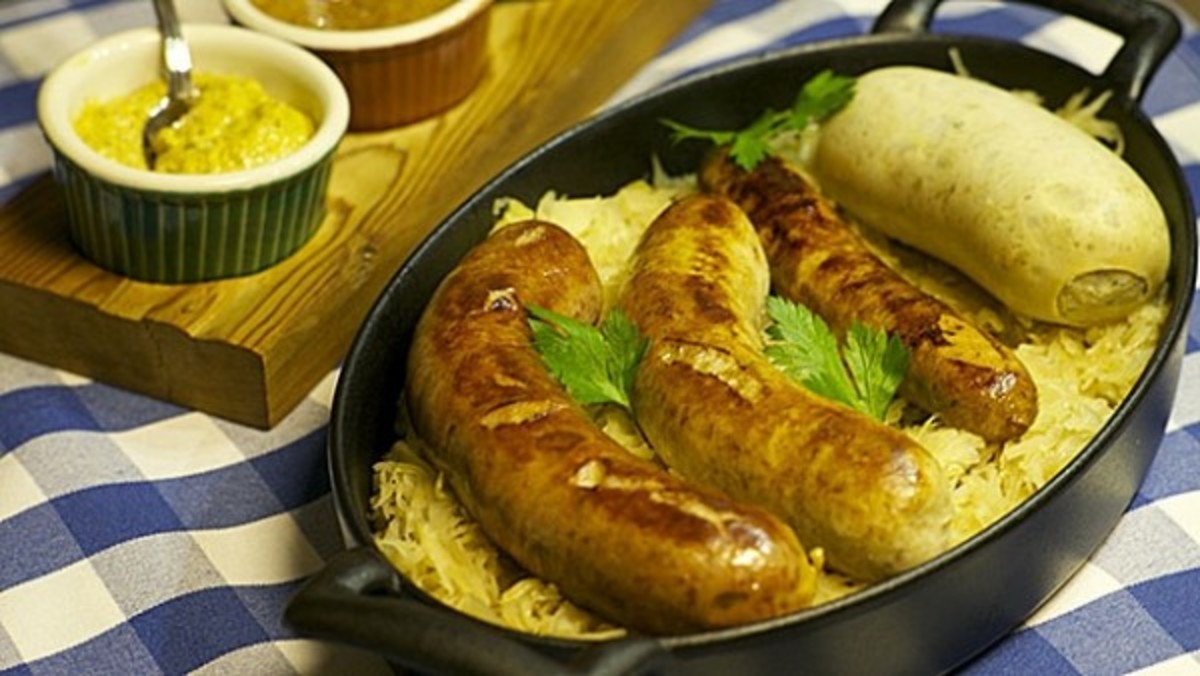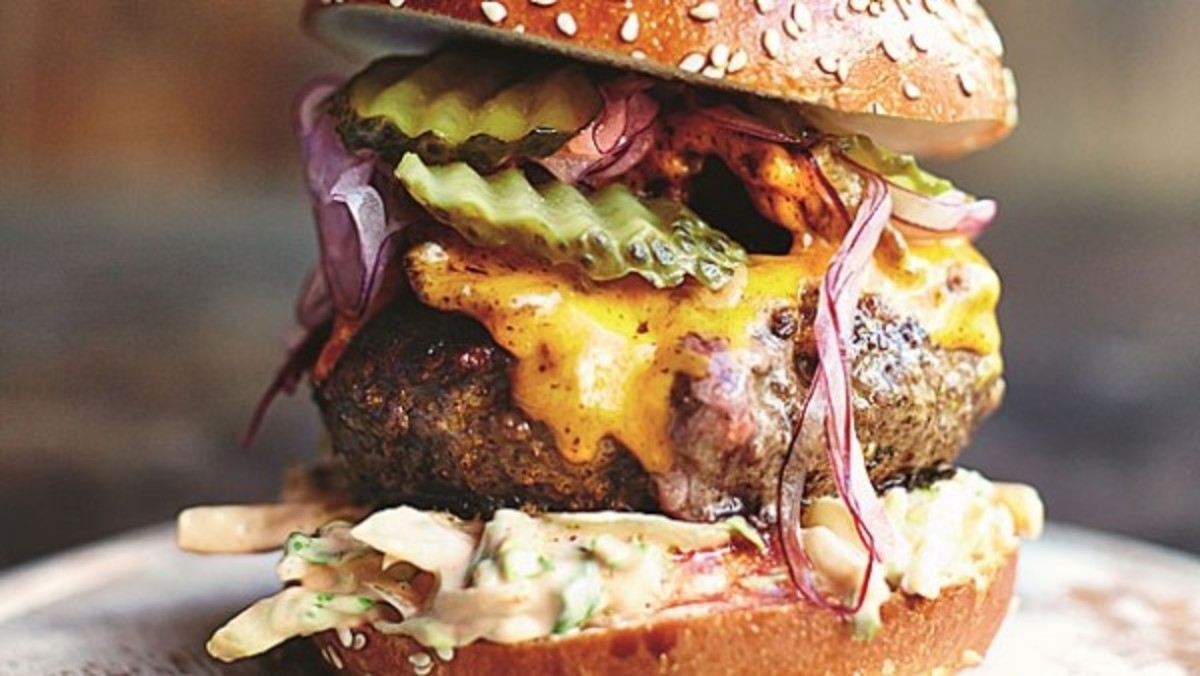 Four Best Umami Burger Recipes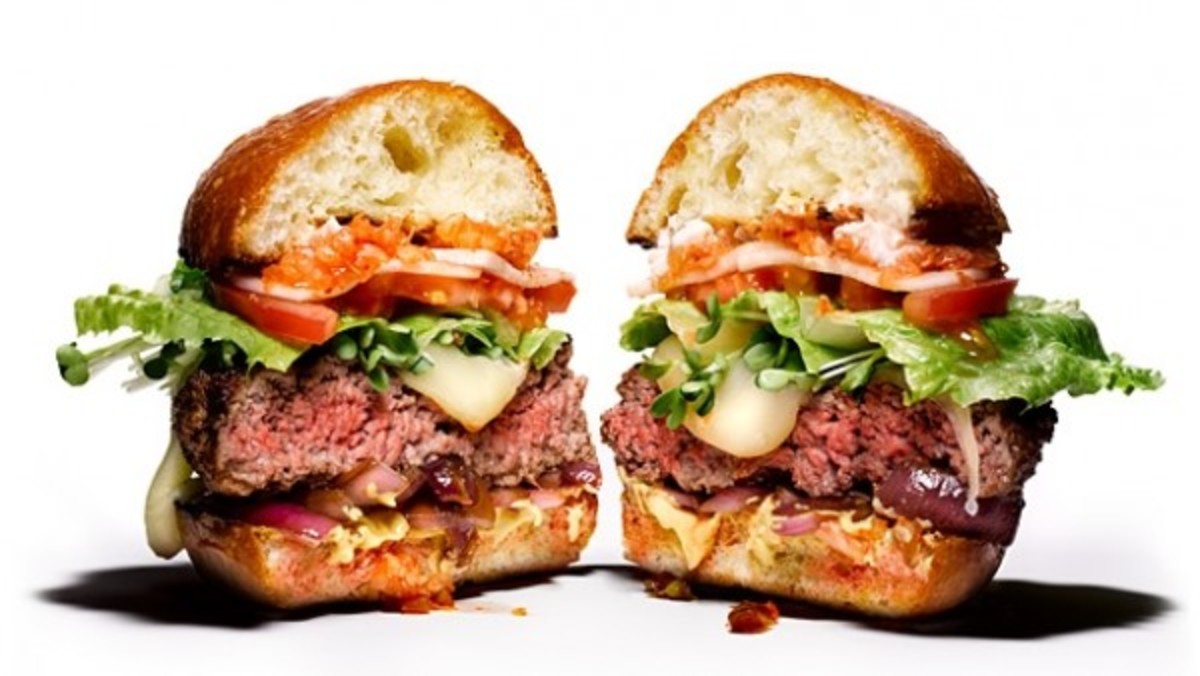 …And 31 More Recipes for Your Super Bowl Party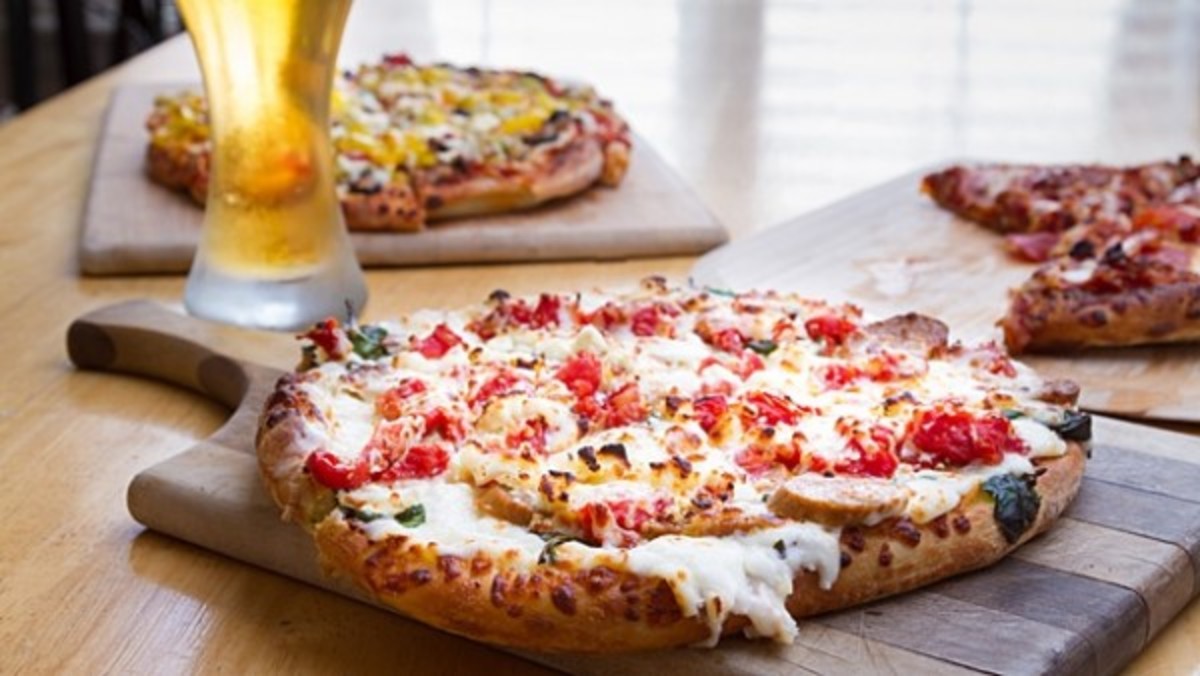 For access to exclusive gear videos, celebrity interviews, and more, subscribe on YouTube!