The end of summer is, coincidentally, a great time in the whiskey world. It intersects with Bourbon Heritage month officially, and less officially with the beginning of fall releases in the land of Scotch. Consider this your syllabus of what to be on the lookout for during this first quarter, because managing your workload will keep you ahead of the curve.
Glenfiddich Fire and Cane
Fire and Cane is the dualistic name Glenfiddich gave to its latest expression: a peated single malt aged primarily in ex-Bourbon casks and finished in Caribbean rum casks. Whisky finished in rum casks can go one of two ways: rich and syrupy, or bright and tropical. Fire and Cane is the latter, with notes of kiwi, toffee, and yes a hint of smoke that seems to be lingering on the sideline. For $50 it makes an entertaining cocktail whisky, but the smoky sweetness makes it ideal for dessert time around a back-to-school bonfire.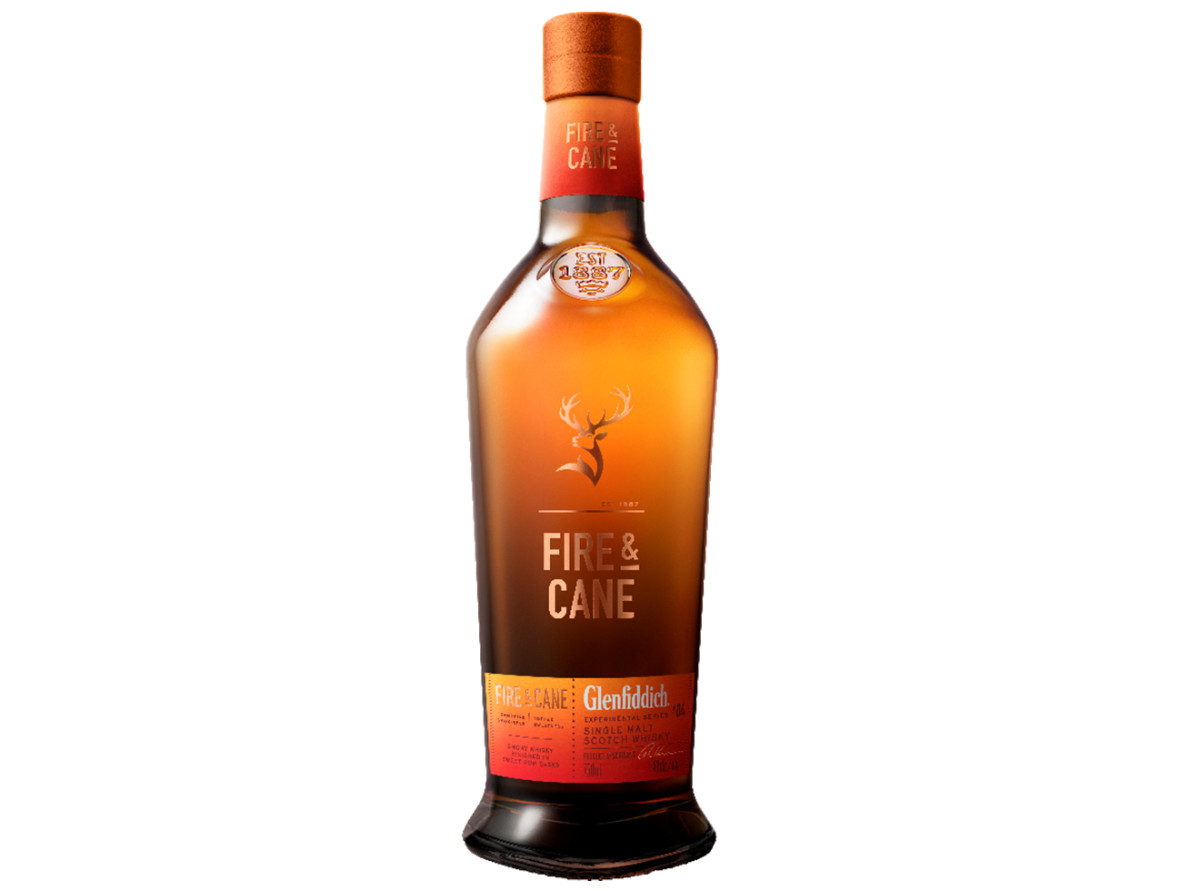 WhistlePig Boss Hog V: The Spirit of Mauve
Boss Hog isn't a cheap whiskey, and for an award-winning line of rye expressions named for farm pigs, you'd be surprised how well-regarded they are among people who don't spend their days rolling around and eating in mud. This year's expression is no different: The Spirit of Mauve is a weird Calvados-cask-finished 13-year-old rye named for one of the OG celebrity pigs on the farm. She loved apples until her death last year; the whiskey, fittingly, is sold in a coffin-like wooden gift box. The price is steep for what's on paper, but at $500 this honestly might still be a buy in our books.
Highland Park 50
Macallan isn't the only overachiever in the family. Edgrington-owned Highland Park, known for its heathery, sherry-laden single malts, announced a 50-year-old single malt of its own just a couple of weeks ago. Whisky maker Max McFarlane and his Orkney, Scotland team found two sherry-seasoned Spanish hogshead casks originally laid down in 1964. The whisky inside those barrels filled only 274 bottles. The bad news? Only 77 of those are going to make it to the U.S. for sales. The good news: It was probably unaffordable anyway, at $15,000 for a standard 750 ml. bottle.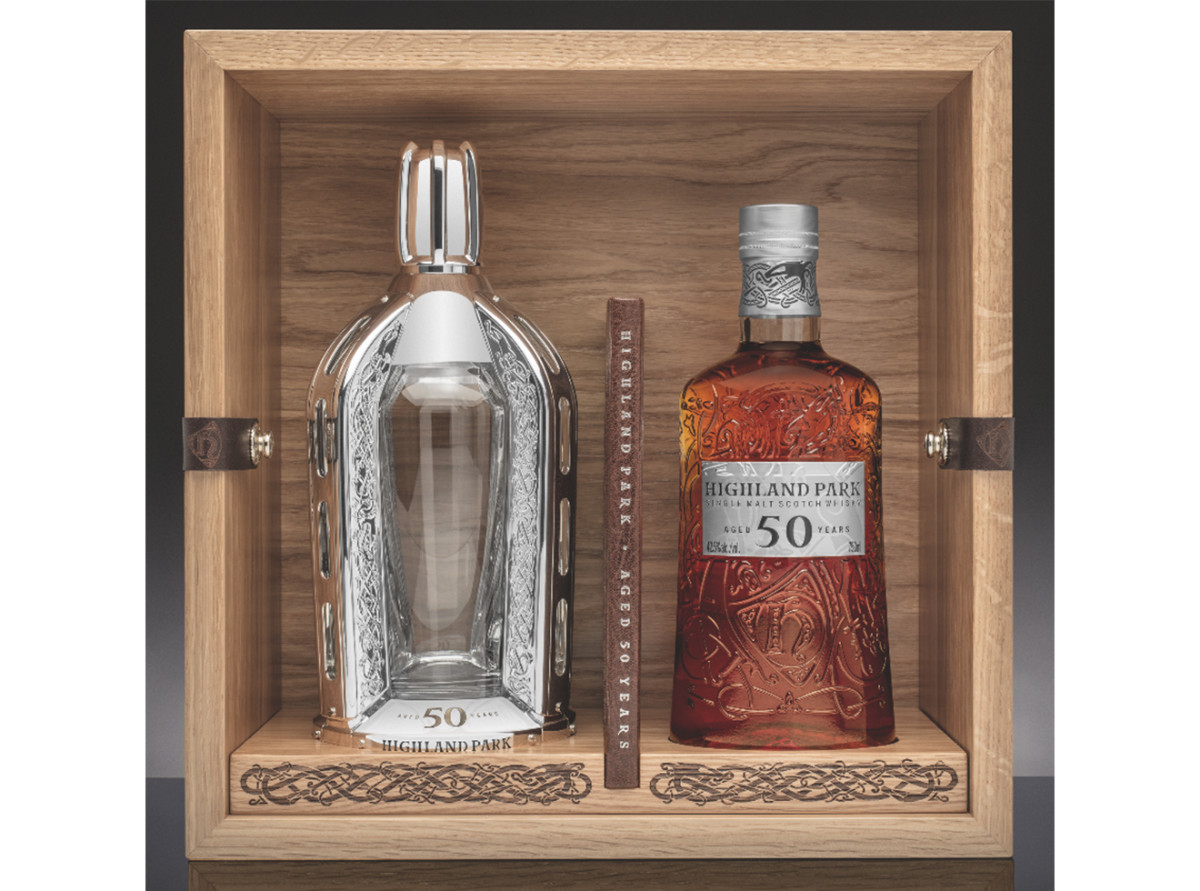 GlenDronach 15 Year Old
While not a "new" whisky in the inventive sense, the return of GlenDronach 15 to the market is a huge milestone in the battle against low supplies of Scotch whisky. This beloved bottle was originally discontinued a few years ago, in a soul-crushing announcement that left some of us running to clean out the shelves like we were stocking up on milk before a blizzard. Others simply lost their minds, or switched reluctantly to another bottle. It's coming back next month, at a familiar price of $90 and still laden with flavor from various styles of Spanish sherry casks. Looks like it's going to be a good winter, after all.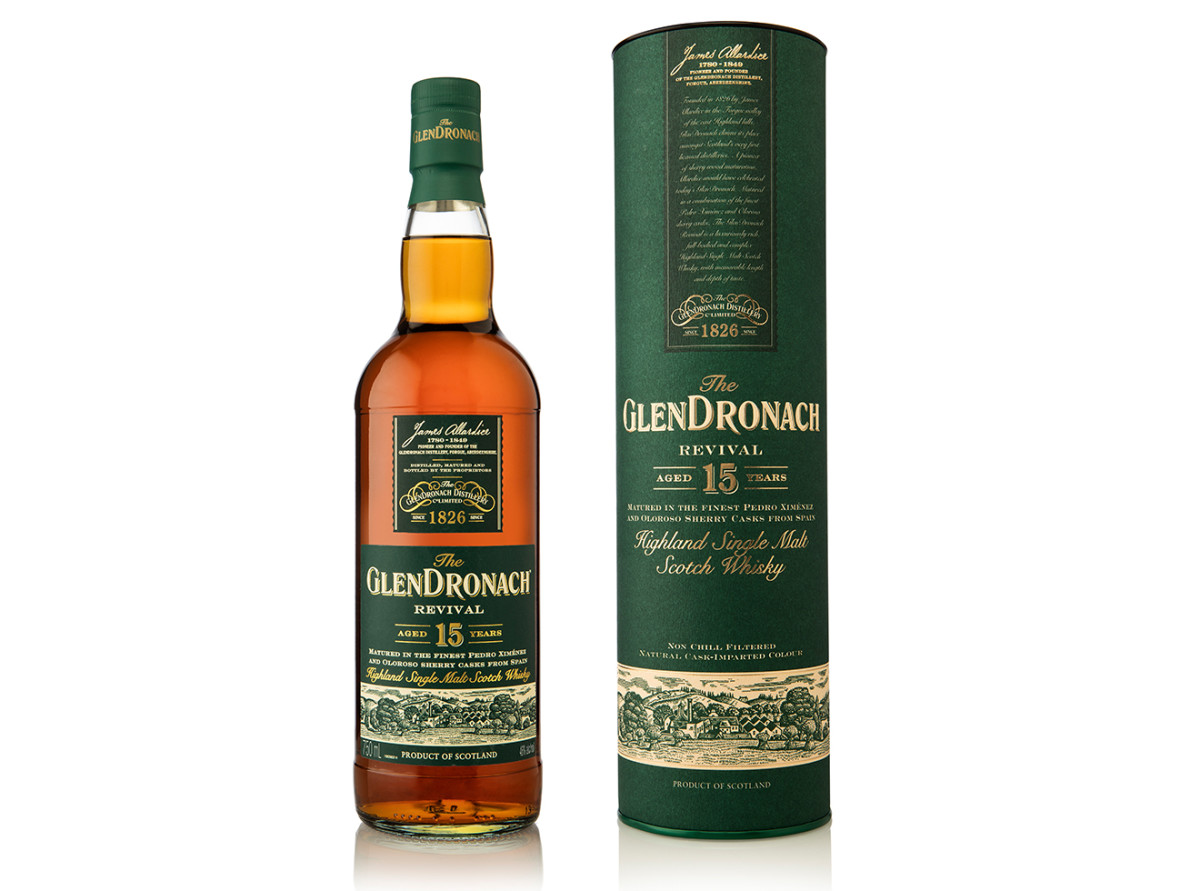 For access to exclusive gear videos, celebrity interviews, and more, subscribe on YouTube!