Next time you're out in California, there's a few new experiences for you to try out. The San Manuel Casino has opened up a new high limit gaming space, as well as some new dining and drinking options for guests, including a new high-end cocktail that runs for $10,000.
Along with the high-end cocktail, the new drink options include unique Japanese whiskeys, as well as custom cocktails and rare wines and spirits created by award-winning mixologists. Along with that, the location includes the Hong Bao Kitchen, which features traditional dishes from China's eight major cuisine regions, as well as Vietnam, Korea and Japan.
The new special cocktail, Rare and Fine, was created by in-house mixologists and features rare and expensive American whiskey, along with a 100-point Bordeaux. The drink is served in a keepsake Lalique crystal glass along with a diamond and 14k gold cocktail pick.
Here's another look at the cocktail: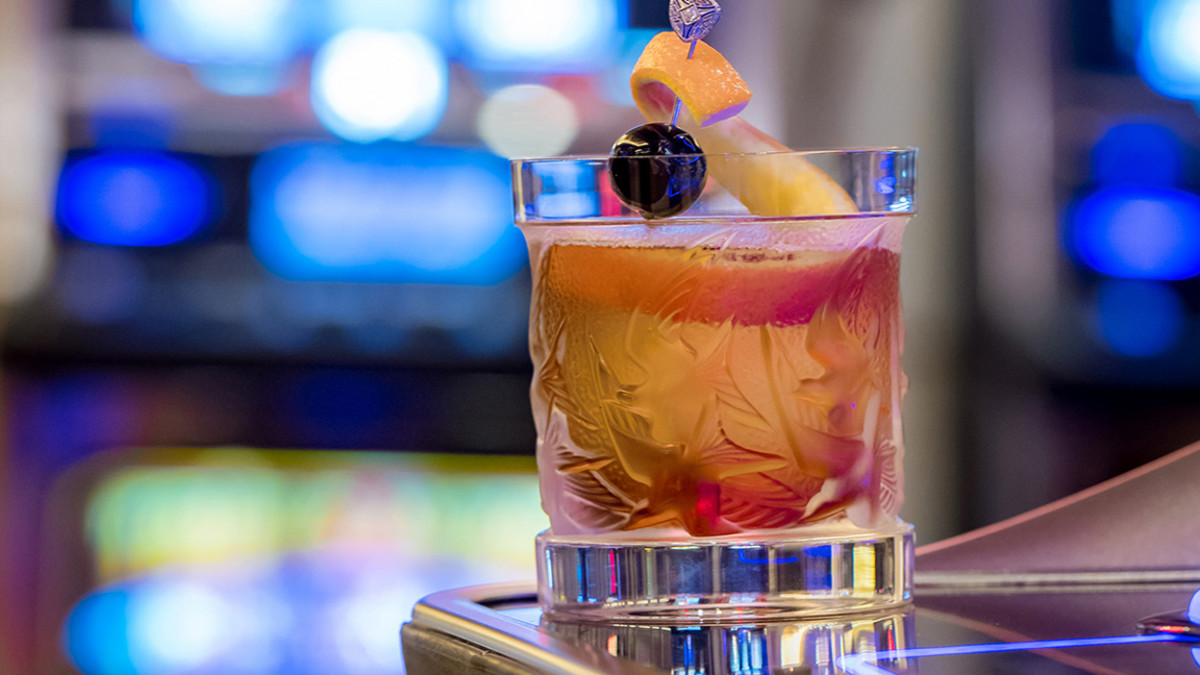 The location also includes dishes like Kong Bao Chicken, tableside Peking Duck, Seafood Ball with Crab, Matsutake Lion Head, freshly made dim sum, and more. Hong Bao Kitchen also features a full bar of specialty cocktails.
"At San Manuel Casino, we always strive to give our guests new and exciting options, which led us to open the new high limit space and Hong Bao Kitchen," said Peter Arceo, General Manager of San Manuel Casino, in a press release. "Providing these unique and luxury entertainment options is just the latest way to offer our guests a best-in-class experience and sets us apart as one of Southern California's top entertainment destinations."
Find out more about the options and the casino here.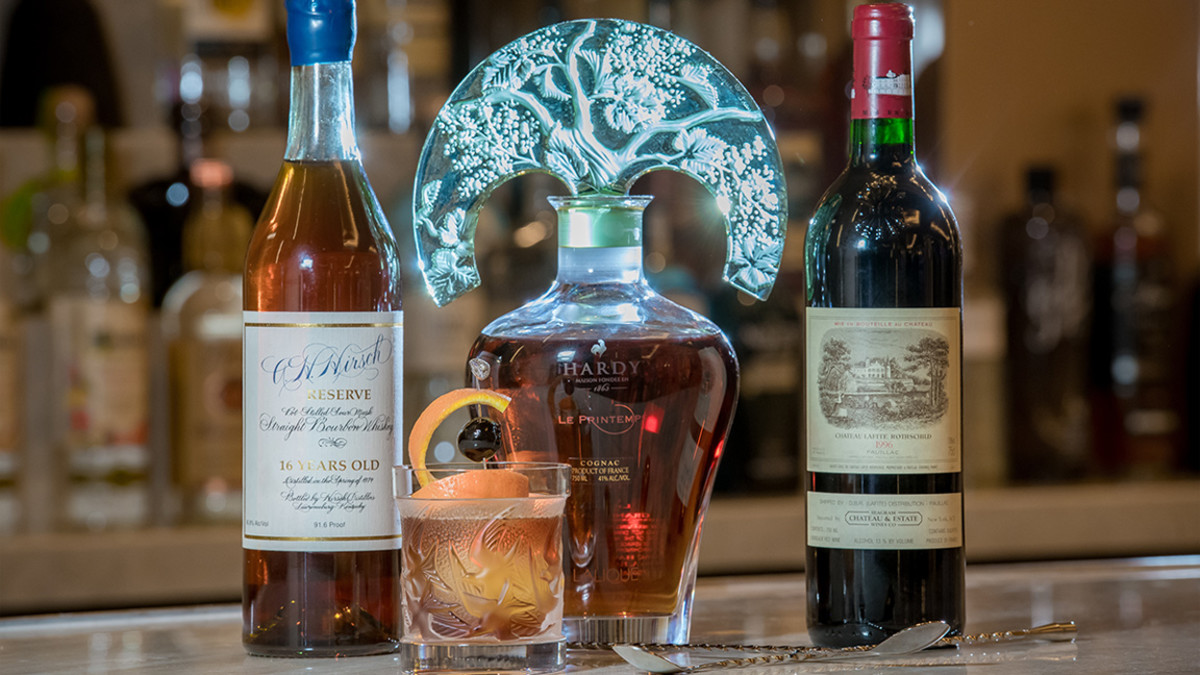 For access to exclusive gear videos, celebrity interviews, and more, subscribe on YouTube!