Are you a fan of cereal for dinner—or for a snack during the day—but put it off because you're trying to stay healthy? The new cereal from Magic Spoon might be right for you to try as a way to have cereal and still stick to the nutritional plan you've been working so hard on.
The Magic Spoon cereal comes in four flavors that are inspired by all the memorable favorites from your childhood, with Frosted, Cocoa, Fruity, and Cinnamon as flavor options at launch time. Magic Spoon is made to give you that classic cereal taste without all the stuff that'll help you keep things on the healthy side. It's made without the use of any artificial sweeteners, has 12 grams of protein, 3 grams of net carbs, 110 calories, and is Keto-friendly too.
Created by Gabi Lewis and Greg Sewitz, who previously collaborated on Exo, the cereal is meant to serve as something you can have at any time without feeling guilty about it. In comparison to regular cereals, the Magic Spoon flavors will have less sugar and more protein than you'd usually get from traditional cereal.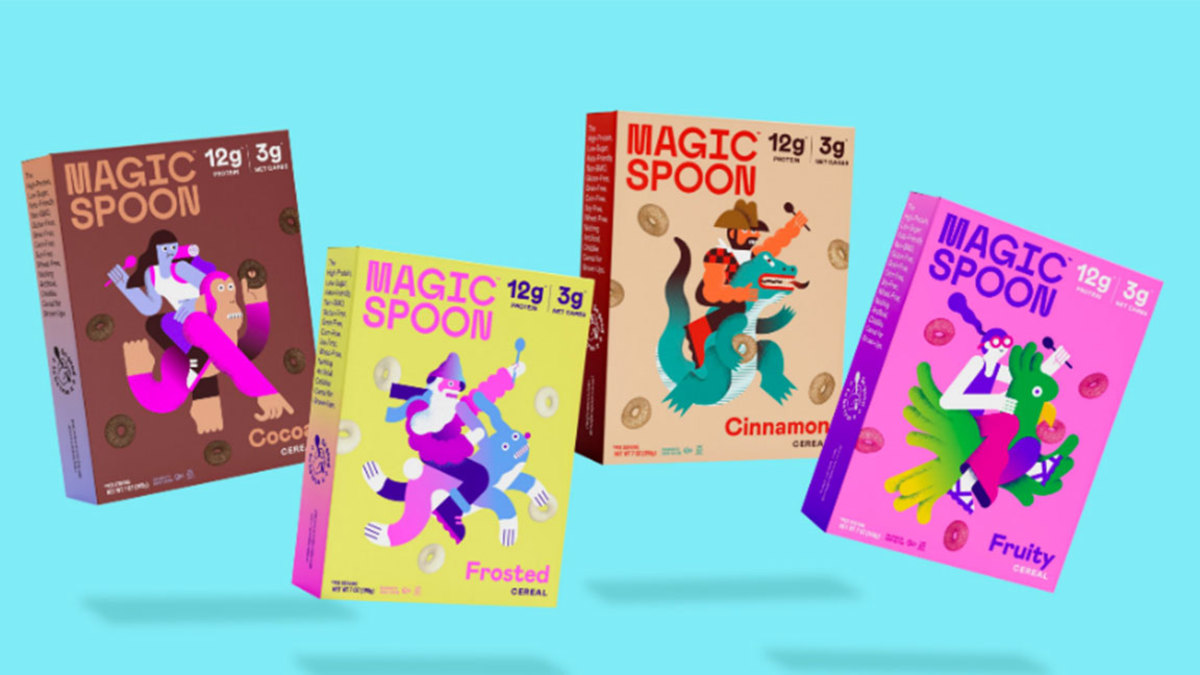 The cereal flavors are produced with non-artificial ingredients, including protein blend, coconut oil, tapioca flour, natural flavors, chicory root fiber, natural sweetener blend, and salt. All the flavors taste like what they're meant to be and you finally can indulge on some bowls of cereal like you used to without worrying about falling off your diet.
You'll be able to order four boxes for $39, or you can do a month-to-month order and get it for $35. Basically, by the end of each set, you'll pay less than $1.50 per bowl. Check out more at the Magic Spoon site.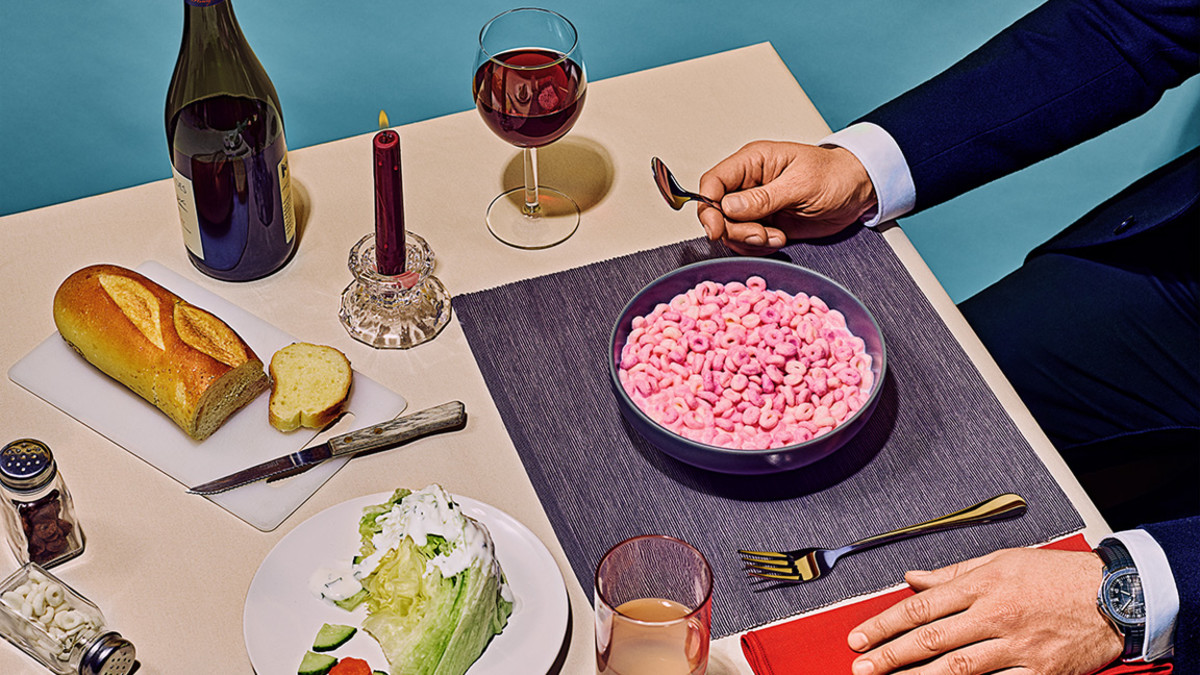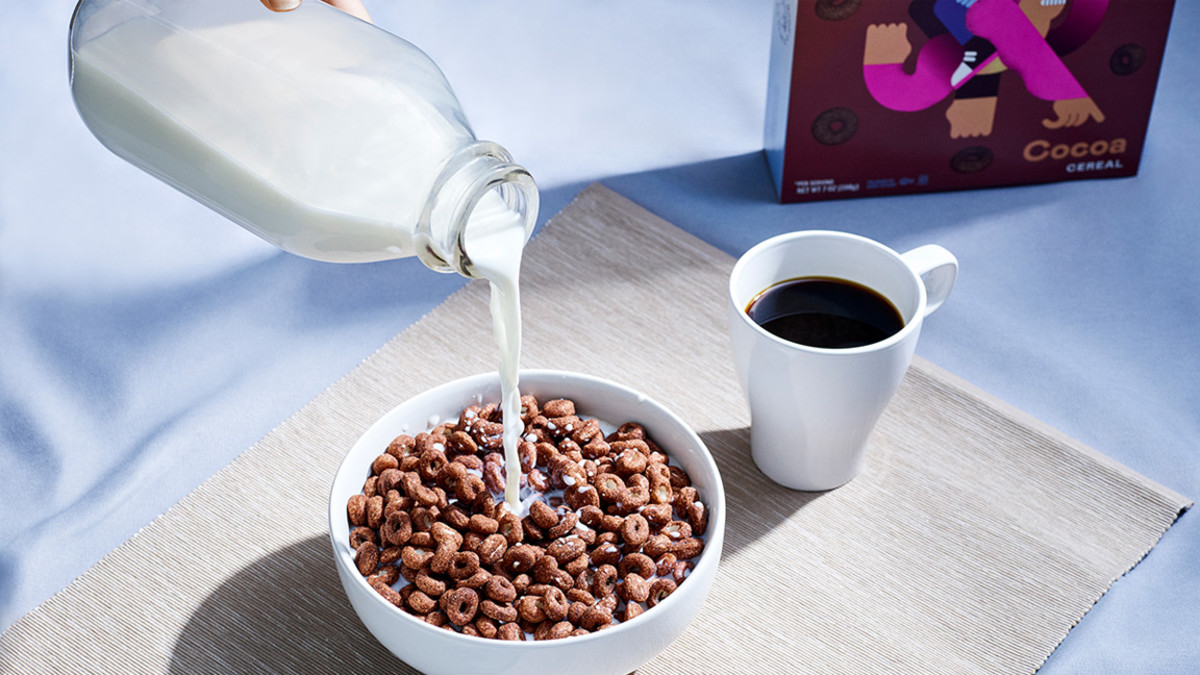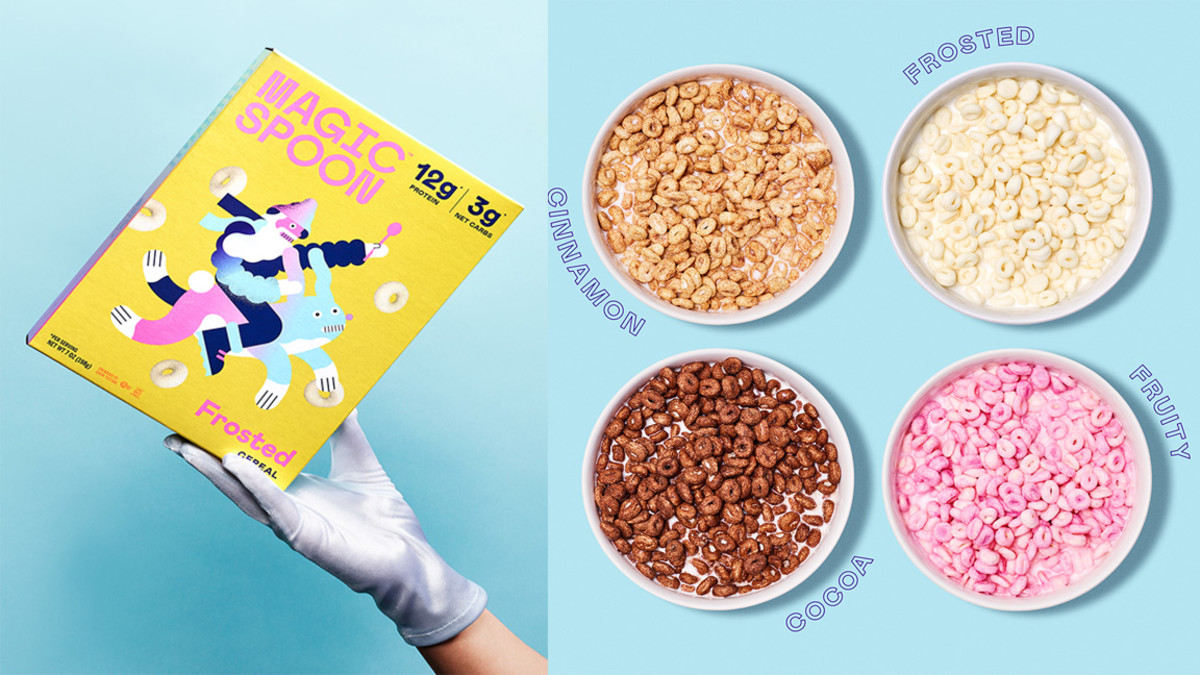 For access to exclusive gear videos, celebrity interviews, and more, subscribe on YouTube!