Top Chef finalist Adrienne Cheatham is opening a restaurant in New York's Harlem modeled after her popular SundayBest pop-up dinner series. Here are just a few of her home kitchen secrets—as told to Adam Erace.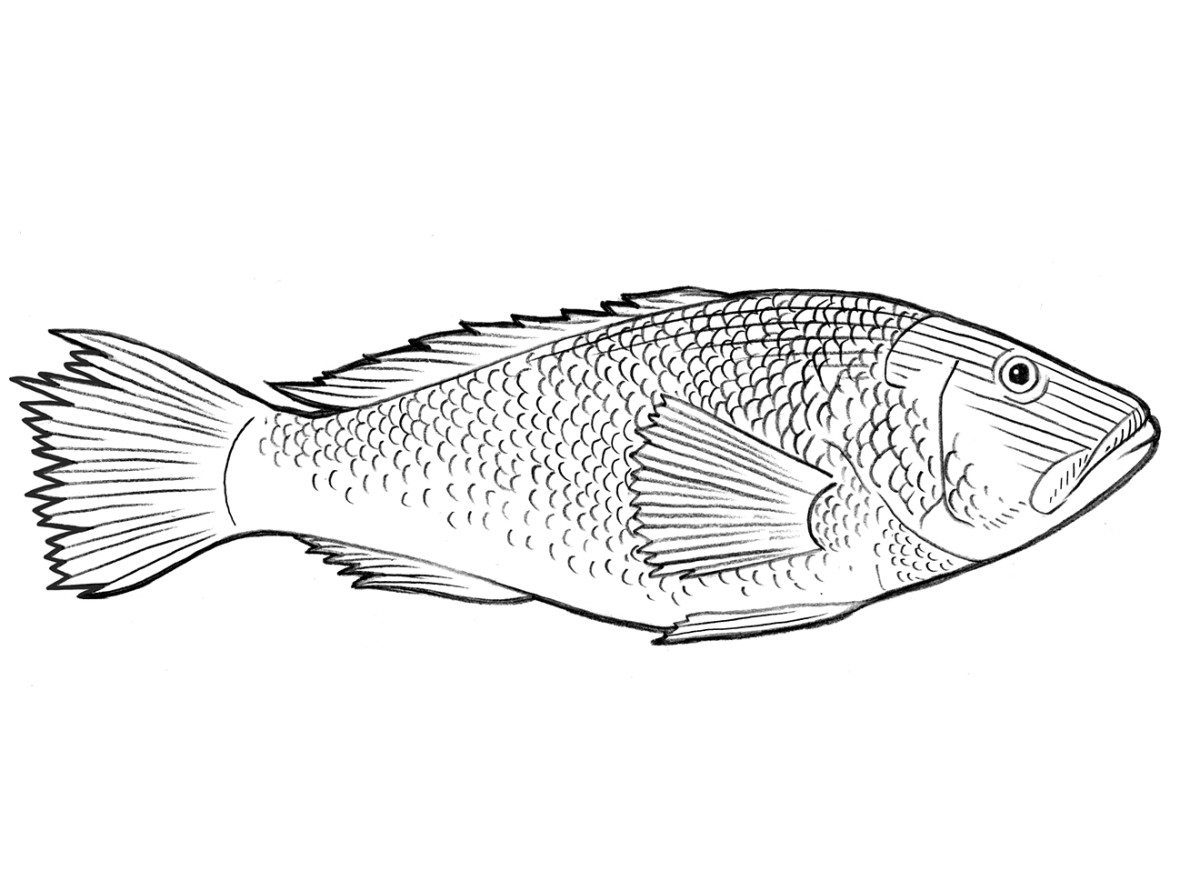 Fish Facts
At home, almost everyone overcooks their fish. Just like meat resting when it comes out of the oven, fish will continue cooking, going up by as much as seven degrees. If you pull it when it's cooked all the way through, it'll always be dry by the time it gets to the table. A metal skewer will tell you when fish is ready. Insert it into the thickest part of the fish, hold for a couple of seconds, then touch it just below your bottom lip. If it feels just warm, it's ready. If it feels hot, it's over.
Favorite Cookbook
I found a copy of Paul Bocuse's French Cooking with a bunch of other books someone was throwing away in the trash room of my old building in Harlem. The recipes are really involved, but it's always been important to me to learn classic techniques and cooking methods—be it classic French, Southern, Filipino, etc.—before I play with a cuisine. I always want to know what the rules are before I break them.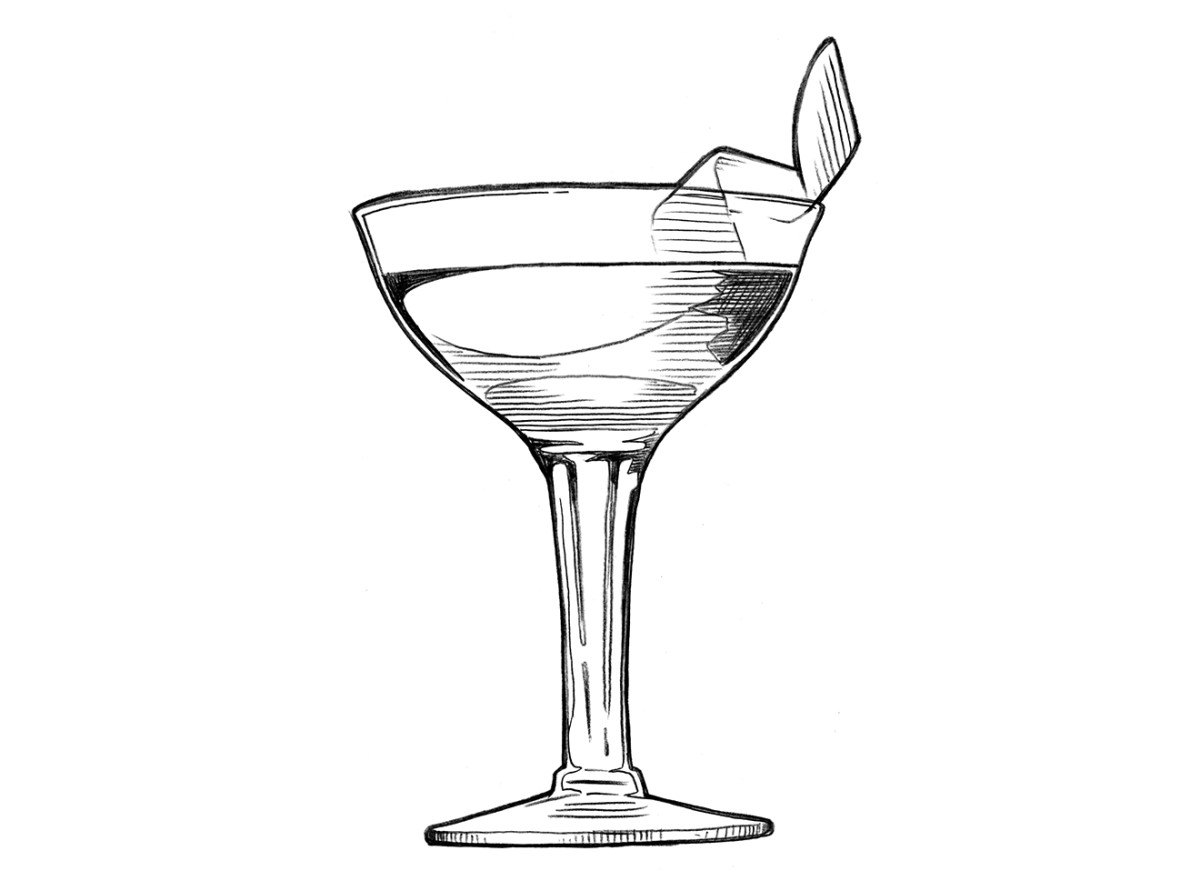 Favorite Cocktail
When I was in culinary school, I tended bar at night in Brooklyn, so I had a lot of practice making cocktails. Manhattans were a little sweeter than I liked, so I tried one with dry vermouth, but that was too dry. After tinkering with the proportions, I hit on a perfect mix, with half an ounce each of sweet and dry vermouths, plus two ounces Rittenhouse rye or Revival bourbon and a couple of dashes of bitters.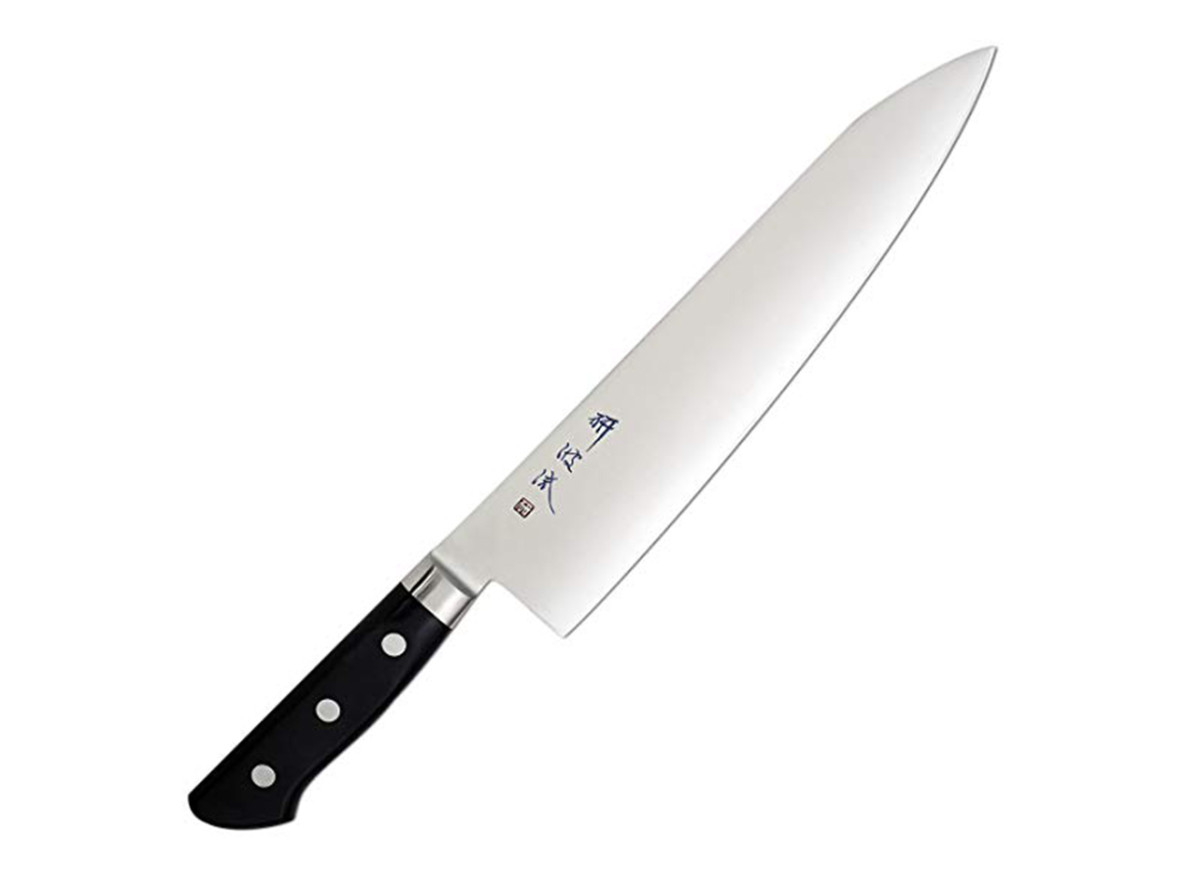 Essential Kitchen Tool
If you have a sharp knife, everything else can be figured out or MacGyver-ed along the way. I have a collection, but my favorite is my Japanese Togiharu chef's knife with an eight-inch blade. A good knife will stay with you forever.
Go-to Recipe
My mother used a lot of beer in her cooking. She made a great roast chicken marinated with onions, garlic, herbs, and whatever lager she had in the fridge. That chicken is one of my Sunday go-tos—though I like to use a mix of stout and soy sauce.
Secret Weapon
Pretty much anything that's being cooked in a pan or skillet can benefit from a tiny bit of bacon fat. Whenever my mom made bacon, she'd save the fat, and I do the same. It's great for sauteing vegetables and for searing any protein—but especially chicken.
For access to exclusive gear videos, celebrity interviews, and more, subscribe on YouTube!