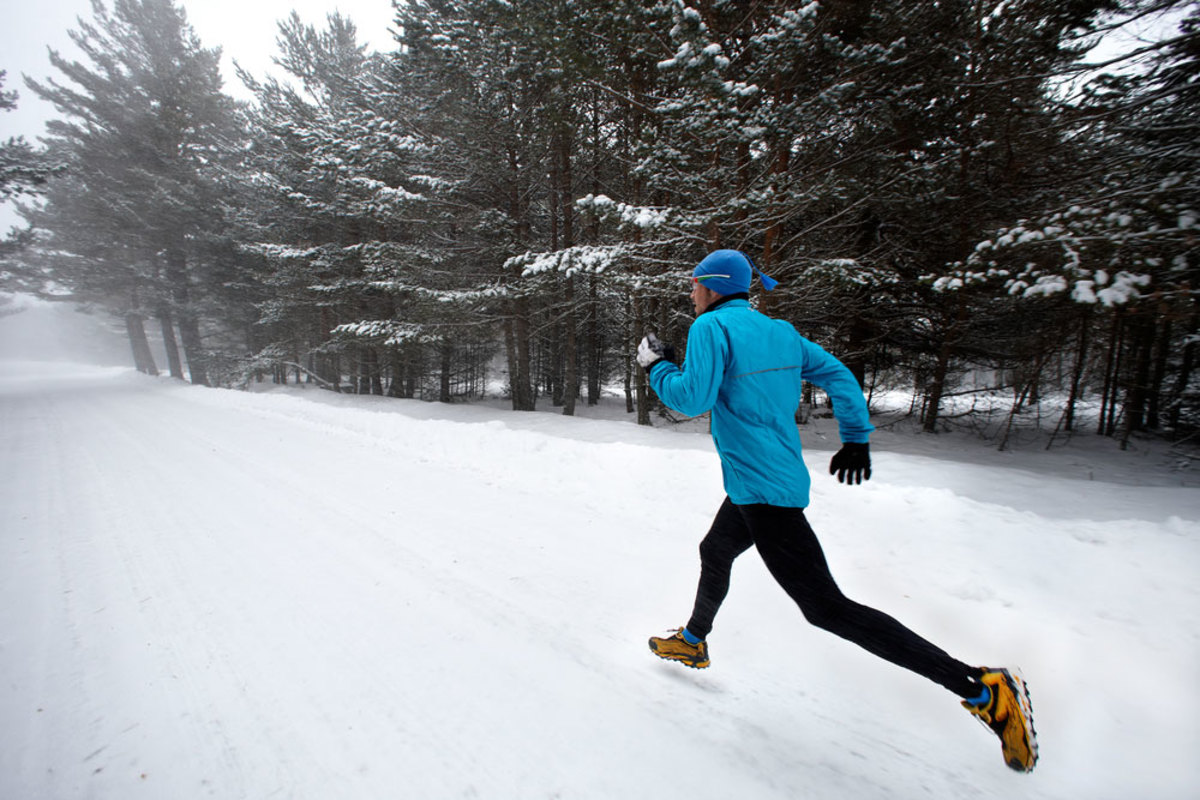 We get it: the thought of a morning run is enough to send even the most die-hard outdoor lover straight for the treadmill when the temperature dips into the single digits. But being stuck in the center of polar vortex doesn't have to mean trading in trails for the treadmill—it all comes down to how you're dressed. Opt for lightweight, breathable fabrics that wick moisture away from the skin and keep skin warm even when wet (Merino wool is the ideal fabric, but synthetics like silk and polyester blends work as well). Avoid exposing skin by covering up with sunglasses and mittens, and add some traction to your trail runners to avoid slipping on hard-packed ice and snow. It's easy to over- or under-dress, so experiment with layers to find out what combination works for you. Here are 11 head-to-toe winter running essentials we slip on when the frost has a little more bite.
Hat: Look for a fleece or wool hat that fits close to the head to block wind and trap heat, such as this fleece beanie, $14,99, from golite.com.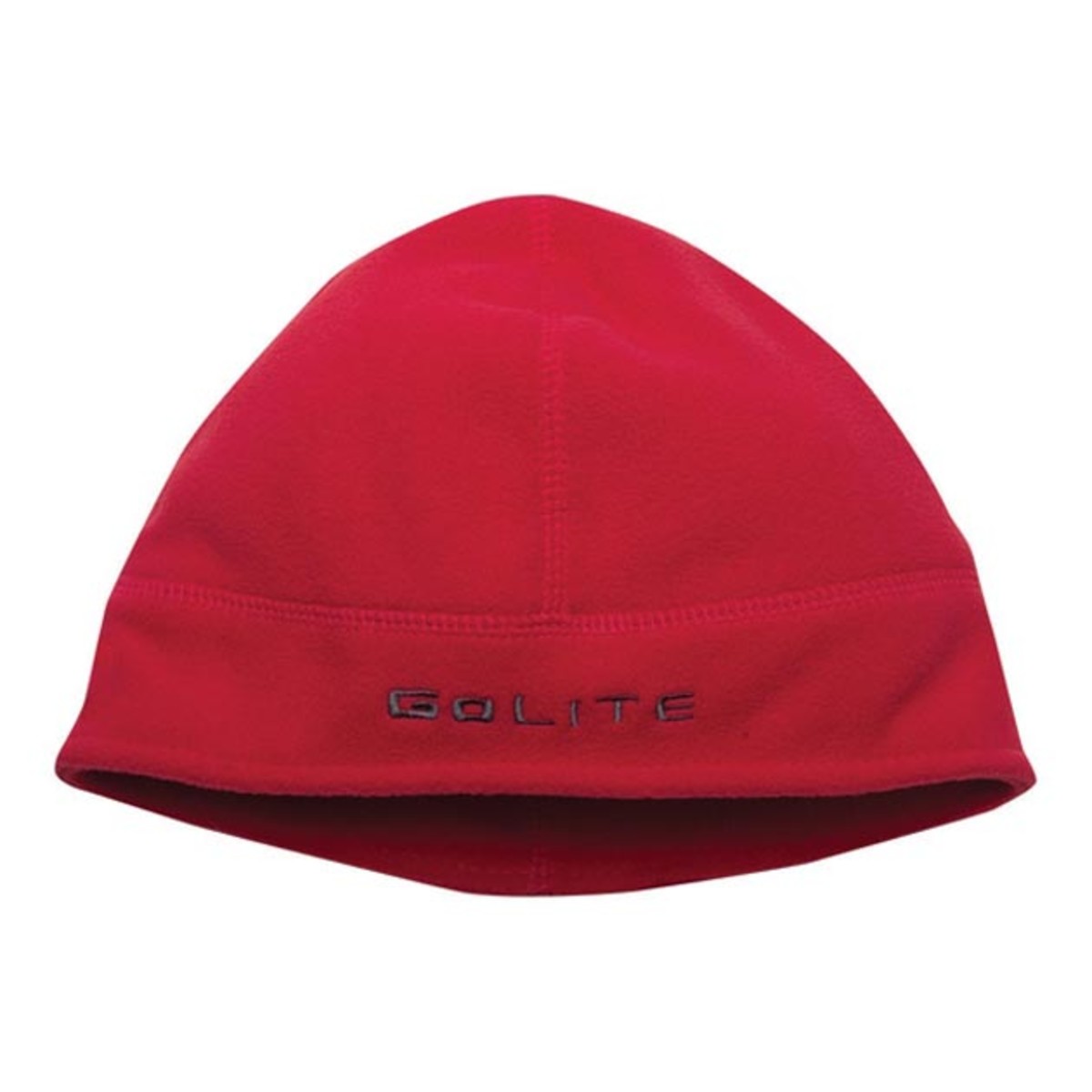 Mittens: Choose a mitten over a glove so fingers can warm each other, with ample room for hand warmers, such as The North Face Winter Runners glove, $50, from rei.com, or the Adapt Glove II, $50, from brooksrunning.com.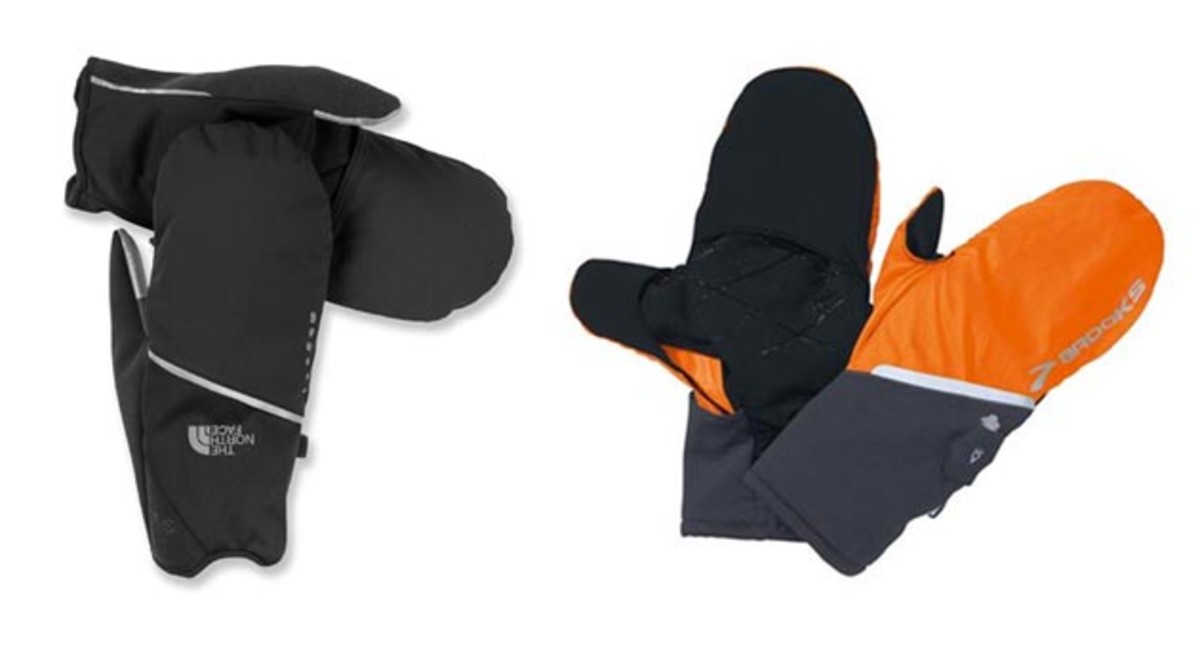 Baselayer: Synthetic blends or wool perform best in the cold. Make sure this layer fits snug—it won't be able to wick moisture without touching your skin. Try the Pro Combat Hyperwarm Lite fitted men's shirt, $50, from nike.com or the Pro Hyperwarm Tipped women's shirt, $50, from nike.com.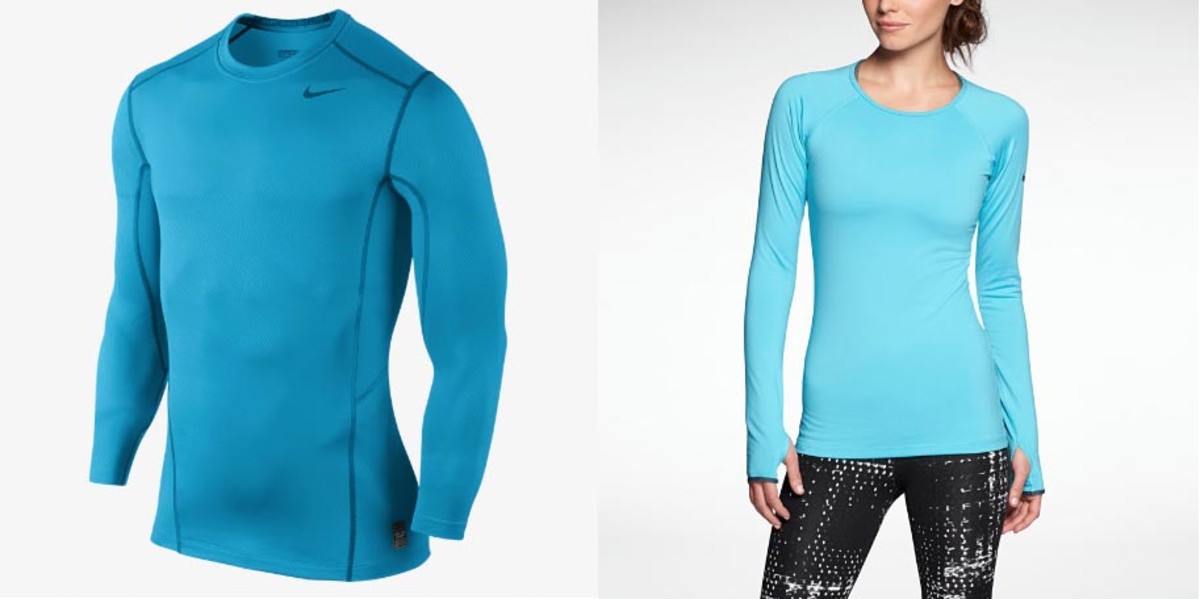 Fleece: A thin fleece will keep your core warm once you ditch your down coat. We love Icebreaker's Quantum because it's also water-resistant and highly insulating. It's $219 from icebreaker.com.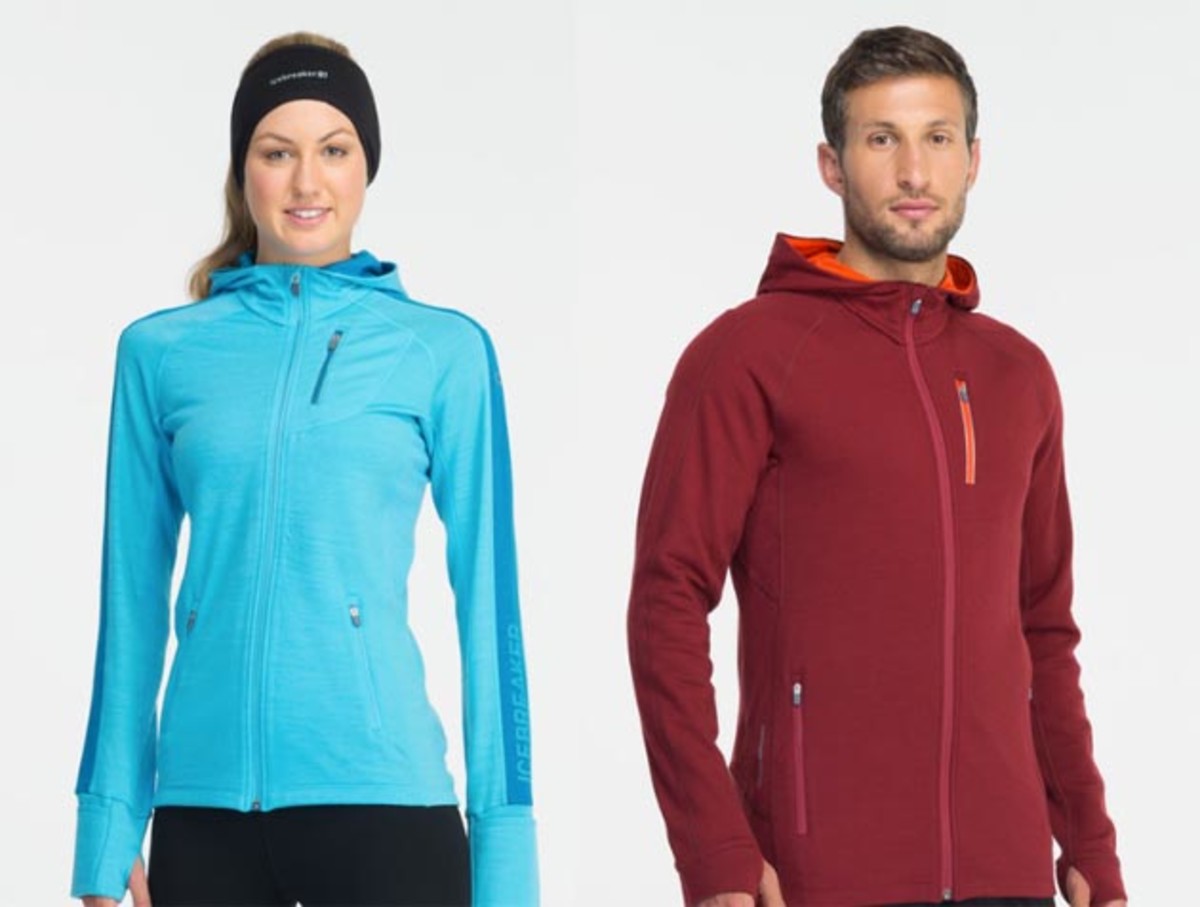 Face mask: A nylon or fleece balaclava gives you the option of full or partial face coverage, with a liner that wicks away moisture from your breath to keep your chin dry. Try the Outdoor Research Option balaclava, $26, from rei.com.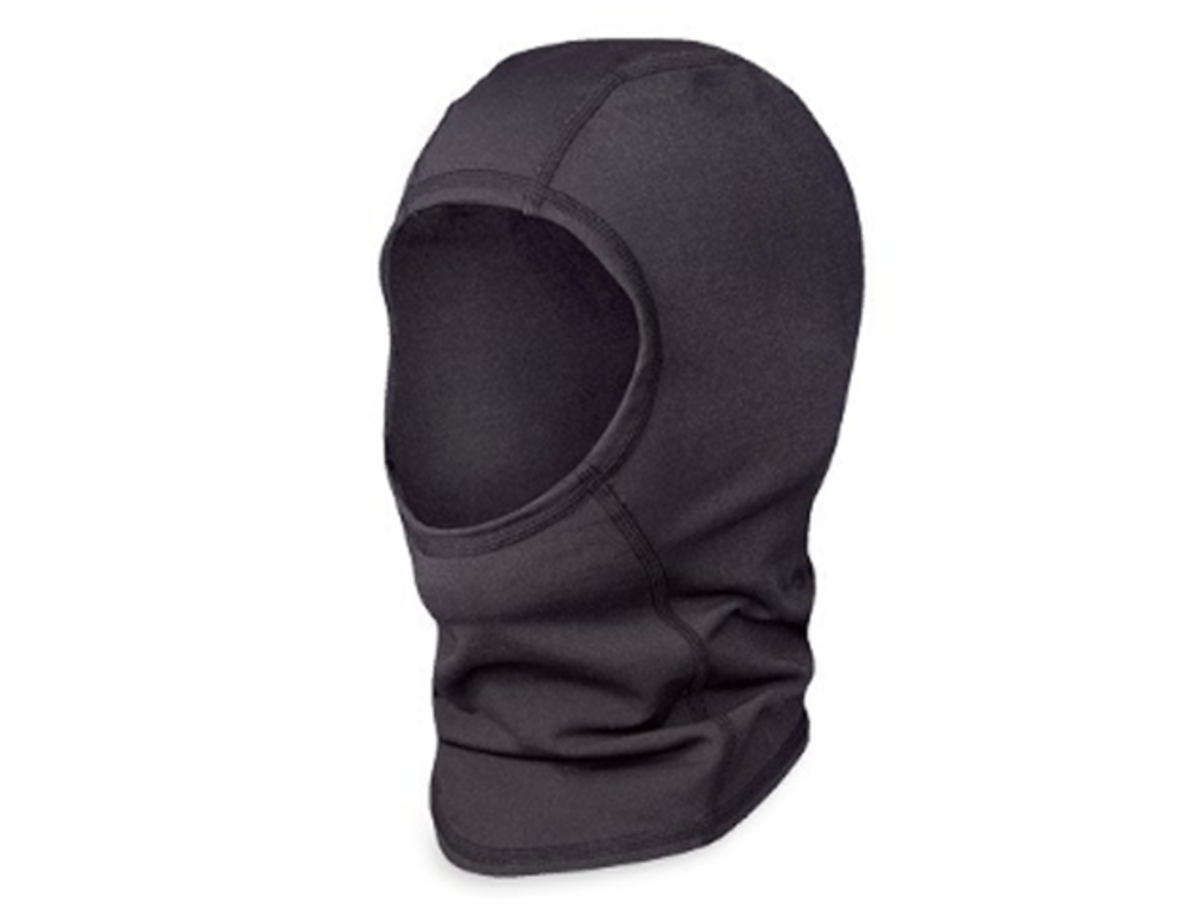 Shell: This layer protects you from the elements while allowing sweat to escape. Try the Silver Bullet jacket, $97, from brooksrunning.com, or the Sanctuary jacket, $130, from thenorthface.com.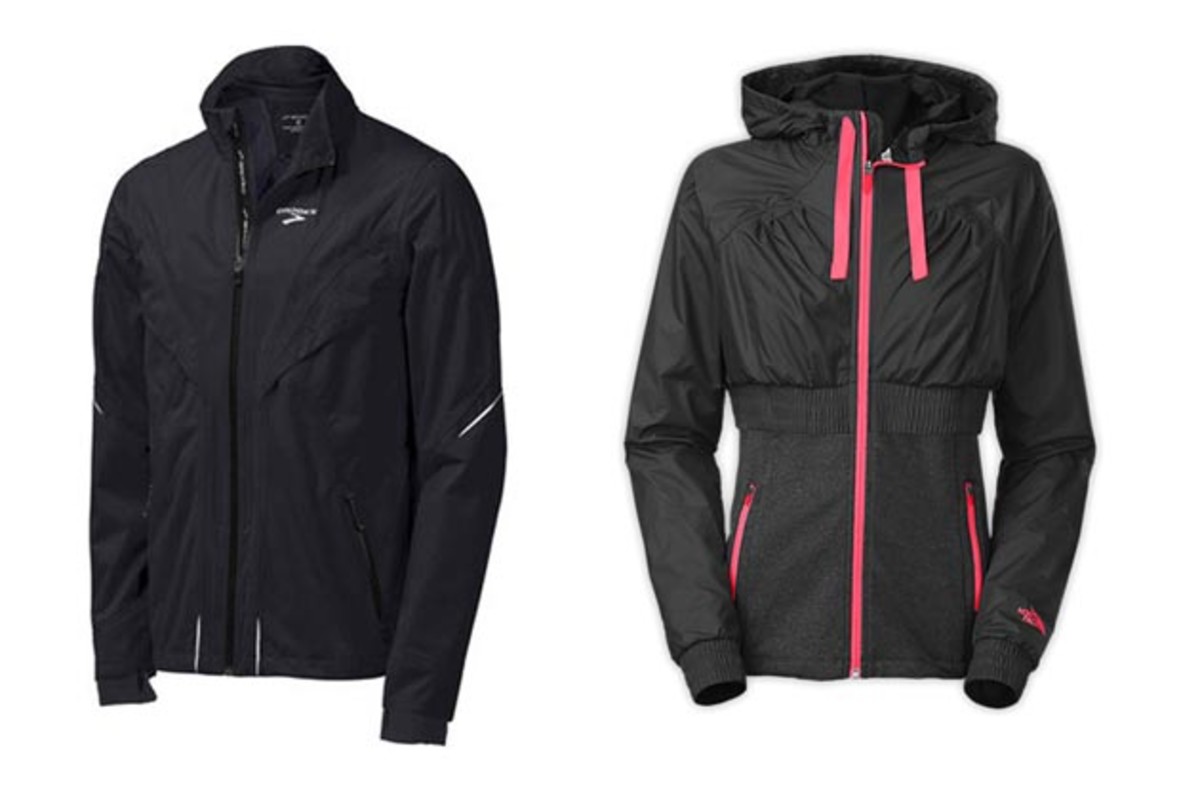 Tights: You need less insulation on your legs when you run, but a quality wool blend tight with reflective detailing will keep you dry mid-run and warm during your cool down. Try Tracer tights, $119.99, from icebreaker.com, or Rush tights, $119, from icebreaker.com.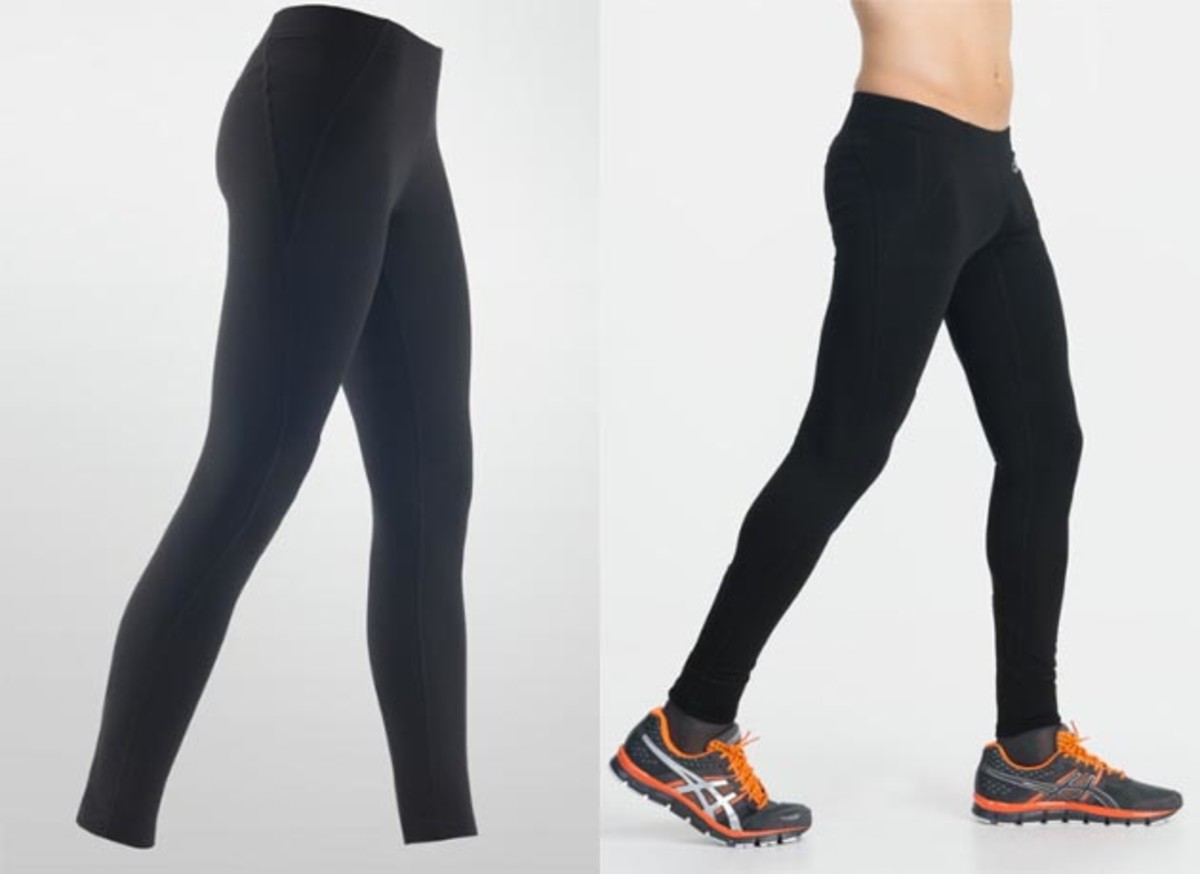 Socks: Even cold toes are capable of sweating. Keep them dry for miles with these specially formulated trail running socks: the Drymax sport socks trail-running quarter-crew 4-pair pack, $46, from zappos.com.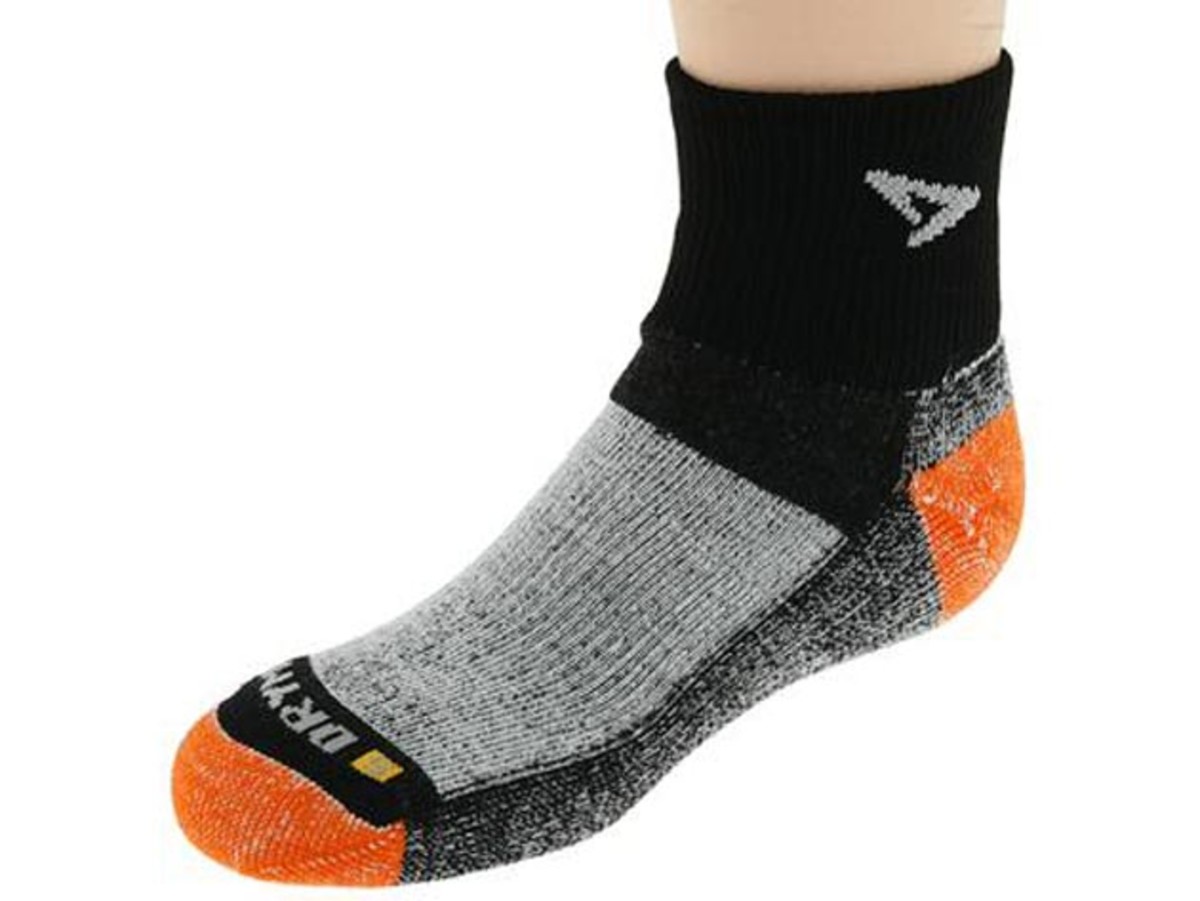 Gaiters: Trudge through deep snow without dumping it into your socks with this waterproof protection for your lower leg. Try the Seta strapless running gaiter, $40, from mountainhardwear.com.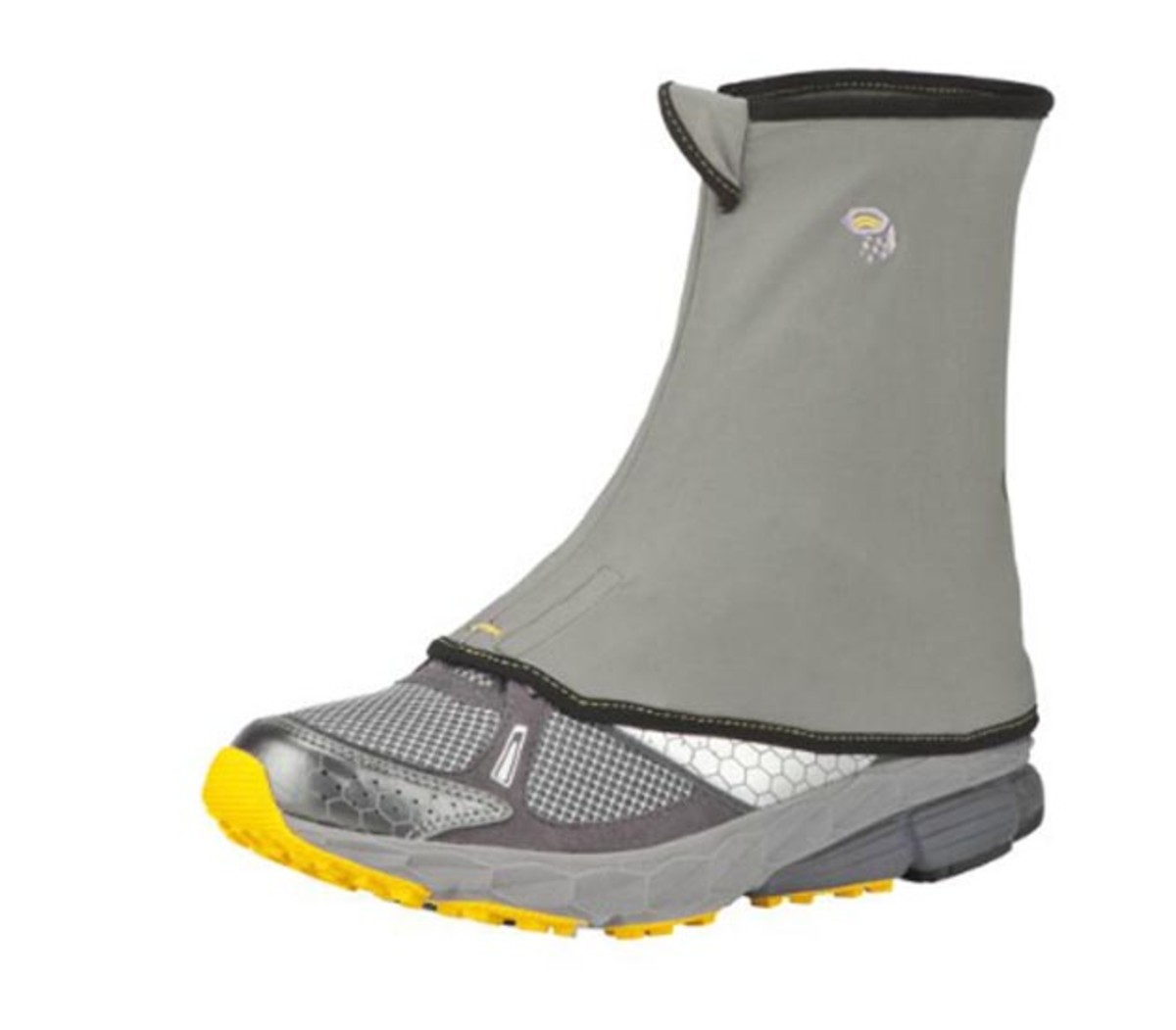 Crampons: Prevent slips and falls with some sort of traction that you can attach to your shoe—Yaktraks and screws work well, but we love the Trail Crampon sturdy slip-on spikes that can handle any sort of winter terrain, even hard-packed ice. Bonus points: they work just as well for shoveling your driveway. They're $59.99 from hillsound.com.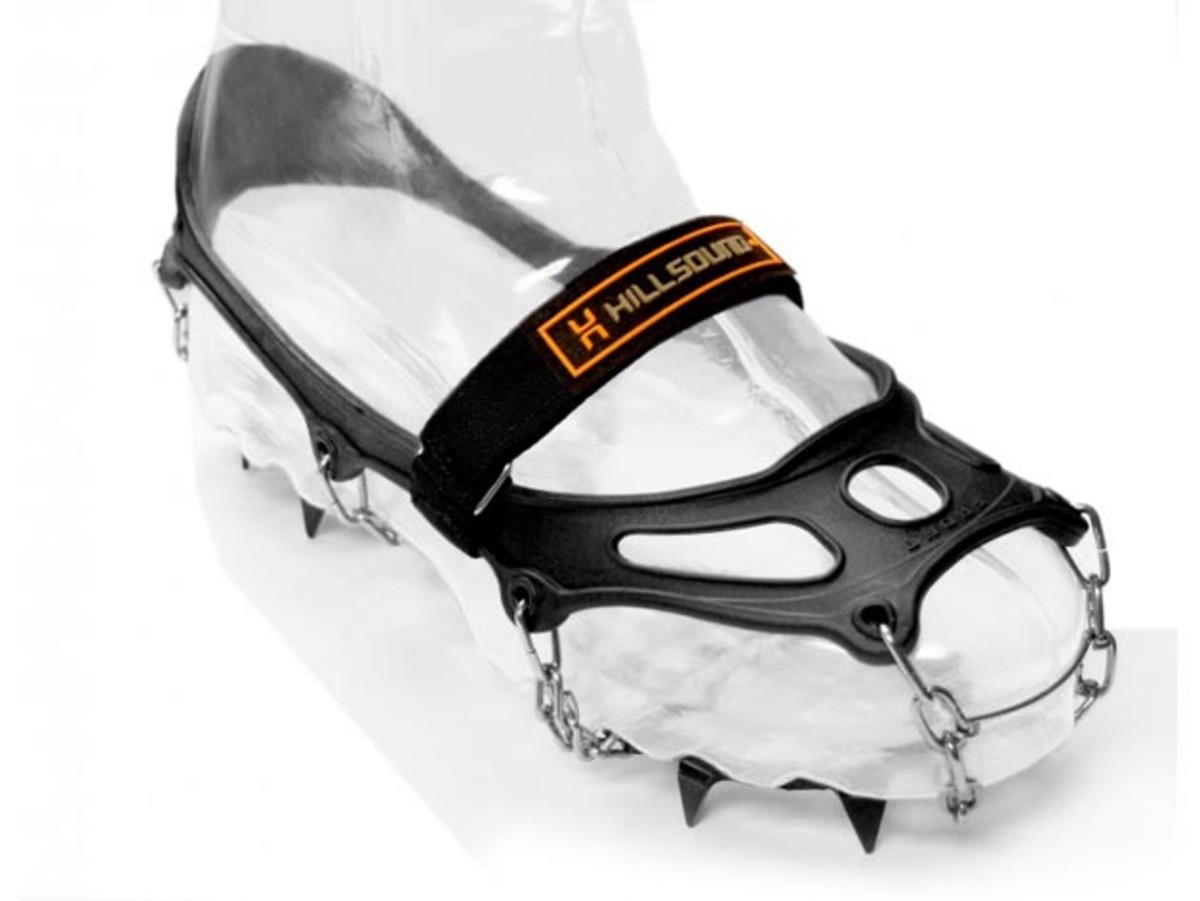 For more Wanted on GrindTV:
Surviving the polar vortex with cold weather gear
5 hardshell jackets that will make your winter a little sweeter
6 camping supplies we don't need (but want anyway)
5 gadgets you need for the winter cabin getaway
For access to exclusive gear videos, celebrity interviews, and more, subscribe on YouTube!