Branded Content
12 Last-Minute Gifts For Your SO, Friends, and Yourself
This article was produced in partnership with Alchemy Advertising 
The holidays are approaching, and you're still scrambling to find the perfect gift for your wife, brother, mother-in-law, or coworker? Look no further than these 12 gift ideas to help you cross everyone (even that friend who already has everything) off your list.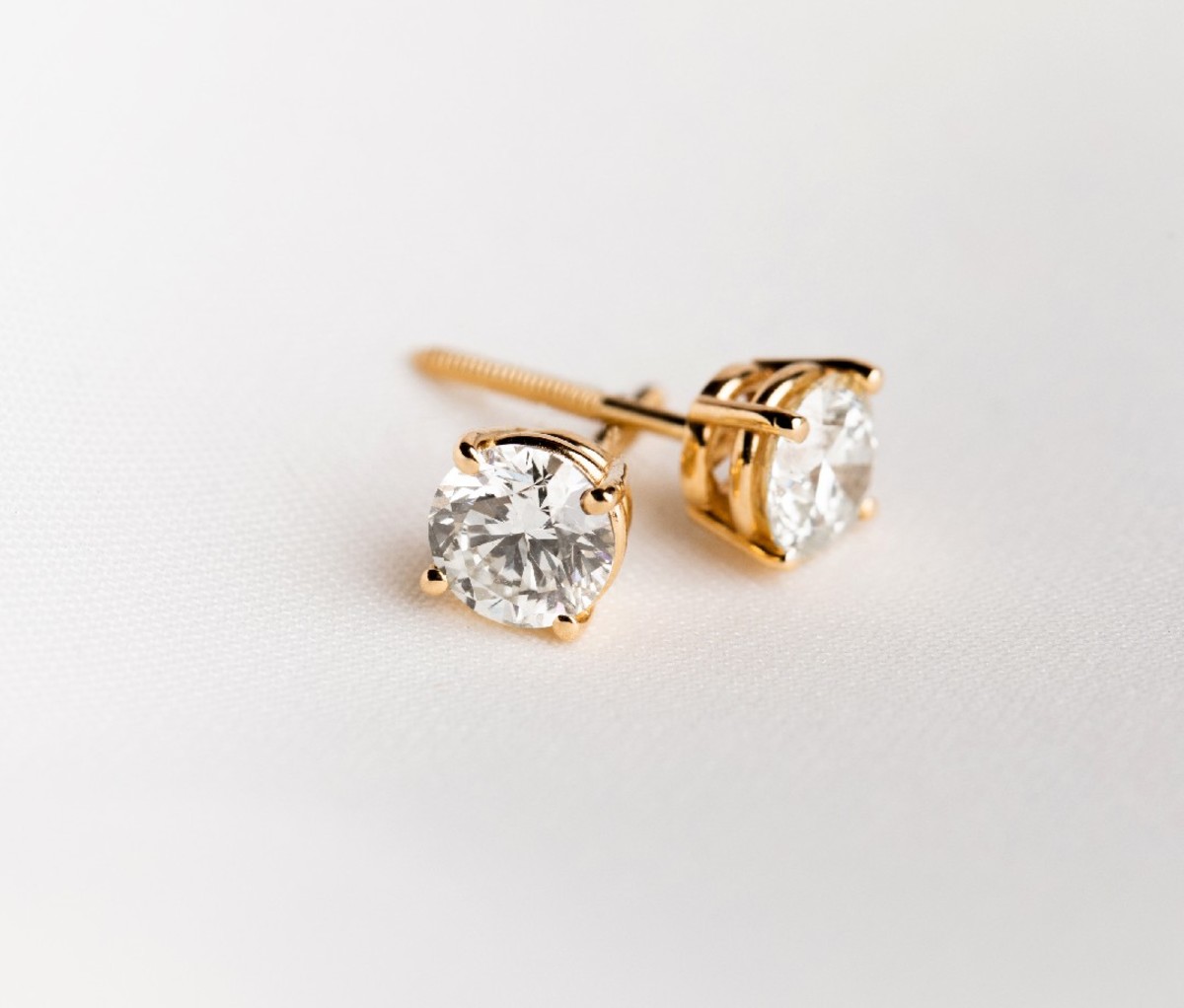 1. Clean Origin Diamond Stud Earrings
Get the lady in your life the gift she's always dreamed of with a timeless pair of diamond stud earrings from Clean Origin. These classic studs start at just $435, and are available in a variety of shapes and sizes, including halo, emerald, pear, round, oval, and princess cut, to fit every style and budget. And don't forget the best part: Clean Origin deals exclusively in lab-grown diamonds, meaning you can rest easy knowing these diamonds are as ethical as they are stunning.
[From $435; cleanorigin.com]
Get it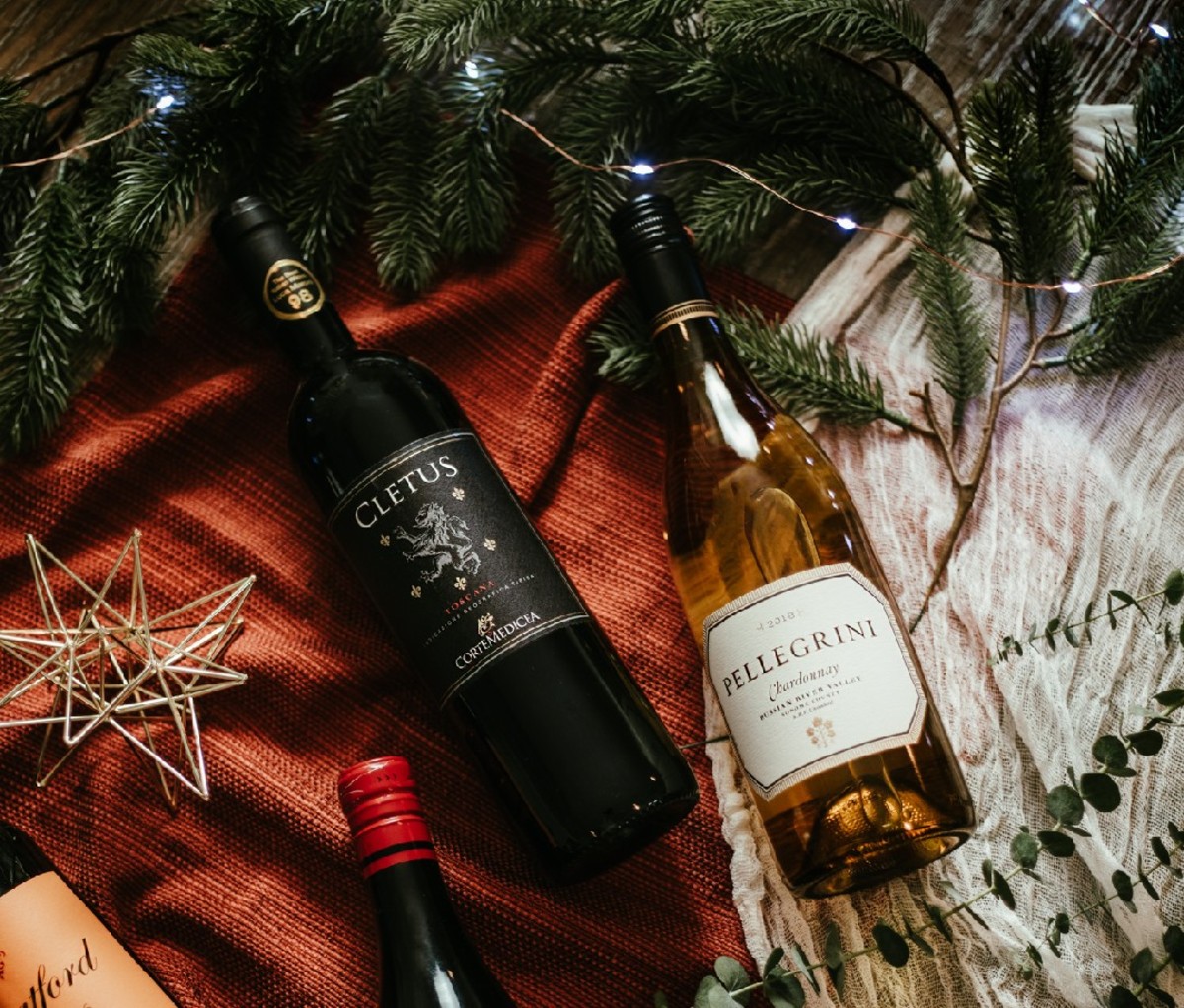 2. Wines Til Sold Out, WTSO.com
You can never go wrong with a bottle of wine. If you're shopping for the perfect bottle for your holiday host or hostess, or just friends and family, Wines Til Sold Out has a huge selection of wines up to 70 percent off retail prices. Its extensive network of wineries and winemakers gives you access to an unlimited variety of wines and a first-class shopping experience. All of WTSO's bottles come with a 100 percent satisfaction guarantee, ensuring every wine lover on your list will have nothing to whine about this holiday season.
Use code MENSJOURNAL to get $10 off your first purchase of $50 or more.
[Price varies; wtso.com]
Get it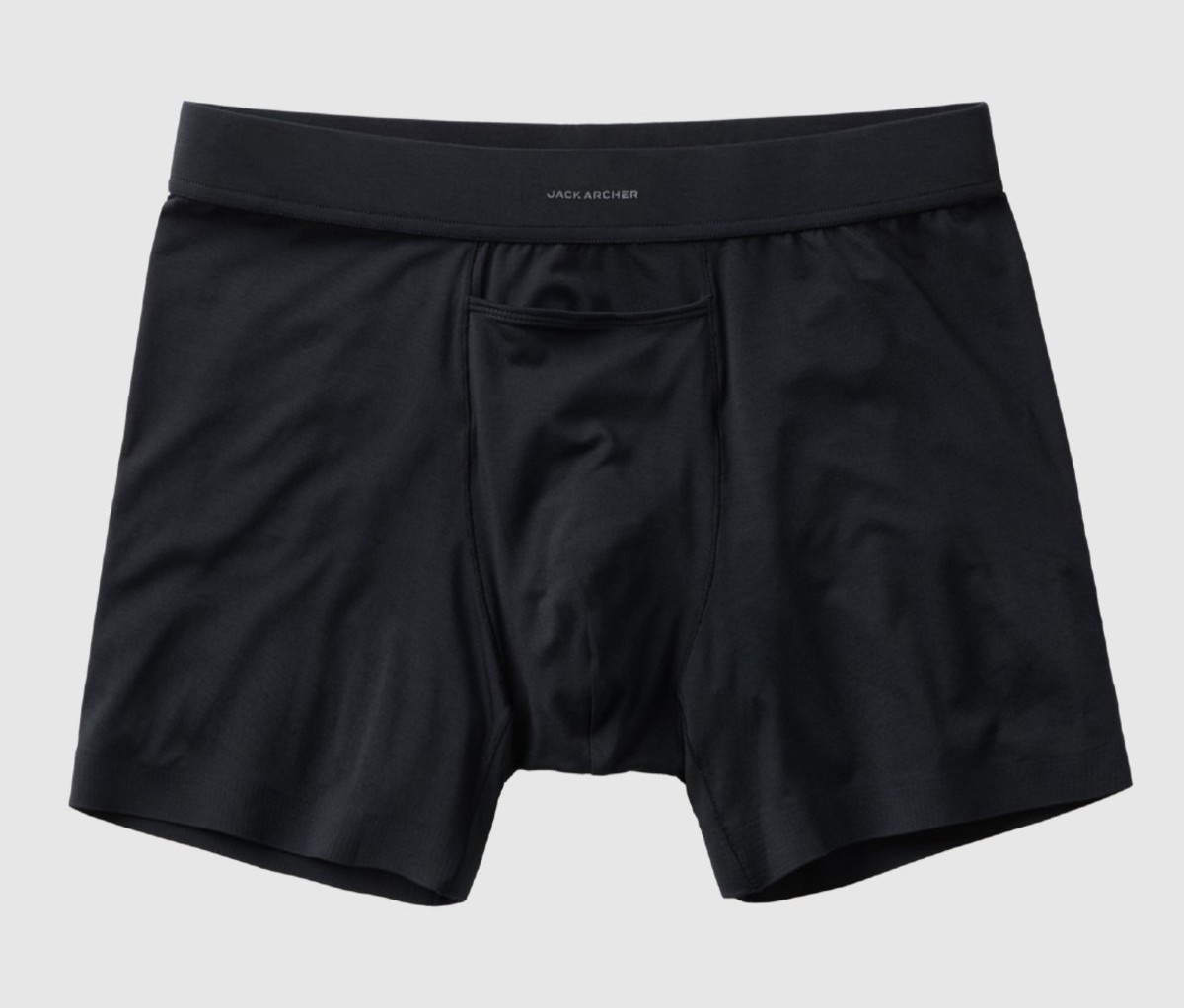 3. Jetsetter Boxer Briefs, Premium Men's Underwear by Jack Archer
These Jetsetter Boxer Briefs from Jack Archer are a gift that'll actually get used. Perfect as a stocking stuffer or on their own, these life-changing boxer briefs feel like wearing nothing at all, but keep everything in place. Made with a new MicroModal® fabric that feels smooth, stretches and breathes well, these boxers won't pinch, chafe, or sag. Now that sounds like a reason to celebrate.
[$50, now $30; jackarcher.com]
Get it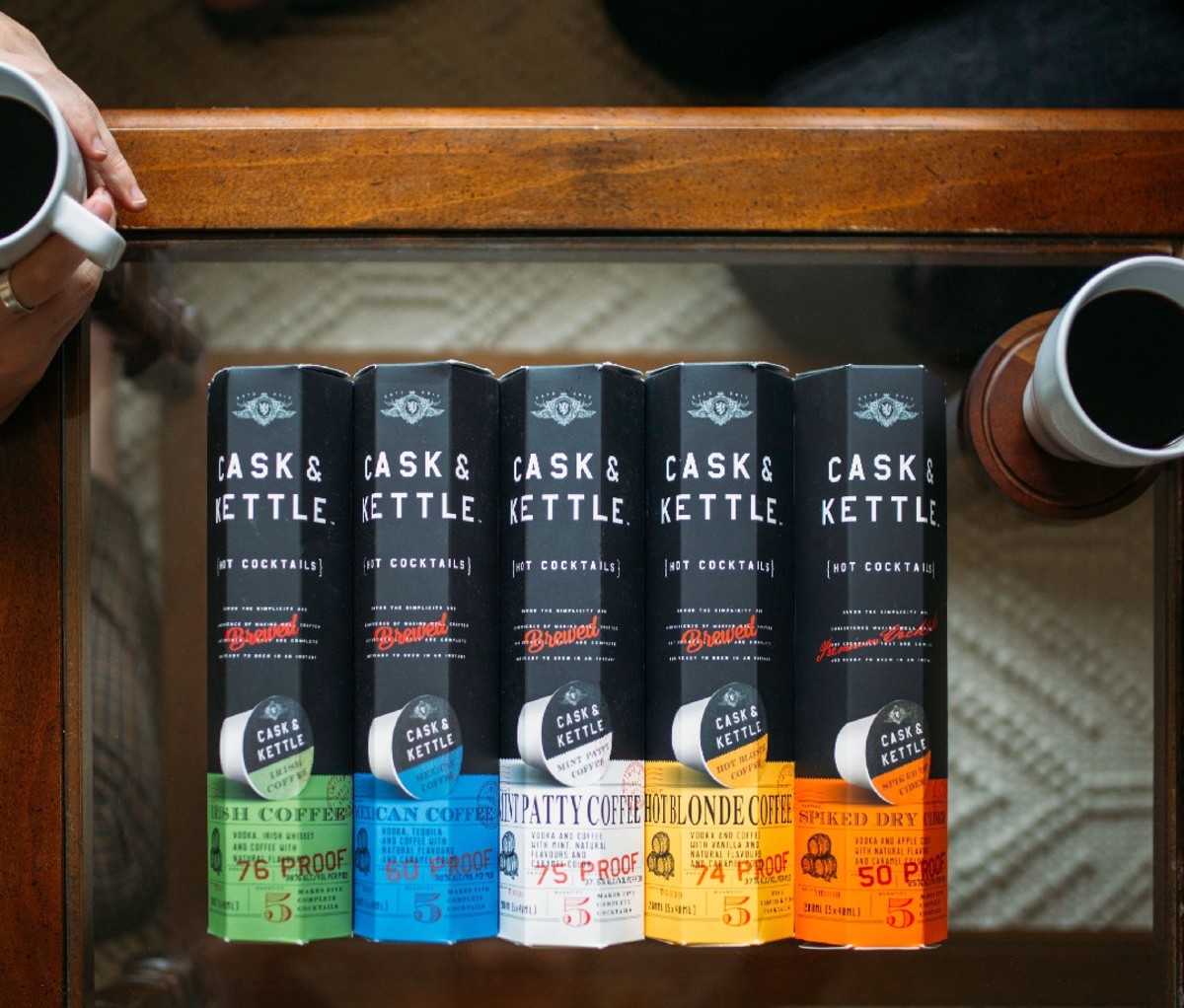 4. Cask & Kettle Hot Cocktails
Get distilled spirits and bold decaf coffee all in a K-pod. Cask & Kettle hot cocktails are the official drink of sweater weather. They make a cool gift and are hot enough to melt the ice at your next holiday party. Simply pop one of the single-serve pods into your brewing system and a smooth, aromatic hot cocktail is ready in seconds. No brewer? No problem. Just use hot water. Each cocktail contains approximately 1 oz. of high-quality distilled spirits, coffee, and other robust flavors. Find them in the spirits aisle at select grocery stores or online.
[$14.99; caskandkettleusa.com]
Get it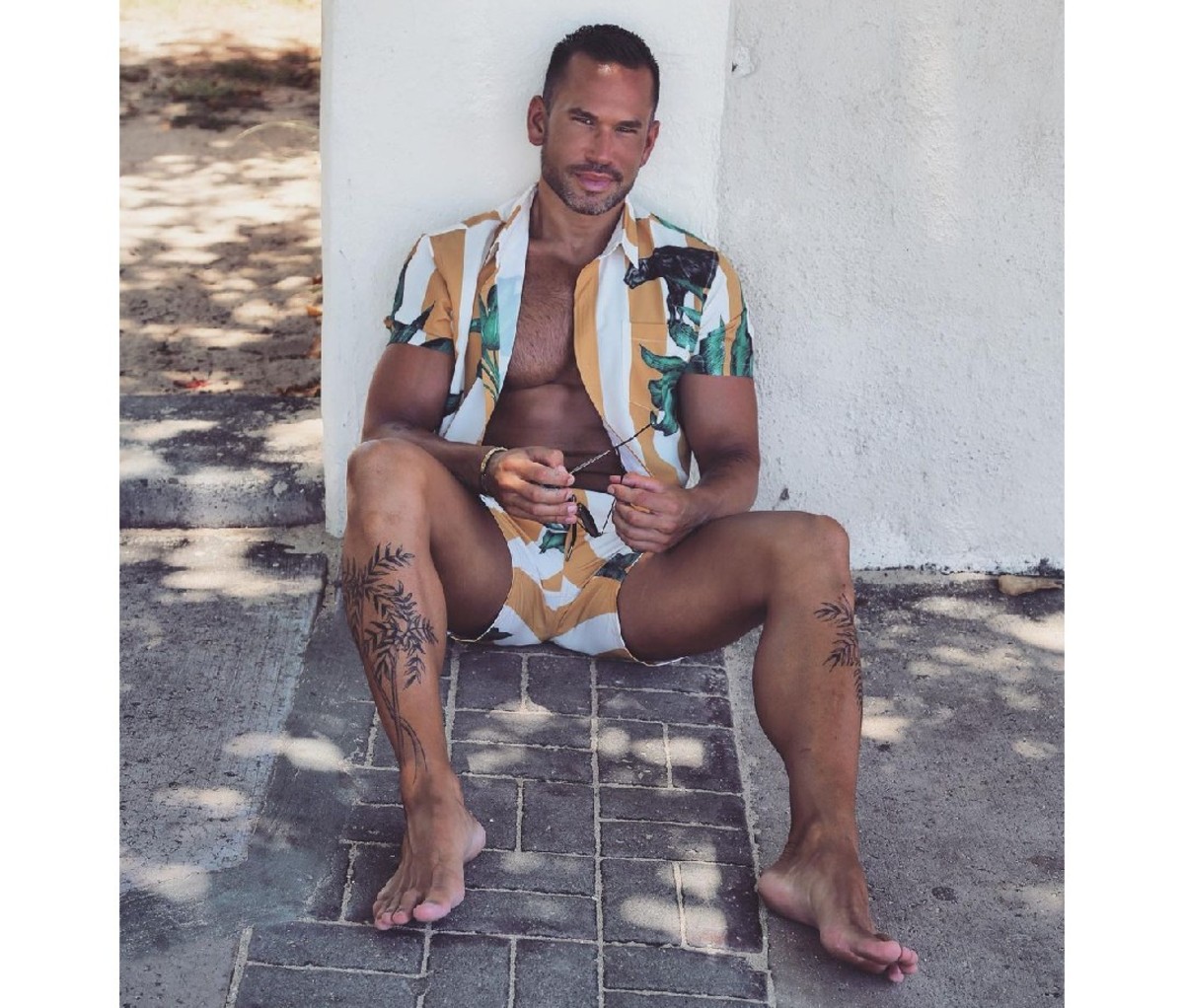 5. MAVRANS reCOCOBLEND Apparel
Perfect for the jetsetter in your friend group, MAVRANS' swim shorts and weekend shirts are a must for that tropical winter getaway they've got planned. MAVRANS' bold apparel is made from reCOCOBLEND fabric (50 percent recycled bottles, 40 percent repurposed coconut husk, and 10 percent spandex), making it as sustainable as it is comfortable. These bold shorts and shirts (like the above Pantera Weekend shirt and swim shorts) also feature UPF 50 and natural anti-odor technology thanks to coconuts, making them ideal for a resort vacation.
[From $89 each; mavrans.com]
Get it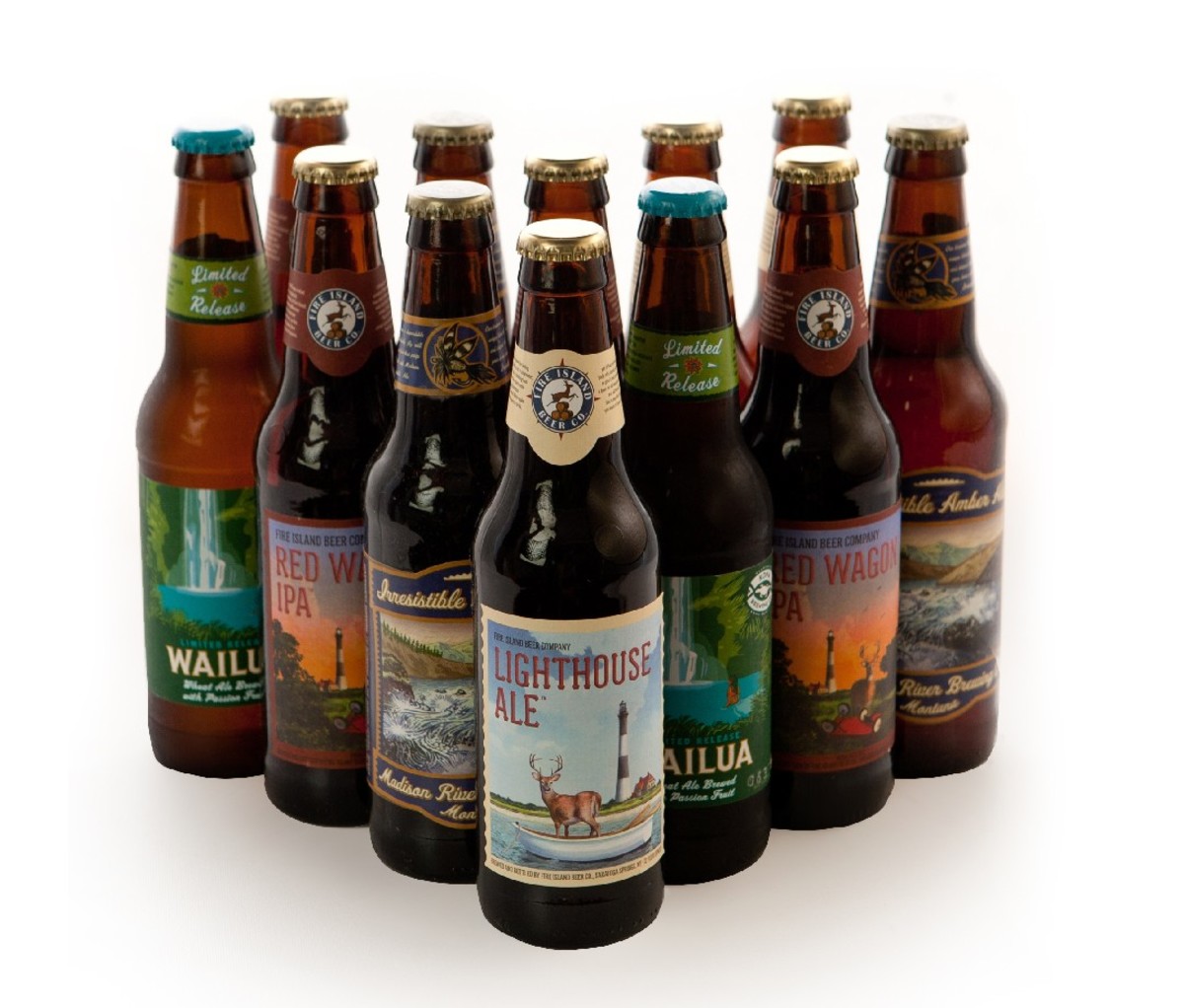 6. Beer of the Month
This best-selling Beer of the Month subscription delivers 12 full-sized bottles of speciality microbrews straight to your door every month. Each shipment includes four different varieties of award-winning craft beers, guaranteeing there's something everyone will enjoy. Memberships are available in 3-, 6-, and 12-month packages, plus a Beer of the Season Club with new selections each spring, summer, fall, and winter. Your order ships for free each month, and the coolest part? You can literally order this gift on Christmas morning, and still have it delivered on time with an instant gift notification.
[From $45.95/month; amazingclubs.com]
Get it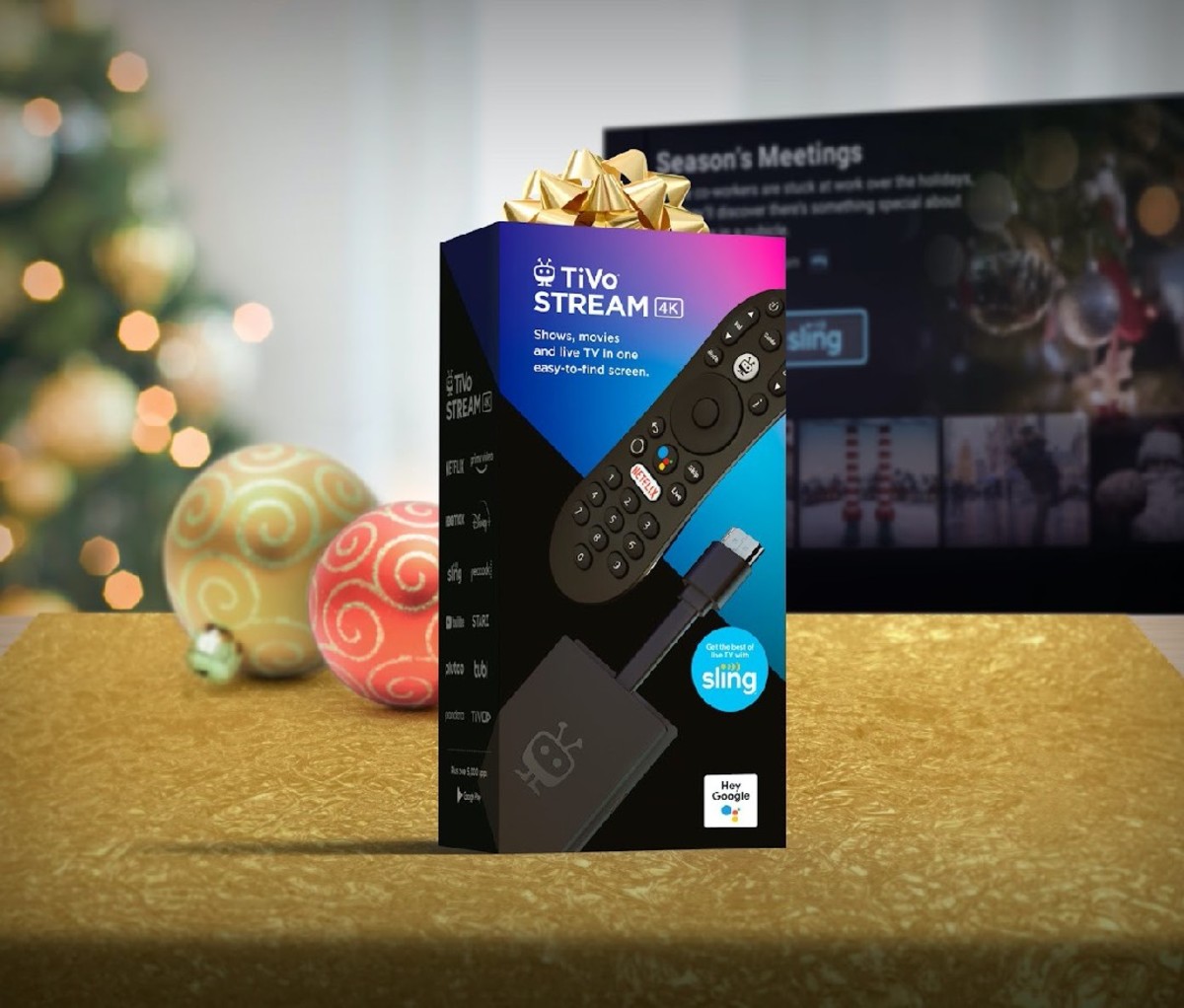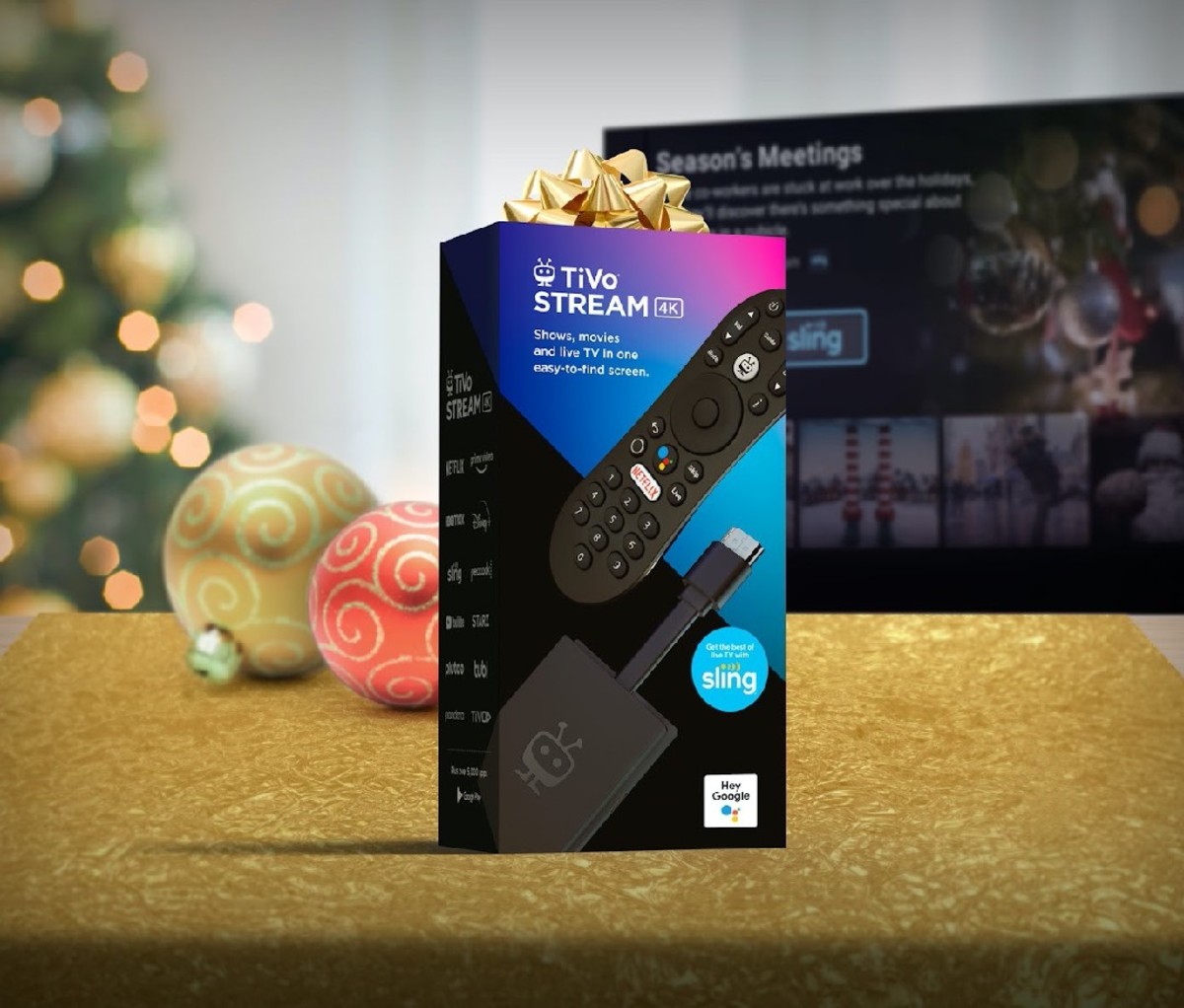 7. TiVo Stream 4K
For the binge-watchers on your list, look no further for the ultimate gift than TiVo Stream 4K. Just plug in this powerful little streaming device and your lucky gift-getter can find all their favorite shows and movies, live or streaming, from one screen. This perfect stocking stuffer also harnesses the power of Android TV. That means fast and effective voice control with Google Assistant, tons of apps through Google Play and Chromecast built-in, too. Even better, TiVo includes integrated search and spot-on recommendations across all the big apps and live channels so there's less scrolling and more watching. Stream in the holidays with a TiVo Stream 4K.
[$29; amazon.com]
Get it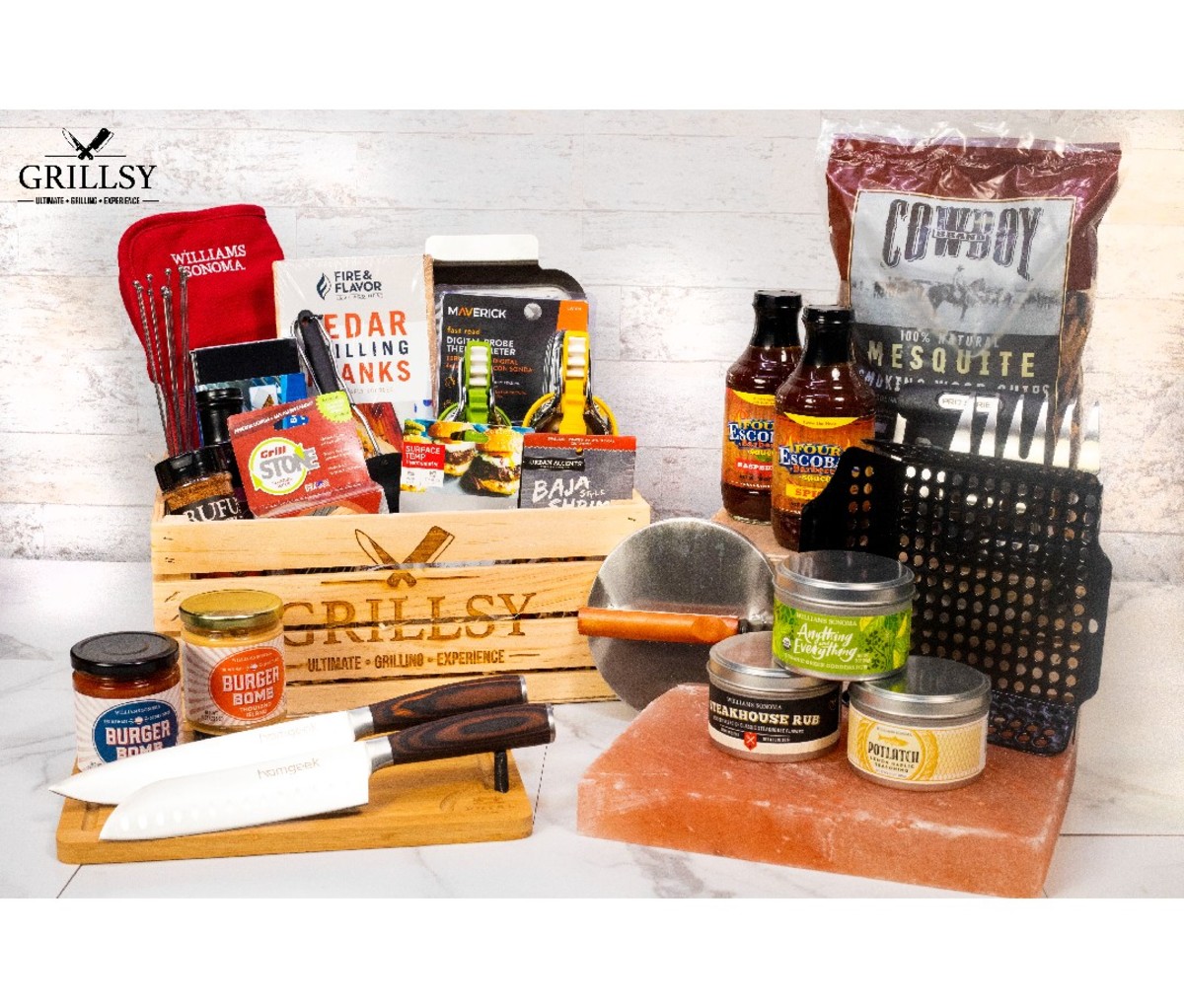 8. Grillsy Box
The box for the man who loves to rule the grill. Many folks forget the importance of their equipment. That's where Grillsy comes in! Your themed monthly Grillsy Box takes your grilling to the next level because Grillsy searches every day to find pit master-quality gear and tools, top-rated sauces and rubs, and even innovative recipes that create an at-home experience that'll impress. Your Grillsy Box serves as the perfect date night, family night, or even tailgating adventure. Past themes have included the Grilled Pizza Kit, Tailgating Baby Back Ribs, The Ultimate Burger, Low Country Grill, and many more. Choose from monthly or quarterly options. Treat yourself or give as a gift to the guy who has everything. Get ready to fire up the grill and call your agent because you're about to go pro with Grillsy.
Use code MENSJOURNAL for 20% off your order.
[$187; grillsy.com]
Get it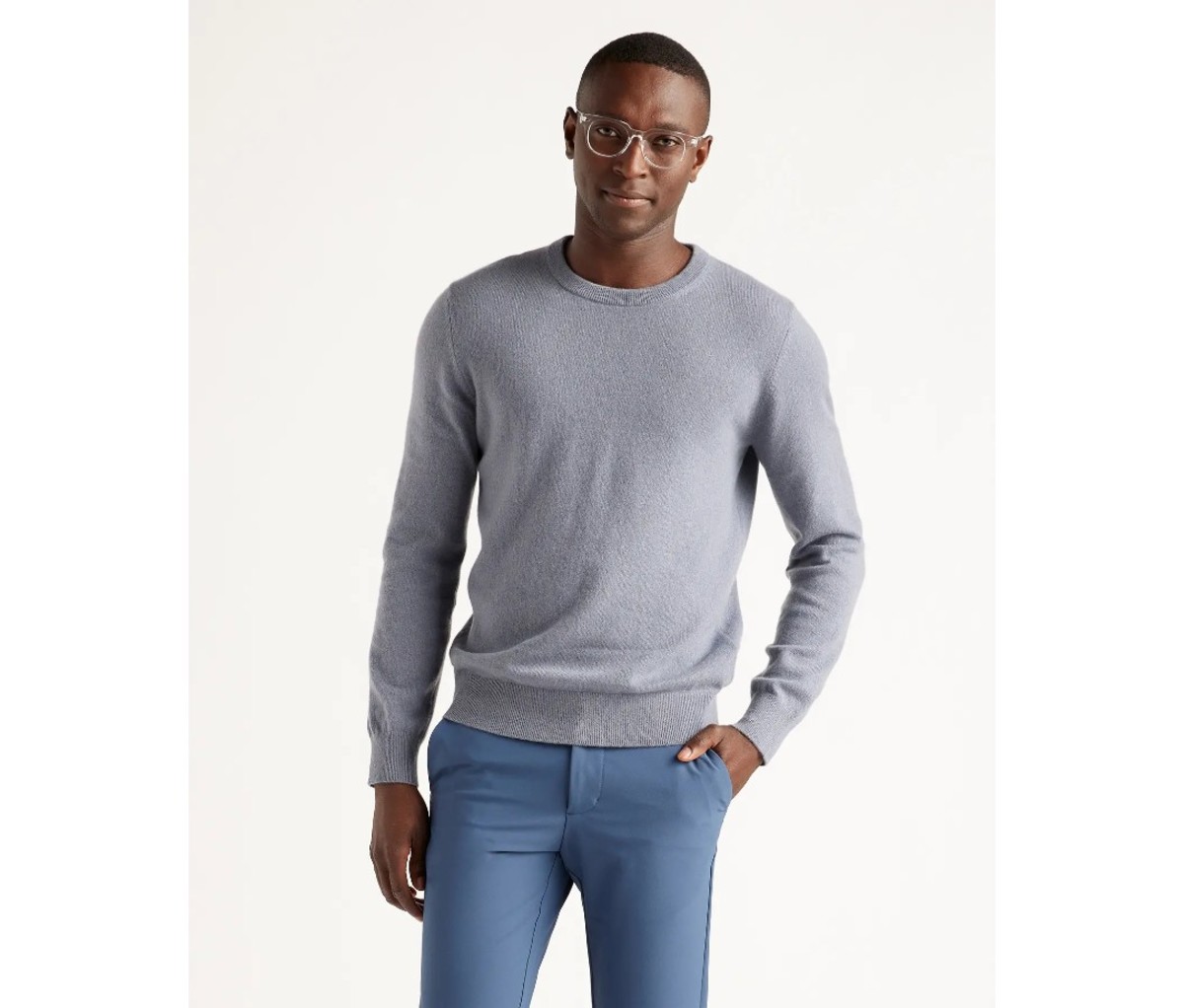 9. Quince Cashmere Crewneck Sweater
For just $60, this 100 percent Grade A cashmere sweater from Quince is the perfect gift for any man this holiday. It's extremely soft and warm, all in a timeless style, and for 50-70 percent less than retail. So good, it'll quickly become part of his everyday uniform.
[Regularly $130, now $60; onequince.com]
Get it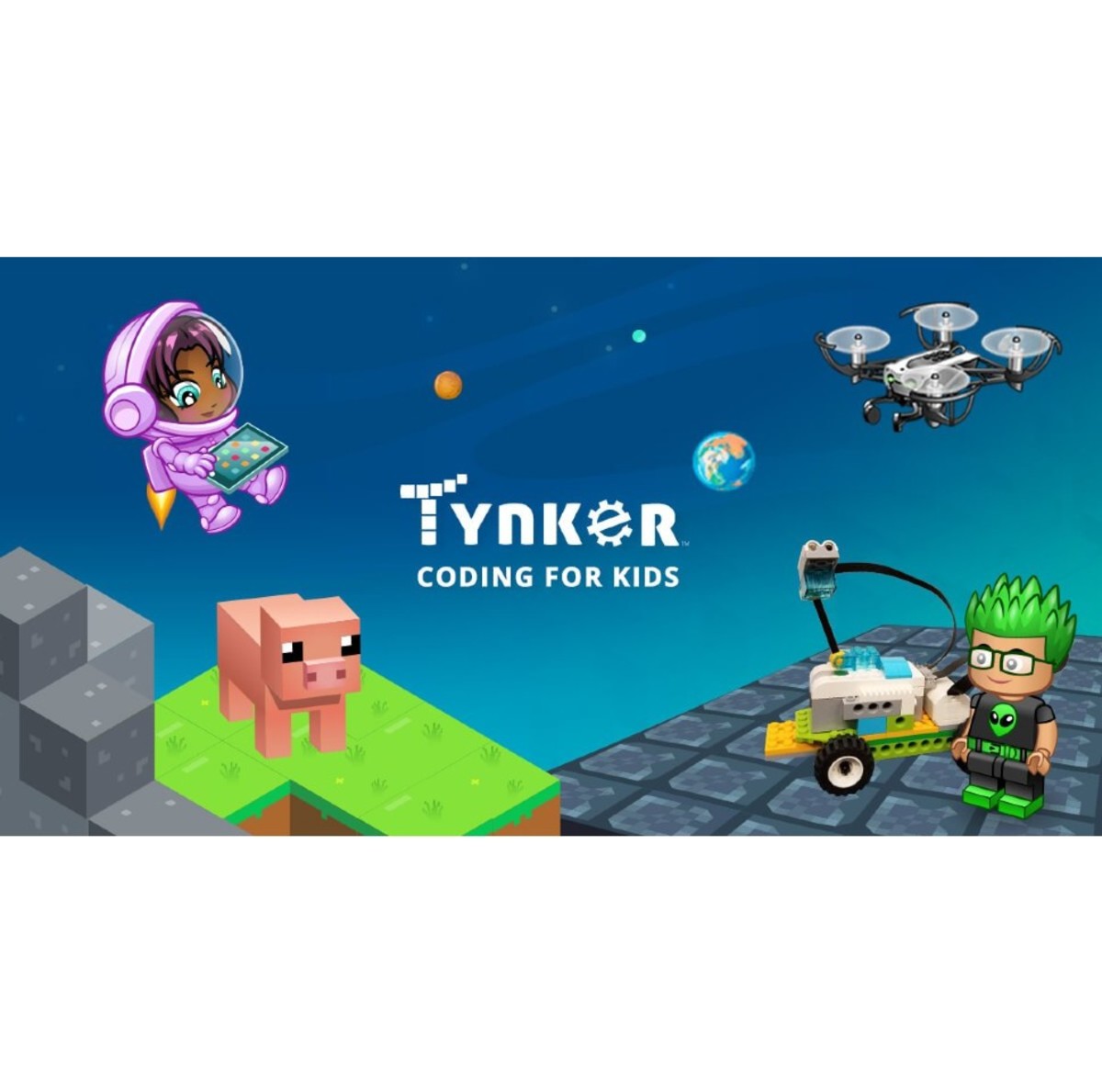 10. Tynker Kids Programming Courses & Games
Shopping for a last-minute gift for your kids, nieces, or nephews? Tynker's interactive coding platform is perfect if you want to give something more useful than just the standard socks or gift card. These immersive programming courses are designed to teach kids how to code through fun game-like projects and activities, helping them to gain the supplemental STEM skills needed for the world of the future.
[From $9/month; tynker.com]
Get it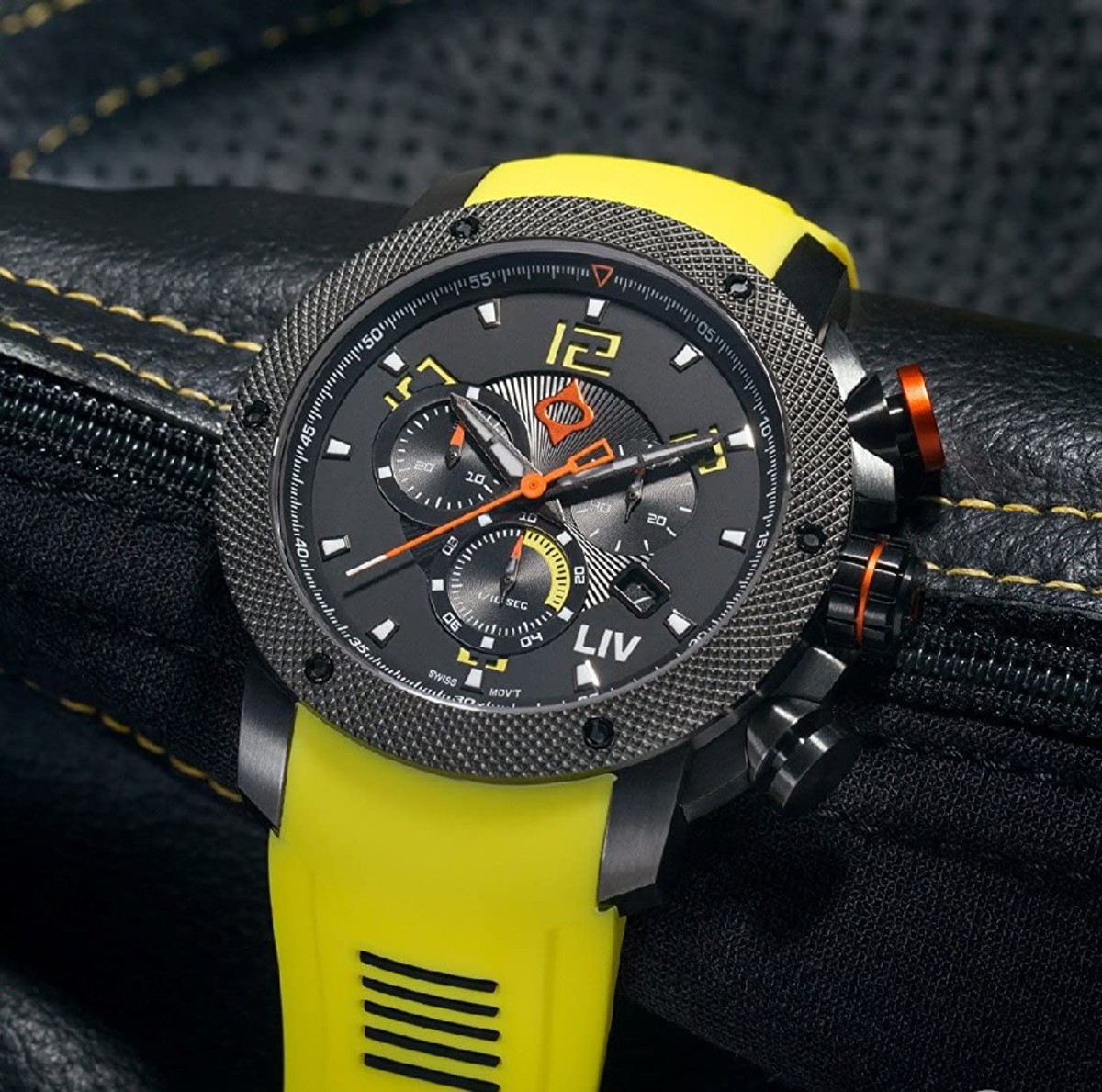 11. LIV GX1 Swiss Chronograph
A timeless watch is always a classic gift idea. This rugged timepiece from LIV Watches is an essential for any guy who "dares to LIV." Designed with adventure in mind, it features a 13-jewel, gold-plated Swiss quartz movement; scratch-resistant and anti-reflective sapphire crystal; and 200-meter water resistance. The watch's multilayered dial literally brings time to life.
[$490; livwatches.com]
Get it
12. Pioneer Carry Passport Wallet
The best travel wallet we've ever seen. Pioneer Carry's Passport Wallet is one of the most functional travel solutions out there. Made with its custom 10XD fabric, the hand-feel is surprisingly luxurious and the wallet is thin enough to fit in your pockets, front or back. The passport slot is 3D-molded and securely hugs your passport while making it easy to pull out. Aside from all that, it's a sleek-looking design that comes in multiple colors and two different technical fabrics—all with RFID protection. If you're finally planning that international trip, don't leave your passport unprotected, and grab one of these before you go.