Training for a marathon is hard enough without having to worry about what to wear on race day. To eliminate the stress (emotional and financial), we've put together a sensible marathon starter kit. Former Olympic Trials marathoner Laurie Mizener of Fleet Feet Sports in Boulder, Colorado, helped Grind round up some all-time budget-friendly favorites.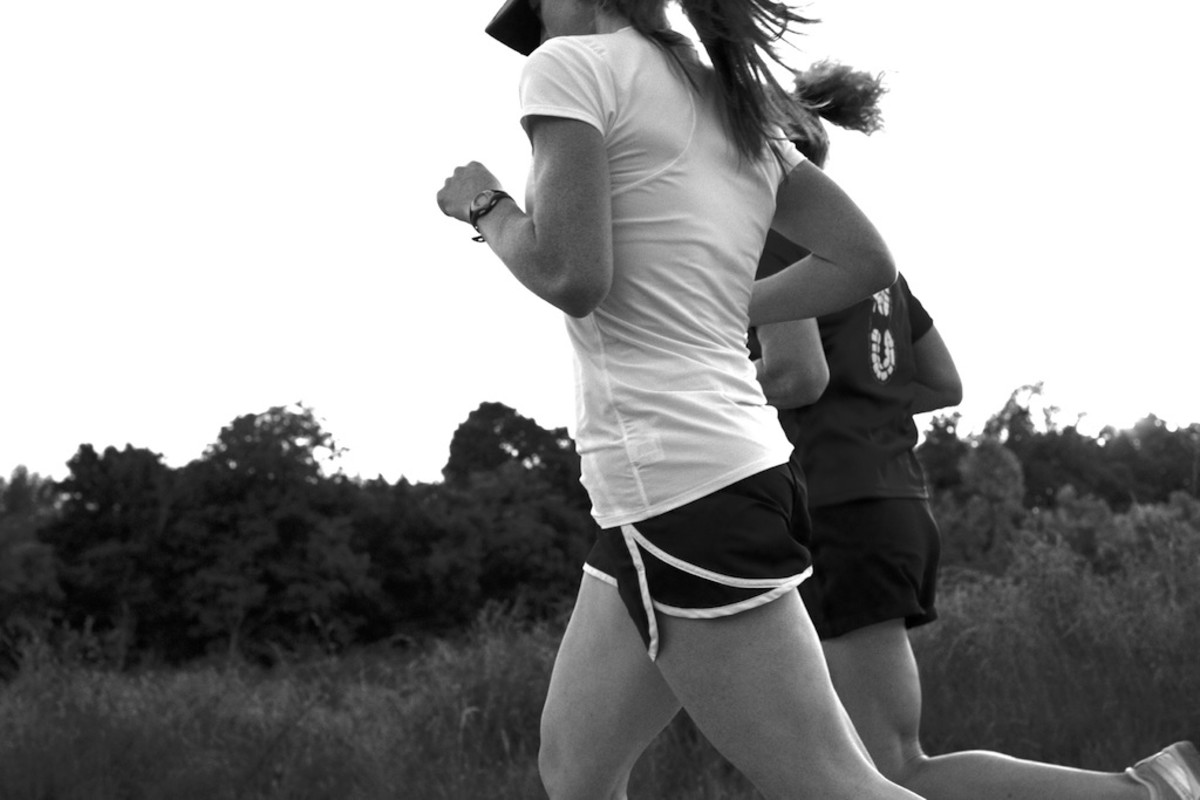 Because they're so specific to each runner, we're leaving shoes out of the mix. "Be sure to visit a running specialty shop to get fitted for proper footwear before your training even starts, and make sure you've run in the pair you plan to race in for at least a few weeks," Mizener says. A good pair will cost between $110 and $130.
Here's everything else you'll need:
Blister beater
Nothing can hinder a strong performance like a horrible mid-race blister or agonizing chafing. Apply Body Glide to feet, thighs, the undersides of your arms, or anywhere else painful rubbing might occur.
MSRP: $8-$10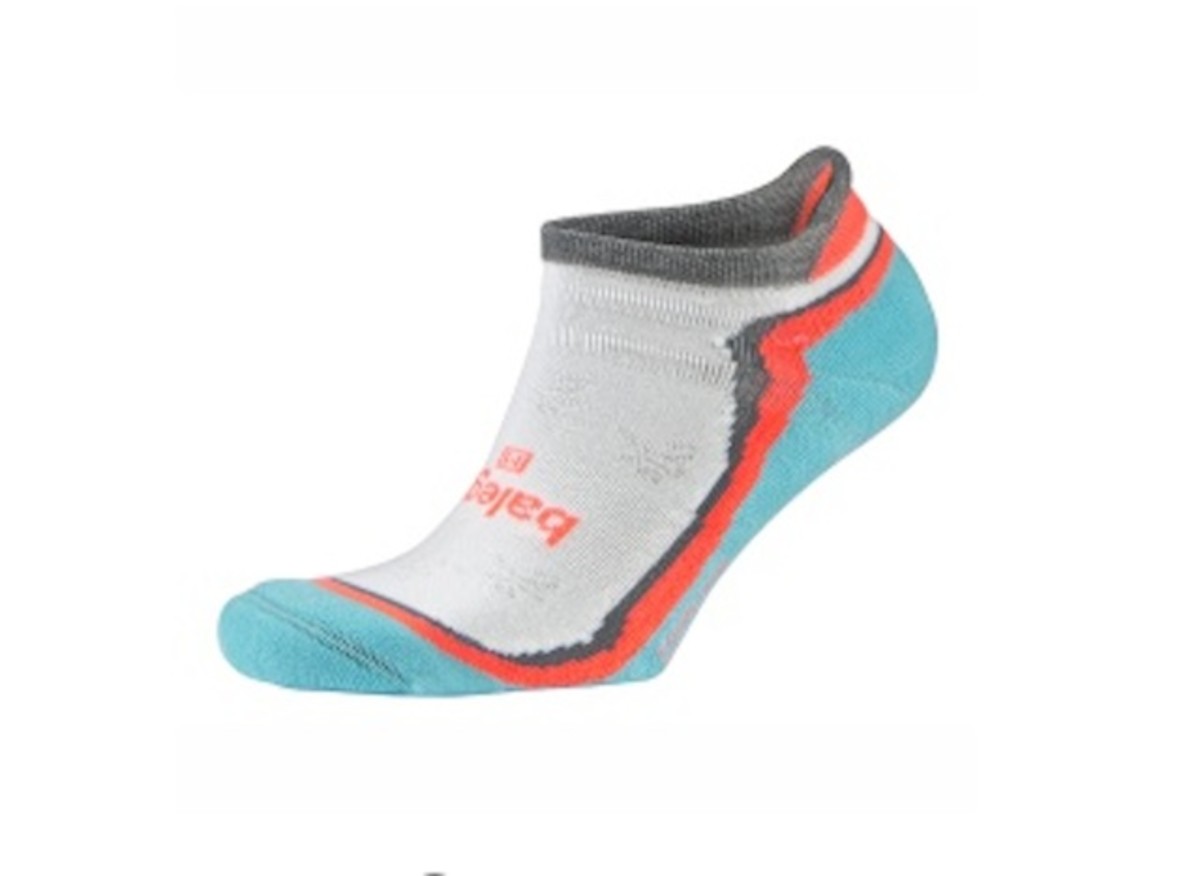 Performance socks
Always avoid cotton socks, which trap moisture and can cause painful blisters on a long run. Try running-specific Balega Enduro socks (above) or Feetures! Elite Ultra Light No Show Tab.
MSRP: $11-$15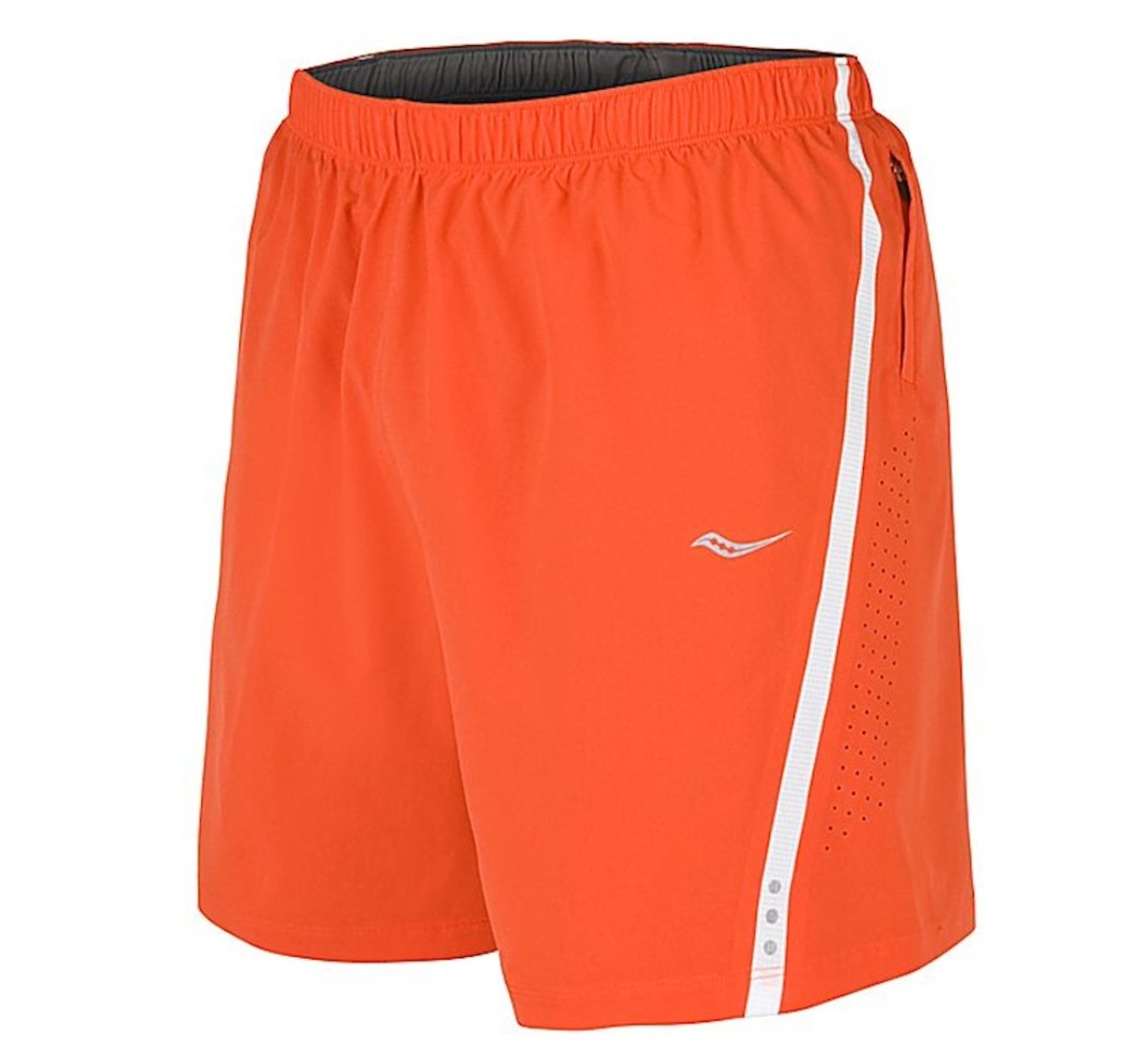 Technical shorts
Again, no cotton! You want clothing that breathes and won't chafe. Men: Go for Saucony's best-selling Run Lux III Short (above). Ladies will like the fit of the Epiphany Stretch Short II by Brooks.
MSRP: Saucony, $48; Brooks, $23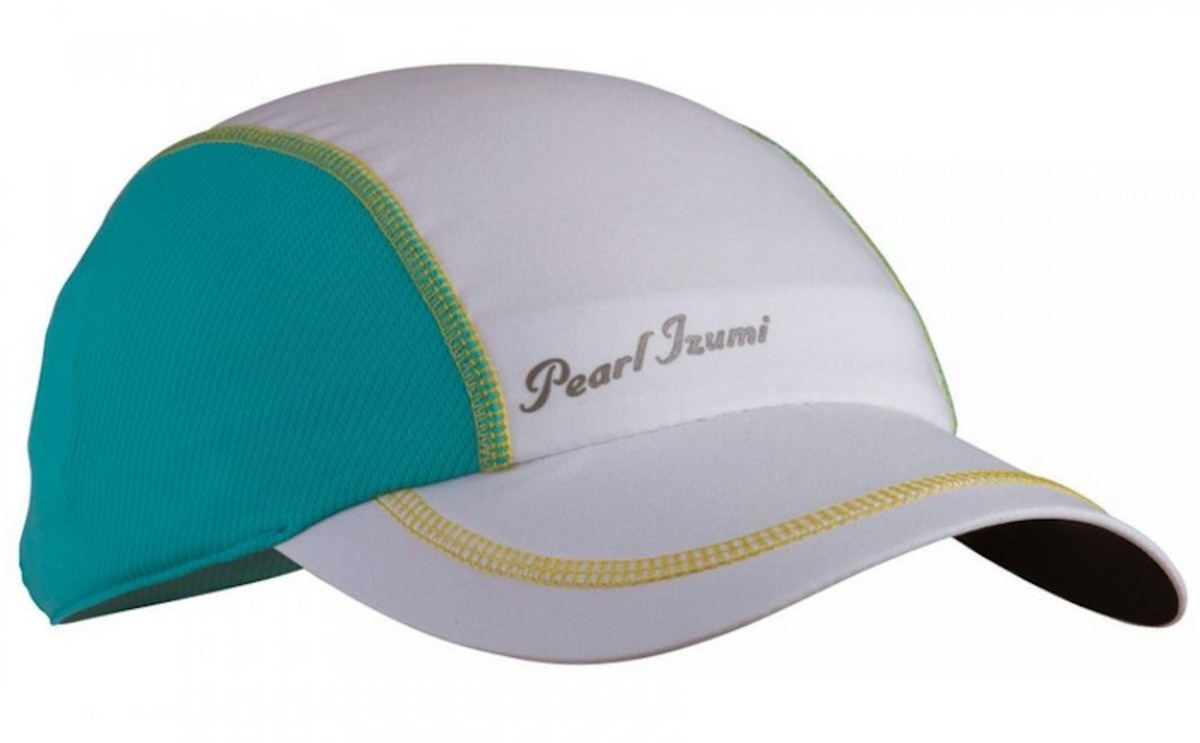 Keep-cool cap
A good running cap that breathes is key. The Pearl Izumi Infinity In-R-Cool Cap comes in both men's and women's sizes and colors and will provide sun and rain protection. (Speaking of sun protection, stock up on a reliable no-run sunscreen like SolRX Dry Zinc SPF 44.)
MSRP: $23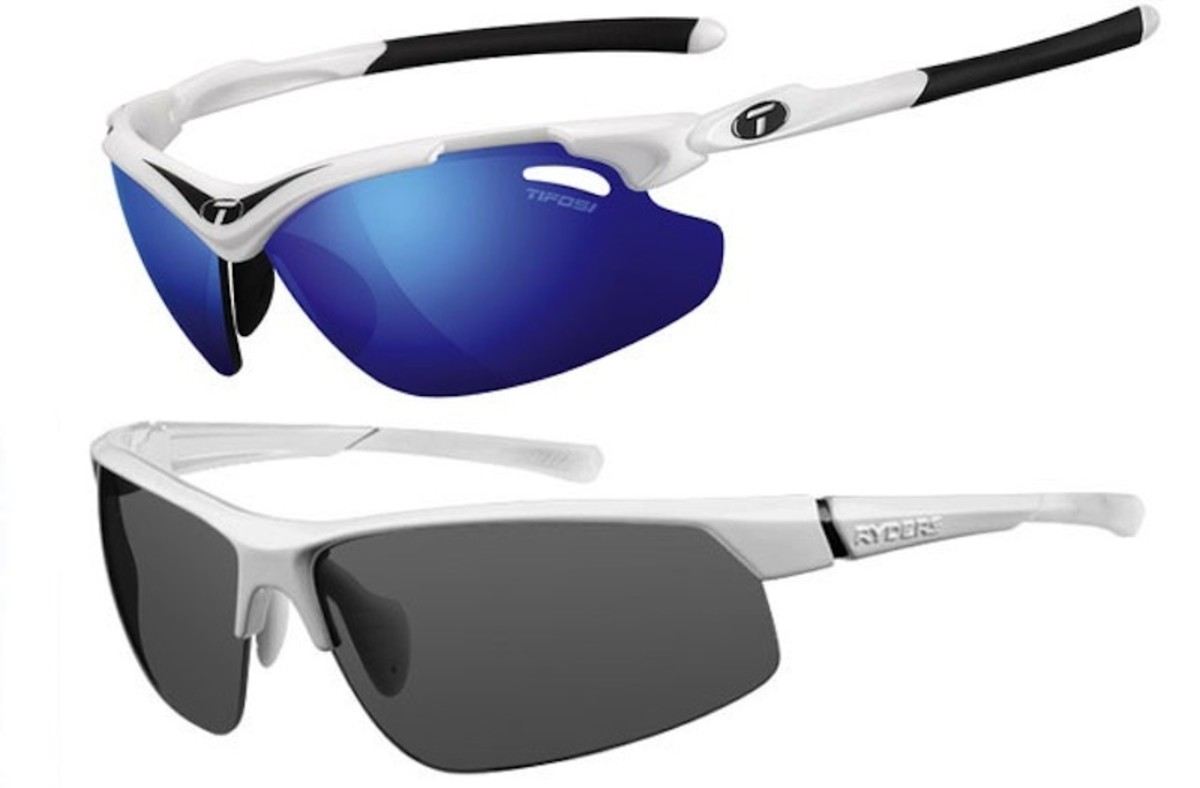 Squint-free sunglasses
You want to keep your face and jaw relaxed when racing, and squinting makes this impossible. Plus, good eye protection is always a good idea. Two affordable and effective options are the Tifosi Tyrant 2.0 and the Ryders Saber.
MSRP: Tifosi, $79.95; Ryders, $49.99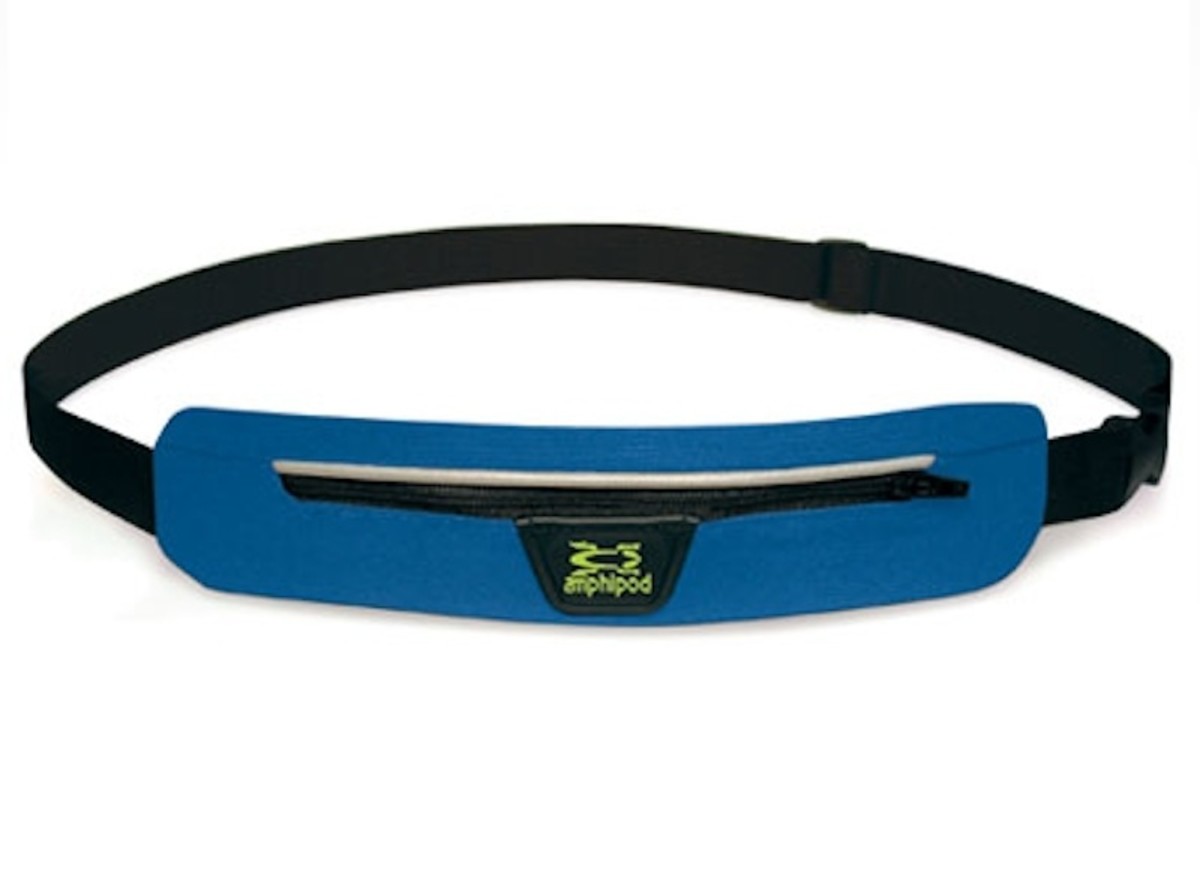 Lightweight waist belt
Consider Amphipod's AirFlow Microstretch Race—a mini, breathable, no-bounce waist belt for carrying gels, ID, keys, cell phone, and other race essentials.
MSRP: $24.95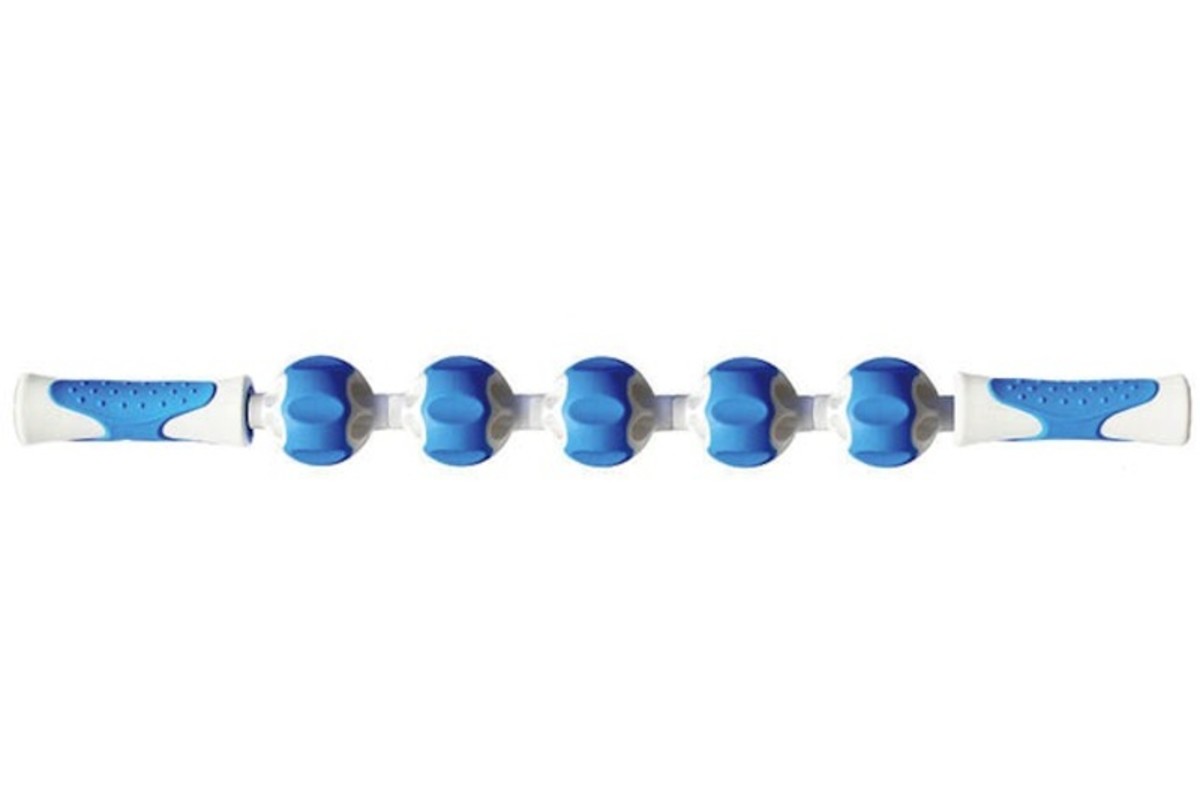 Post-race roller
Great to use before and after long training runs—and certainly after a marathon day. The Addaday Ultra Roller flies off the shelves at Fleet Feet Sports.
MSRP: $37
More from GrindTV
5 cool yoga mats we really, really want
This pressure shower will change the way you camp
For access to exclusive gear videos, celebrity interviews, and more, subscribe on YouTube!