Hiking is defined by its variety; you can take it easy, drinking in the bounty of nature that surrounds your every step, or you can power through the trail, with only your summit and victory in mind.
RELATED: 2016 Winter Gear Guide: The best in women's hiking
We decided to test a broad selection of hiking gear, narrowing down the list to a selection of products that will appeal to the hiker in everyone. Here's some of the best in men's hiking gear this season.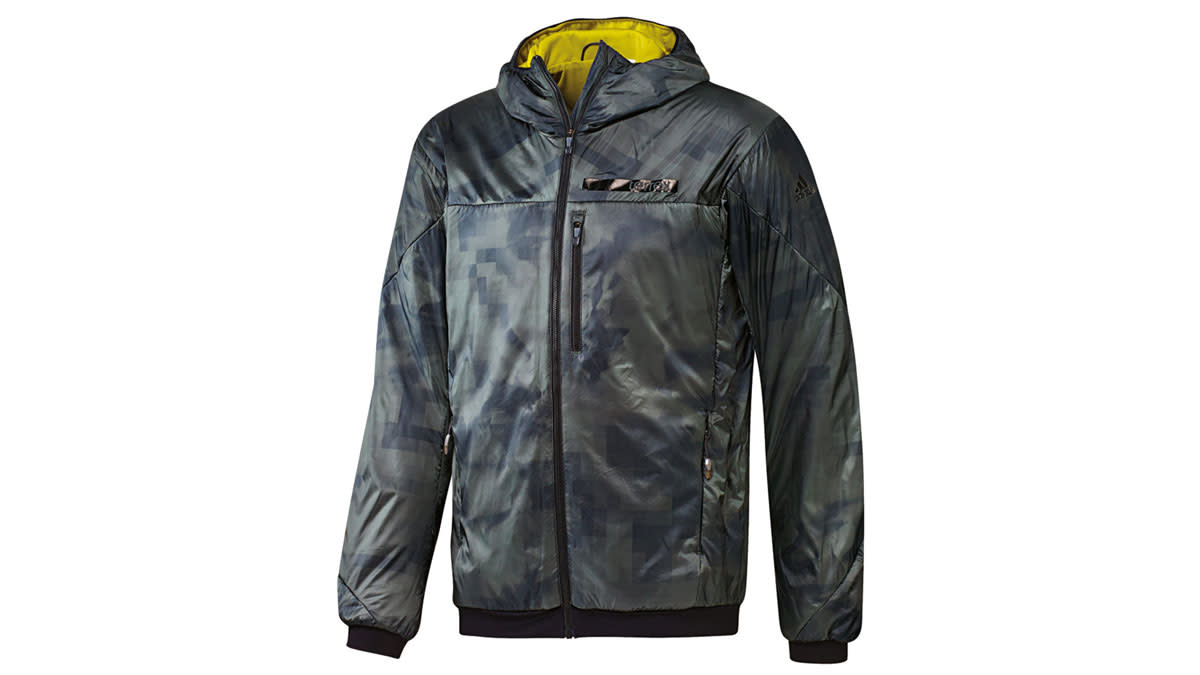 Sometimes weather changes when you're out on a hike. The Adidas Terrex Radical Hoodie has that covered. The Polartec Alpha insulation inside the jacket allows the Radical Hoodie to offer a surprising amount of warmth while still feeling like a traditional fitness jacket.
The water-repellent qualities of the insulation helps keep you dry in moderate conditions. Plus it fits like a glove and feels like heaven while you're wearing it.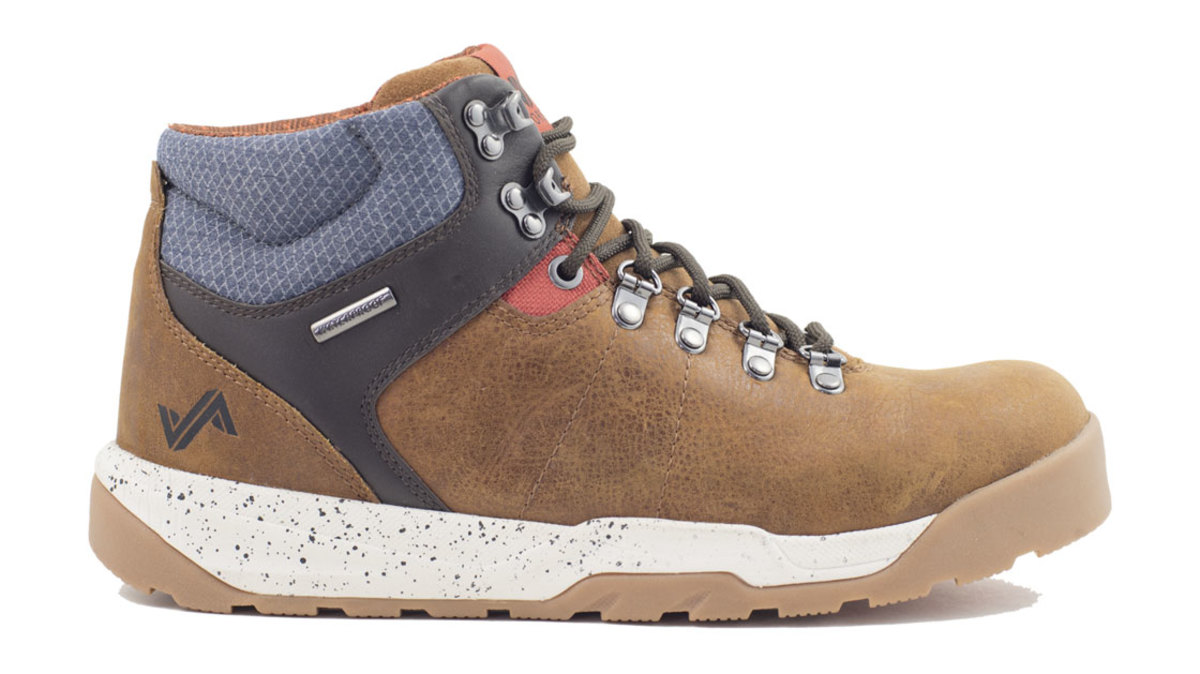 One of the new trends in hiking boots is the marketing of "urban hiking boots", i.e. boots that you can take on a trail and to a bar without looking like you're attempting to thru-hike the Appalachian Trail inside your local pub.
But brands often fail to either create an actually functioning hiking boot, or struggle to create something you'd want to wear on anything other than the trail.
Forsake doesn't have this problem. The boots will fit you as snugly as your favorite pair of runners, provide all the stability you need on the trail, and look fly as hell when worn about town.
They're waterproof and super grippy, so you don't have to worry about performance, and they're stylish enough to bring out your inner sneakerhead. These could be the only boots you wear for the next three months, and nobody would think less of you.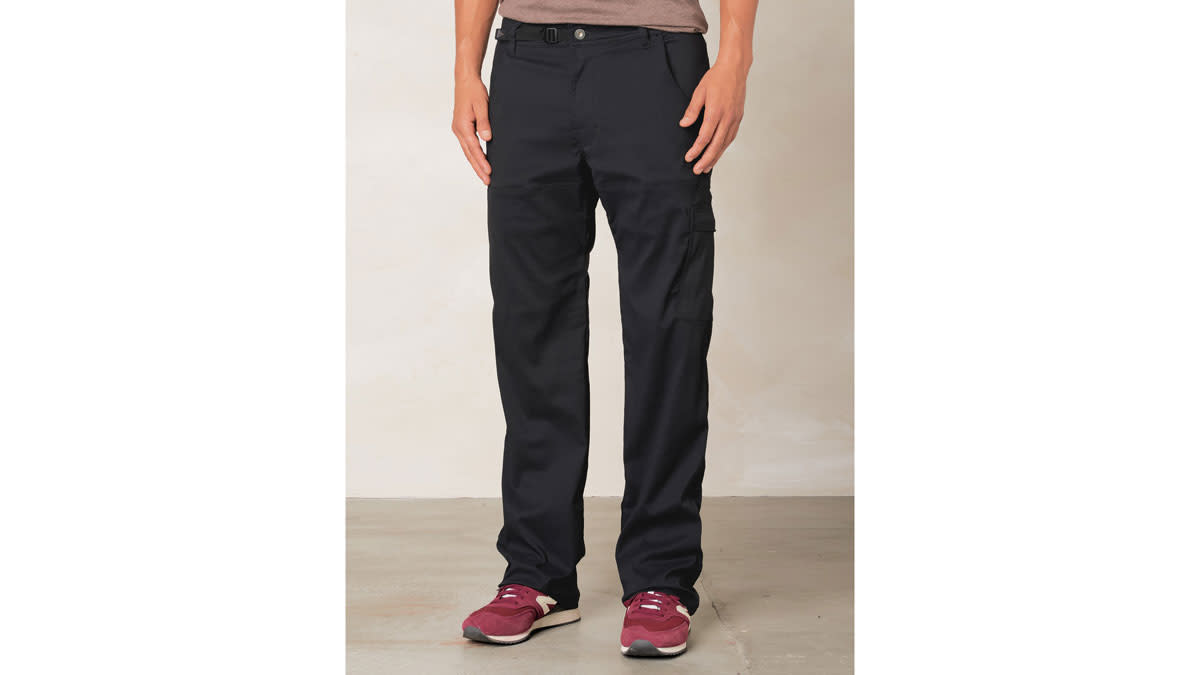 Remember those tear-away sweatpants that people used to wear over athletic shorts for warming up? The Prana Stretch Zion pants are like those, if they grew up, were made with better materials and actually looked good.
Made with a water- and abrasion-resistant stretch nylon fabric, the pants are good for anything from hiking to work around the house. And they unzip into a super comfortable pair of shorts that can be used for anything that requires a bit more flexibility.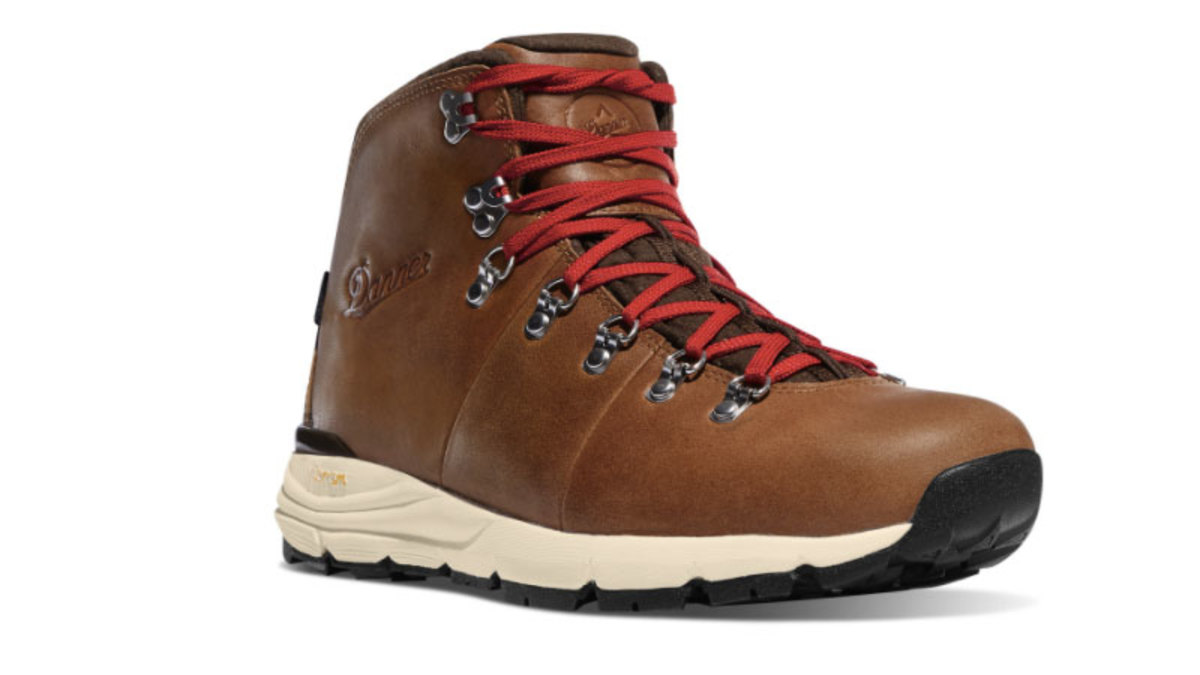 The Danner Mountain 600 Boot is not your grandfather's hiking boot. Made with a Vibram SPE midsole and Fuga outsole, this boot combines Danner's classic styling with lightweight performance.
Weighing only 39 ounces, it's a less chunky boot that can stand up to the rigors of any soppy trail, or even the demands of New York City streets in the dead of winter.
Comfortable enough for everyday casual wear, for the urban explorer it's the perfect fit from Danner's impressive performance heritage.
Hydration is important. You probably already know that. And while hydration packs have always been around, they haven't always been the most comfortable or convenient.
The Camelbak Fourteener 20 makes it so that bringing your water with you is seamless.
The compression straps on the bag keep the three liters of water on your back from bouncing around as you move, and insulation in the bag keeps the water from getting too hot or too cold, which is great if you're hiking a mountain in freezing temperatures.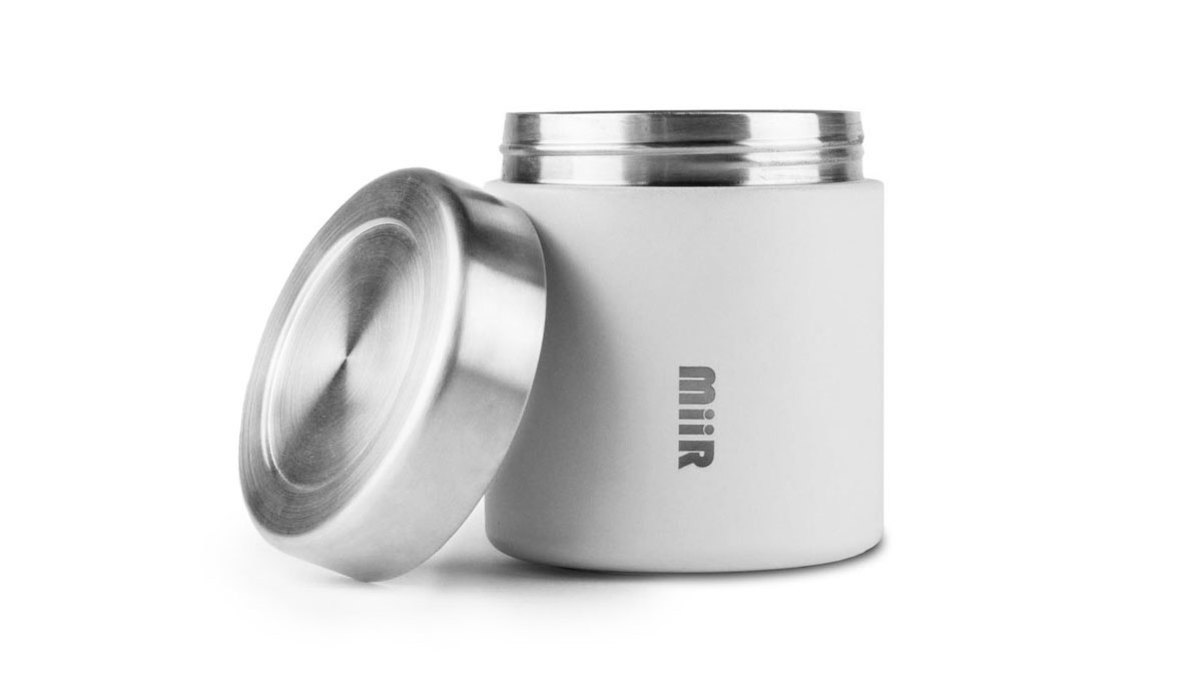 Anyone who knows the value in having hot food on a blustery trail or at camp should consider purchasing the Miir 16oz Food Canister.
Miir is known for the outstanding insulation in their products, as well as clean design. The brand's Food Canister lives up to expectations.
With the ability to keep cold food cold for 12+ hours, and keep hotter dishes piping hot and steamy for 6 hours, the Miir Food Canister is the perfect companion for hikers and campers everywhere.
Check out the entire 2016 Winter Gear Guide here
For access to exclusive gear videos, celebrity interviews, and more, subscribe on YouTube!