Summer is fast approaching. The days are getting longer, and now is the perfect time to explore all that our national and state parks have to offer. Gone are the days of cruising through while holding tight to your map and pamphlets, trying to decipher some nugget of information about a particular rock formation or battlefield. Now (surprise, surprise!) there's an app for that.
Well, four of them, actually. Each helps you venture deeper into our nation's parks and historic sites and come out of them safely and filled to the brim with knowledge.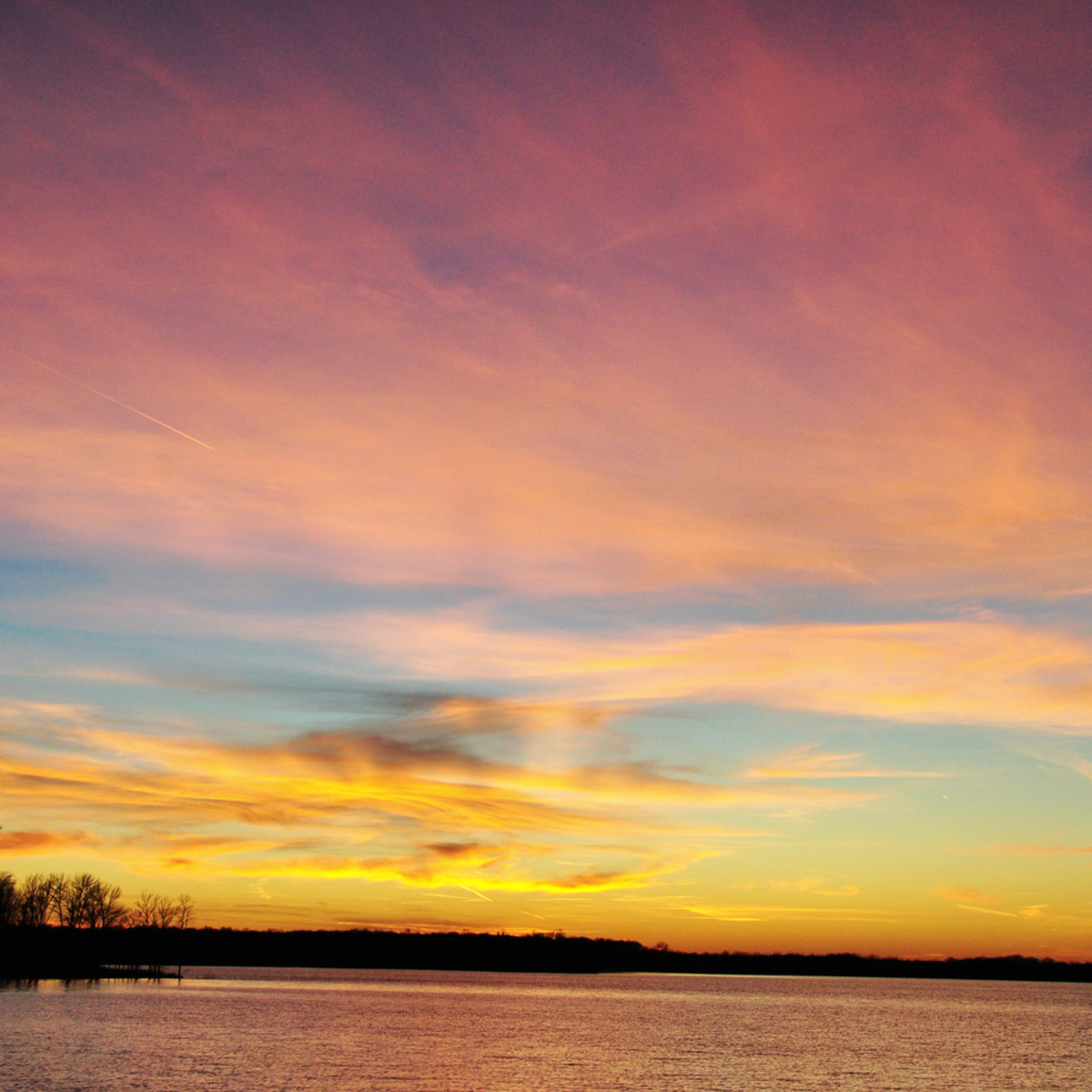 Indiana State Park History Tour
allows users to create their own walking and driving tours of Indiana's state parks. Like the audio tours you can pay for at many museums, this app is all about learning more about the parks, specifically the histories there. Users can discover historic sites, images, stories, and maps that weave together the history of the state's 23 parks. It features both historic and contemporary images of historic sites with the parks and was developed by students at Ball State University through an immersive-learning program.
(Free; for iPhone)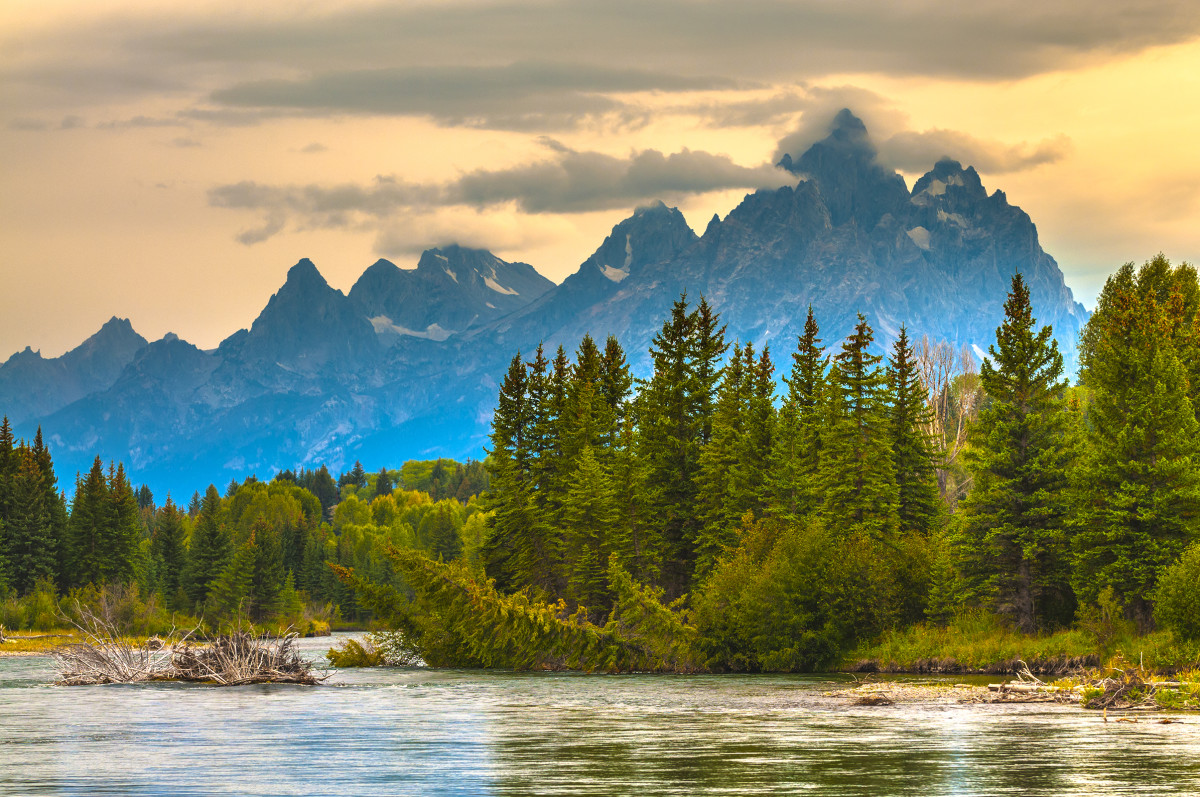 With a simple, user-friendly interface,
Chimani National Parks
might be your new favorite guide for the national parks. This app has thought of just about everything. Using GPS within your device, Chimani can quickly map out not just the nearest national park, but also nearby historic sites, battlefields, and monuments.
Remember those old passport booklets you can get from any national park? Well, Chimani has digitized it. The Passport Stamps function allows users to record and log their travels and even add parks to a "Maybe/Someday" List. (Free; for iPhone and Android)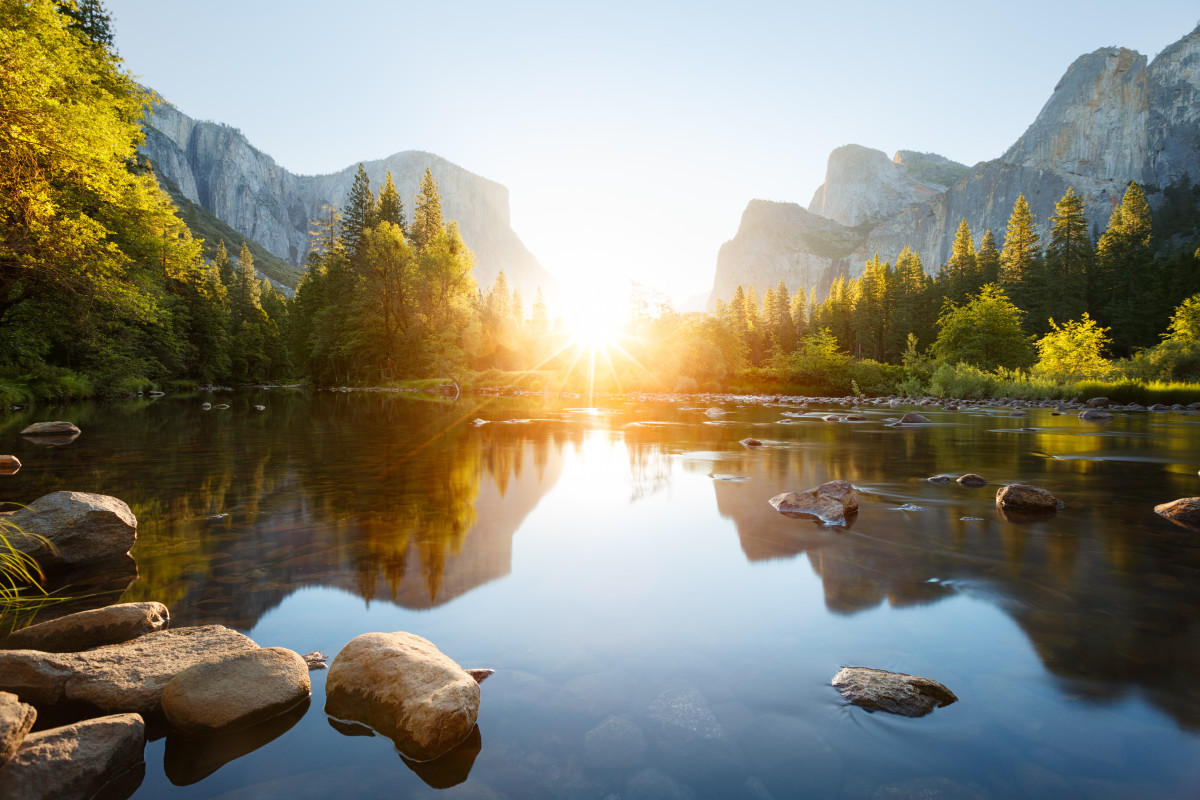 This one is a necessity for road-trippers. When you're hitting the road, you're bound to find those stops and detours you might not have accounted for, but can't miss. It's imperative that you have on-the-fly assistance, especially when you happen upon a park.
National Parks by National Geographic gives users the most complete practical information for visiting U.S. national parks and historic sites, like hours of operation and entrance fees — everything a traveler with little time to search online needs to know. Plus, it's also sort of a social media platform for the parks, allowing visitors to like, rank, and give reviews on their experiences, and the images are exactly as glorious as you'd expect from Nat Geo. (Free; for iPhone and Android)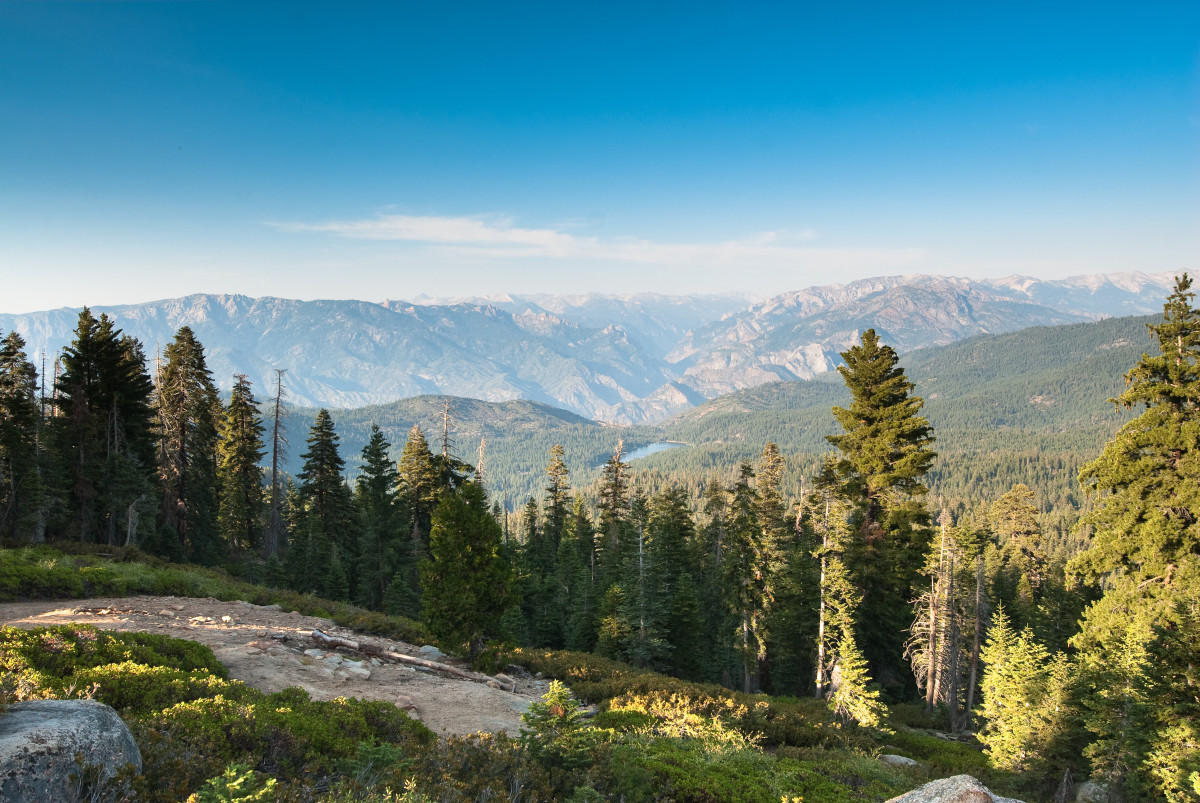 Once you find yourself in the park and off the designated path (when allowed), you'll need this mapping and tracking GPS app. Whether you're backpacking, climbing, camping, or just walking around, you'll need guidance, and it's important to keep things compact, including your tech. At only $11.99,
BackCountry
is also WAY cheaper than any other GPS device.
($11.99; for Android)
[Editor's note: The National Parks by National Geographic app has replaced an outdated app on this list.]
More from GrindTV
How to party hard, despite everyone at the campground
Star surf photographer Mickey Smith turns rock star
Surf Lakes promises 3,000 waves per hour in new Brisbane wave pool
For access to exclusive gear videos, celebrity interviews, and more, subscribe on YouTube!