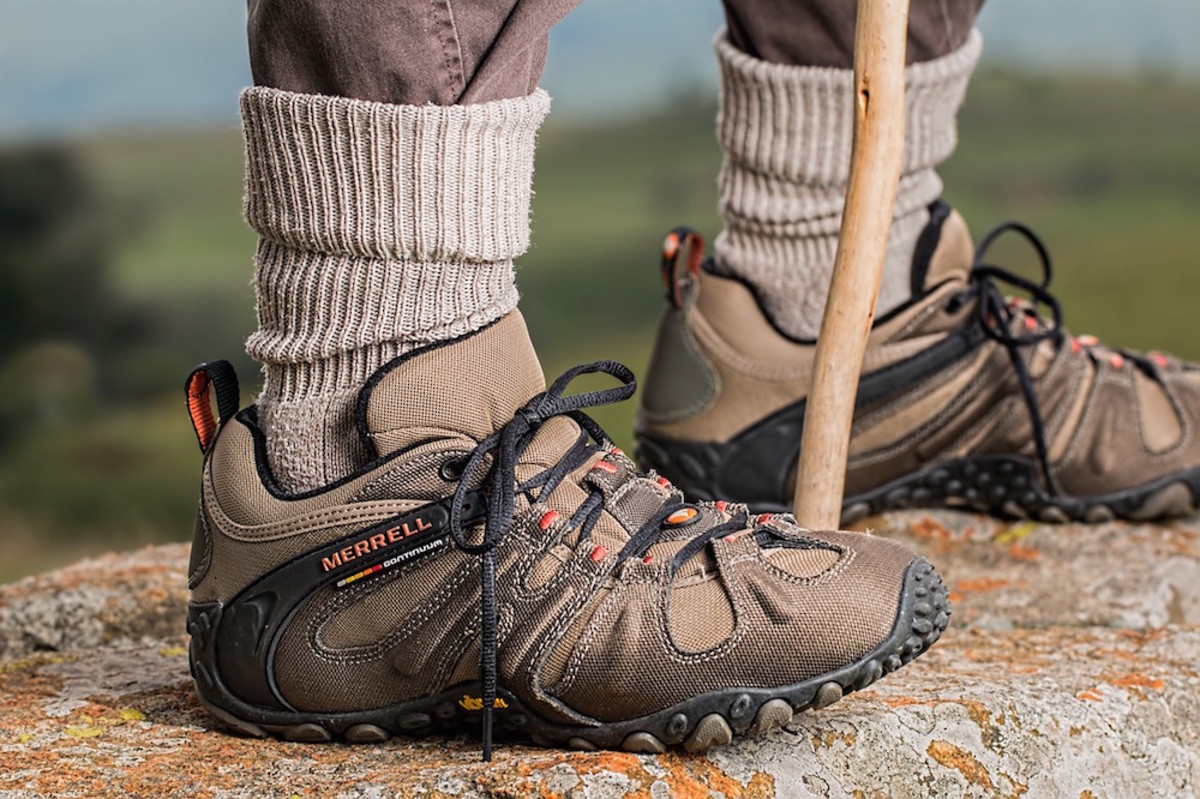 Remember when a good pair of sneakers was all you really needed for pretty much any outdoor adventure? Back then, a utilitarian pair of tennis shoes performed just as well whether you were hiking a trail, scrambling over rocks or paddling a canoe.
Nowadays, however, the outdoor industry has elevated shoe design to an art form, creating high-tech footwear that is built to perform extremely well under highly specific conditions. While this has given us much better options for use in our active pursuits, it has also led to a closet full of shoes that many of us never expected to own.
But the old saying about using the right tool for the job applies here as well, and having the right footwear can make all the difference. If you're an active outdoor enthusiast, here are five pairs of shoes that you should invest in to make your time outside that much better.
Trail runners
Sure, your regular running shoes are fine for the street, but as active outdoor athletes, we both know that trail running is where it's at. In fact, it's one of the fastest-growing outdoor sports in the U.S.
Trail-running shoes are heavier and thicker than road runners, but they also provide much-needed support for the uneven, often rocky ground that is found on most trails. The extra padding comes in handy as well, as your legs will get an entirely different kind of workout from a trail run.
Not a trail runner yet? Why not give it a try? The sport provides an excellent workout, and running along a backcountry route is far more enjoyable than a noisy, crowded, smoky city street.
There are numerous companies that make great trail-running shoes these days, but Inov-8 and Salomon are amongst the very best.
Hiking boots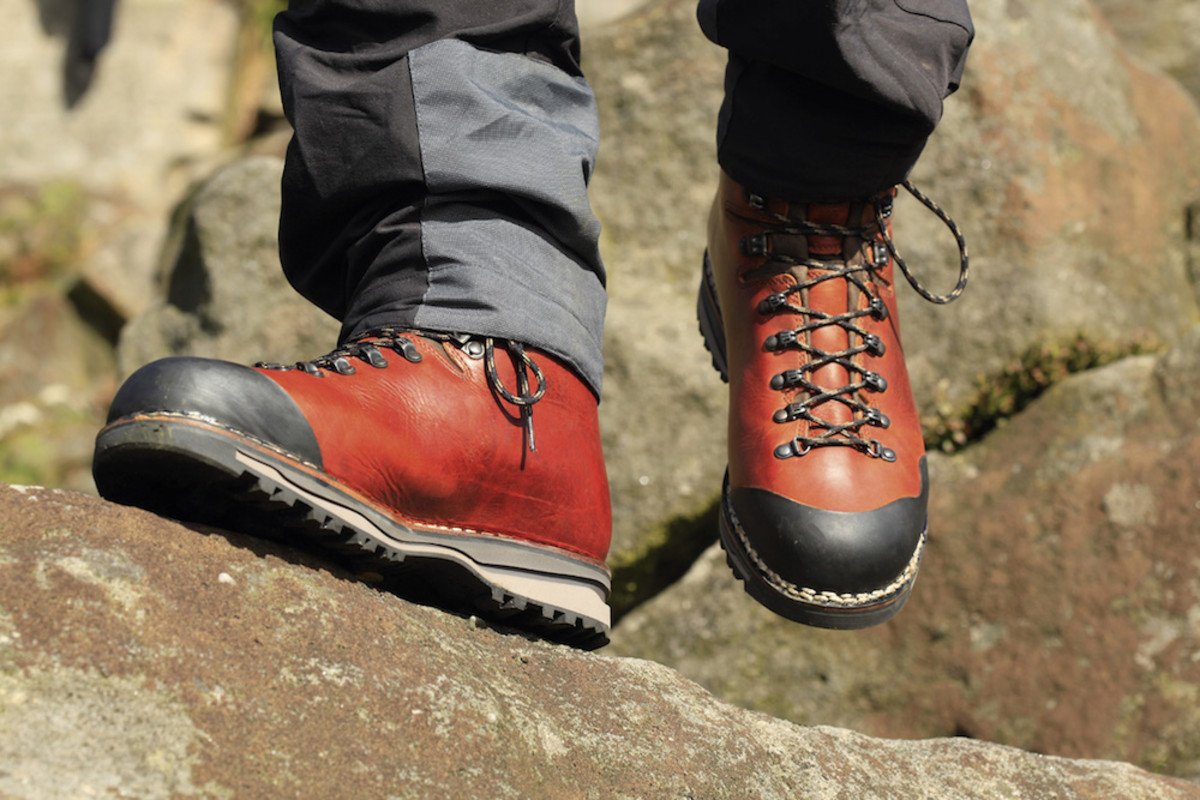 This one is pretty much self-explanatory. If you like to hike, you should absolutely own a pair of hiking boots of some kind.
Exactly what kind of boots depends on the trail conditions you hike most frequently. If you generally find yourself walking flat, easy trails without any kind of rough terrain, then a light hiking shoe will probably suffice. But if you're headed up into the mountains while carrying a pack on your back, you'll want something more durable that offers a higher level of support for your ankles and feet.
Much like trail-running shoes, hiking boots will protect your feet from rough terrain and allow you to enjoy your time on the trail more fully. You'll also find that when you return home, your legs are strong and more refreshed than if you had worn those old sneakers from the past.
For light hiking shoes, check out Merrell or Vasque. For something a bit more substantial, go with Asolo or Zamberlan.
Sport sandals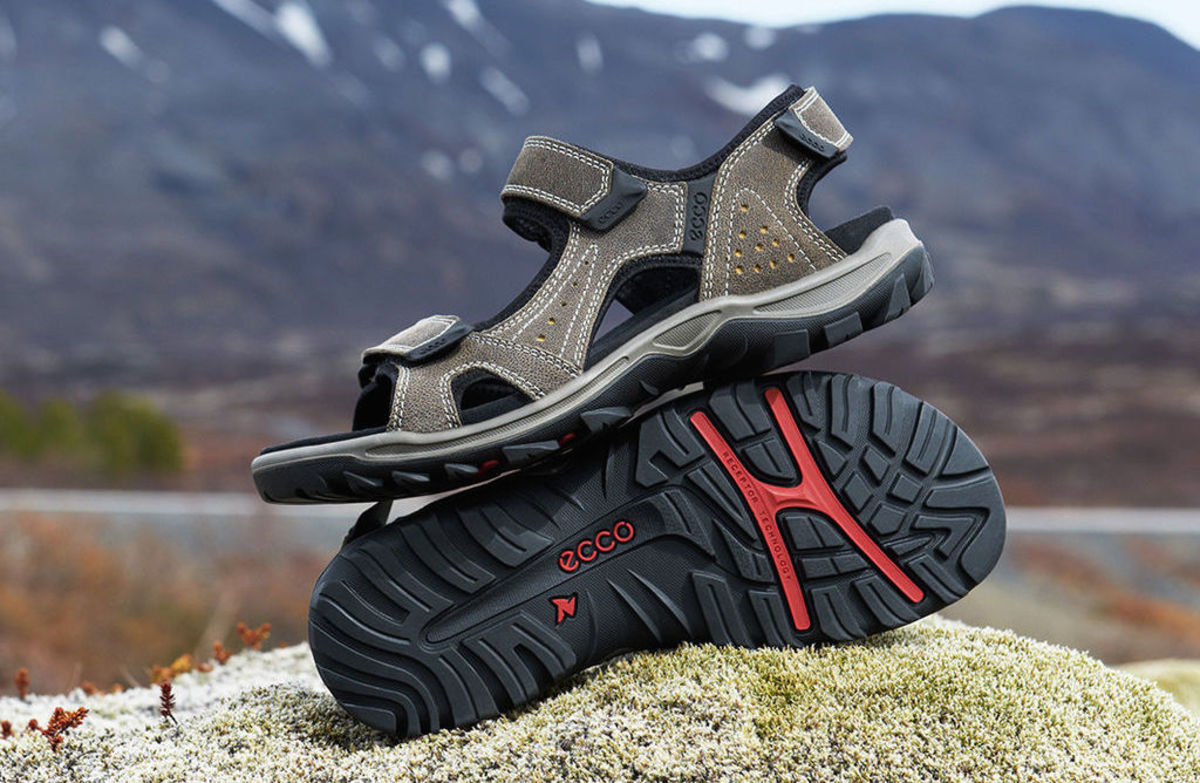 Here's a type of shoe that I never even knew I needed until I actually owned a pair.
Sport sandals typically have a sole that is a lot like a light hiking shoe, with an upper that resembles a more rugged version of a traditional sandal. Their versatility is one of their greatest strengths, as they are equally at home on a trail, the beach or just kicking around town.
They also make excellent travel shoes to warm-weather destinations, as they are lightweight, compact and highly packable. The fact that they also tend to be very comfortable is just icing on the cake.
Both Keen and Ecco make excellent shoes that fall into the sport-sandal category.
Water shoes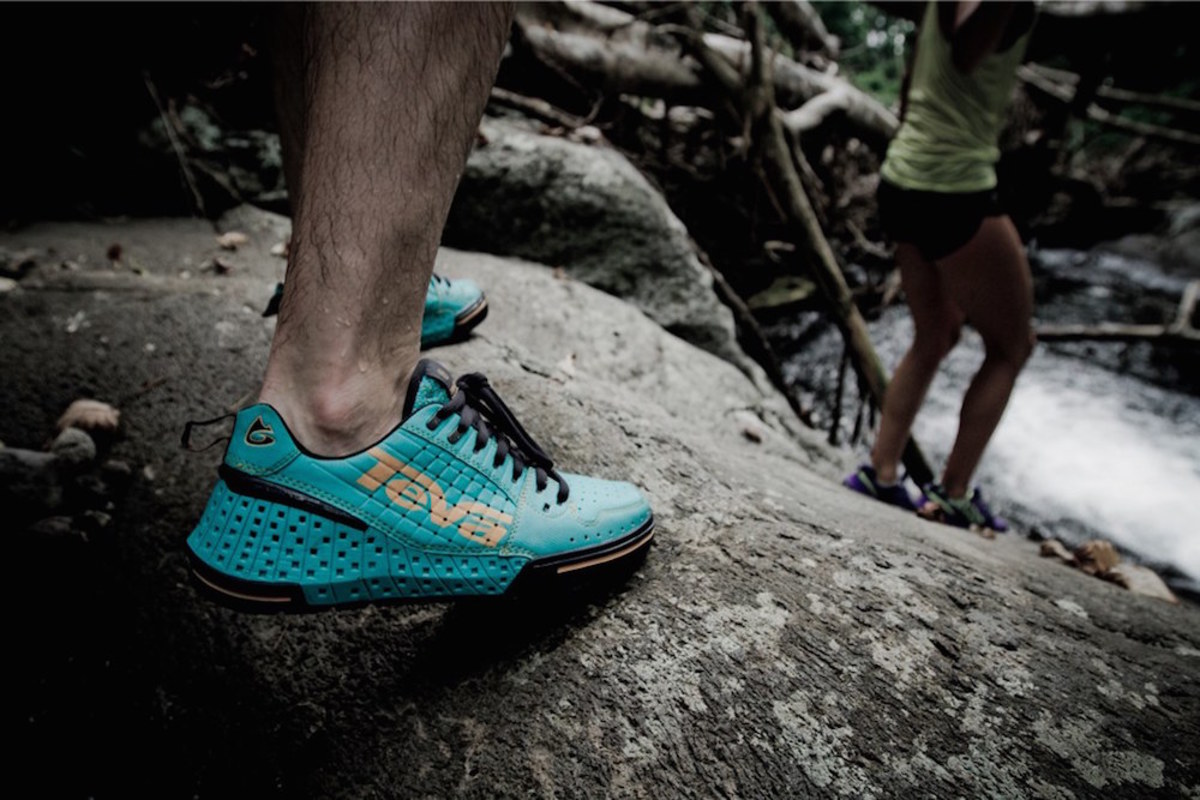 If you participate in any kind of paddle sport — such as kayaking, surfing or SUP — chances are you already own a pair of water shoes.
Specifically designed to provide comfort and protection for your feet while you're playing in or near water, they offer good traction when scrambling in and out of rivers and lakes, where slippery surfaces and unstable rocks can be a recipe for disaster.
Designed to allow water to effortlessly drain away, this type of footwear is always made from quick-drying materials that won't chafe or blister your feet when they get wet.
More recently, water shoes have become popular with fishermen too, and they are essential gear for canyoneering as well. They can even come in handy when making a simple trip to the beach — or just about anywhere else that water is present.
Quiksilver makes a line of comfortable water shoes for use in more casual settings, while Teva makes higher-performance models for more demanding outdoor enthusiasts.
Ski/snowboard/snow boots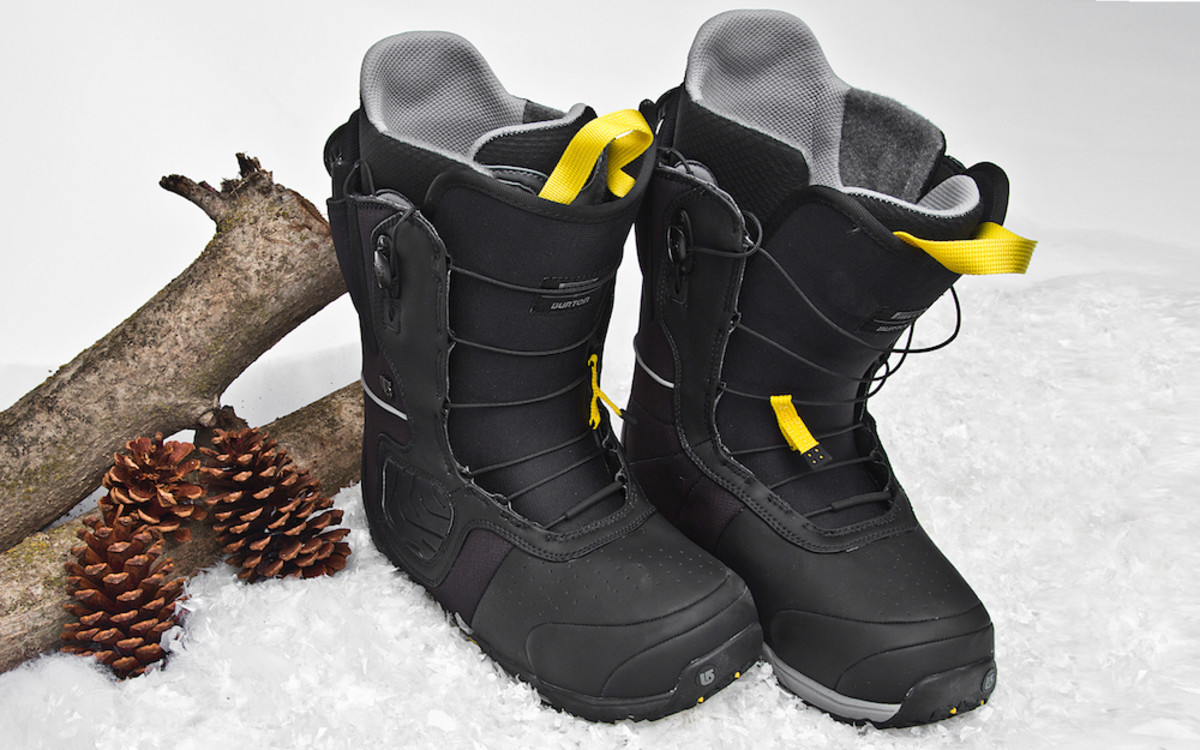 There is a saying among the hardcore outdoor crowd that goes something like, "There is no such thing as bad weather, just bad gear."
That is exactly why you should own some kind of footwear that helps facilitate outdoor winter fun. With the proper gear, you can stay toasty warm while out in all kinds of weather conditions, and continue to lead an active lifestyle even during the colder months.
Whether you like to hit the slopes for some skiing or snowboarding, want to go snowshoeing or simply prefer to hike your favorite trail in the snow, there are plenty of options for keeping your feet warm and comfortable, even when the mercury takes a plunge.
A true outdoor enthusiast doesn't let a little thing like a change in the weather keep them from going outside, and they keep the proper footwear in their closet for just such an occasion.
Lange makes some of the best ski boots available on the market, while Burton does the same for snowboarders.
As for basic snow boots, there are plenty of options available, but The North Face offers some excellent footwear for winter fun, as does Columbia and Scarpa.
More from GrindTV
Outdoorsy fans of Pokémon GO taking the game to crazy lengths
Skate icon Rodney Mullen releases 'Liminal'
A spoiled Westerner's guide to running in Middle America
For access to exclusive gear videos, celebrity interviews, and more, subscribe on YouTube!