Summer means countless days beachside, lakeside, or poolside, but no matter what the season, chances are you'll need a swimsuit for one reason or another. Unfortunately, each year 70 million barrels of crude oil are used to produce virgin stretch fabric, the material most bikinis are made from. Why use such harsh and environmentally destructive products when there are alternatives? Here, we've rounded up five sustainable swimwear companies that not only make functional suits, but ones that are good for the planet.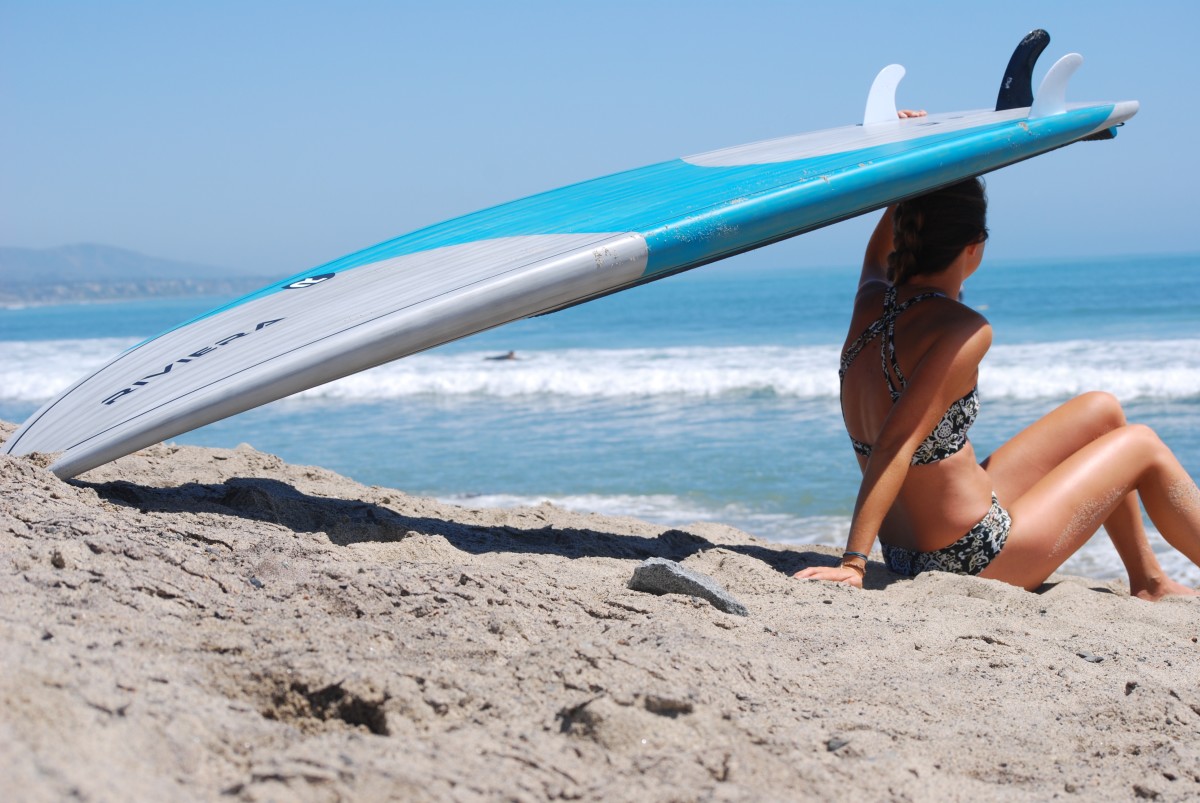 Owners Kelley Chapman and Anna Lieding are long-time ocean lovers and both are passionate about leading the high-end swimwear industry to more sustainable practices. The Maui-based company uses sustainable techno-fabric created from regenerated nylon – they've partnered with Carvico and Econyl to ensure their materials are top-notch. Econyl creates the yarn from 100% regenerated nylon fiber from fishnets and other nylon waste and Carvico weaves the yarn into soft swimwear fabric. When compared with traditional fabrics, Econyl yarns used 2/3 less energy, less water, reduces global crude oil extraction, reduces air, water, and soil contamination, and recovers nylon waste from around the world.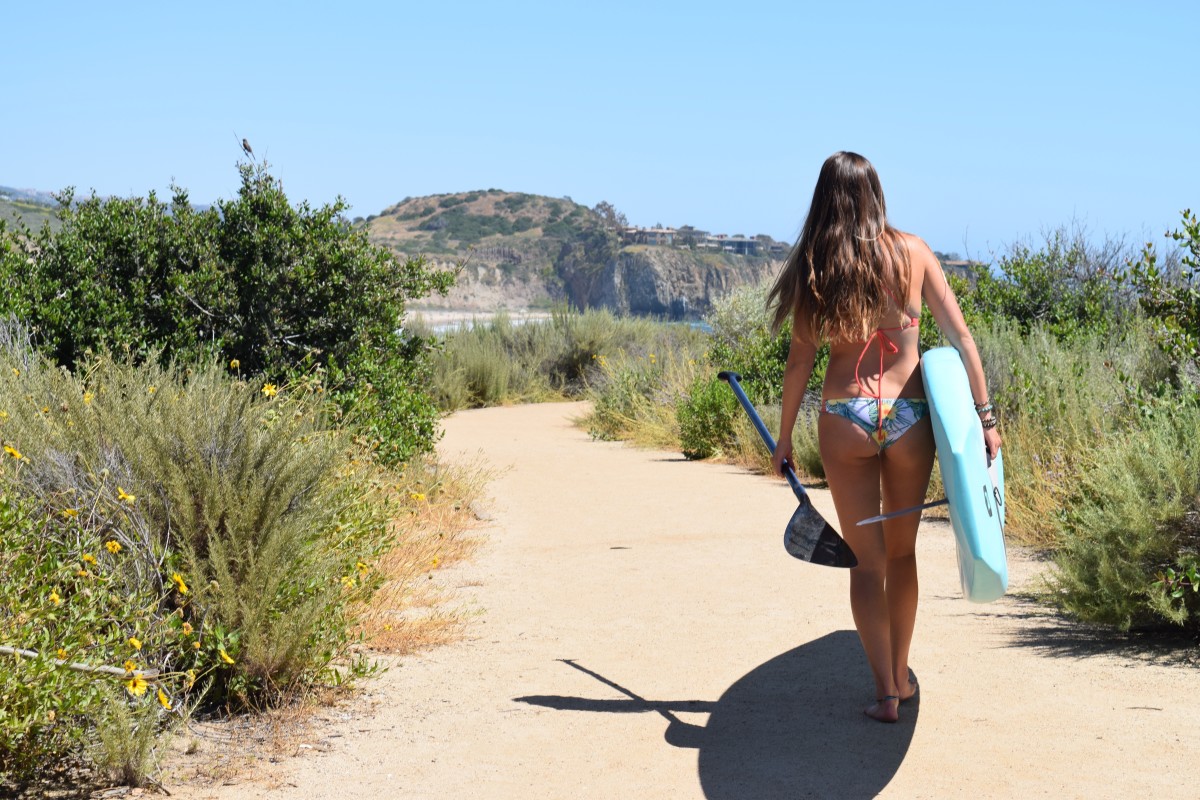 Akua Oceanwear was founded in mid-2016 when owner Zoe Strapp felt that her Environmental Science degree wasn't being put to good use. Akua is committed to protecting the environment through every step of production and has implemented a "plastic free" policy when it comes to the packaging of the swimwear. Plastic serves as a huge threat to marine life, so Strapp created the policy in an effort to reduce Akua's impact as well as raise awareness on the detrimental effects of plastic. To protect the suits, Akua uses 100% biodegradable organic bags, packs the suits in re-usable swimwear bags, mails them in fully recyclable paper postage bags, and prints all labels on recycled paper. At the moment, the suits themselves aren't made from sustainable fabrics, but instead are made from regular, high-quality fabrics, but Strapp has committed to a fully sustainable line in the future.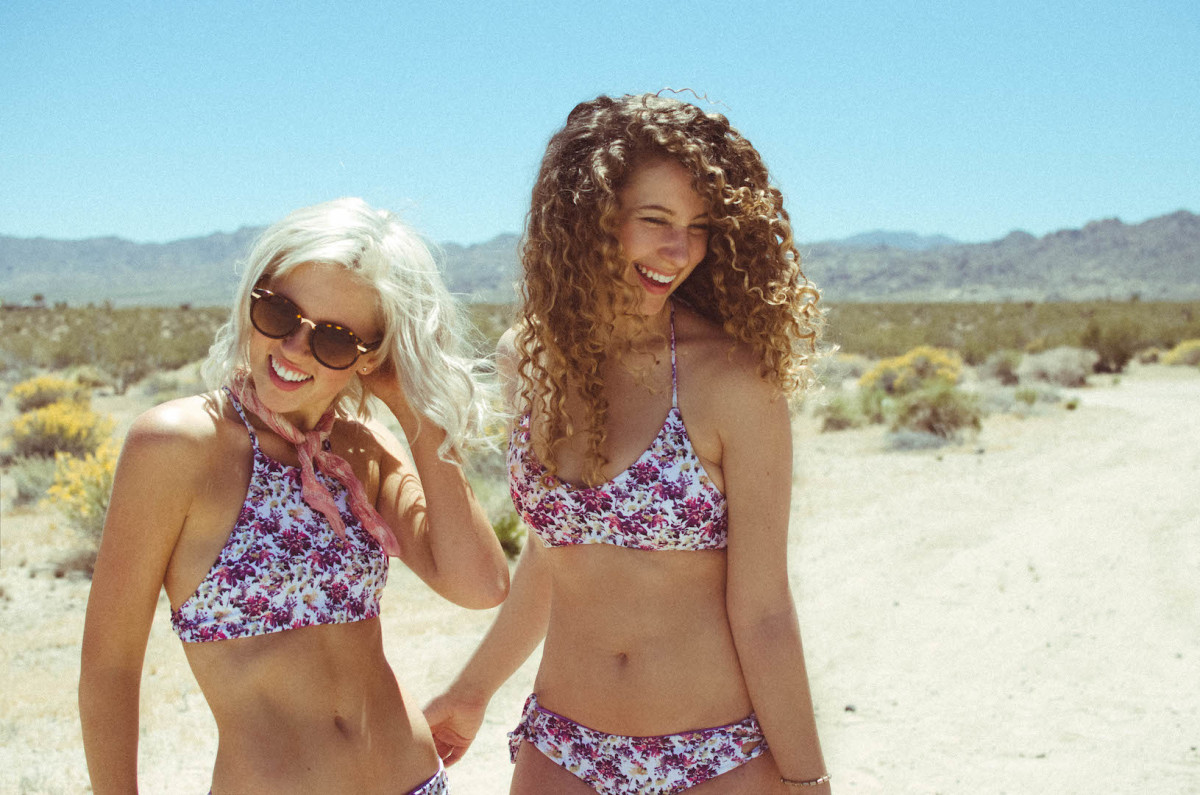 Kayla Carlyle launched Cheeky Carlyle Swim in January 2016, a dream that for her had been a long time coming. The suits are made from Italian Carvico/VITA Lyrca, a sustainable techno-fabric made with Econyl that is 100% regenerated polyamide fiber from post-consumer materials. When tested, it proved two times more resistant to chlorine, sun creams and oils than competitor fabrics. The sustainable fabric has proven to be a great material for both fashion and competition suits, is indeed resistant to chlorine and sun creams, maintains its shape, is ultra-soft, and even provides UV protection. All of the tops and many of the bottoms are adjustable, meaning you can wear them loose or synch them up tight in more trying conditions. All of the suits are reversible, offering two fun prints for you to mix and match.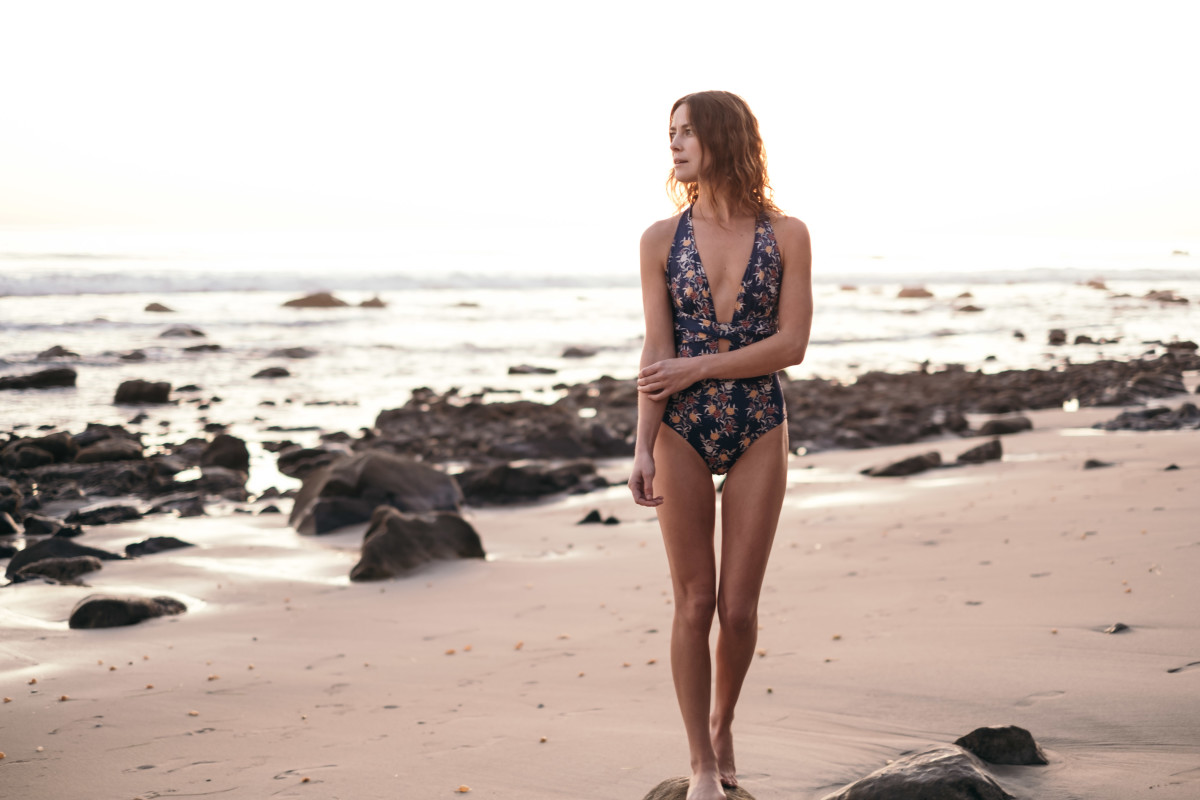 Twin brothers Alex and Mike Faherty grew up in a quiet beach town, surfing and spending most of their lives in swimsuits and on the water. They spent a year researching sustainable practices and how they could implement them into their designs. What they found was a way to repurpose plastic waste and refine it into yarn. They were excited to discover a process that allows them to offer stylish and functional clothing with a minimal impact on the environment. With six in-store locations and an online catalog, Faherty offers a wide selection of swimwear from men's board shorts to women's one-pieces and bikinis.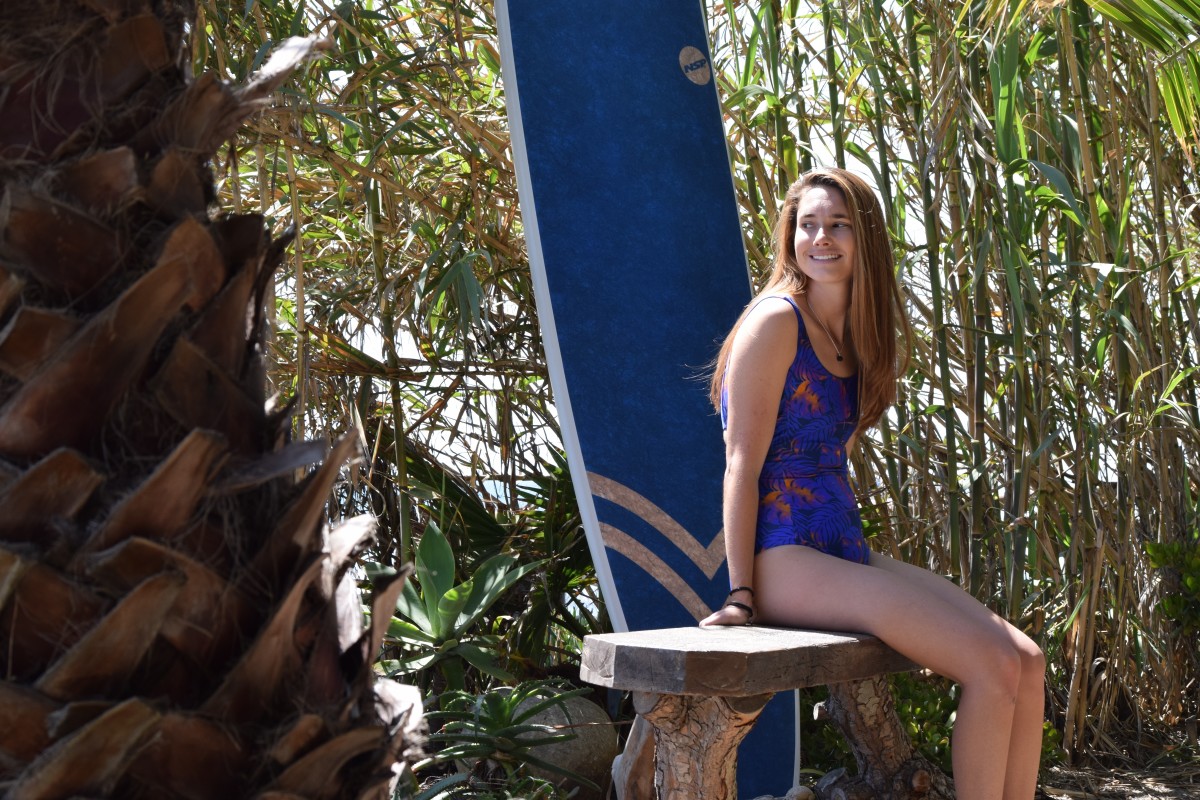 In 2016 Jocelyn Kotulla embarked on a mission to create the ultimate surf bikini. She combined design, functionality, and sustainability into one to create a suit that allows women to follow their passions on the water. The bikinis are made in Hamburg, Germany in the company's own production facility. Sustainable materials, such as discarded fishing nets and other waste products, are selected for fabrics and special sewing machines are used to create the perfect swimsuit. The suits are made to last but if damage should occur, the company urges customers to send them in for repair as opposed to trashing them.
For access to exclusive gear videos, celebrity interviews, and more, subscribe on YouTube!