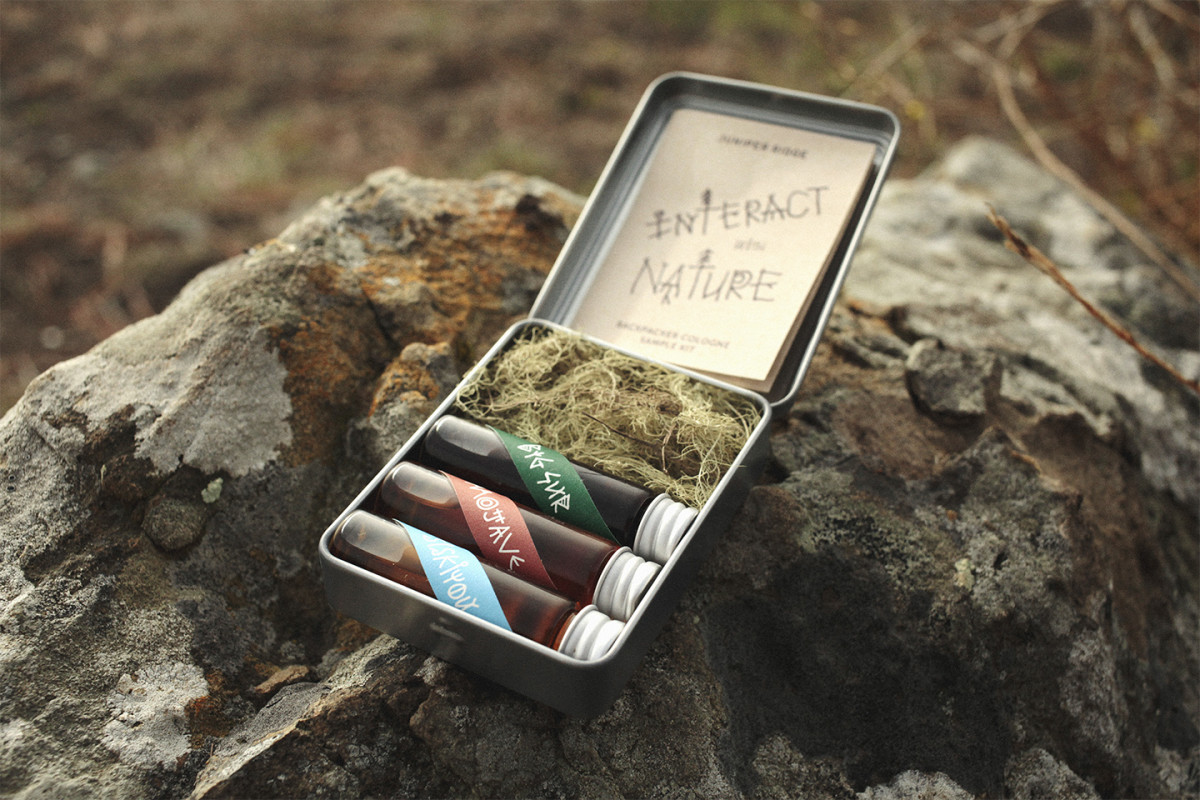 Now that we're a little past our Christmas prime, chances are, there was a little less to open under the tree this year.
In place of Big Wheels and Barbies, most of us are happy with a little green during the holidays. If you scored some cash in your stocking, don't let it burn a hole in your pocket.
Here are six things you probably don't need (but will love anyway).
Sticker Art Sticker Packs ($3 per sticker)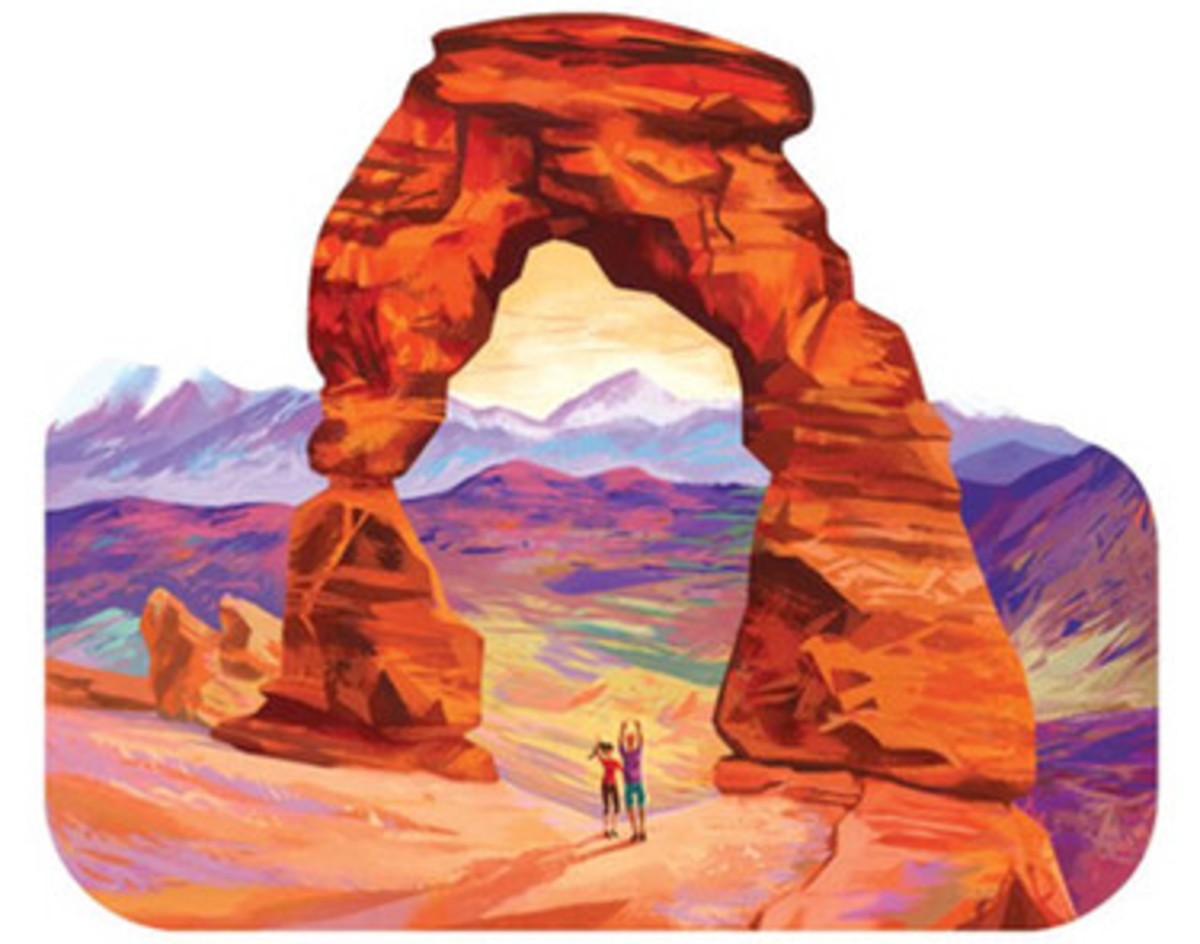 You've most likely accrued a growing sticker collection from a slew of outdoor brands, but unless you feel really strongly about where your wool socks come from, those adhesive logos rarely make it out of your kitchen junk drawer.
Enter Sticker Art, a Durango-based company selling illustrated, adventure-themed stickers free of logos or brand names. We want to plaster the "Explore Colorado," "Delicate Arch" and "Camp Cup Utah" stickers on every water bottle we own.
 
Christina Nicole Mountain Range Crest Necklace ($55)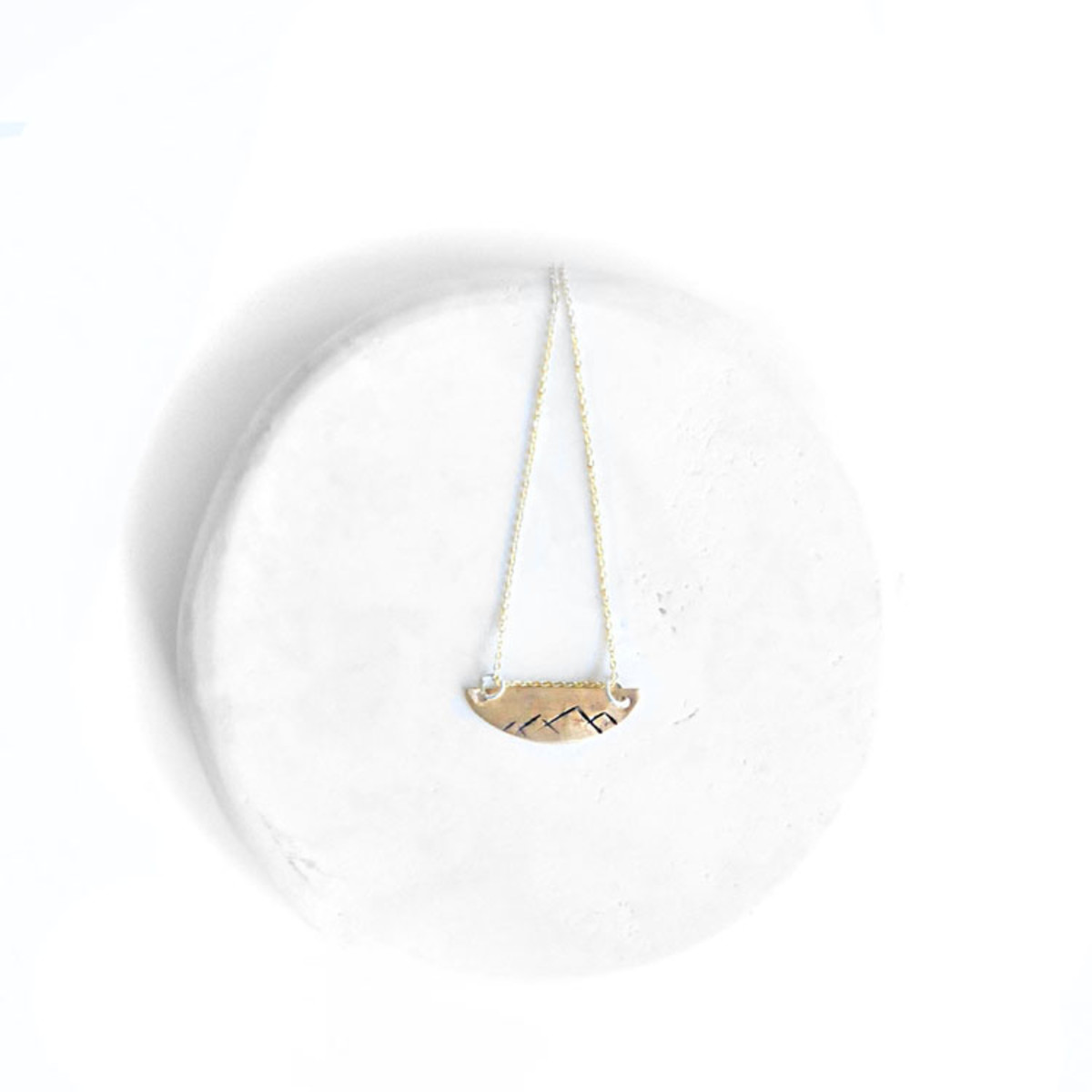 Jewelry designer Christina Nicole hand-sculpts her Mountain Range Crest Necklaces from bronze metal using her grandfather's chisel, meaning every pendant is unique and personal.
While we want one of everything from her North Carolina-based studio (each piece is inspired by the mountains), it's this subtle reminder to get out and go for a hike that gets our (easily earned) Christmas cash.
Sony Johnny Cash Family Christmas Album ($29.98)
It doesn't get much cooler than the Man in Black, the legendary singer who loved Frankenstein, entertained convicts and gave us "I Walk the Line."
Add a little soul to your next Christmas gathering with his holiday hits, including vocals from his wife, June Carter, The Statler Brothers, and Carl Perkins which are all collected on Sony's Johnny Cash Family Christmas Album.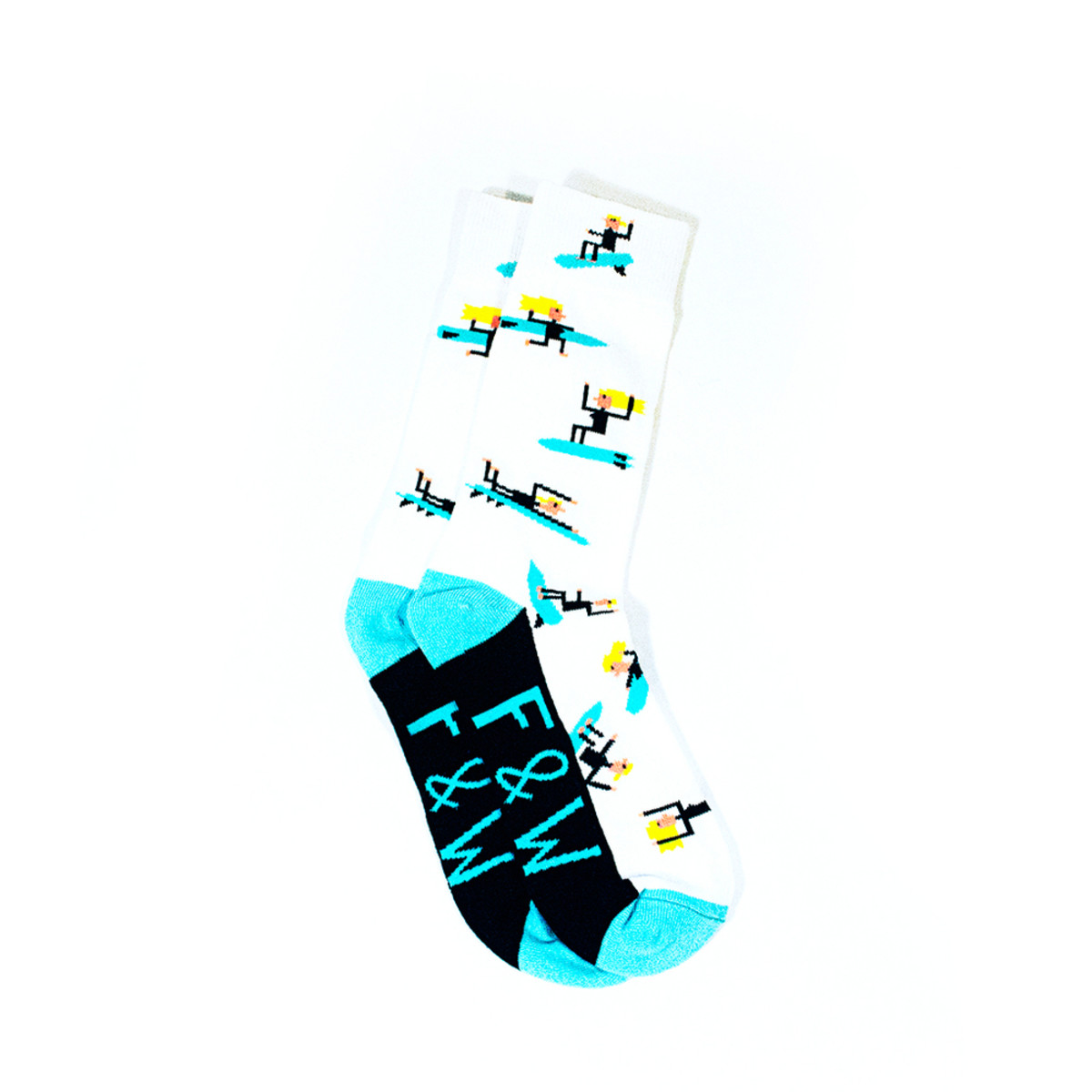 Inspired by pixel art and surfers, Forest and Waves' Flying Surfer Socks feature just one of the tongue-in-cheek designs from Taiwan-born, Toronto-based Edward Juan, who left a job at an animated film studio to start his own business.
Don't need socks? How about an Orca blanket or miniature A-Frame Cabin Candle?
Don't blame us if you use up all that Christmas dough in one place.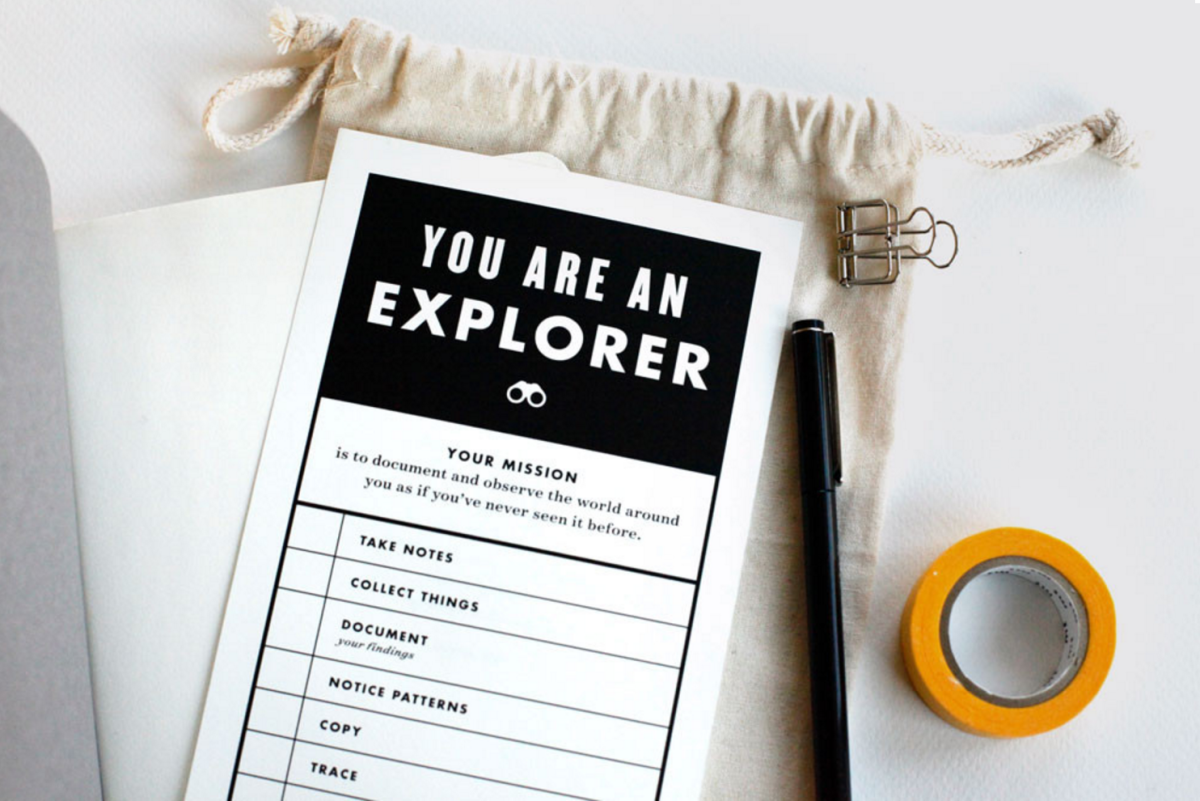 Almost (emphasis on almost) too hip to handle, the Adventure Supply Company Expedition Log Book Kit was inspired by the log books of some of the greats — like Lewis and Clark — and comes with everything you need to document your next adventure the old-fashioned way.
The kit comes with a pen, yellow Washi tape, a binder clip, a Moleskin Log Book, a linen drawstring carrying bag and a "You Are An Explorer" manifesto.
Necessary? No. Something fun to keep in the glove box? Totally.
Juniper Ridge Backpacker Cologne Sample Kit ($35)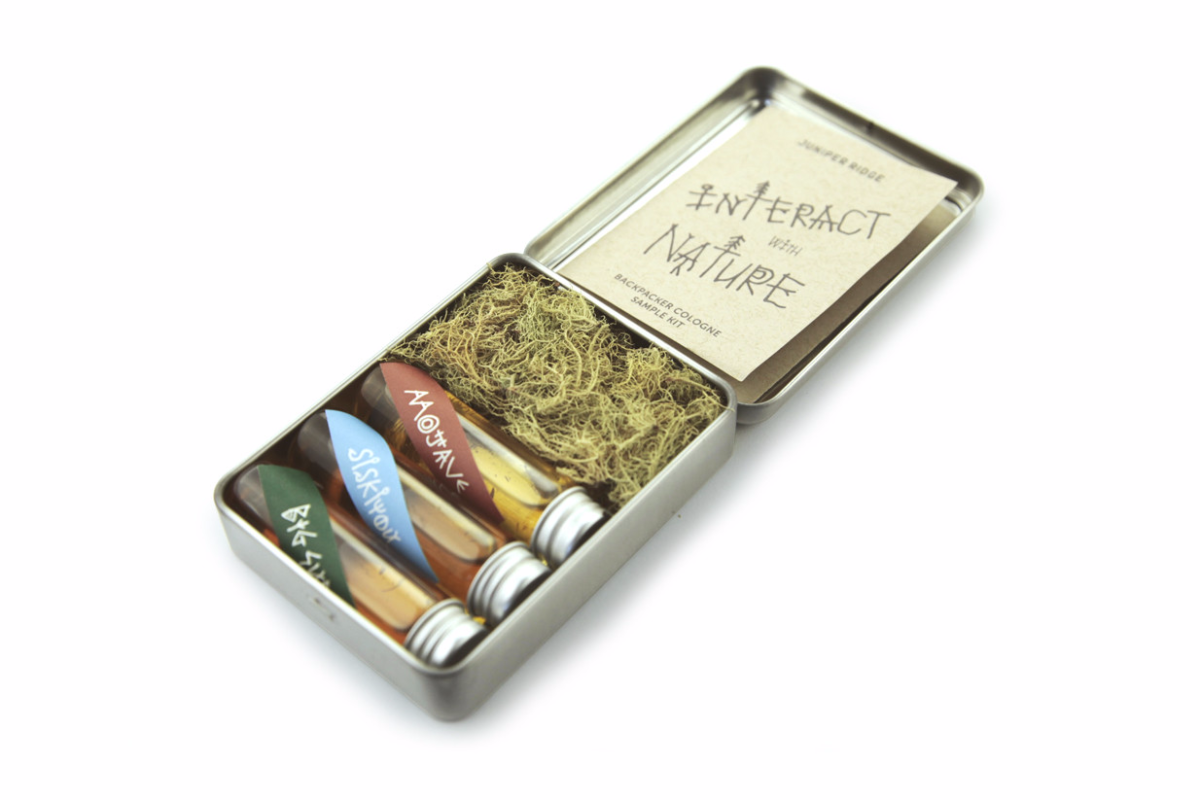 If you're the type of woman who wears men's wool hats and steals your boyfriend's Old Spice, you're going to love this one: Juniper Ridge's Backpacker Cologne Sample Kit is a unisex sampling of their best scents.
Made with natural ingredients sourced from the backcountry, these vials contain smells like salt cedar, pine resin, sage flowers and redwood bark. Dab a little on and watch 'em swoon.
More from GrindTV
Oregon's Seven Wonders, Part II: The Oregon Coast
Dozens rescued, thousands warned, as Oahu's surf surges
Instagram inspiration for keeping that New Year's travel resolution
For access to exclusive gear videos, celebrity interviews, and more, subscribe on YouTube!