This content is brought to you by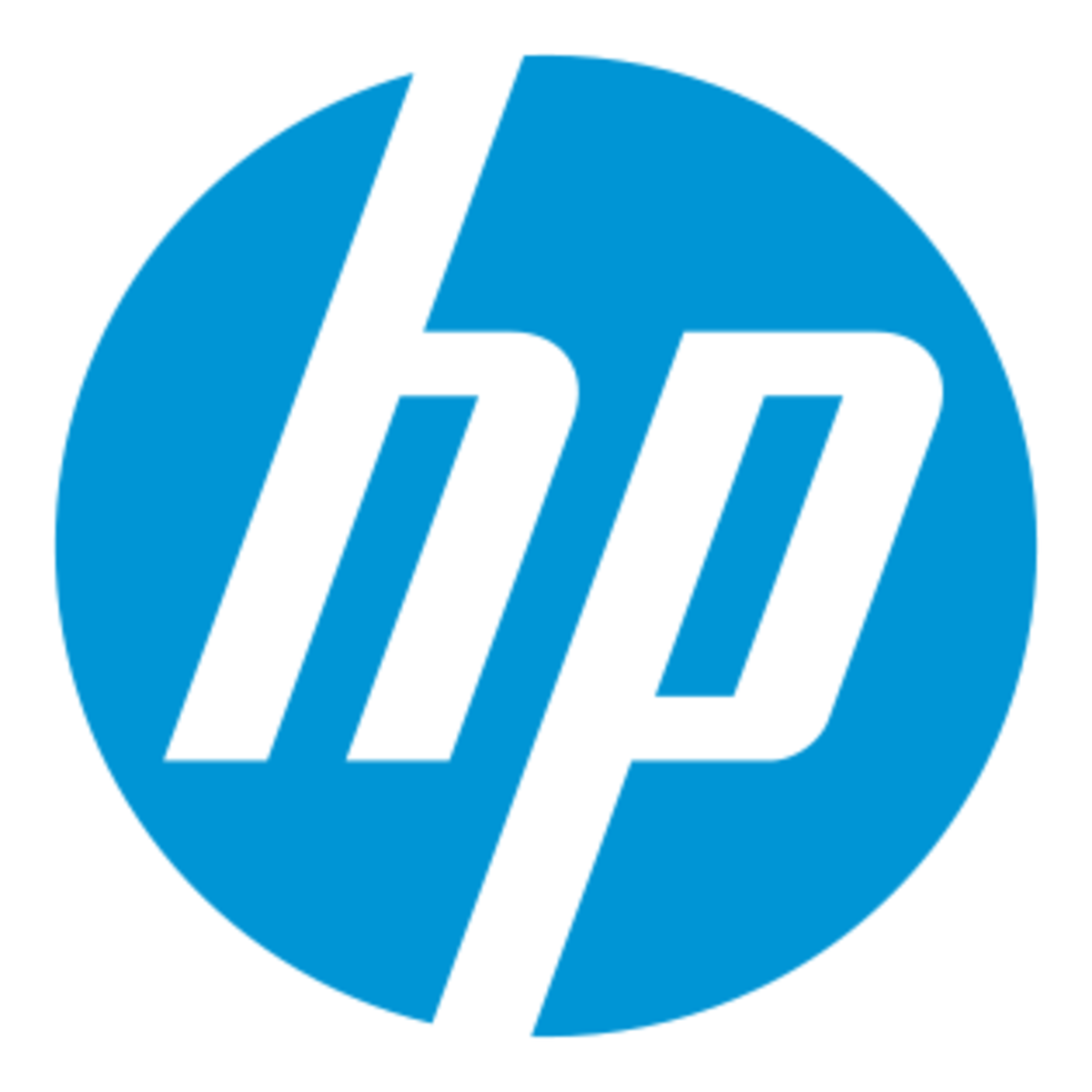 Home offices have evolved a great deal over the past decade. Bulky computer towers and monitors gave way to laptops sleek enough to leave out on the coffee table. (Although these days you probably spend most of your time browsing the web on your smartphone.) Now, printers are keeping pace. HP's new Tango printer is not only compact enough to sit on a bookshelf, it can also seamlessly fit in with your living room décor. Perhaps best of all, it's a smart home printer: It can respond to voice-activated commands from a variety of devices. We took it for a spin for a few days. Here's what you need to know.
Day 1
This printer is definitely easy on the eyes. It's slim (4 inches high and 8 inches deep), has rounded edges, and not a button in sight, with an optional fabric or cork cover. The Tango doesn't have to be relegated to your office next to a hulking file cabinet. It can live in any room, whether you live in a four-bedroom home or big-city apartment.
A cloud-based, two-way network connection combined with the intuitive HP Smart App means you can print, scan, and copy from any device, even when you're not home. You can, of course, operate it with your computer—but once I set it up in my kitchen, I almost exclusively used it via my phone and Amazon Echo (more on that later).
The remote printing is a godsend. The first time I used it, I was watching basketball at a friend's when my wife texted, asking for some signed documents. Of course they were in my bag, which was in my car. I was pleasantly surprised by how easily I was able to scan the docs using the HP Smart App on my phone, then send them to the printer at home, where my wife picked them up on her way out the door.
The Tango also came in handy at mealtime. I love to cook and, like most of us, I primarily use my phone to find and follow recipes. But swiping through the recipe's steps always leaves my phone greasy. With Tango—now a literal arms-length from the fridge—I was able to print out my salmon recipe, keeping my phone from getting marinated.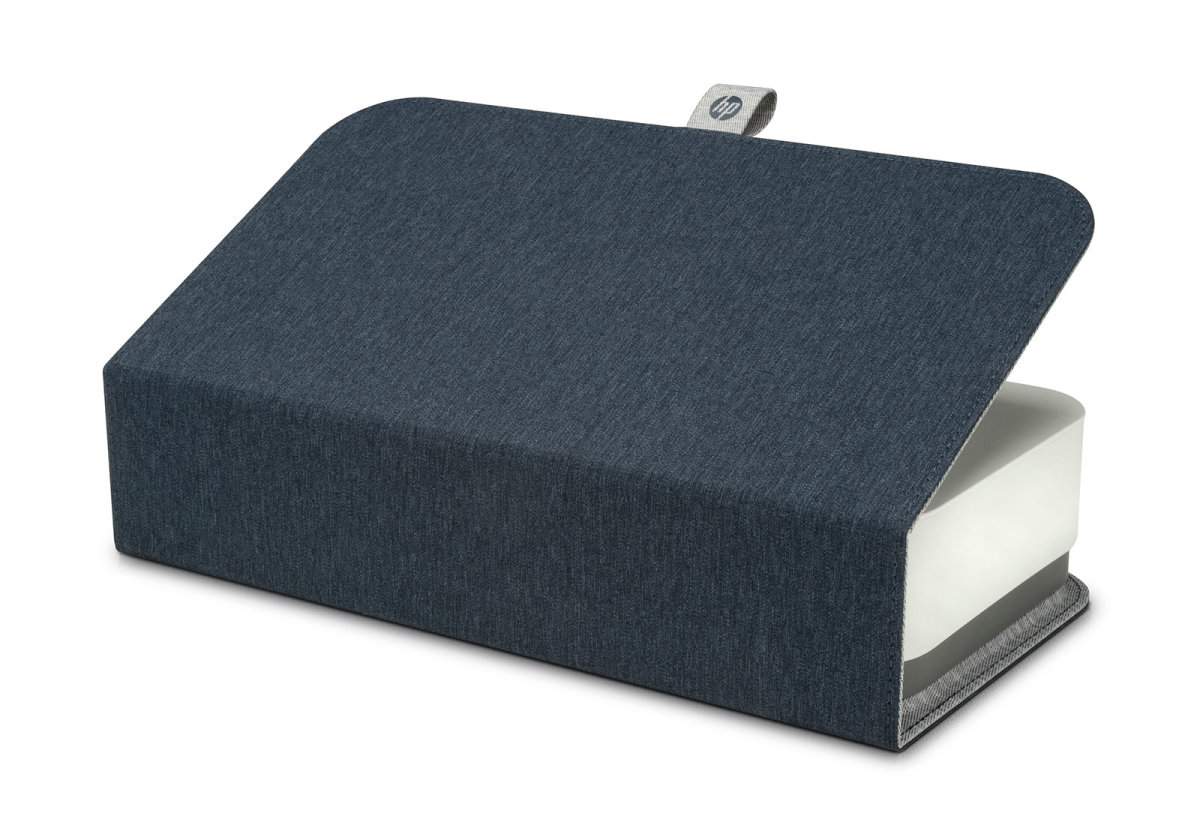 Day 2
I initially thought Tango would serve as a secondary printer, and the workhorse in our basement office would be used for heavier tasks, like printing photos. But the quality of 5" by 7" photos Tango zapped out was pretty outstanding. In fact, I printed more photos off my phone in three days than I had in the past three months, thanks to the convenience. It's just as easy as emailing or texting pics.
What's more, printing photos tends to burn through a lot of ink, but HP's Instant Ink subscription plan—starting at $2.99/month for 50 pages—helps by including unlimited 5" by 7" photo printing from your mobile device and automatically ordering new cartridges as needed. So once you pay for your paper, you can go nuts with photos.
I took advantage of this feature after a day of hiking with my family. I loaded photo paper into Tango and sat on the couch with my wife, flipping through the photos on my phone. When we spotted a winner, I shot it over to Tango—and voilà, fresh snaps for our desks at work, waiting in the printer tray.
The next morning, my 4th-grade son chose the moment we were walking out the door (naturally) to tell me he needed a photo for a school project. No sweat. I opened my phone, printed one from the previous day's hike, and had it in his bag with three minutes to spare before the morning bell.
Day 3
Setting up Tango with your voice-activated home assistant results in some additional useful features. My favorite was the link with AllRecipes. You can tell Alexa to print anything you have saved on your AllRecipes account, a recipe of the day, or even search results. If your kid's a vegetarian (like mine) and won't eat the pork fried rice Alexa suggested you make that day, you can just ask her to search and print the best-rated vegetarian pasta recipe and get that going on the side.
You can also use Alexa to print out graph or notebook paper, comics and calendars. I took advantage one morning after a run. While sitting down for a glass of water, I told Alexa to print out calendars for the next two months so I could fill them out with my run schedule to prep for an upcoming race this fall.
Now, I've got no excuses.
For access to exclusive gear videos, celebrity interviews, and more, subscribe on YouTube!