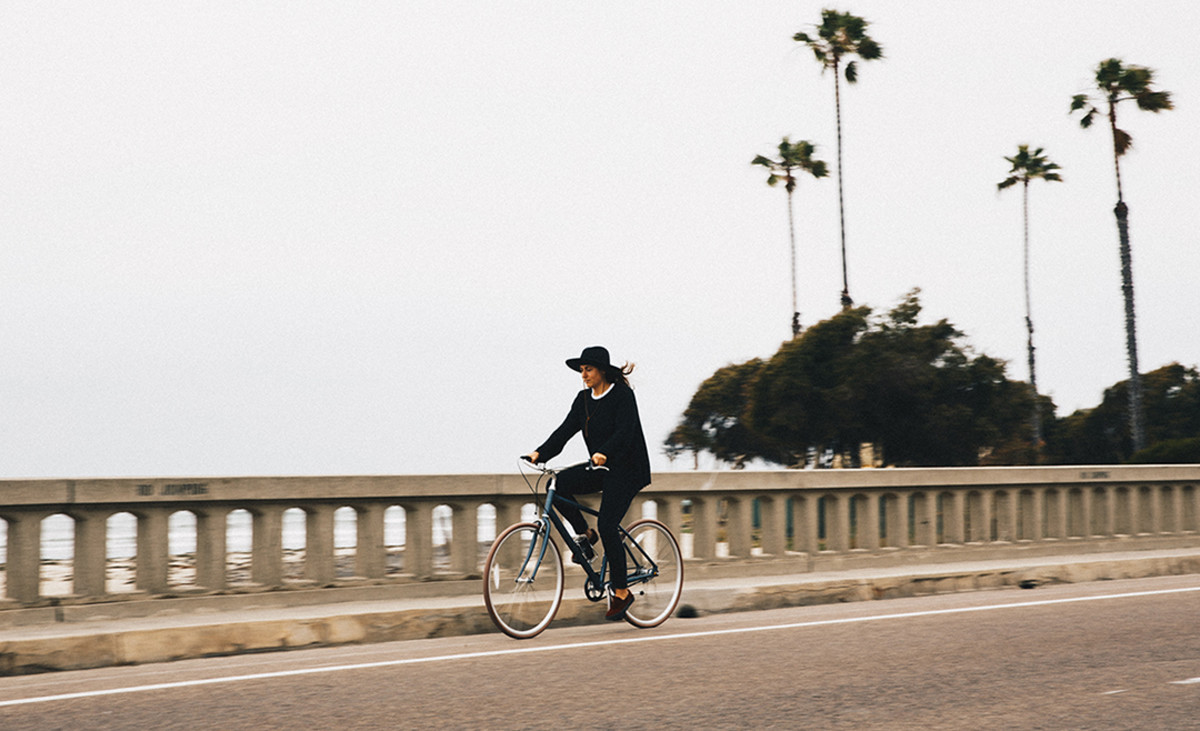 Here at ASN, we've taken an interest in the ongoing commuter bike renaissance, as it promotes more exercising, less carbon emitting and builds community. As hip and innovative bike brands pop up all over the country, commuter bicycling is getting more affordable and more stylish, enticing people to trade their engines for pedals to get around town.
One of these emerging brands is Priority Bicycles out of New York City, born from founder Dave Weiner's belief that "everyone deserves a high-quality bicycle that is easy to buy, comfortable to ride, and simple to own and maintain."
An ex-software company CEO, Weiner set out to create a bicycle that he could truly recommend to his friends, with a direct-to-consumer business model to keep prices low. Via a Kickstarter that was fully funded at lightning speed, he was able to create the Priority Classic in the manner of his vision.
We recently spent a day with the latest iteration of the award-winning Classic, the Priority Classic Plus ($499).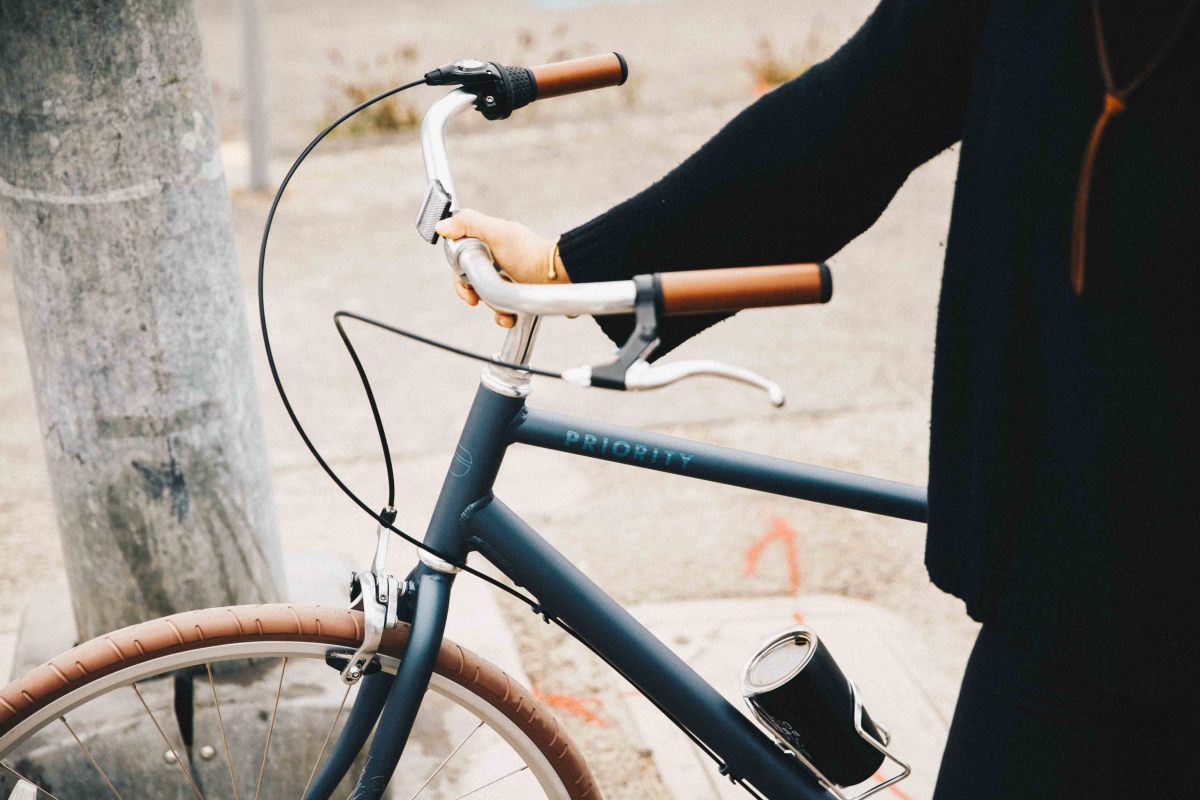 We biked over to the neighborhood coffee shop, picked up some donuts and checked the surf on the Classic Plus, and came to love three things about this bike: its simple construction, hip look and light weight.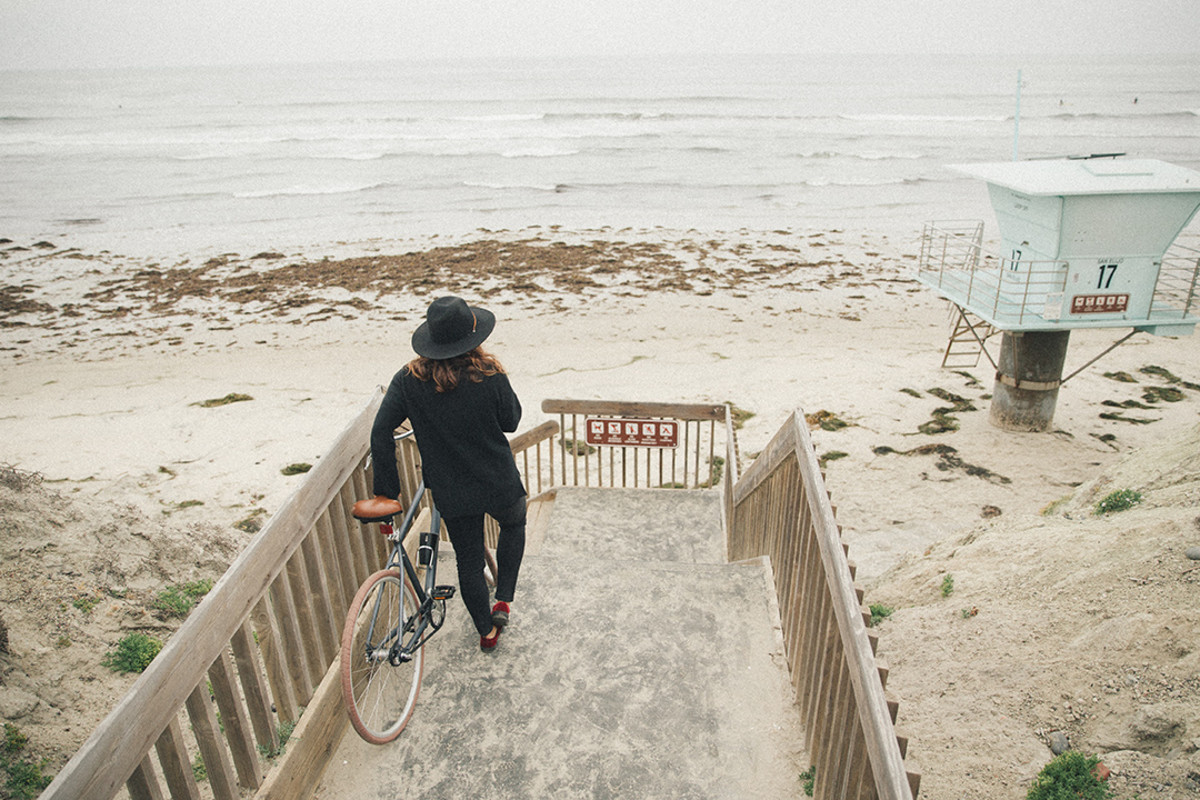 With regard to simplicity, the 3-speed Internal Shimano Nexus Hub provided enough help to get up and down moderate hills without the higher price that more speeds might cost you. It took a minute to get used to how sensitive the shifter was – one could easily shift too far and go from 1st to 3rd when trying for 2nd – but once we got the hang of using a lighter touch, switching gears was easy.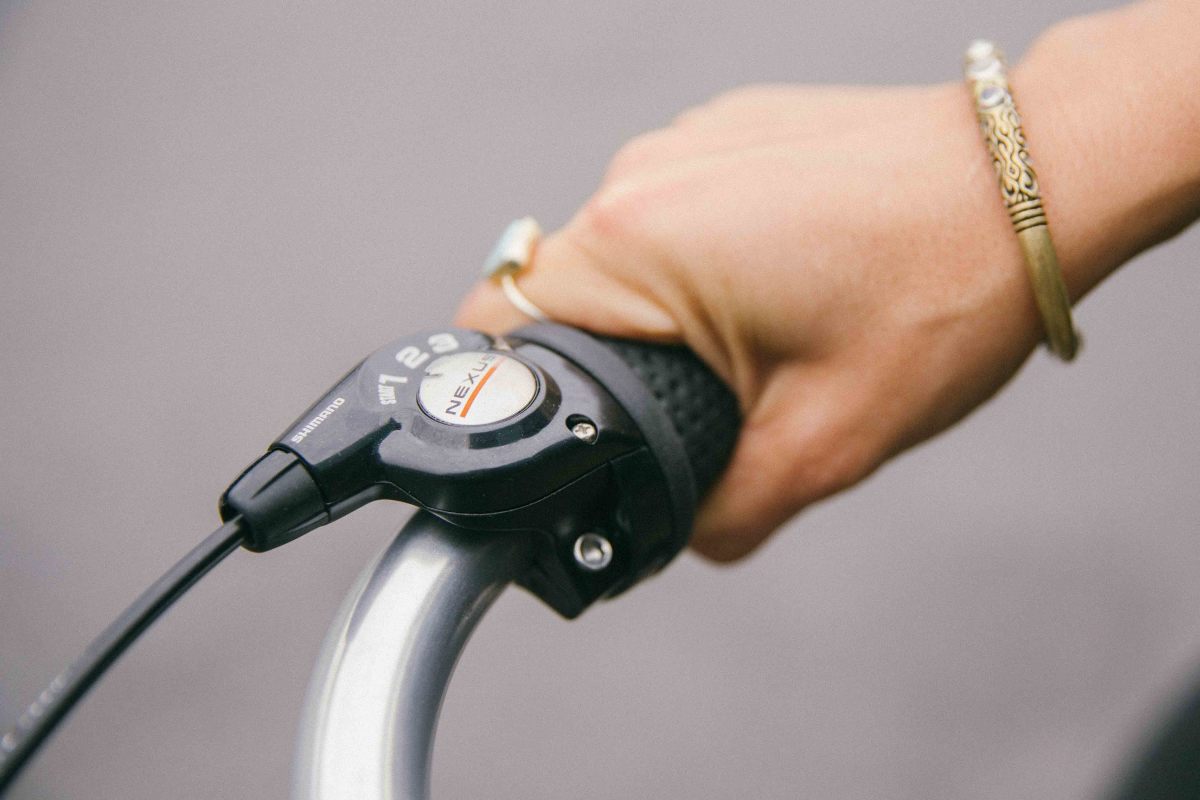 A grease-free Gates Carbon Drive Belt meant no grease stains on our pants and, according to Priority, is more durable and requires less maintenance. A single front brake allowed for smooth stopping and clutter-free handle bars.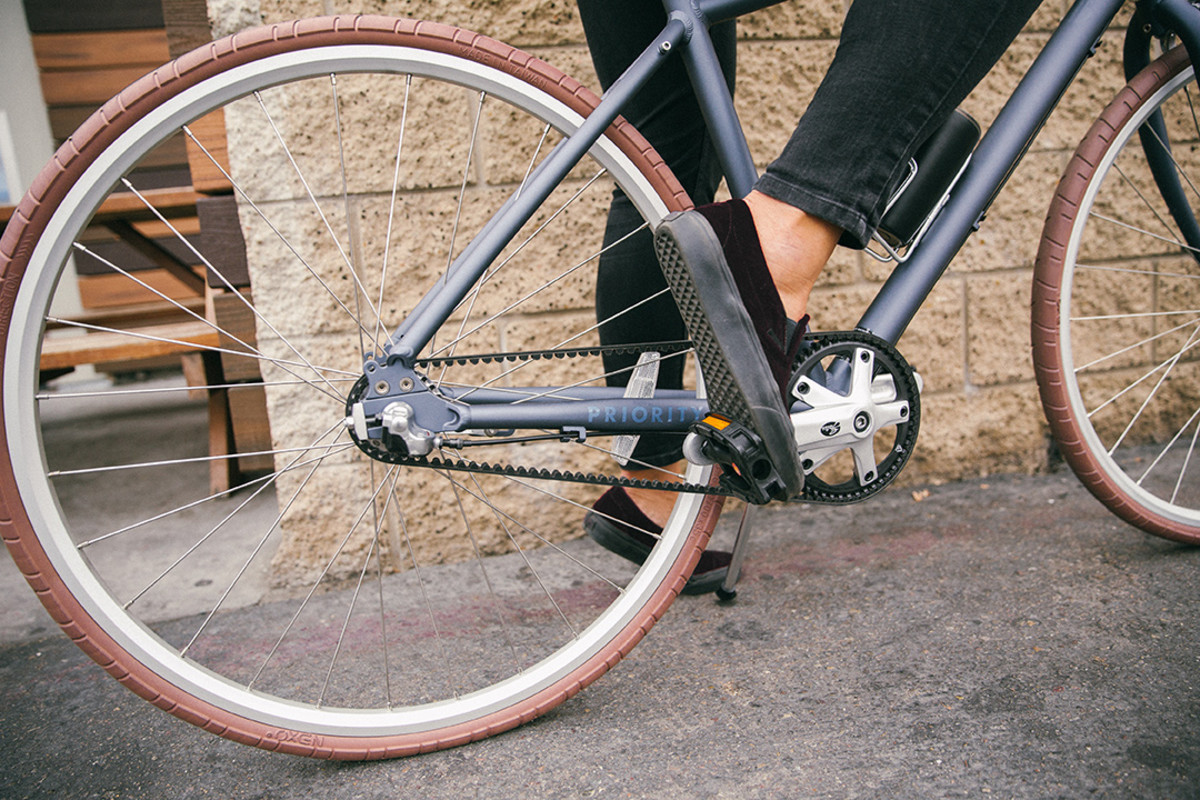 Available in Matte Black and Gloss White and in a step-through or diamond frame, the Classic Plus has a sleek style that earned many compliments wherever we went. Male or female, you'll look good riding the Classic Plus to the Sunday farmer's market or into town for date night. Priority sells a variety of accessories online, including some pretty snazzy panniers and front baskets.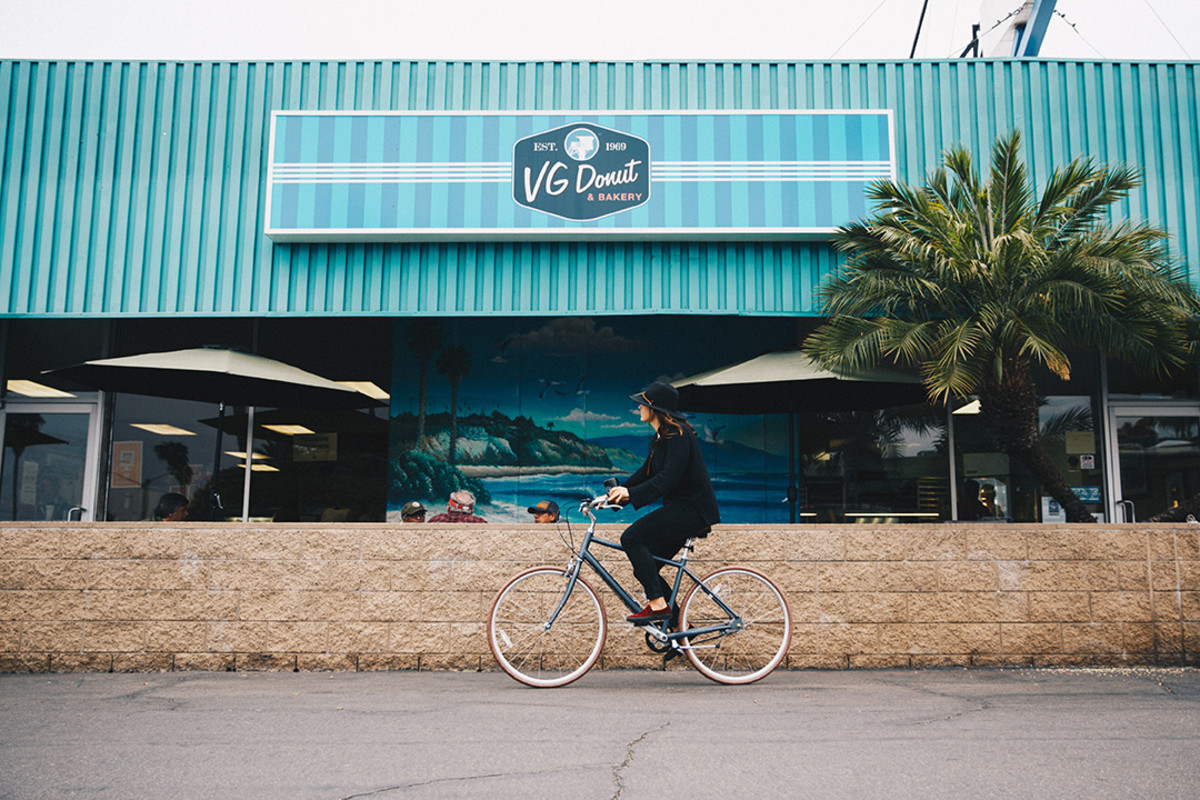 Hands down, probably our favorite feature was how light this bike is, thanks to its aluminum frame. At 25 pounds, the Classic Plus is easy to tote up the stairs to your apartment or in and out of your SUV.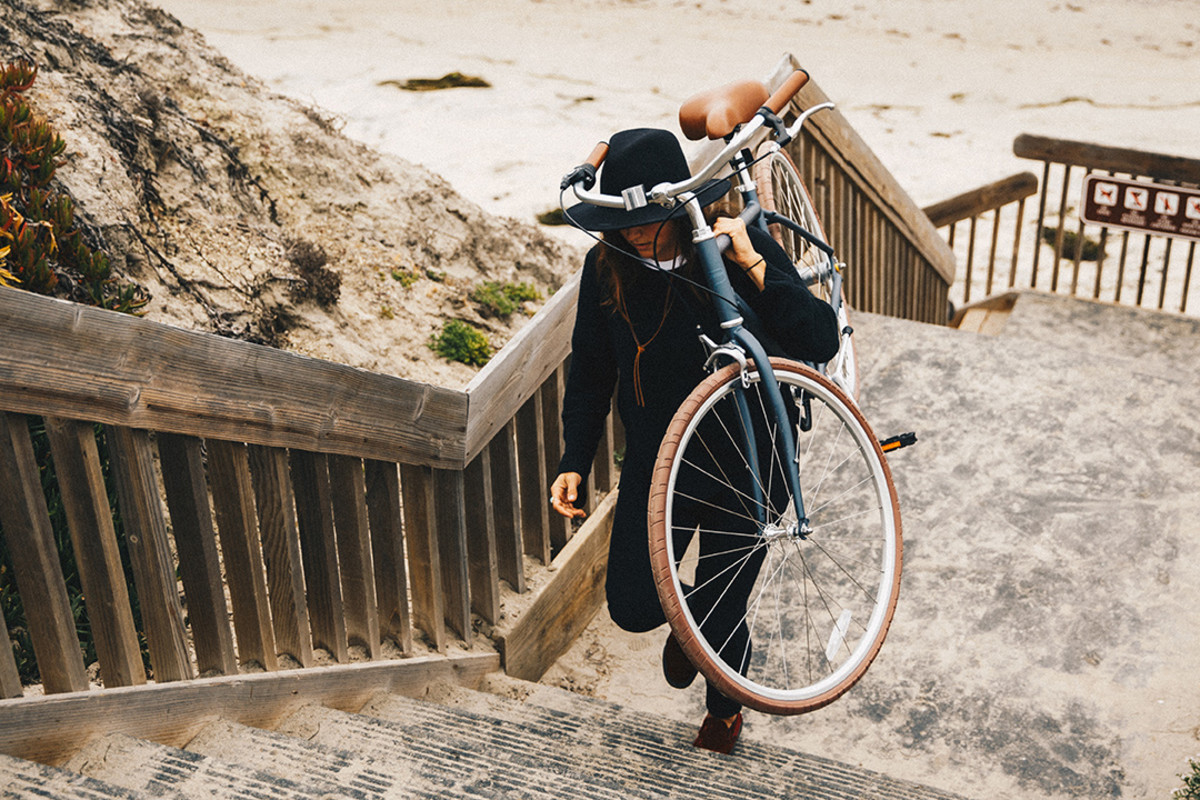 Overall, the Classic Plus is a great option for those looking for an affordable and accessible bike to get around town. In the name of their mission to make bike purchasing easy, Priority offers financing through Bread, delivery in the continental U.S. is only $30, and in select cities, a partnership with Velofix allows you to get your bike delivered fully assembled (all Priority bikes come 95% assembled with the tools to finish the job).
All photos by Jackson Van Kirk.
For access to exclusive gear videos, celebrity interviews, and more, subscribe on YouTube!