There's virtually nothing more irritating than being in the middle of a trail, run, or trip, only to see your phone flash that you only have 10 percent left of your battery life. While there are steps you can take to help preserve what battery you do have left (battery saver mode, for starters) your phone's life is basically on borrowed time. If you're not the type to carry around an extra USB or you're nowhere near an outlet, you need an external battery. Luckily for you, we found the best one.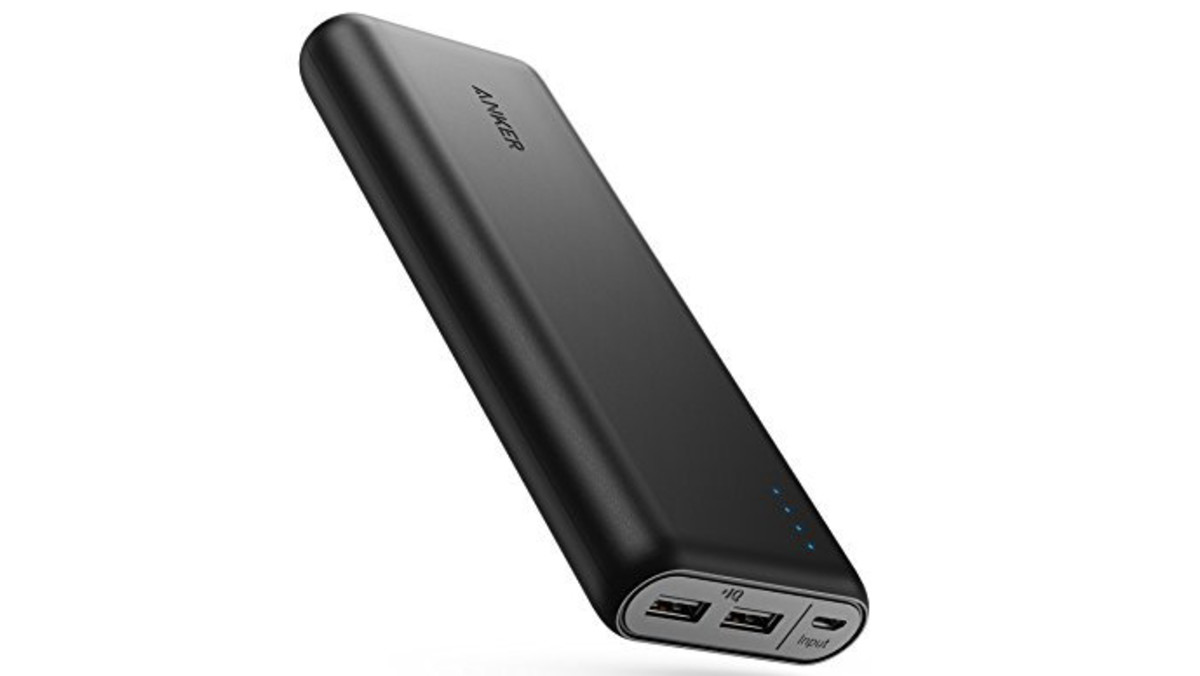 Anker's been a go-to brand for on-the-go chargers for us throughout the years. And its Anker PowerCore 20100 is an Amazon bestseller (and one of our favorites) for a reason. The external battery can charge an iPhone 8 almost seven times, the Galaxy S8 five times, and the iPad Mini 4 twice. It's also a fast charge, and only requires 10 hours to charge itself. But arguably the best part has to be that it's designed to simultaneously charge two devices at the same time, so you and a friend can get powered up without having to take turns.
Don't just take our word for it. Over 13,000 reviewers love the charger, including frequent flyers, camping enthusiasts, and backpackers. One reviewer even said they used it when they needed a bigger battery due to power outages. Another used it on a camping trip with his kids. Most of all, the reviewers love that each PowerCore comes with an 18-month warranty and that Anker is quick to make a swap, should a charger arrive faulty.
See it: Shop the Anker PowerCore 20100 Power Bank on Amazon for $49.99.
For access to exclusive gear videos, celebrity interviews, and more, subscribe on YouTube!