Since their emergence decades ago, satellite phones and internet terminals have been prohibitively expensive for the average consumer. Renting a global broadband terminal, for example, will cost you hundreds for the device itself and even more for the data – listening to a song on Spotify is roughly $50. While these devices are justified for Everest basecamps or North Pole expeditions for weather reports, route planning and emergency scenarios, most of us have made do without.
In recent years, smaller, lighter, and more affordable devices have hit the market, steadily improving the portability and reliability of satellite internet. The latest of which, Somewear Labs Global Hotspot, is so portable, that there isn't a reason to leave home without it.
The Global Hotspot is a waterproof, pocket-sized satellite receiver that connects to your cell phone (iOS and Android) via Bluetooth, allowing you to text anywhere in the world using a low-earth-orbit satellite network. The device is able to receive and send basic data like plain-text messages, GPS coordinates, and raw weather data. You can also initiate an SOS transmission without the assistance of a phone.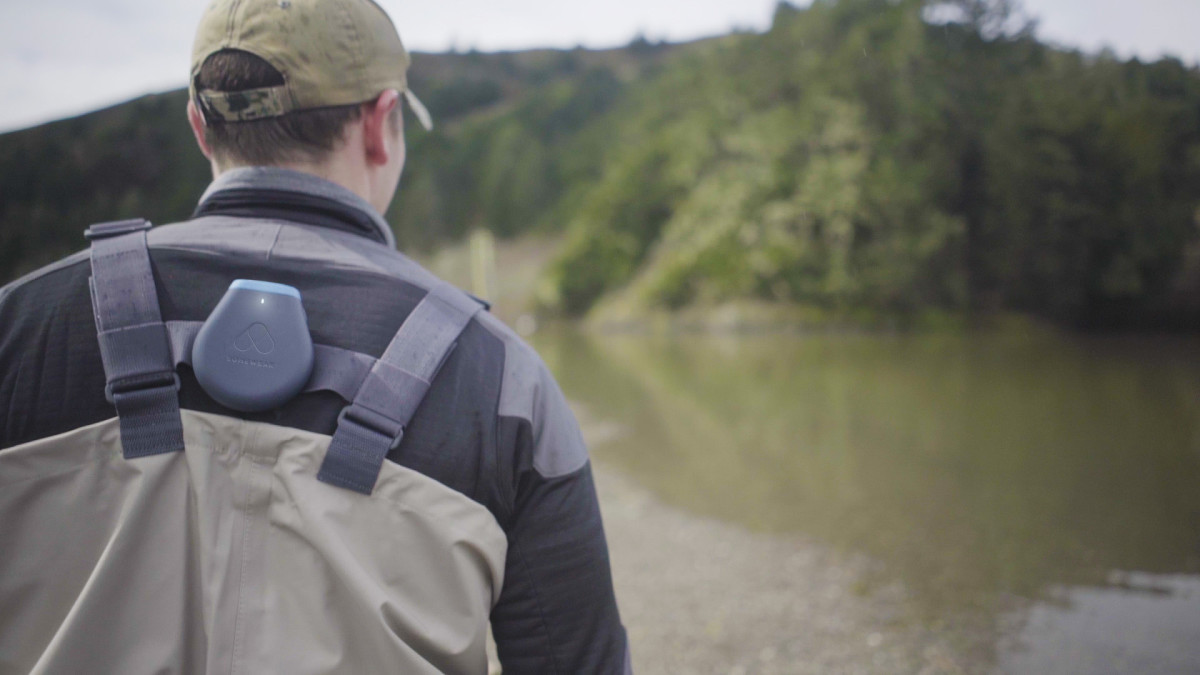 Most backcountry hikers, skiers, bikers, and paddlers are familiar with SPOT Gen3 and Garmin InReach, the two most common satellite messengers on the market. The Global Hotspot is the best of both worlds – a two-way device that's easy to use and relatively inexpensive.
Compared to the InReach, Somewear owners will appreciate the significantly smaller size, lighter weight and the ease of use. The Global Hotspot is a quarter the size and less than half the weight of the Garmin option, making it easy to stash in a pocket or throw in backpack. The Somewear app eliminates the frustrations of using clumsy keypads on other devices like the InReach and paves the way for easy updates in the future. The operating system utilizes a simplified format that results in faster upload and download speeds than comparable devices, like InReach.
Compared to the SPOT Gen3, the Global Hotspot is a true two-way communications device via text SMS or email, while the Gen3 only has the ability to send out an SOS or a pre-defined message. Somewear works with the most reliable and advanced LEO satellite constellation in space while SPOT works with an older, less reliable network. With 2-way data, Somewear also offers local weather reports, GPS navigation, and 2-way communication with search and rescue.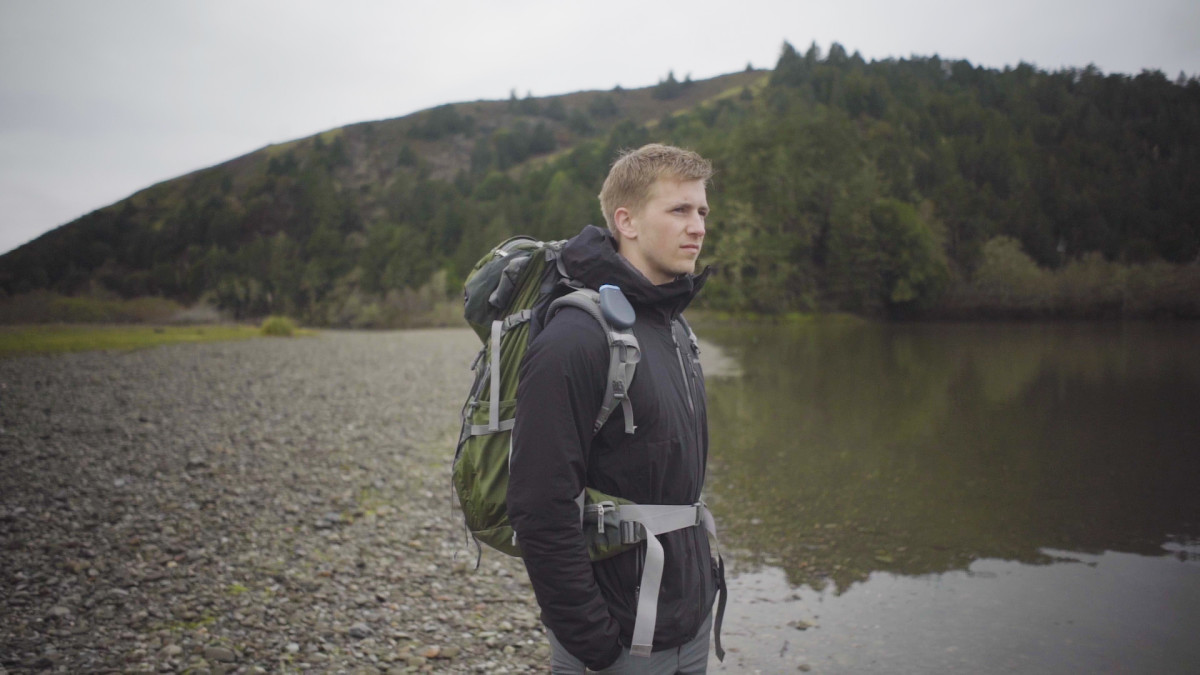 Somewear Labs aims to change the way we communicate in the backcountry, helping new adventurers stay safer and have more fun. The device goes past the basic capabilities of an emergency device and can be used as a broader communications tool. Somewear Labs co-founder and head engineer Alan Besquin said of the tool:
"Emergency beacons exist. There's a bigger opportunity to tap into other application layers and use our product as a broader communications tool rather than just an emergency one. So, our goal has been to develop the application on top of existing satellite technology to provide a superior communication experience than anything else currently out there."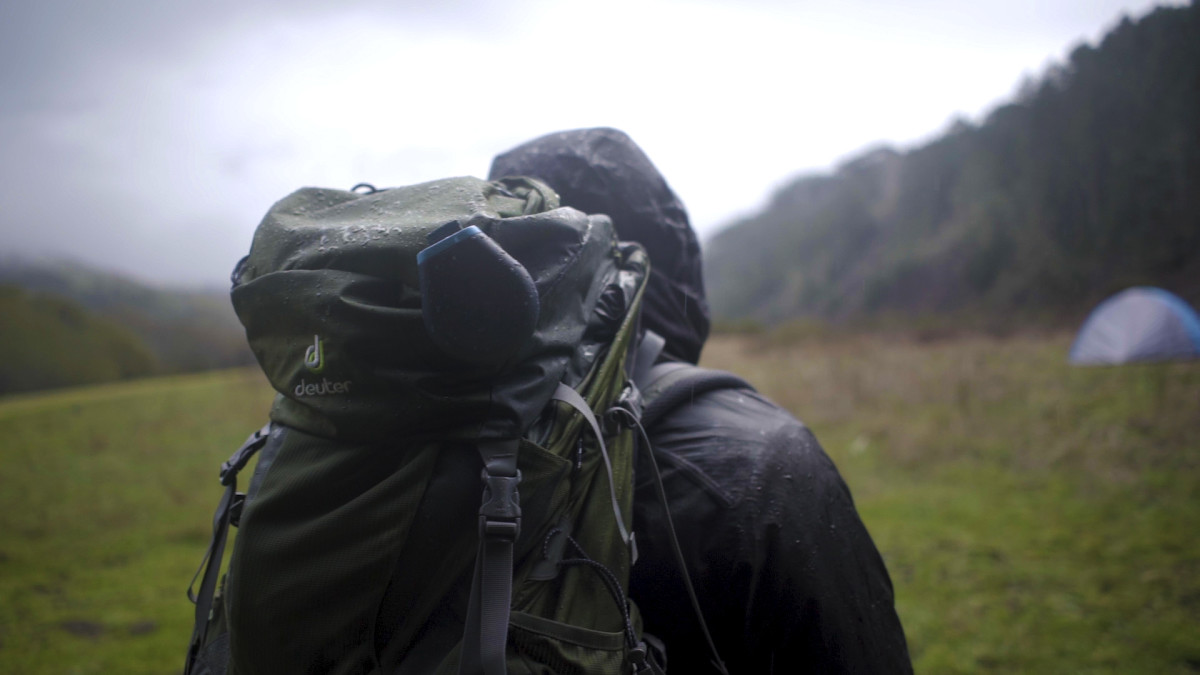 The Global Hotspot weighs in at just 3oz and most importantly, has cheaper service and usage fees than all of its competitors, giving you no reasons to leave home without it.
All photos By Somewear Labs
For access to exclusive gear videos, celebrity interviews, and more, subscribe on YouTube!