Whether you're a newbie to the slopes or regularly hit the Black Diamond, you know the importance of having really great gear that can withstand the snow (as well as be worn for years without losing its ability to help you perform).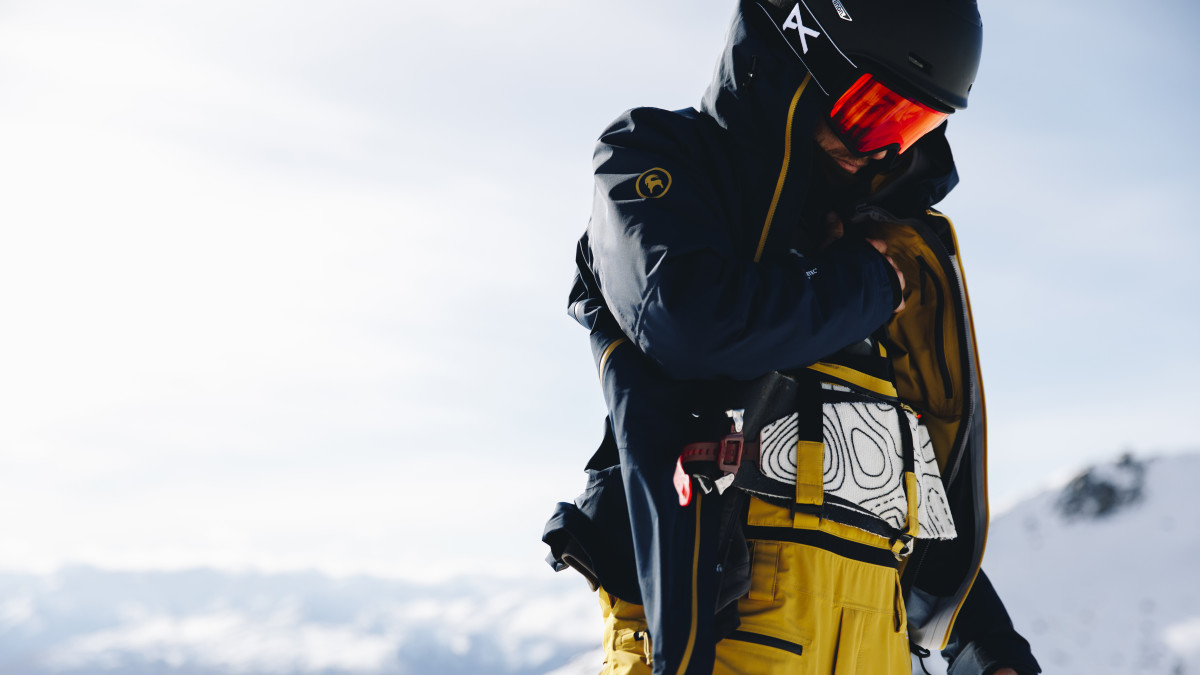 The new drop is a collaboration between multiple top-of-line brands and the retailer: DPS Skis, FlyLow Outerwear, Black Diamond Glove System and more. Each item is built for snowboarders and skiiers and developed and designed with the help of in-house product experts, Gearheads. Each item in the new release has the Gearhead stamp of approval, which signifies it met the rigorous standards of the super-users. From high-tech socks, to waterproof insulated jackets that reduce bulk, there are plenty of items to hit the slopes in.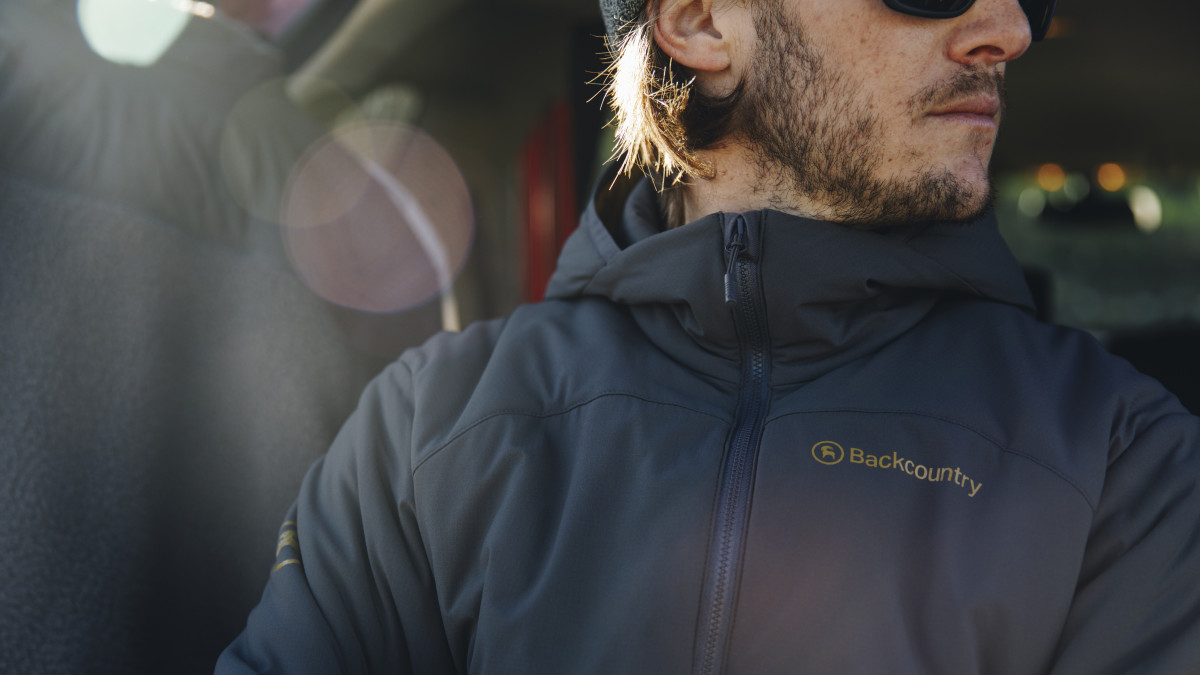 Check out our picks below and be sure to keep your eyes peeled for new drops from Backcountry for mountain bikers, campers, climbers and more.
For access to exclusive gear videos, celebrity interviews, and more, subscribe on YouTube!