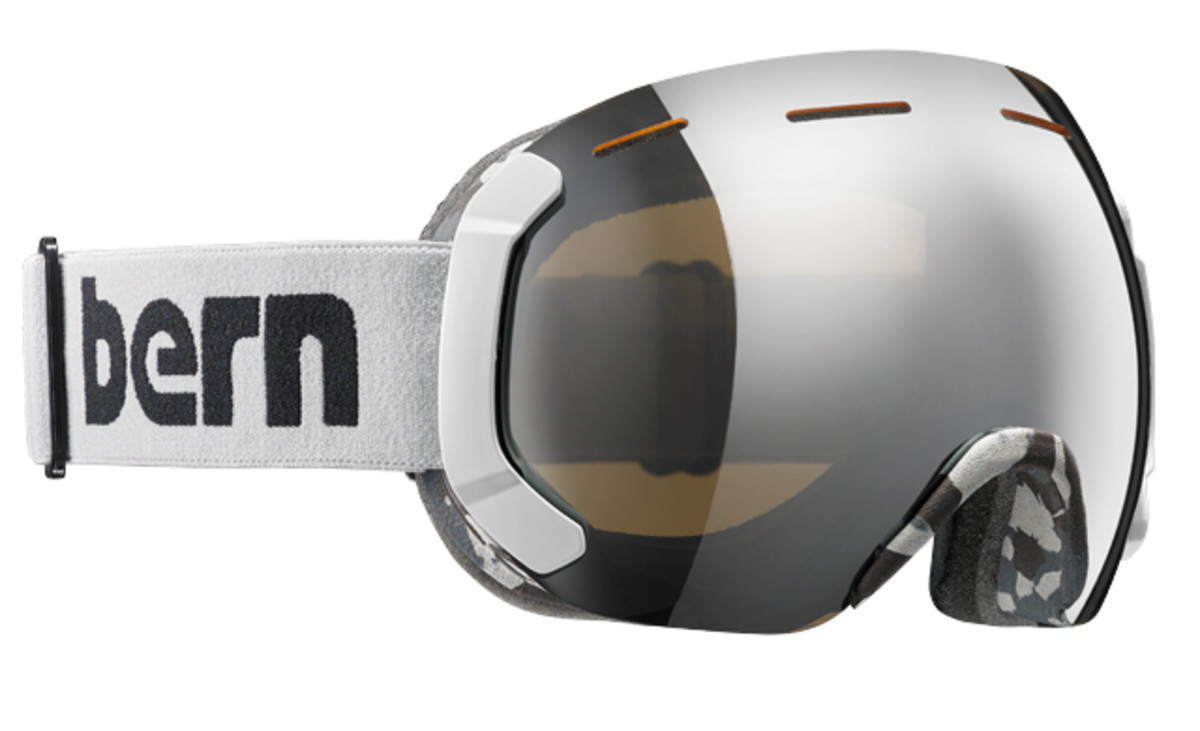 Innovation is nothing new at Bern Unlimited. The Massachusetts-based helmet company that started 11 years ago in a barn with three guys and a wood stove was the very first in the industry to create one helmet for multiple seasons — one lid you could ride with all winter and then skate, bike or kayak in by swapping out liners and knits depending on the temperature.
This season, Bern applied that spirit to their first-ever line of snow goggles, and, in the spirit of their own innovation, they've come out of the retail gate with the first eco material any company has ever tried in the goggle game: Plus Foam.
"In this category, you need to create eyewear that works seamlessly with your helmets. We've been asked for years to develop goggles," says Bern brand manager Josh Walker. "We started with some amazing meetings with Marc Tappeiner at LSD design in Santa Barbara [California]. He's done a ton of work in this category and came to us with the idea to work with Plus Foam and to try and shake up the paradigm in terms of how goggles are made.
"This was a very difficult task; as amazing as Plus Foam is, it is hard to work with in terms of a complex molded part. Plus Foam is amazing stuff, though. Everyone from Patagonia and NASA to Vans and Oakley have all used Plus Foam in various products, but no one has tried goggles."
Plus Foam is lightweight, has higher impact resistance, is breathable and fits snug on your mug. For the men, the large-frame Eastwood is the premium goggle for the serious rider who needs eyewear that will regulate between a warm, working body and the frigid elements. It weighs just 113 grams and retails at $140, including a package of lens options to be swapped out pending visibility.
The Jackson is the medium-frame, price-point goggle, more for the weekender who enjoys a pint for every three runs, retailing at $90.
The women's premium goggle is the Monroe, featuring a spherical lens for superior peripheral vision, less glare and less distortion. It's lightweight and breathable just like the Eastwood. The other option for the fairer sex is the medium-frame Juno, at $90.
For the groms, they've got the Sawyer and the Scout, both retailing for $50.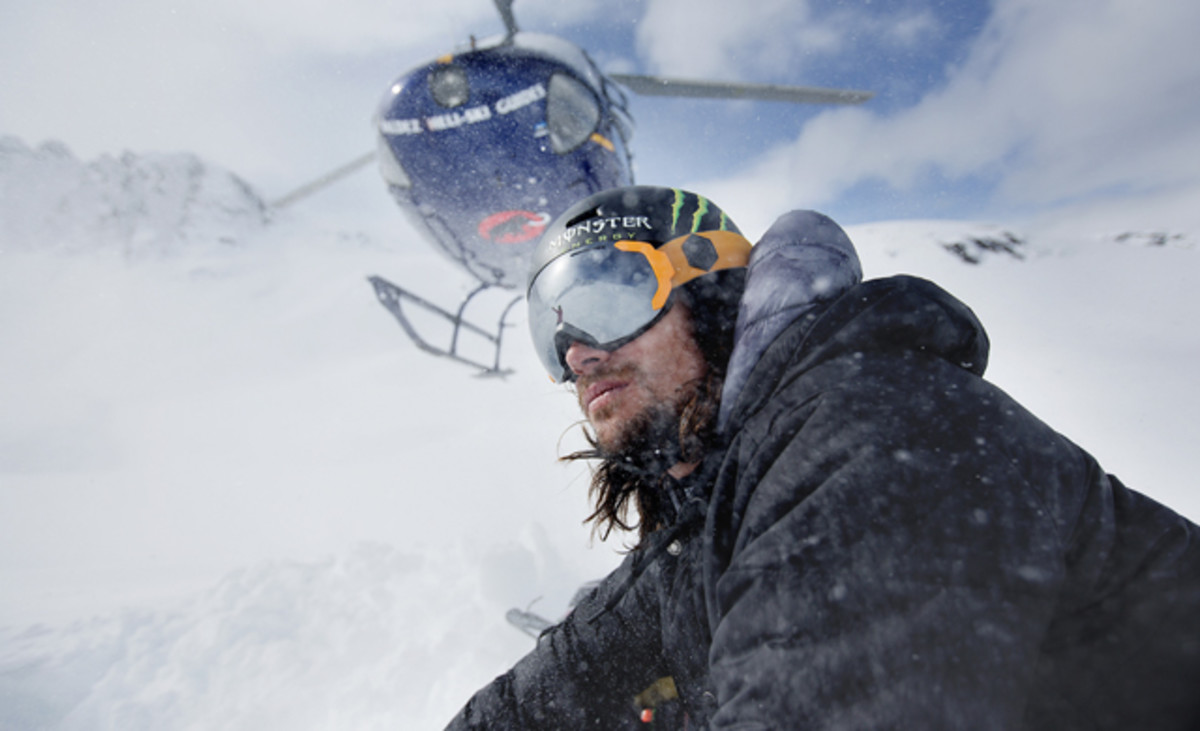 In addition to the performance benefits, Plus Foam is also made without any manufacturing waste and is 100 percent recyclable.
"Goggles have literally been made the same way, with the same materials, for decades. Plus Foam is truly the first green alternative anyone has even tried," offers Walker. "We filed for a design and a utility patent in regards to Plus Foam in a goggle, and this could be the future of how goggles are made."
This winter you'll see Canadian freeskier Roz Groenewoud, Olympian Rory Bushfield, Salt Lake City madman Julian Carr, skier Sander Hadley and snowboard Maine-iac Will Mayo in the goggles. (Plus, a little-known shredder named Lindsey Jacobellis is coming onboard.)
Of course, Bern goggles are designed to fit seamlessly with Bern helmets.
"We didn't want to go out and release the same stuff everyone else has done. We wanted to shake up the category like we did when we released helmets," adds Walker.
"Hopefully, like Patagonia is doing with its wetsuits, this will make more brands want to make goggles in a more efficient way, cleaner way."
More from GrindTV
Surfing's 5 most fiercely protected local breaks
Surreal oil paintings capture the power of the sea
For access to exclusive gear videos, celebrity interviews, and more, subscribe on YouTube!