Gear
17 Graduation Gifts Any Guy Will Love
Got someone special in your life graduating from college or grad school this spring? Wow them with any of these superb graduation gifts and they'll be singing your praises for years to come.
Some are functional, some are fashionable, and some are just plain awesome. Whether you've got a younger brother moving into his first "real apartment" or a friend finishing med school, we've got you covered with a great list of graduation gifts.
17 Graduation Gifts Any Guy Will Love
1. Sierra Designs Meteor-Lite 3p Tent
Rejoice in that JD or MD while you can, and run for the hills—especially if you've got this lightweight tent (just a bit over four pounds!) en tote. Treat a grad to a national parks annual pass and they'll really be smiling. The two-door tent sleeps up to three people and is a cinch to set up.
[$460; sierradesigns.com]
Get it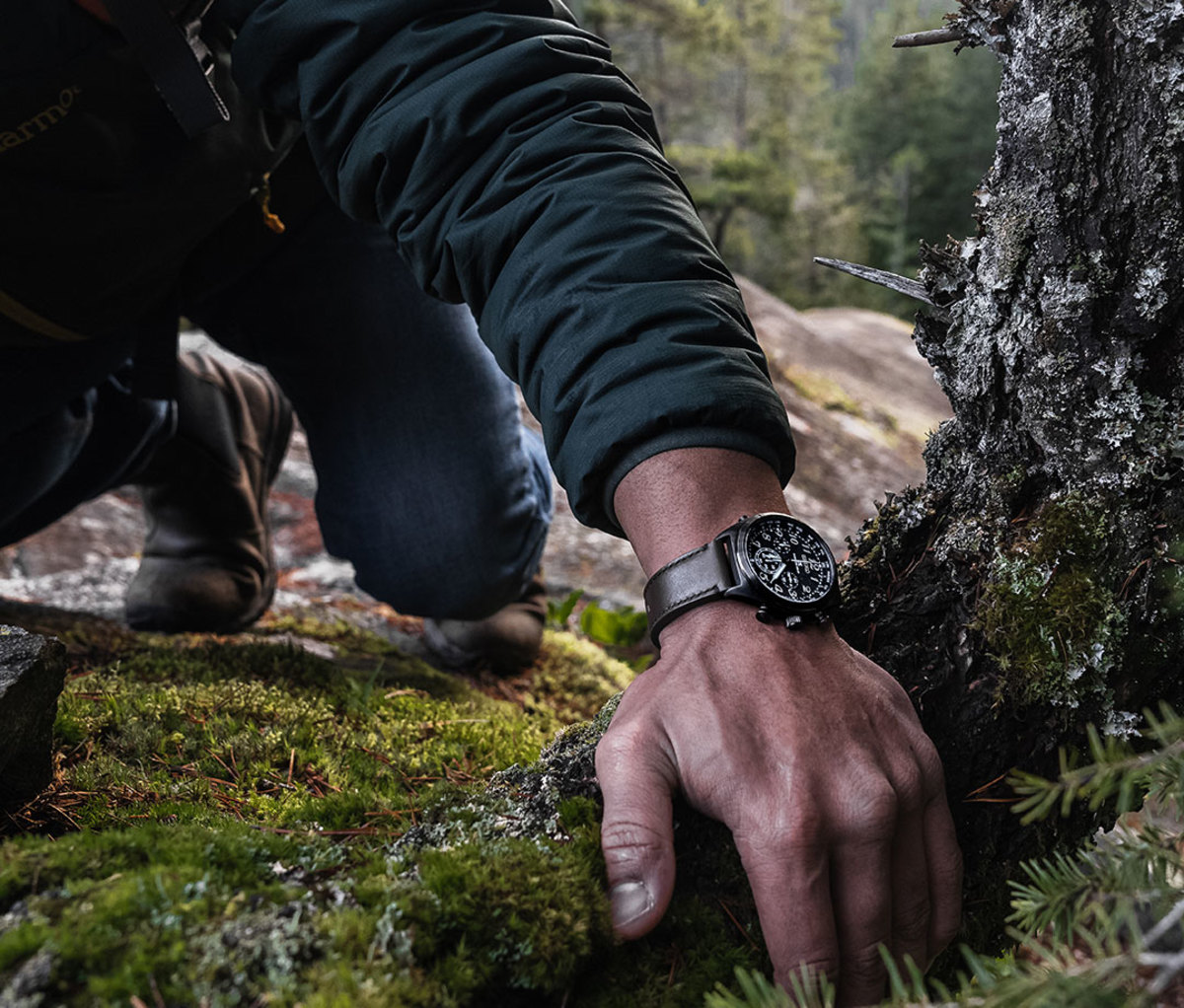 2. Watch Gang
Budding watch collectors will go crazy for this unique subscription service that sends a watch from an established brand and an up-and-comer each month directly to their door. Members can also talk shop with fellow watch enthusiasts to learn more about timepieces and selling and trading their wares. There's also the chance for members to win a Rolex or TAG Heuer.
[Subscriptions from $50/month; watchgang.com]
Get it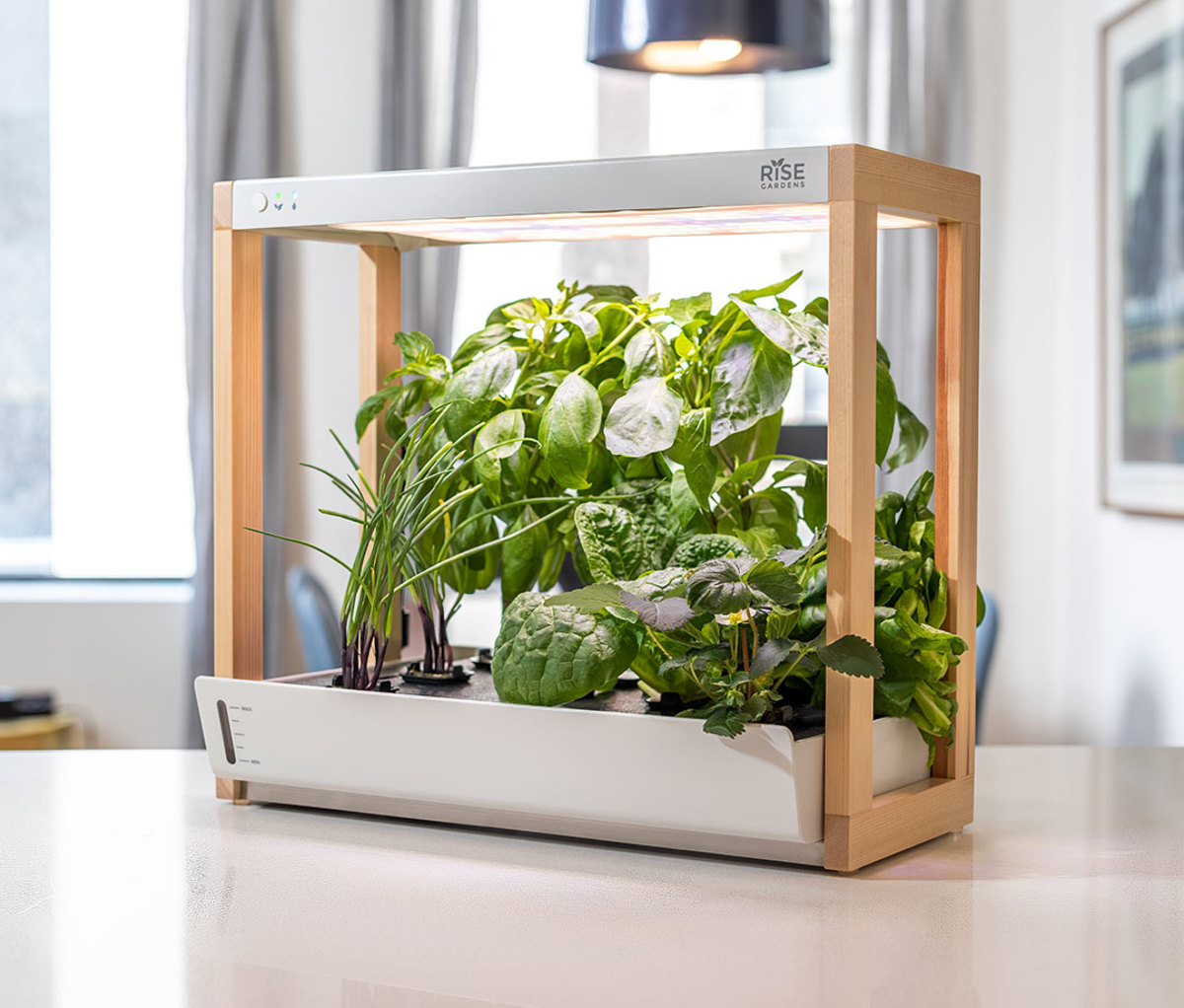 3. Rise Gardens Personal Garden
Let the amateur chef geek out over growing his own vegetables and herbs for cooking, cocktails, and infused-water galore. The WiFi-enabled "smart" garden works with a mobile app to ensure even brown thumbs grow beautiful herbs. lettuce, cabbage, herbs, peppers, tomatoes, baby eggplant, and so much more from their 108 different seed pod offerings.
[$279; risegardens.com]
Get it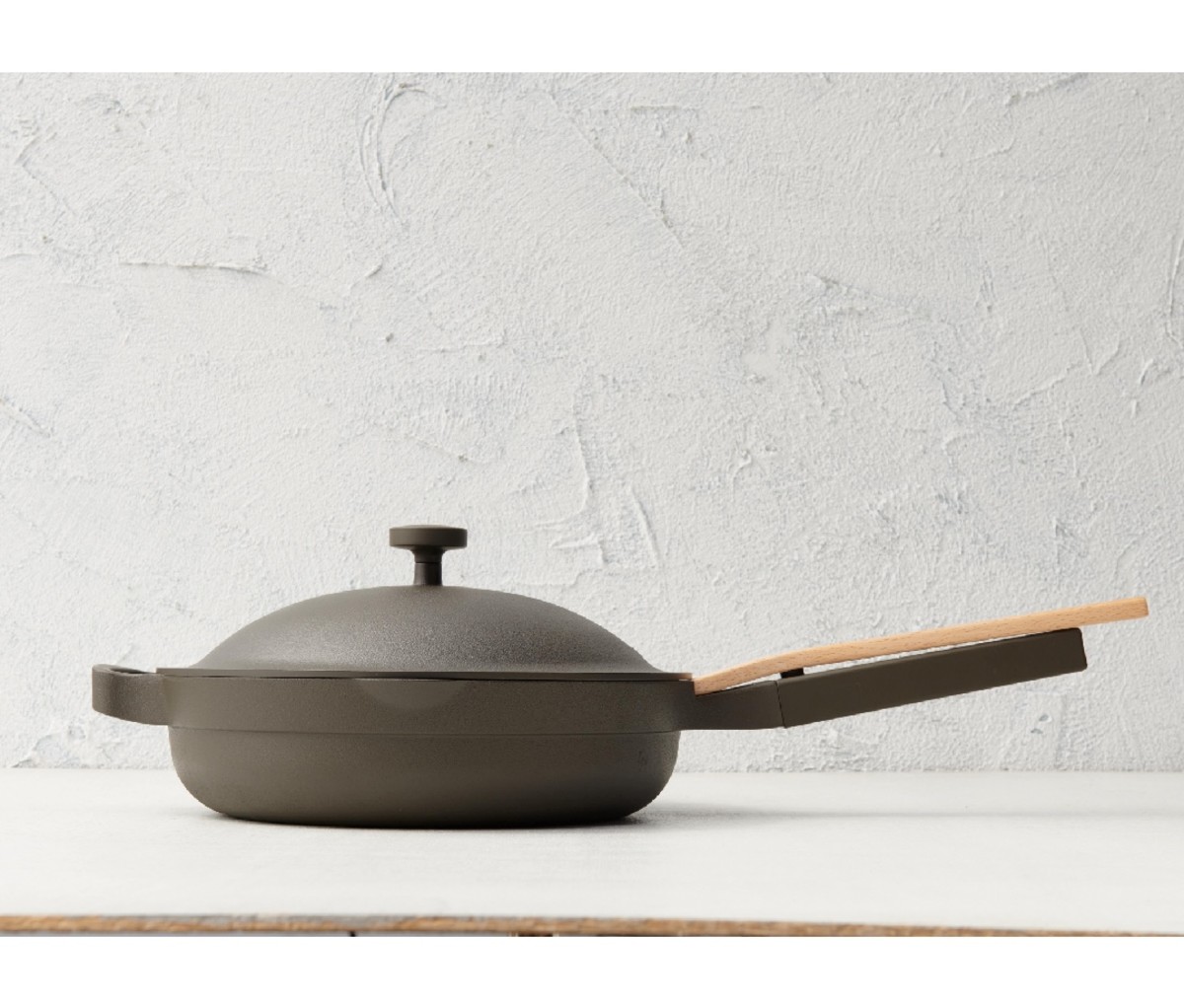 4. Our Place Always Pan
No beginner chef wants that clunky 12-piece pots-and-pans set. But they want a killer pan that gets the job done. The Our Place Always Pan certainly delivers on that front, replacing an eight-piece cookware set with a pan that can boil pasta, cook eggs (that don't stick), steam veggies with a removal steamer basket, and more. It also looks sleek enough to serve meals directly out of when your new grad hosts his first dinner party.
[$145; fromourplace.com]
Get it
5. The Jacket Maker Bespoke Leather Jacket
Gift a lucky young man a beautifully designed leather jacket that's made to measure and crafted with full-grain leather. Thanks to the direct-to-consumer model, the prices stay affordable, but the customer gets superb quality. You may very well want to pick one up for yourself, too.
[From $300; thejacketmaker.com]
Get it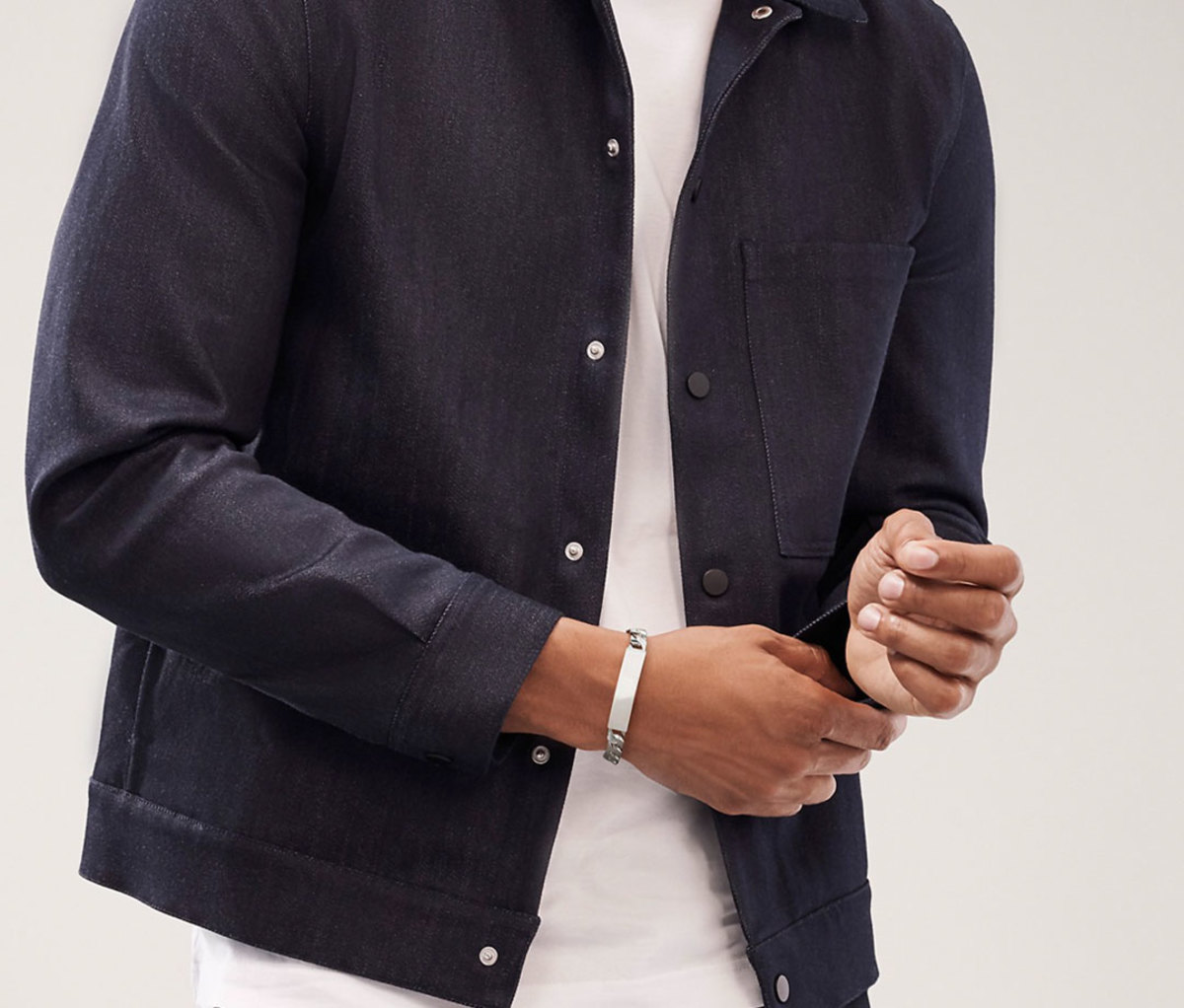 6. Tiffany & Co ID Bracelet
Splurge on this engravable sterling silver ID bracelet; it's a great customized gift and is sure to be a go-to in his everyday rotation for years to come. For $875, we're also fans of the Tiffany 1837 Makers Heritage Edition I.D. Chain Bracelet, also in sterling silver.
[$600; tiffany.com]
Get it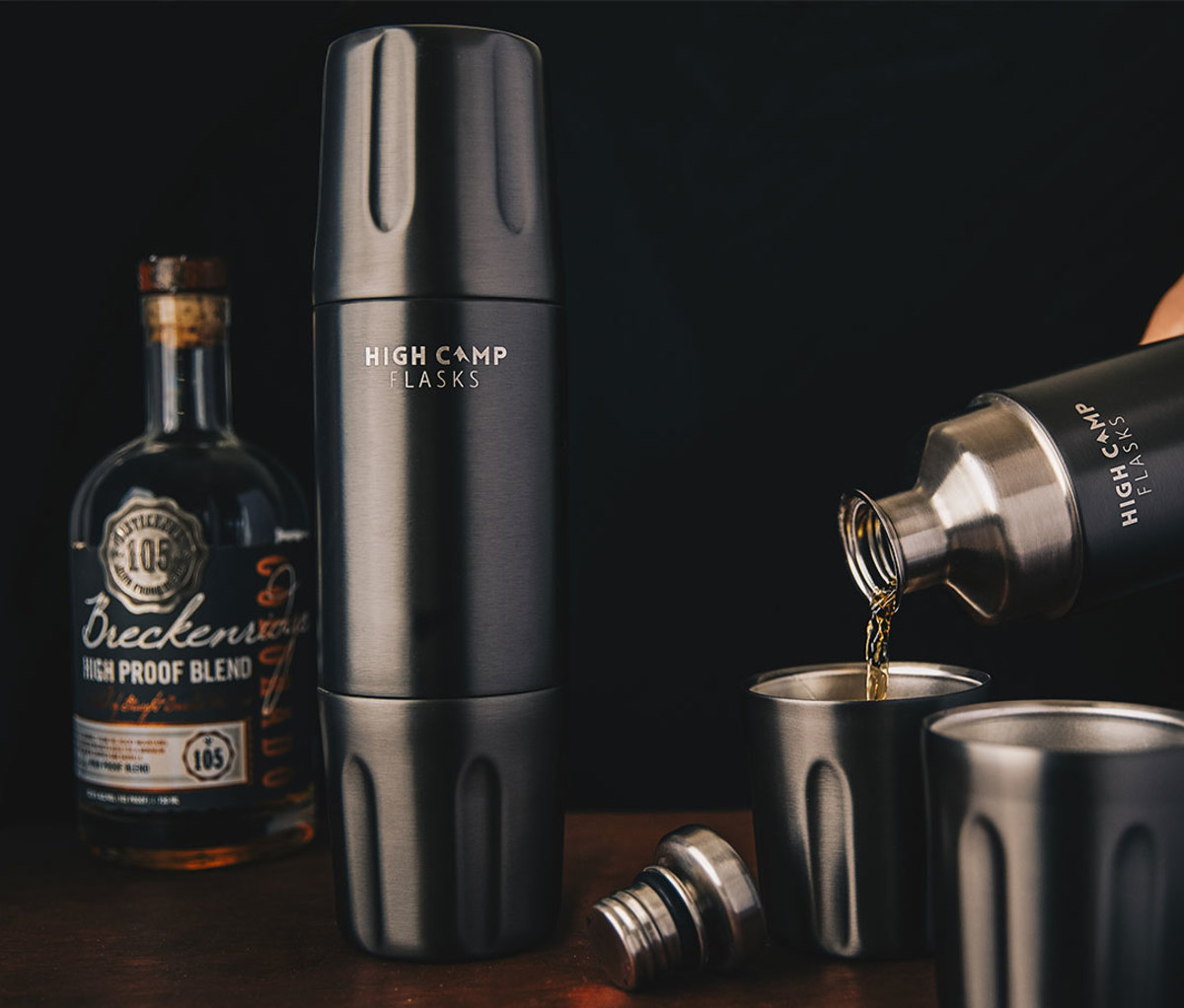 7. High Camp Flask Firelight 750
This handsome flask can be laser engraved with images and/or words as your grad embarks on his next chapter—hopefully one that starts with some top-notch bourbon and a campfire or beachfront. The flask comes with two integrated magnetic tumblers. Choose from stainless steel, copper, or gun metal.
[$125; highcampflasks.com]
Get it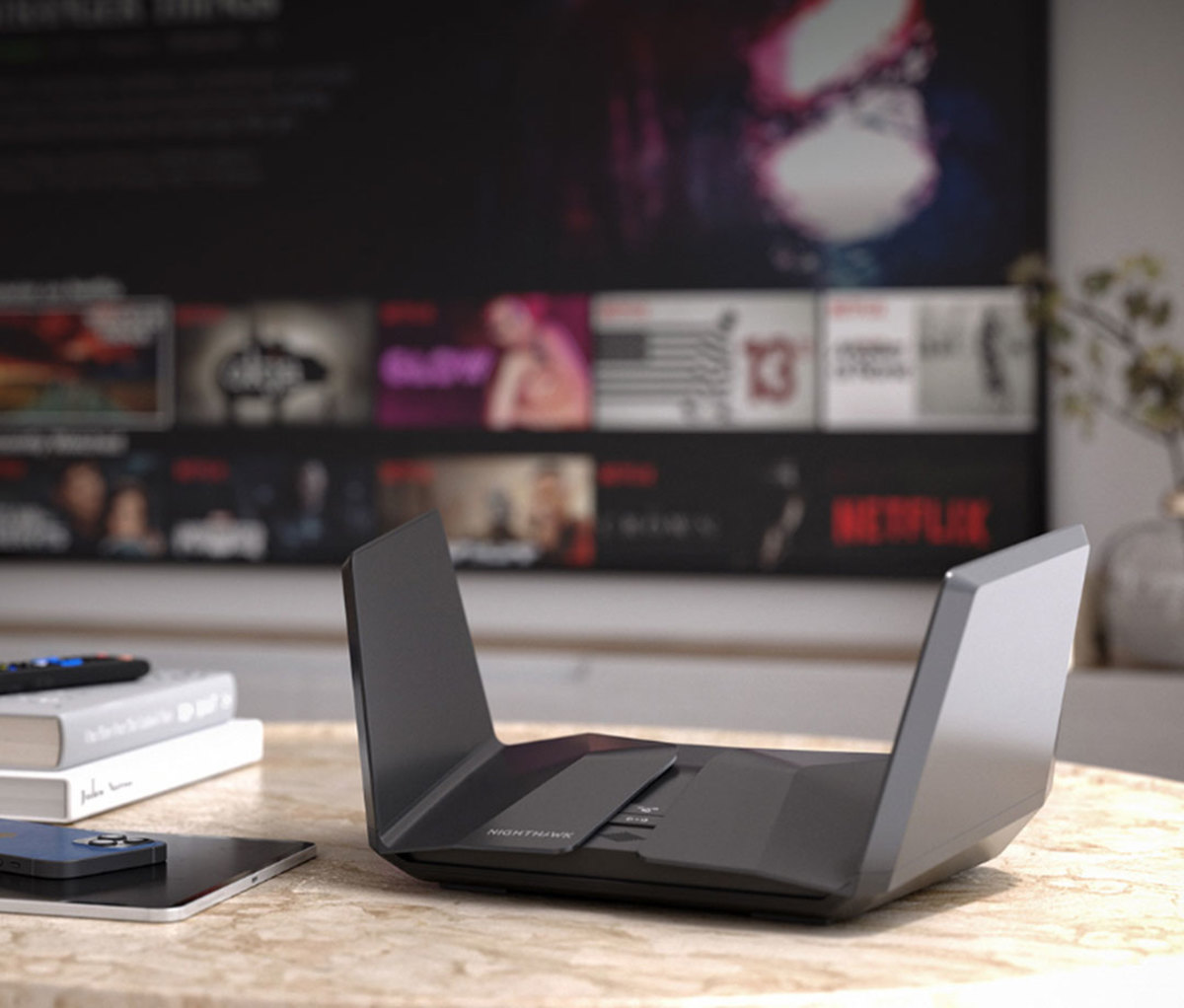 8. Nighthawk RAXE500 Tri-Band WiFi Router
Spoil your son, brother, or good pal with this router boasting the newest generation of lightning-fast WiFi 6E, which is the biggest upgrade to WiFi, well, ever. Whether his new gig is a WFH situation or he just wants to play his favorite streaming platform without lag, this router is well worth the pretty penny.
[$600; netgear.com]
Get it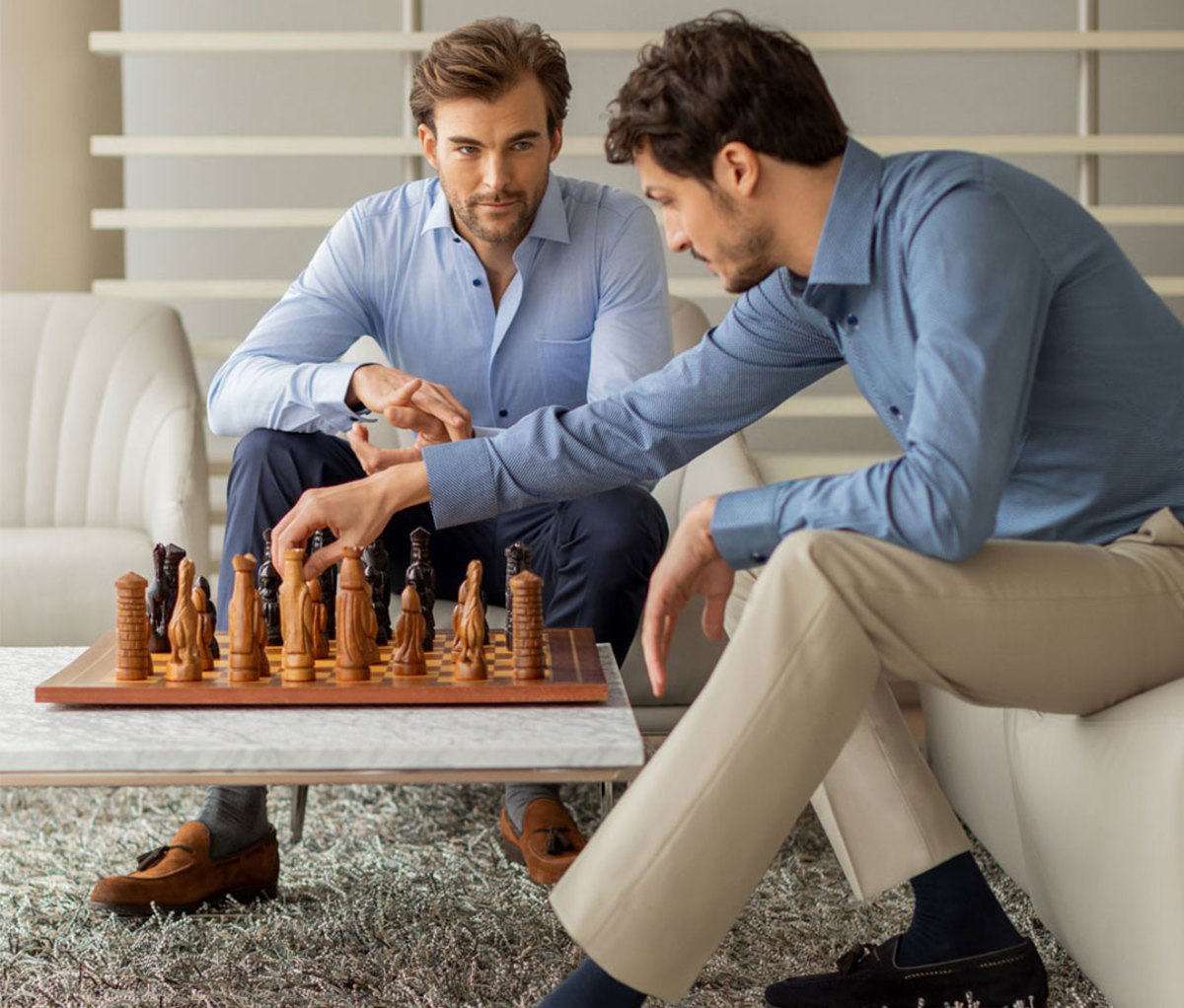 9. Hockerty Custom Dress Shirts
Every new degree holder needs a nice dress shirt, especially if he has a host of Zoom job interviews lined up. Here, an online 3D designer helps you build customizable dress shirts—with the option to monogram—that are made-to-order and delivered in three weeks.
[From $65; hockerty.com]
Get it
10. Philips Espresso 3200 with LatteGo
Med school grads run on coffee. By just tapping a button, he can whip up café-caliber beverages with fresh beans and milk with the LatteGo technology. When it's ready to be washed, the removable two-piece milk system can be thrown in the dishwasher for easy cleaning. For each drink, users also have the ability to choose coffee strength, volume, and amount of milk froth to their desired levels.
[From $799; philips.com]
Get it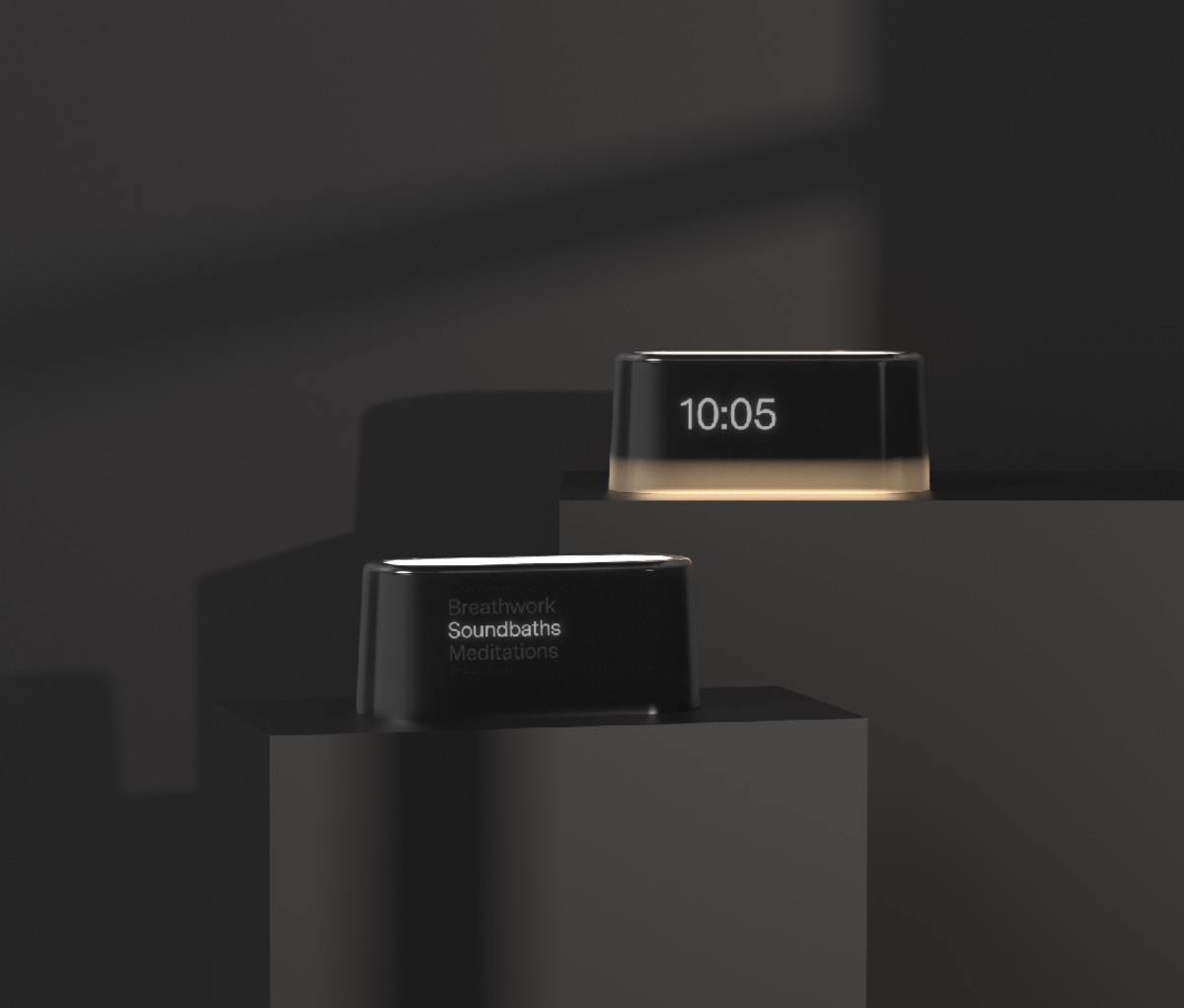 11. Loftie Alarm Clock
This sleek alarm clock will help ease the transition into the working world, with a dimmable display, nightlight, guided meditations, and more. It also features sleep playlists and relaxing sounds to help turn in at the end of a long day.
[$165; lottie.com]
Get it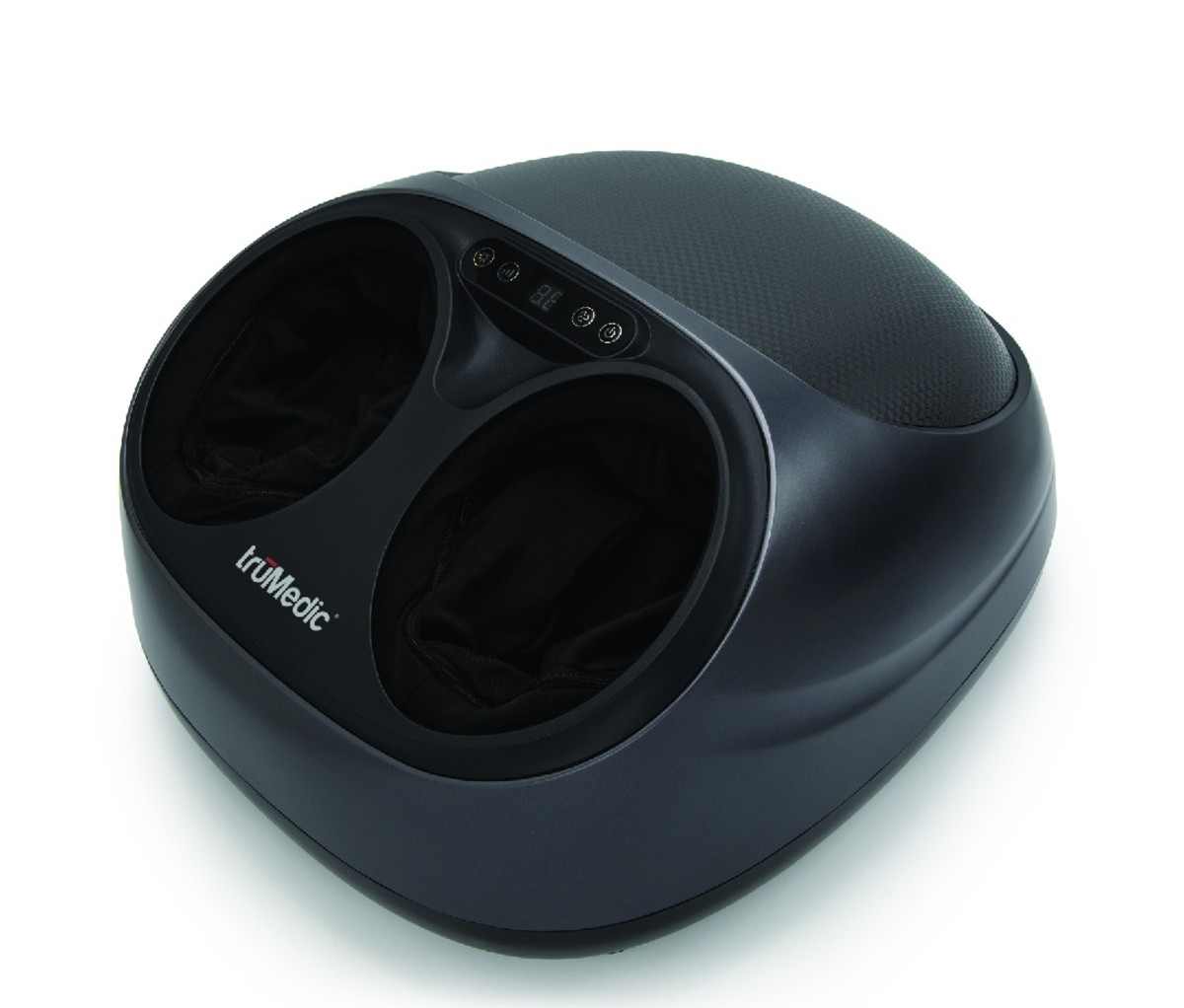 12. The truShiatsu PRO Foot Massager with Heat
Help him restore his weary, aching feet with this next-level foot massager that doles out a professional-style massage using multiple intensities, time settings, and optional heat. During each massage, the machine hones in on specific reflexology points to make sure his feet get maximum relief. And that dose of post-massage bliss is well deserved after all those late-night cramming sessions.
[$300; trumedic.com]
Get it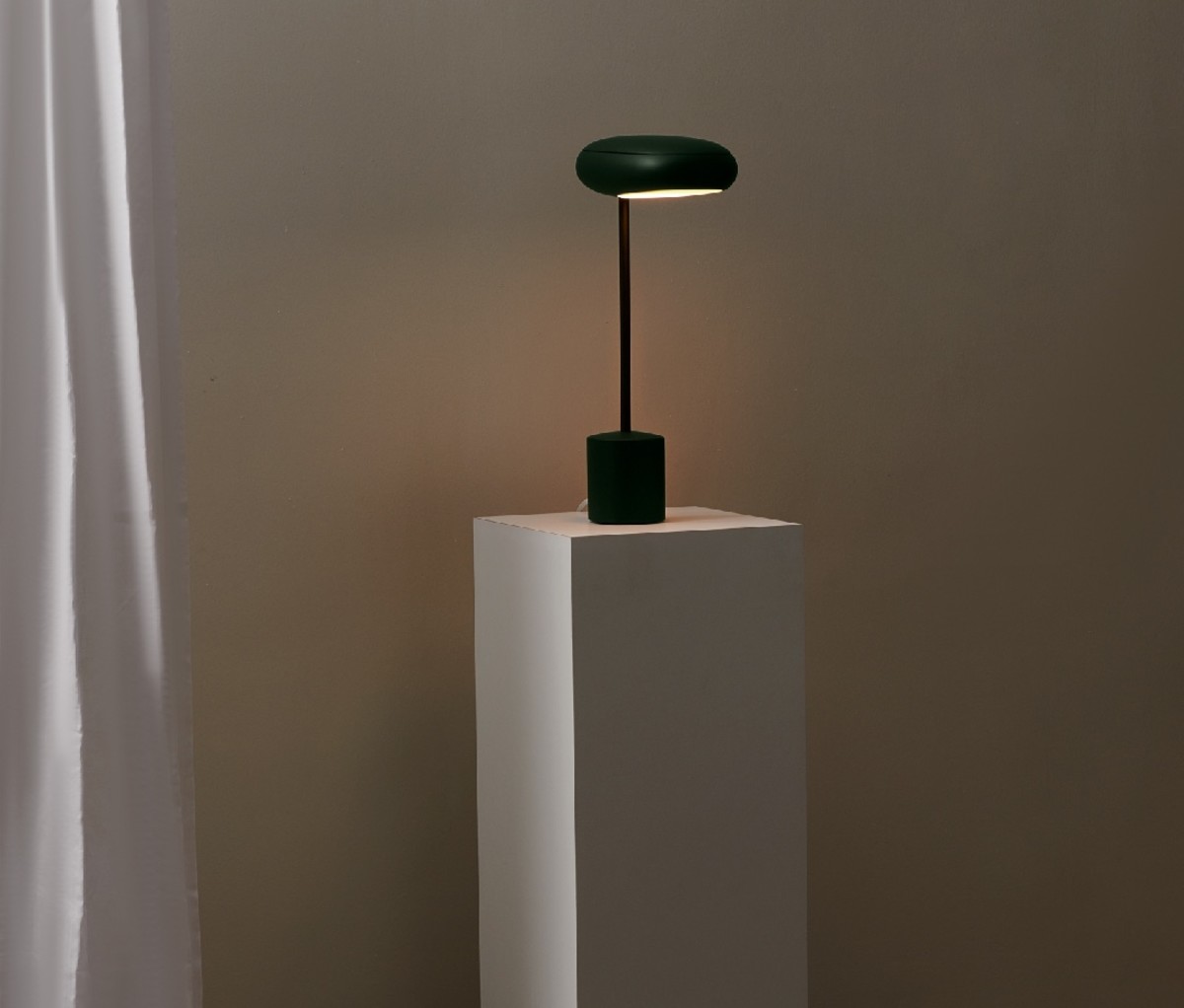 13. Gantri Palm Task Light by Reach
Anoint that new desk with this impeccably designed light for all those long hours he'll be logging. The lamp offers evenly diffused dimmable light that points downward to help on the eye-strain front. Thanks to the curved design, the lamp also fits in tight spaces (stellar if his first desk also happens to be a sliver of dining room table real estate).
[$198; gantri.com]
Get it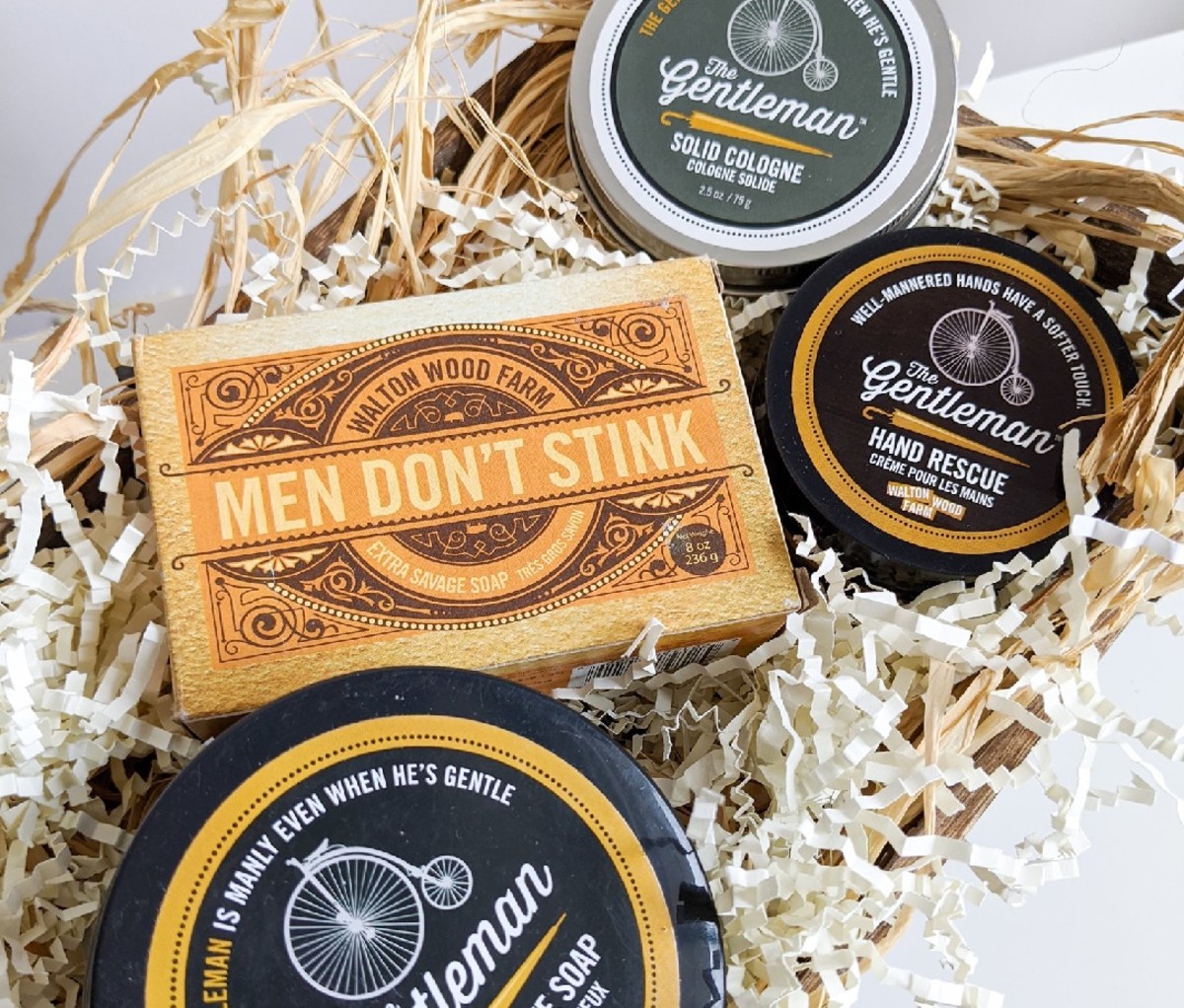 14. Walton Wood Farm Ultimate Dapper Gent Gift Set
Time to look your best with this collection of consciously-made personal care products: a solid cologne, a shave soap, a hand moisturizer, and, our personal favorite, the "Men Don't stink" soap bar. All the items are free of harsh ingredients like parabens, sodium lauryl sulfate and phthalates.
[$92; waltonwoodfarm.com]
Get it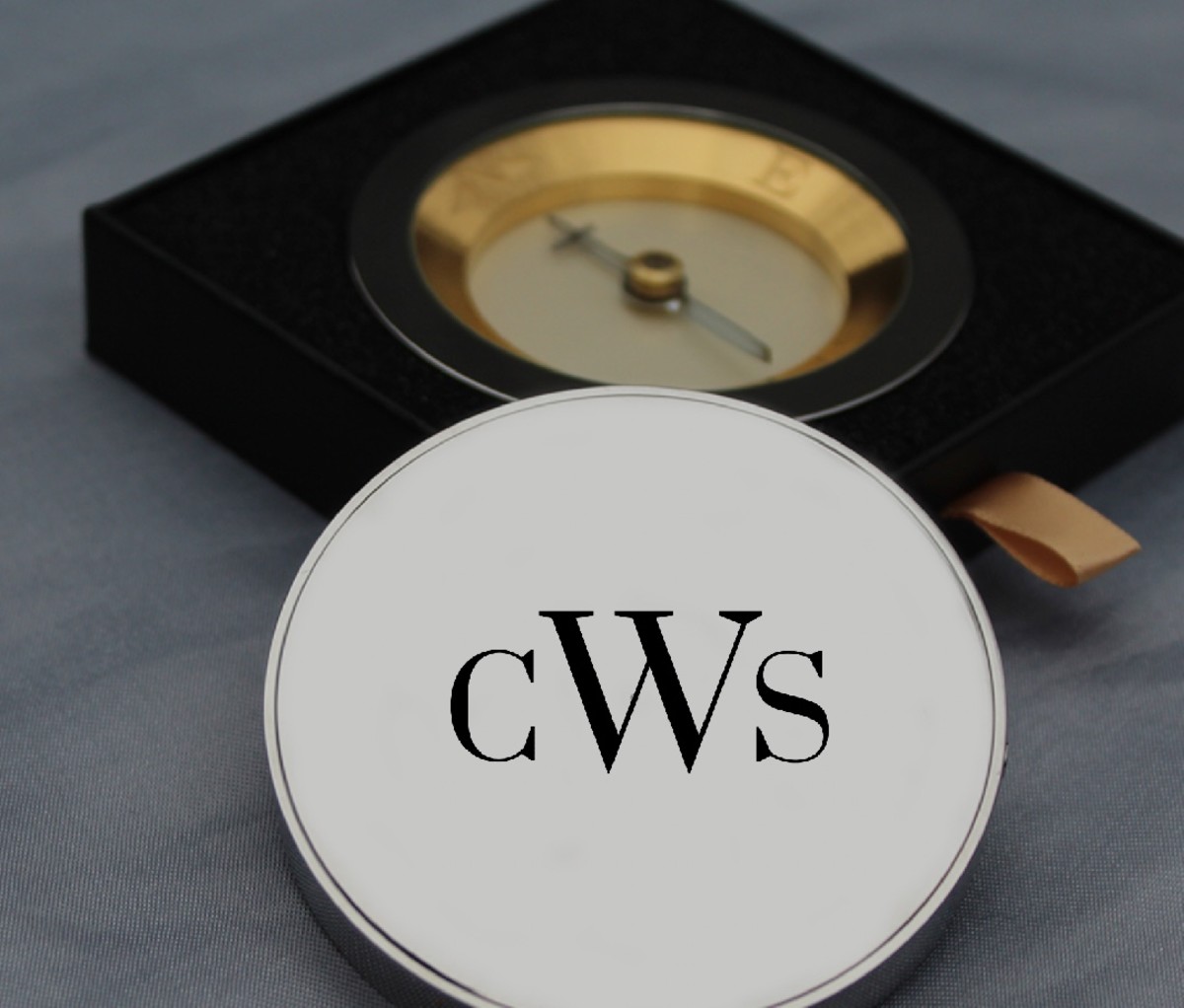 15. Cardinal Compass
This handcrafted compass with customized laser engraving is made from stainless steel and a gold-plated coordinate ring. Put his initials or think of a thoughtful, personal message, and it'll be a gift he'll cherish for decades to come.
[$120 including engraving and shipping; cardinalcompass.ca]
Get it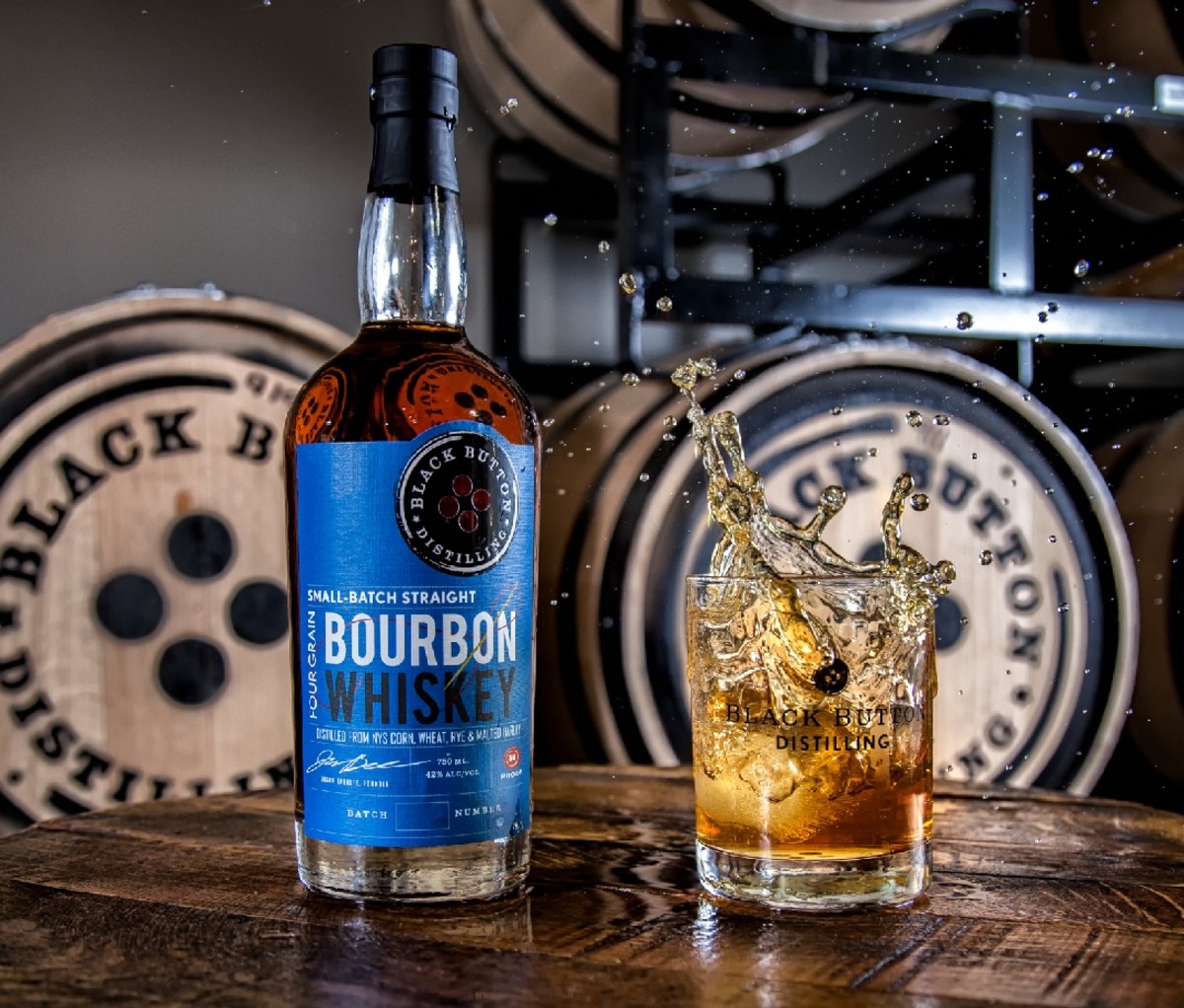 16. Black Button Distilling Four Grain Straight Bourbon Whiskey
Time to raise a glass to a job well done with this New York state farm distiller that's been racking up spirits accolades with good reason. This particular bourbon is crafted with 60 percent corn and provides rich, nuanced aromas of fresh oak, toffee, and leather, balanced by sweeter light caramel and vanilla.
[$60; blackbuttondistilling.com]
Get it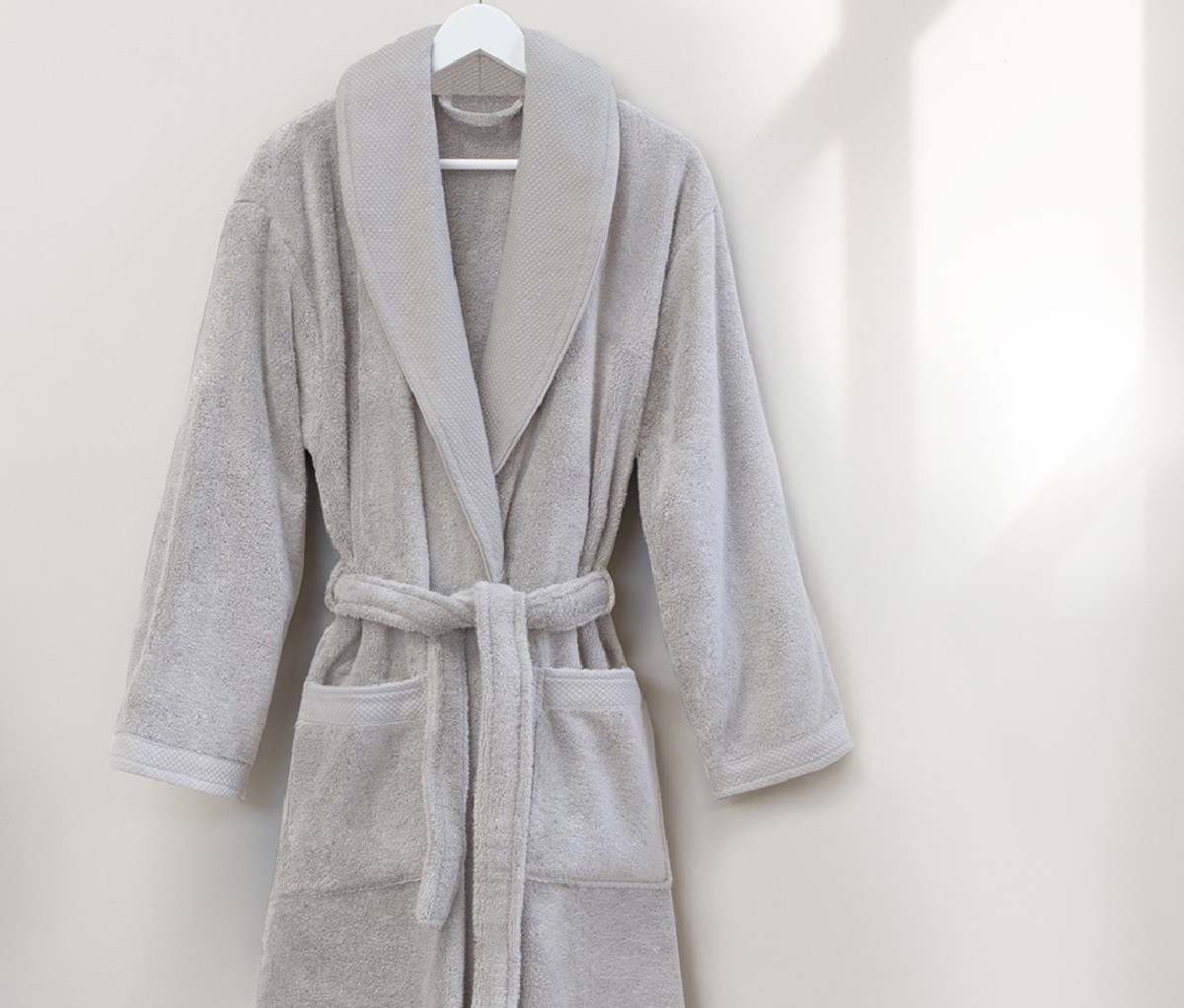 17. Crane and Canopy Monogrammed Plush Cotton Bathrobe
He made it through all those textbooks and exams, now it's time to relax…and relaxing comes easy in this long staple Turkish cotton robe. Choose from white, light grey, and grey; there are also over 100 monogramming options.
[$99; craneandcanopy.com]
Get it