Looking for new headphones?  There are many, many options. The large e-tailers carry a thousand-plus choices.  Picking the right one is a question of priorities. 
For those that put a high value on African Zebrano Wood detailing AND Ethiopian Sheepskin Leather ear cushions, Ultrasone offers the Edition 10 for $2,500 (above). 
If frequency response of 5 – 42,000Hz (whatever that means) is at the top of the priority list, take a look at the Stax SR-009 ($4,500). 
But I've never met anyone with these priorities.  Most want headphones that produce good sound, include a microphone, feel comfortable and don't require a credit application to purchase.  Here are some choices we like.
BEST WIRED IN-EAR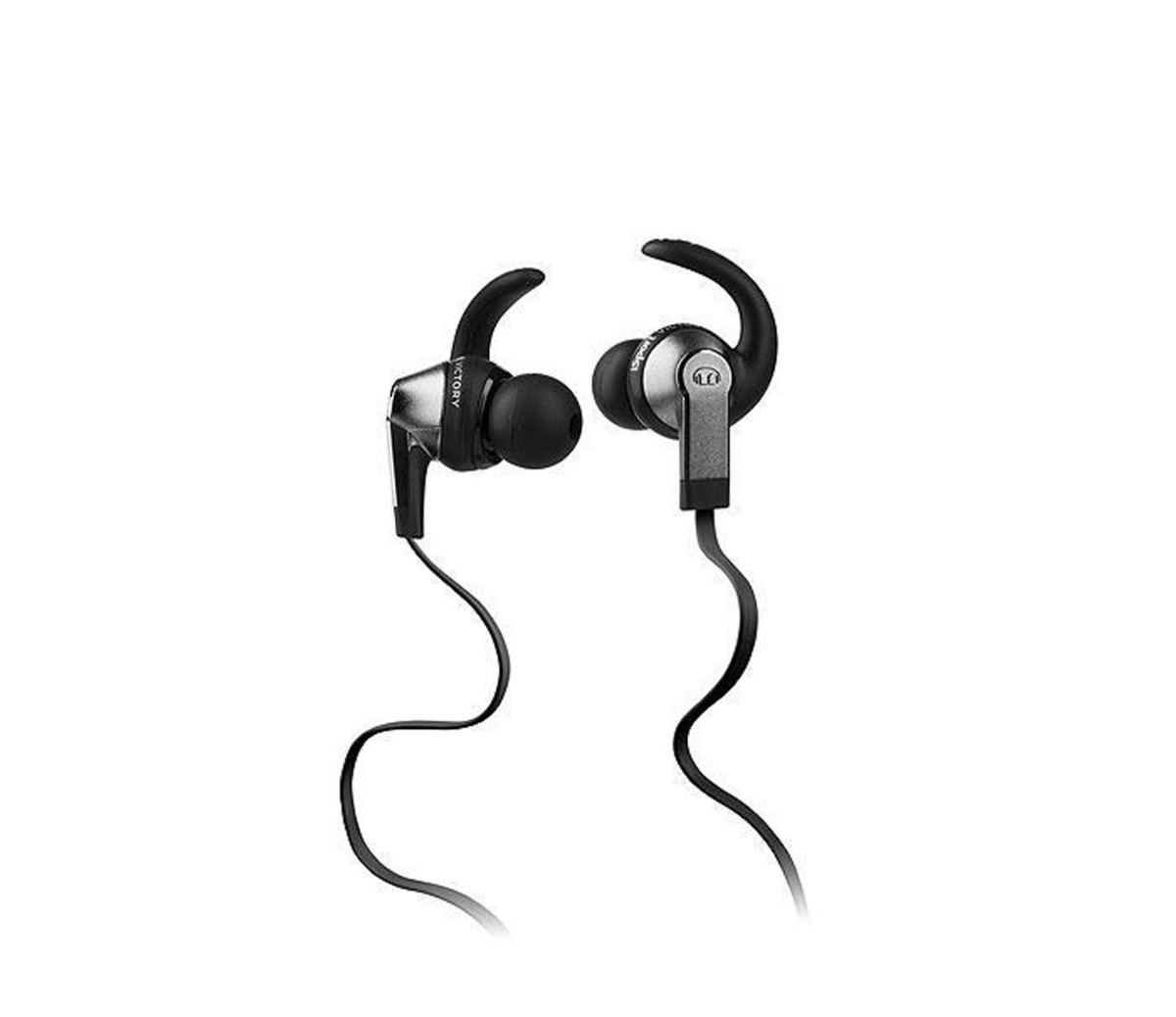 Monster iSport Victory
Great all-around headphones that sound good and fit most people, and stays put during a workout.
Price: $120
Pros:  sound quality above average, water (sweat) resistant
Cons: a little pricey
Buy at: amazon.com
Also look at:
Sony MDRXB50AP ($55): Surprisingly good sound quality for the price.
Yurbuds Inspire 300 ($40): Designed to be "sweat resistant", some of our staffers swear this is the best workout headphones for the price.
BEST BLUETOOTH IN-EAR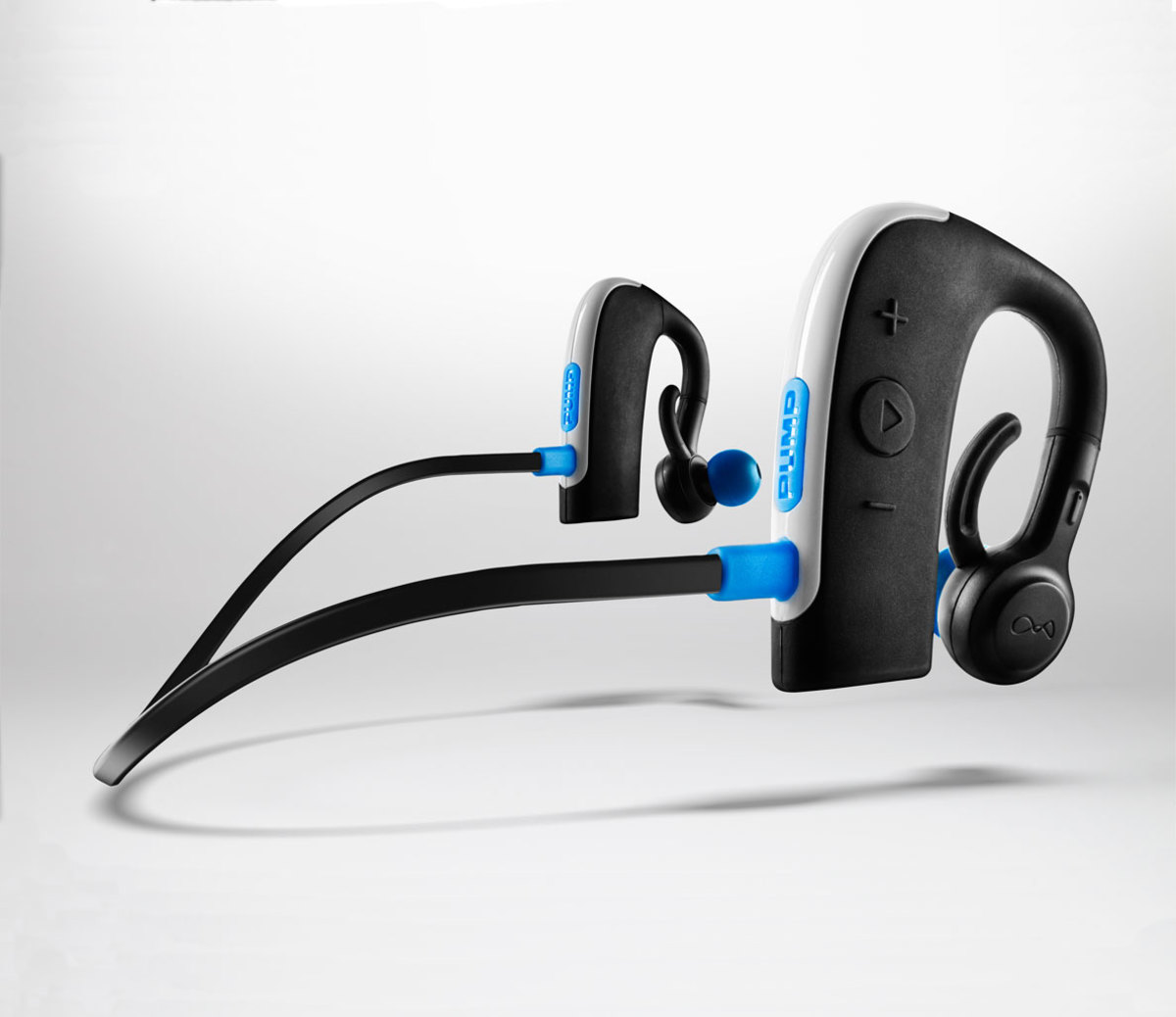 BlueAnt Pump
Even if you sweat like this guy, these headphones won't let you down.  The BlueAnt Pumps even work in the pool for surface swimming (Bluetooth doesn't work underwater). 
Price: $100
Pros: waterproof, battery life, workout-ready
Cons: Sound quality is sacrificed a little less than others
Buy at: myblueant.com
Also look at:
JayBird BlueBuds X ($160): A little pricey, but great sound quality and comfortable, secure fit.
Jam HX-EP310 ($40): We were surprised how good they sound at this price point.  A decent choice if you are prone to losing your gear or want wireless headphones at a low cost.  Our testing did turn up some echo problems when we made calls, but this was fixed by a reboot.
BEST OVER-EAR WIRED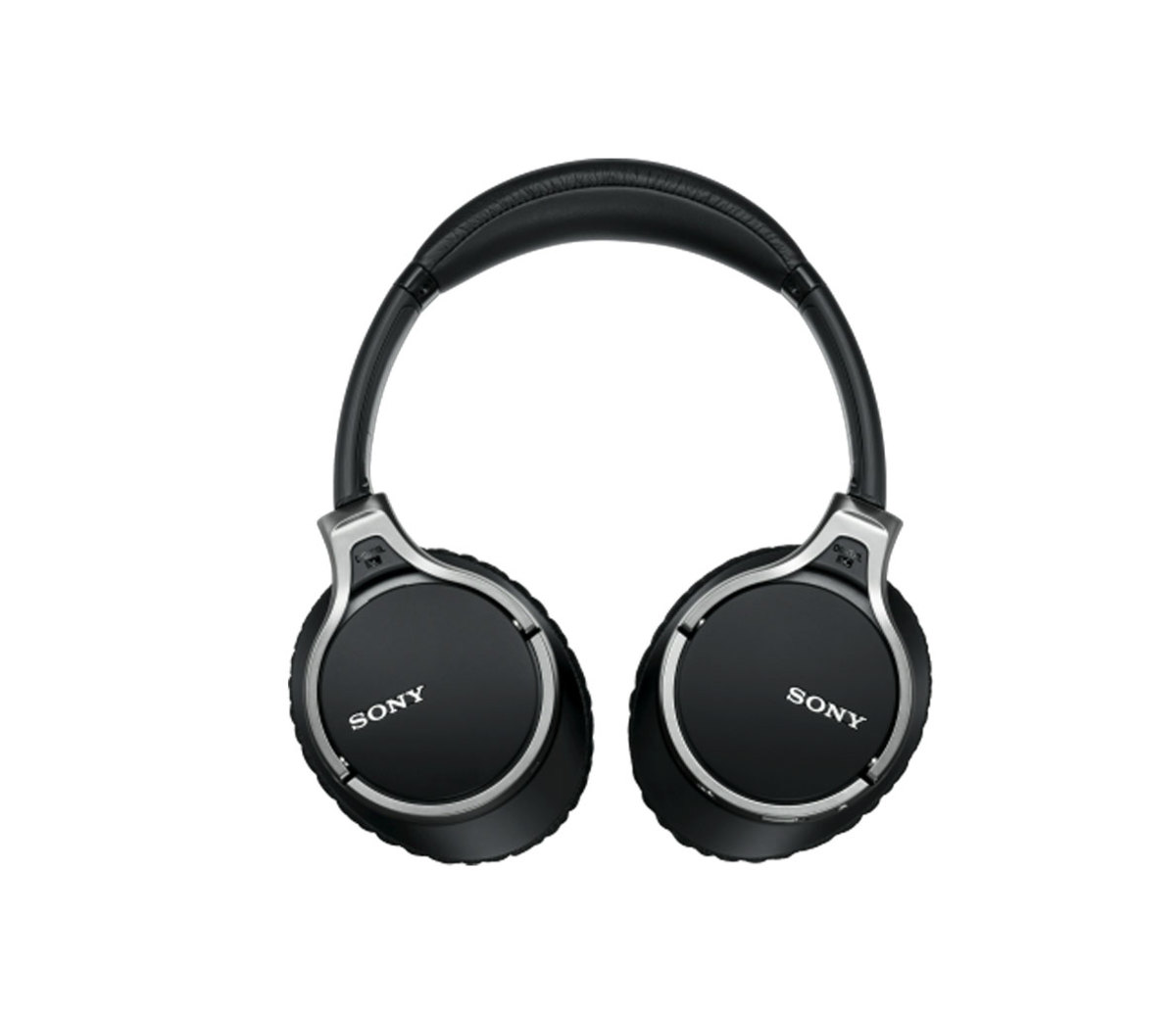 Sony MDR-10R
There are many solid choices, but these headphones deliver great sound and comfort at a reasonable cost.
Price: $100
Pros: Sound, comfort
Buy at: sony.com
Also look at:
Audio-Technica ATH-M30x ($70): Good sound, lightweight.
Creative 51EF0640AA008 Hitz MA-2400 ($30): A contender if price is the biggest factor over sound and build quality.
BEST NOISE CANCELLING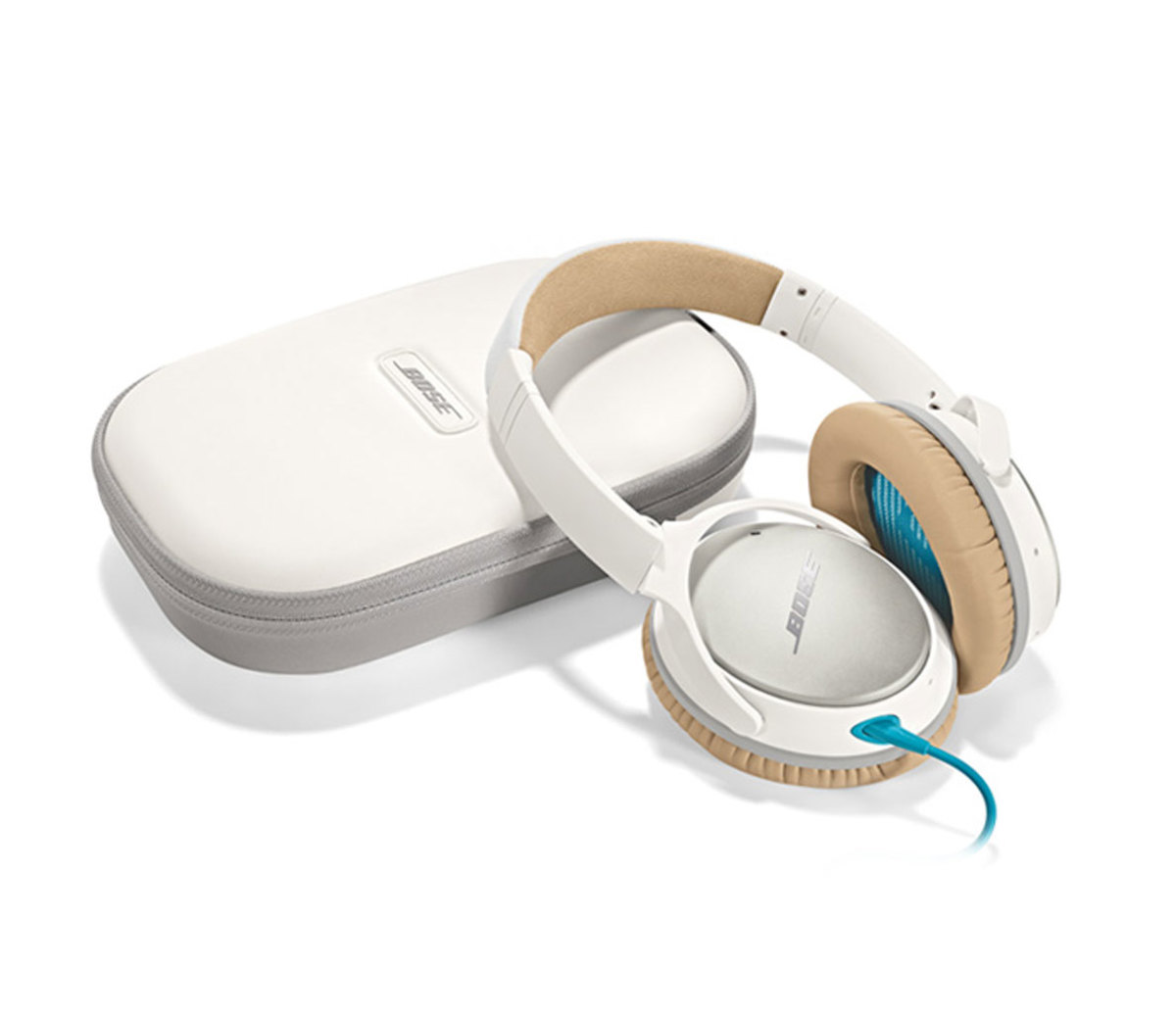 Bose Quiet Comfort (QC) 25
To our ears, the QC25's are the closest we have found to a portable sensory deprivation tank.  Even better, they are extraordinarily comfortable making them an ideal choice for multi-hour use.
Price: $300
Pros: Sound quality, perfect for long flights
Cons: pricey
Buy at: bose.com
Also look at:
Monoprice 110010 ($150): A good choice for about half the coin of the Bose QC25's.  
Harmon Kardon NC Premium ($140): Good sound quality for the cost.
For access to exclusive gear videos, celebrity interviews, and more, subscribe on YouTube!