Orienteering gear is similar to what any outdoorsman would need in the wilderness. If you're unfamiliar with the sport, you creatively navigate challenging terrain, hitting predetermined checkpoints, trying to finish with the quickest time—all by just using a map and compass. It's a really fun way to spend some time in the woods, plus it gives you a decent mental challenge along with lots of great aerobic exercise.
You have to plot out your course by studying the terrain to find the path of least resistance to get to each checkpoint. Also called a control point, it's what you mark on your map and is represented, in reality, by an orange-and-white flag and punch. The physicality comes in by having to bound and dash through whatever terrain the course is set on, which requires stamina, sturdiness, and speed. To do that successfully, you'll want to be outfitted in some of the best new woods-worthy orienteering gear, like we've gathered here.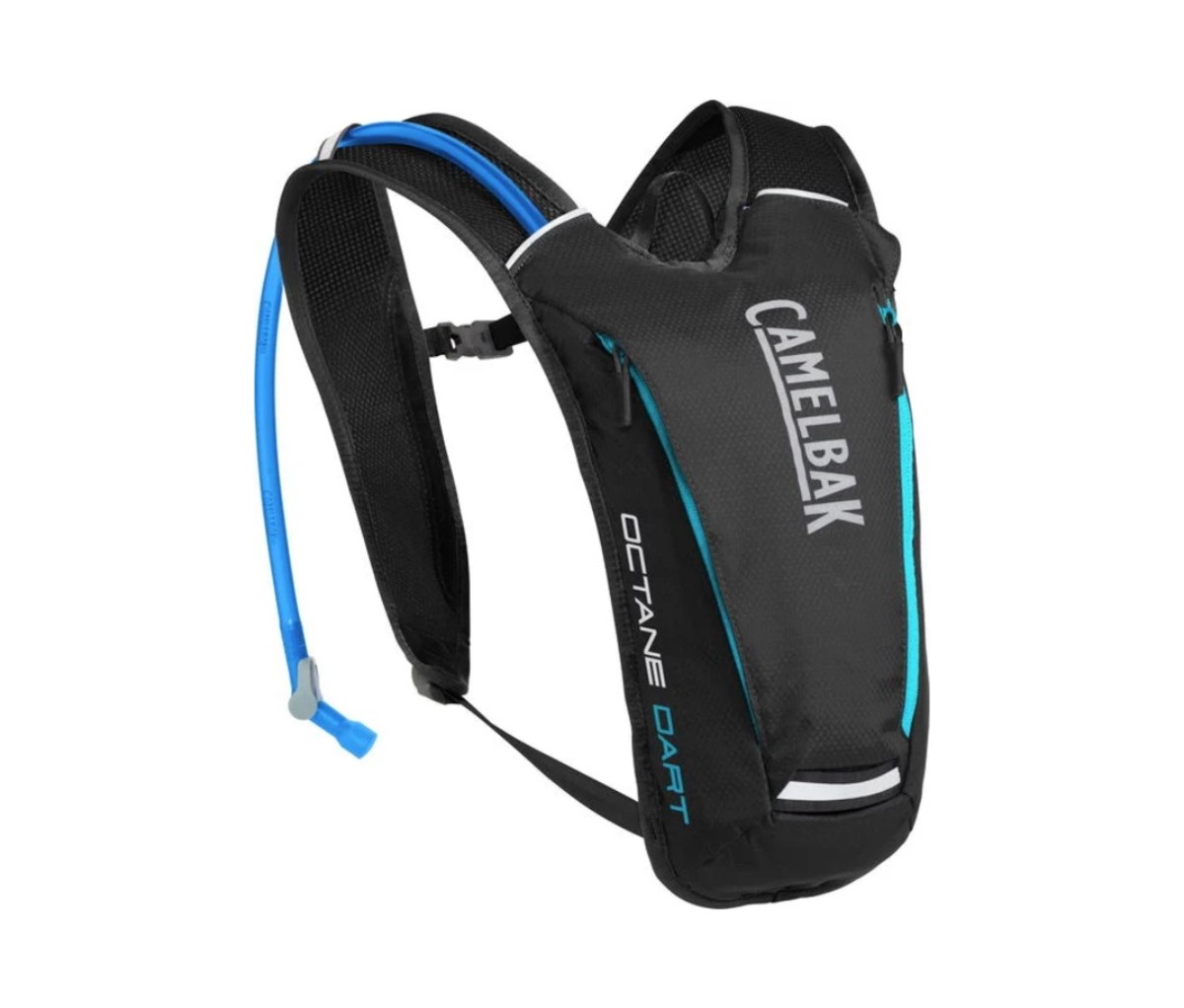 1. Camelbak Octane Dart 50 Hydration Pack
Staying hydrated is key when running contour lines through a forest, and Camelbak's Octane Dart 50 Hydration Pack is a minimal, lightweight (7 ounces) way to carry plenty of agua. Easily accessible front pockets can be packed with energy gels or bars, and the pack comes with the new Crux reservoir to deliver 20 percent more water per sip.
[$70; camelbak.com]
Get it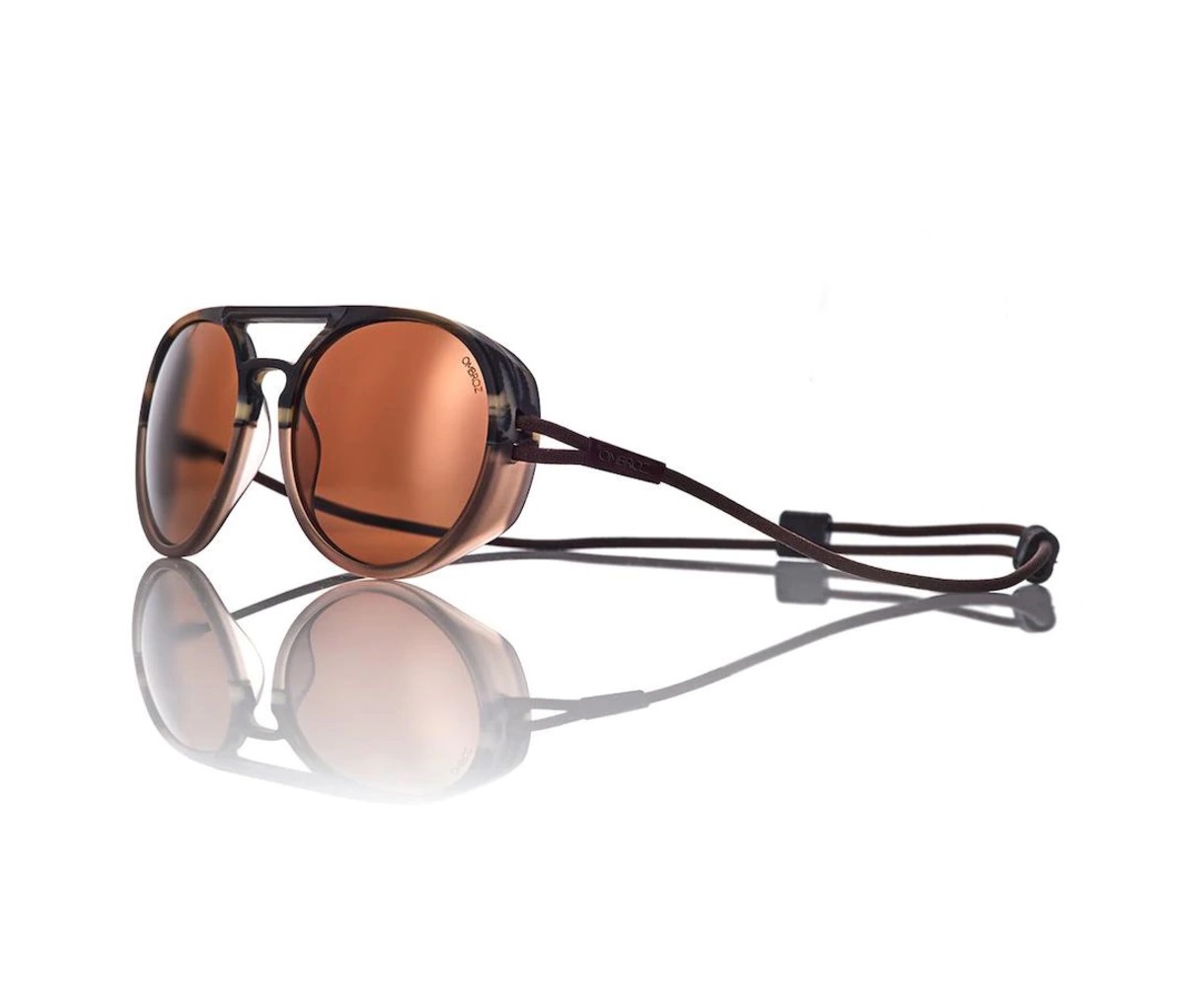 2. Ombraz Dolomite Sunglasses
Stay on your bearing while navigating an orienteering course, and avoid errant eye jabs from branches, with Ombraz's Dolomite Sunglasses. These unique sunnies eschew temples for an adjustable band of bungee cord that holds them securely to your face, and are also easy to doff without losing them on the trail. Multiple lens options (including a clear version) cover almost every scenario.
[From $125; ombraz.com]
Get it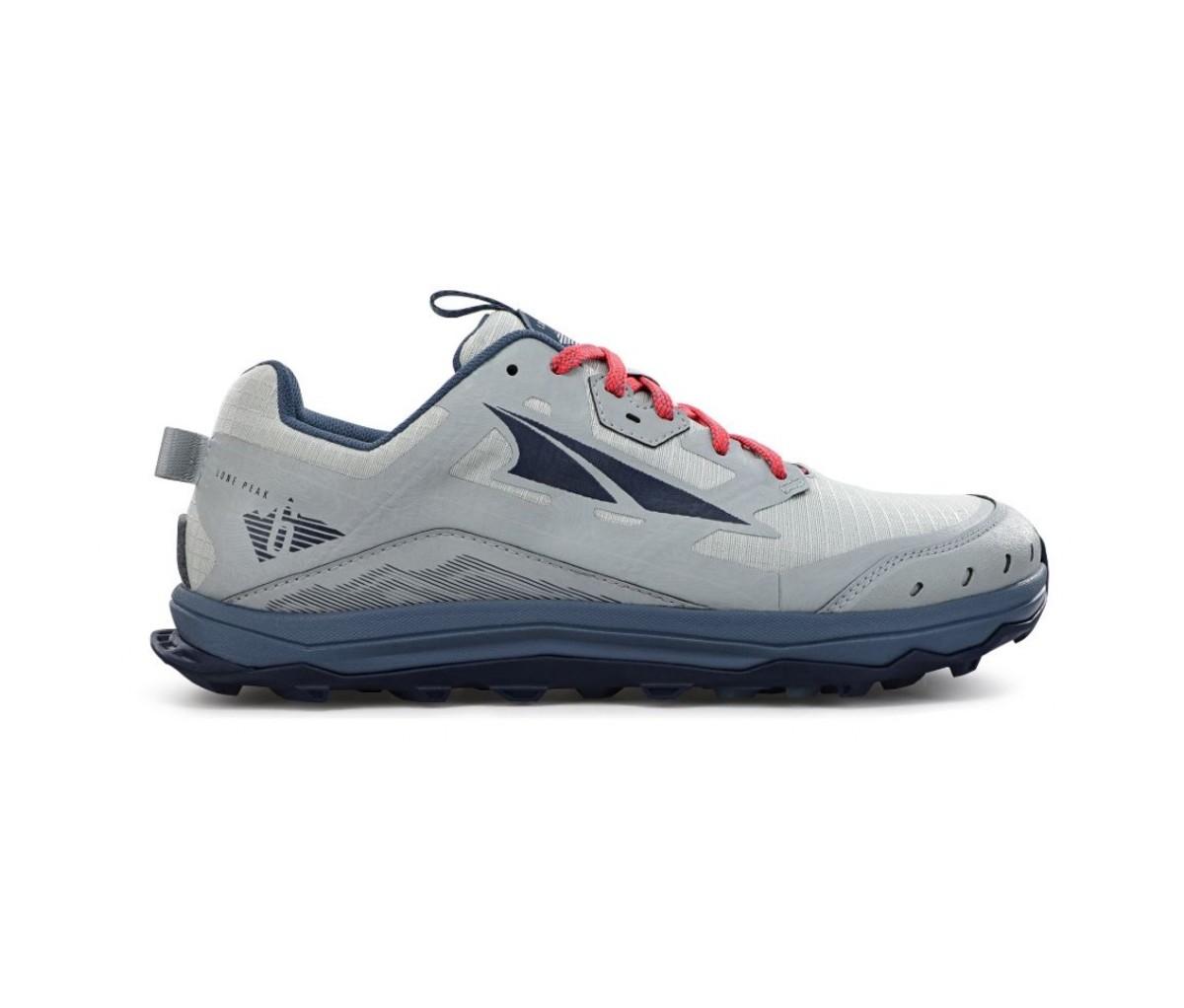 3. Altra Lone Peak 6 Trail Running Shoes
Altra Lone Peak 6 trail runners are a boon when searching off-trail for cleverly hidden control kites. Not only do they sport Altra's famously roomy FootShape design, but these light and nimble shoes also have a tenacious outsole that's studded with gnarly lugs to help tear through sketchy conditions.
[$140; altrarunning.com]
Get it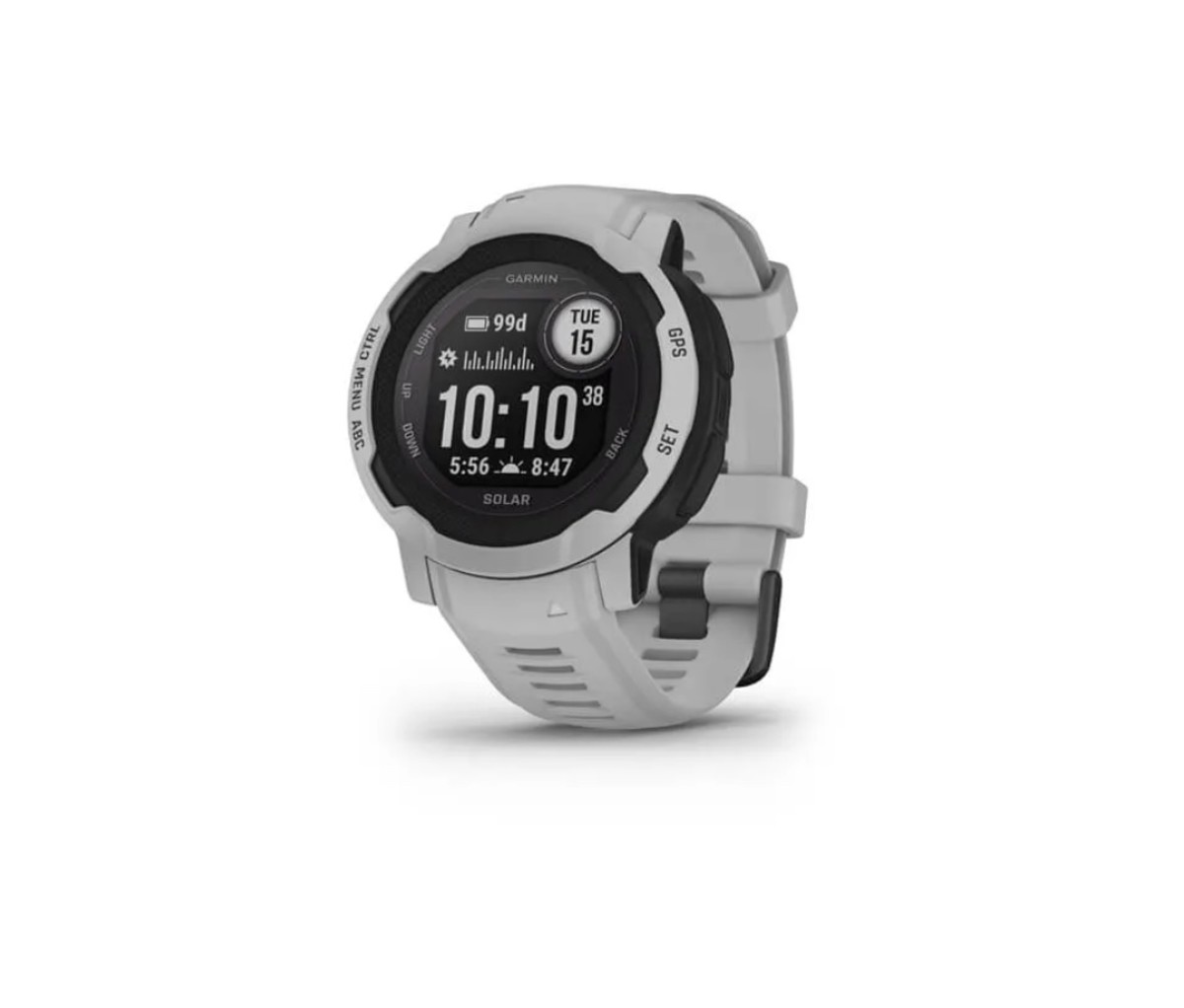 4. Garmin Instinct 2 Solar Smartwatch
Though you'll need to rely on your compass for directions while orienteering, strapping on the new Garmin Instinct 2 Solar outdoor GPS watch can give you helpful feedback like on-the-fly fitness metrics and even track your path through the course for later study. The long-lasting watch (up to 14 days of battery) is rated to military standards for durability.
[$450; garmin.com]
Get it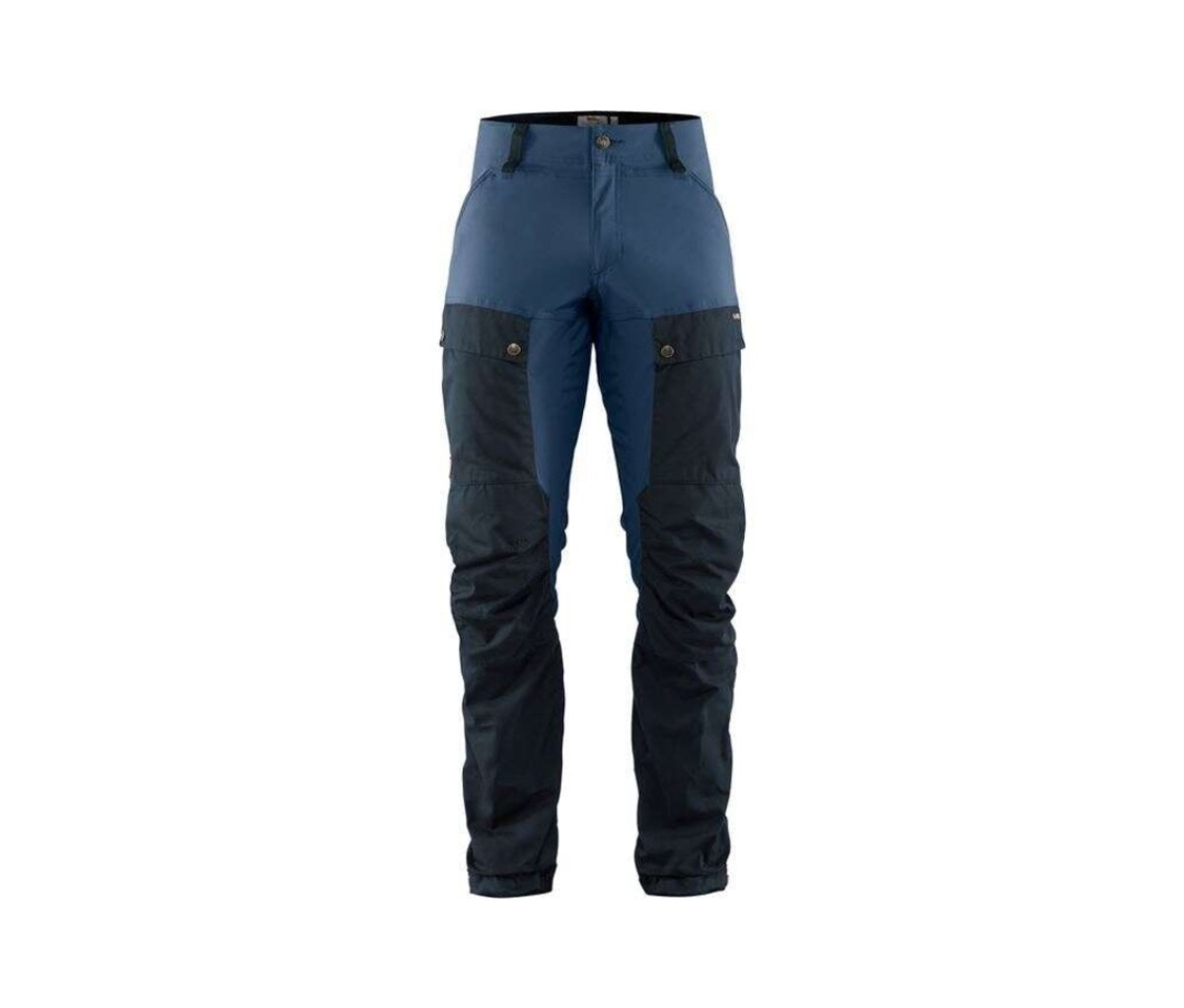 5. Fjällräven Keb Pants
Competing at your local orienteering meet inevitably means crashing through the woods at a heated pace. Protecting your legs and staying cool are musts, which is why Fjällräven's Keb pants should be on your radar. They're made from a mix of super-light, stretchy fabric that's strategically reinforced by tough, durable G-1000 Eco material; they also include four-side ventilation zippers to shed heat.
[$235; fjallraven.com]
Get it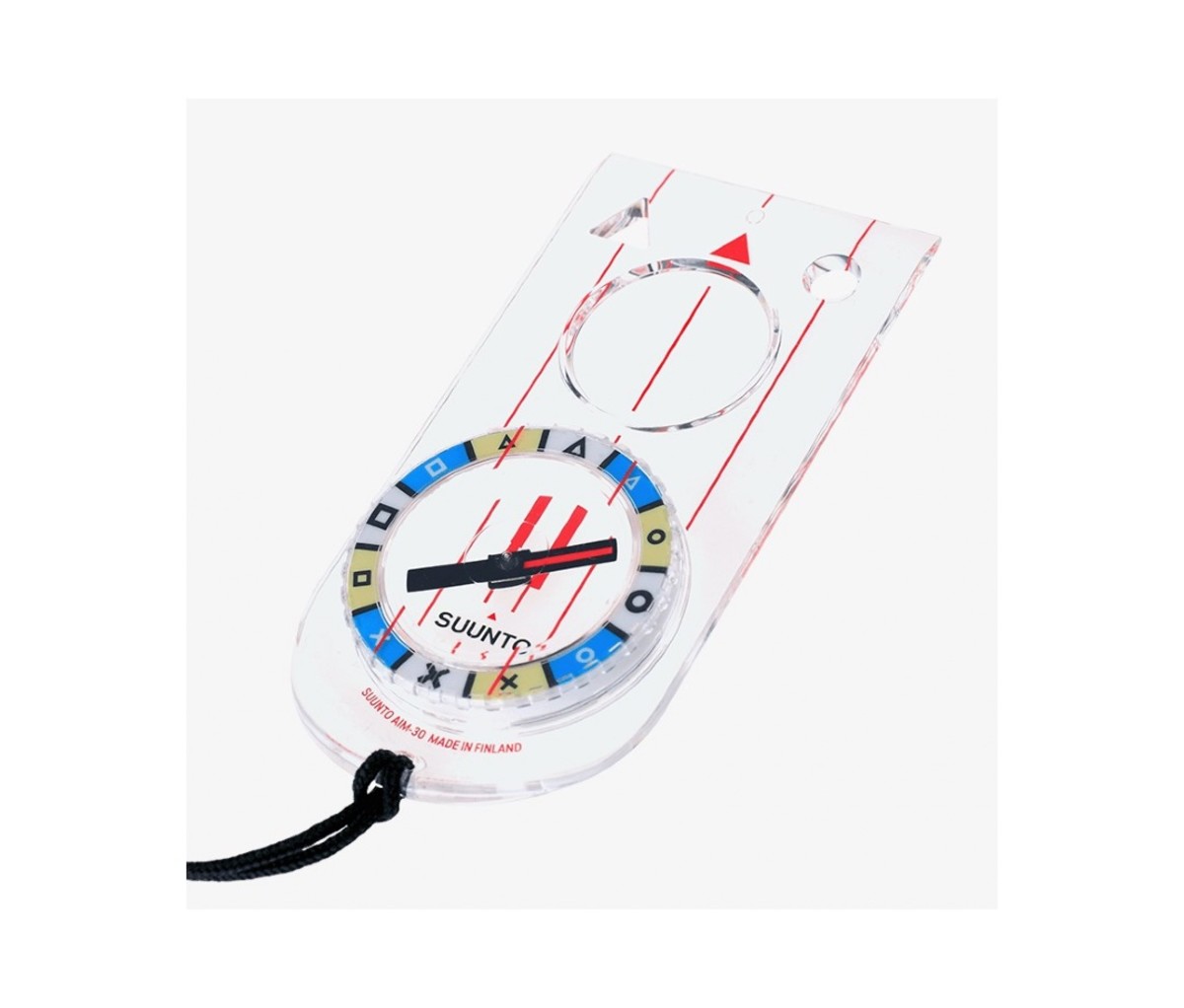 6. Suunto AIM-30 NH Compass
The only thing you really need to bring to an orienteering meet is a compass, and Suunto makes some of the best around. The AIM-30 NH is an orienteering-specific model that makes it easier to stay on target with a fast, stable needle and easy-to-read graphics optimized for quick and accurate navigation.
[$70; suunto.com]
Get it
For access to exclusive gear videos, celebrity interviews, and more, subscribe on YouTube!