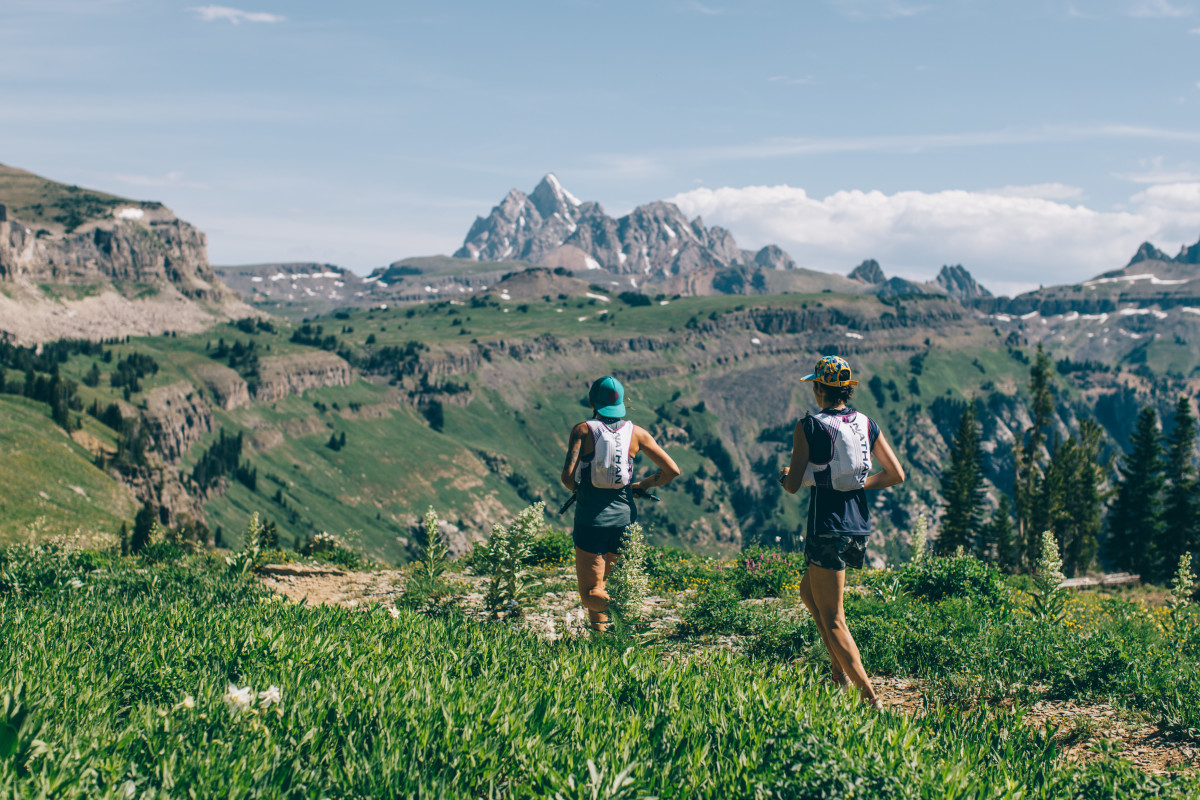 Gear
The Best Trail Running Gear We Tested This Year
There are three moments in every long run that I give thanks to my gear. First, when I turn on my headlamp and throw on my pack, before heading out into the dark. Second, when things get bleak. That's when I snack hard to dig my way out of it. And third, when I reach the end of the run, sit on a log, a bench or a curb, and pull my shoes off. Why does it always feel so good to take your shoes off?
Last month I ran the 43-mile length of the Teton Crest Trail, from Teton Pass, above Death Canyon, through Alaska Basin, past the Teton Cirque, over Hurricane Pass, partially down Cascade Canyon and finally up and over Paintbrush Pass, all the way back to String Lake. Known for stunning scenery, high altitude stretches, and unavoidable suffering, the Teton Crest is a trail runner's dream.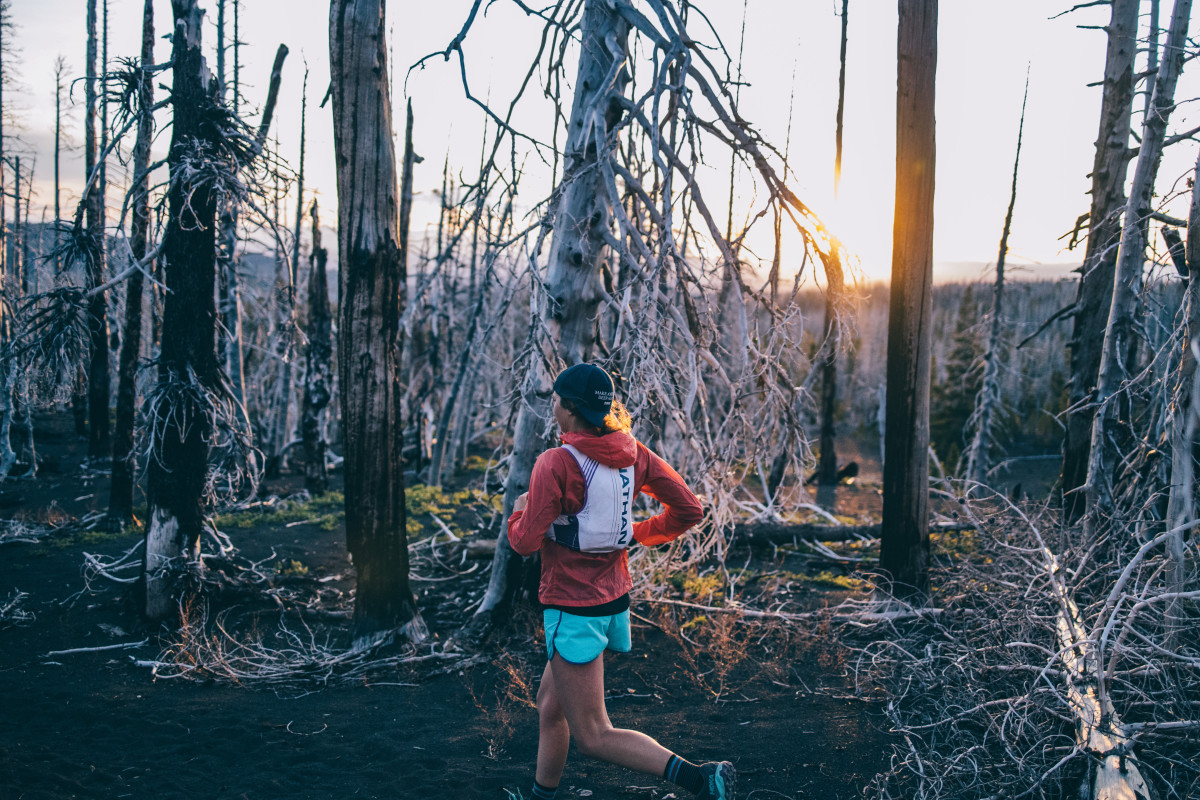 I used the following gear during the gnarly Crest trail, but it'll also work for trail runners of all skill levels and across a wide variety of terrain. If it can stand up to the Tetons, it can stand up anywhere. Here's some of the best trail running gear we tested this year.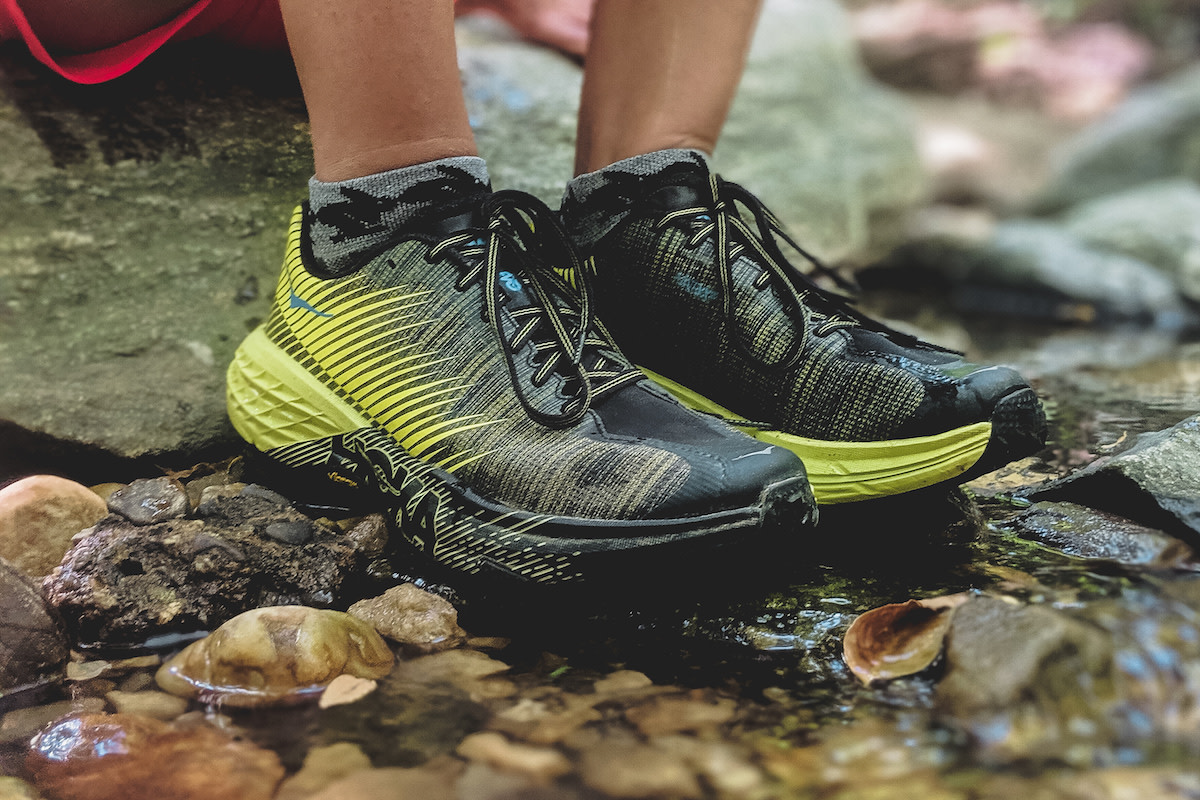 Launched this past summer, the new Evo Speedgoats have quickly become my go-to shoe for long-distance trails and races. A hybrid between the lauded Speedgoat line of cushioned trail runners and the lighter, faster Evo Maffate race shoes, this new shoe hits the sweet spot between support, traction, and weight.
Buy Now for $159.95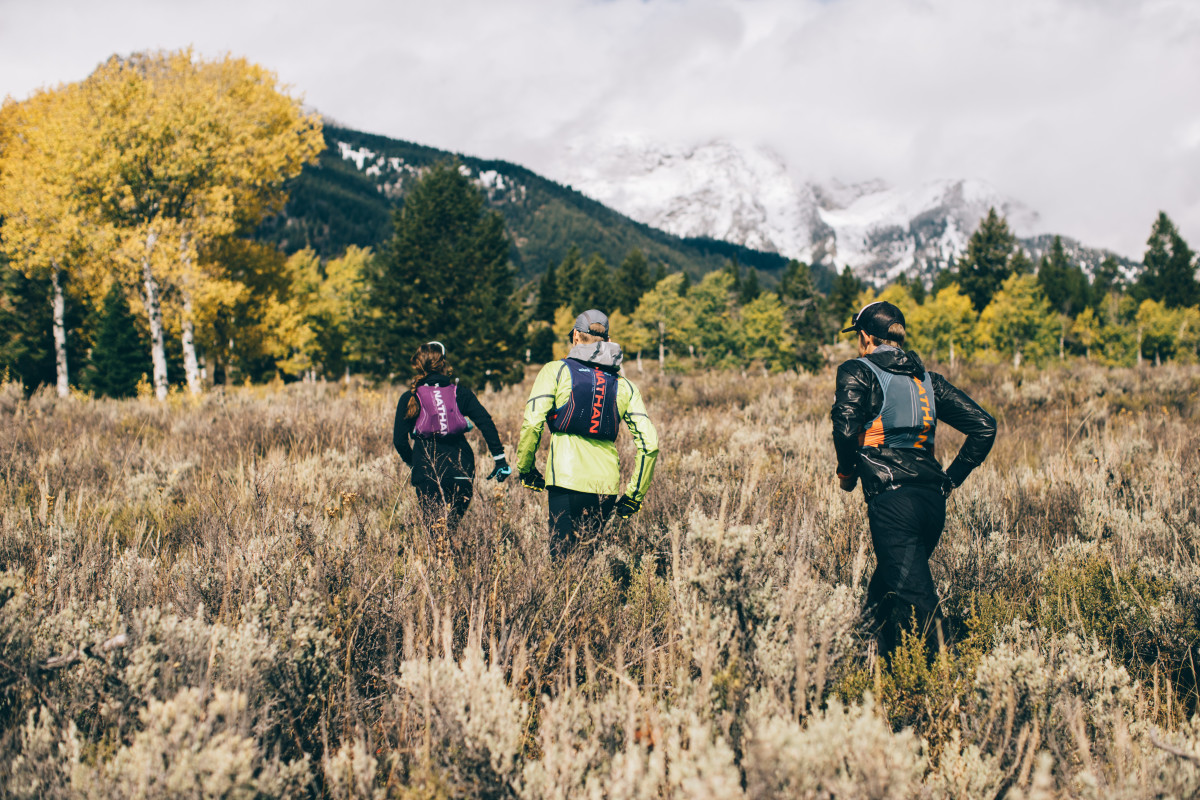 If there is one thing that I can't stand while running on trails, it's my pack bouncing up and down – and no company has solved this annoyance better than Nathan. The new VaporKrar 12 liter pack excels at carry a lot of gear, while staying tight to your pack, fitting almost like a piece of clothing. I was able to carry bear spray, a spare layer, lots of snacks, and ample water, without the troublesome woes of pack bounce.
Buy Now for $149.96 - $199.95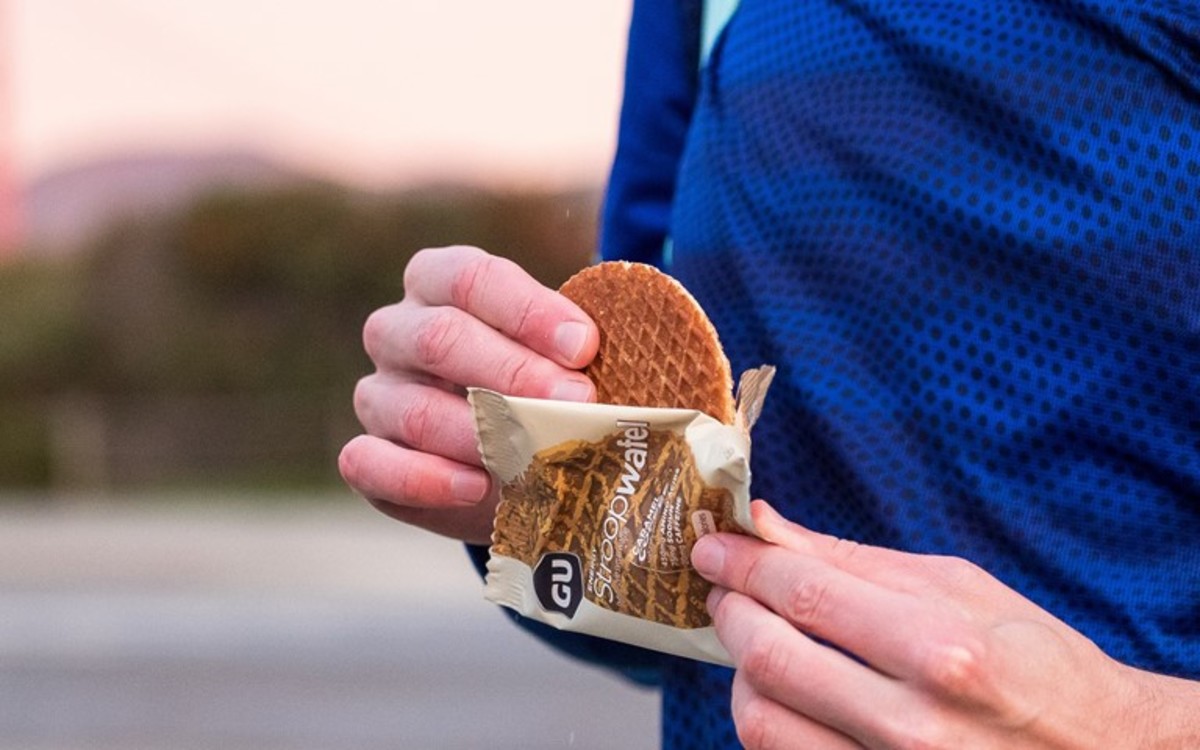 I'm a well-documented connoisseur of nearly all food – and a lot of it, at that. Running 80-mile weeks correlates very closely to constant snacking. And while I like almost everything put in front of me, my favorite snack (on a long run or at my desk) is a Stroopwafel from GU Energy. Specifically, the ginger flavor.
Buy Now for $22.50 - $24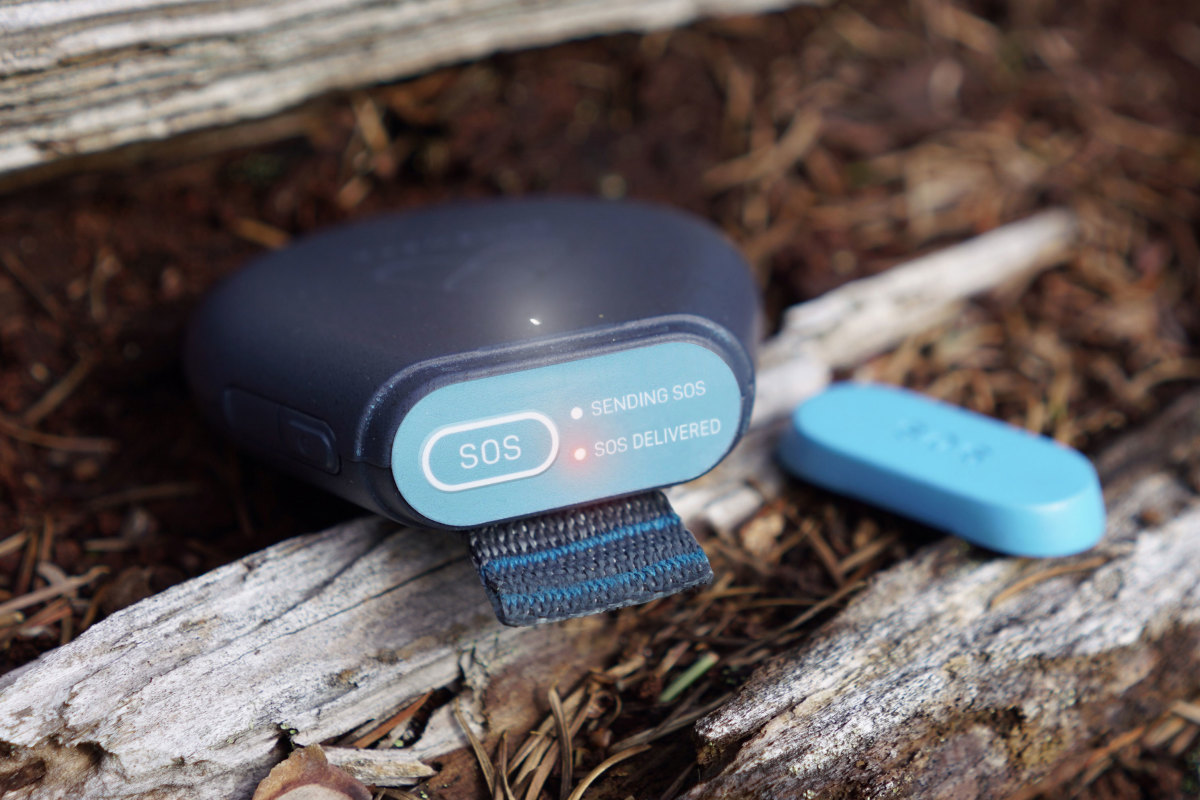 I carry this small and light device everywhere – and although I rarely pull it out of my pack, I'm very thankful to have it when things to wrong. The ability to two-way text from almost anywhere in the backcountry is a game changer, keeping groups like ours safer and in turn, having more fun.
Buy Now for $349.99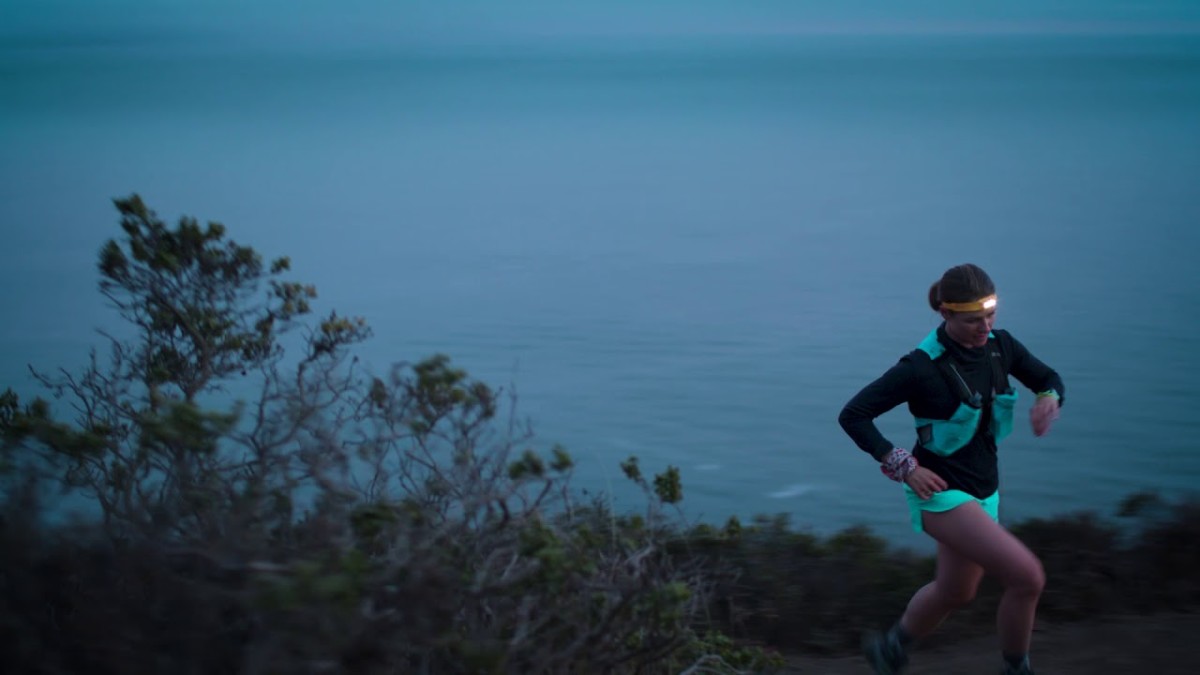 For years I believed all headlamps were the same. They all used the same batteries, LED, and form to produce the same light for a similar amount of time. That whole notion was thrown out when BioLite launched their Headlamp last year. Designed specifically for runners, this new product is ultra bright and last seemingly forever – something I don't take for granted in the backcountry.
Buy Now for $42.99-$49.95
Patagonia High Endurance Running Kit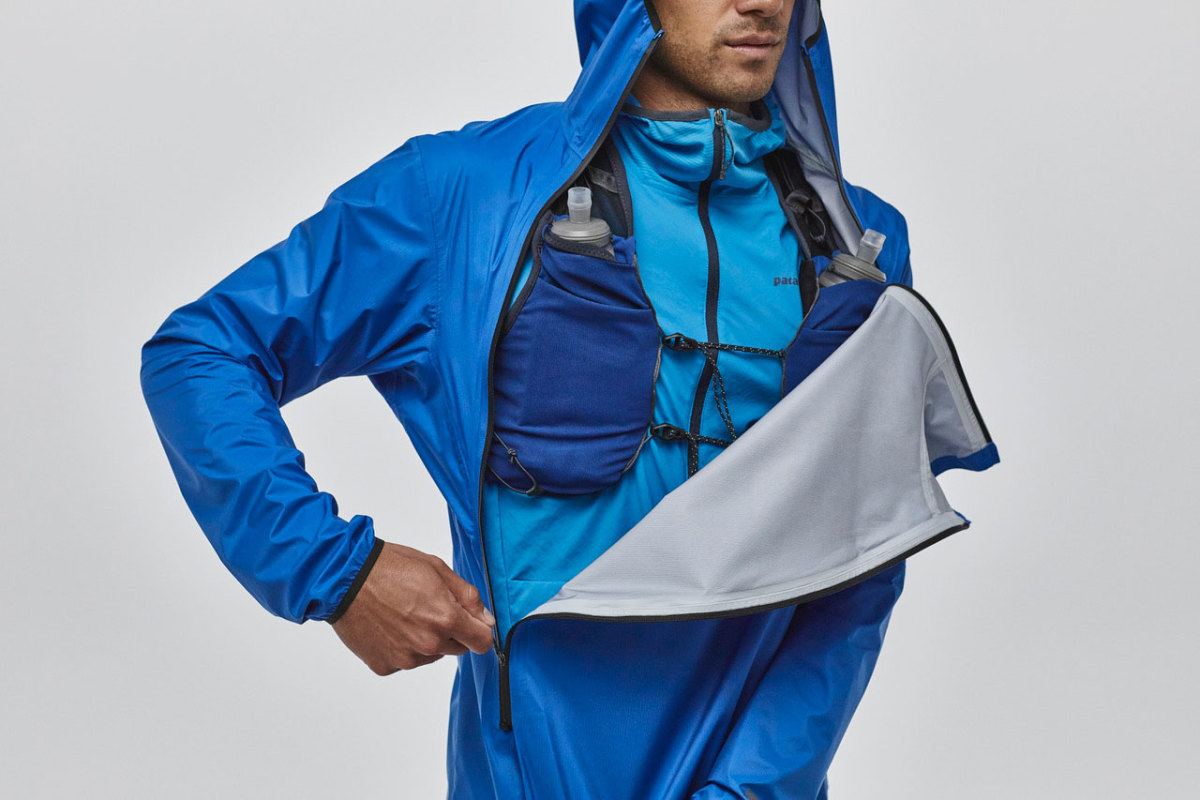 I've been testing this kit (it launches this February) for months now and absolutely love it. The lightweight pants help keep your legs warm for predawn adventures, and easily pack away. The windbreaker provides the perfect balance of warmth and breathability to be worn for extended periods on the trails. The shorts have pockets for everything – snacks, phone, more snacks.
Keep an eye out on Patagonia's website in February for the launch.
For access to exclusive gear videos, celebrity interviews, and more, subscribe on YouTube!