This article was produced in partnership with Harbor Freight
If a man's home is a castle, then his gym is the armory. A home gym is worth the build: When everything you need to work toward your fitness goals is just a doorway away, it means fewer excuses and more impromptu workouts, allowing you to reach those goals faster.
But to build the fitness headquarters of your dreams, you'll need to put in some legwork. It's not just buying squat benches and barbell sets, because it's about getting the basics right too. To save you the time and trouble of shopping around, hit up Harbor Freight for everything you'll need to get started and see the job through.
Right here, the elements to building a home gym that you might otherwise overlook, along with our product recs for each.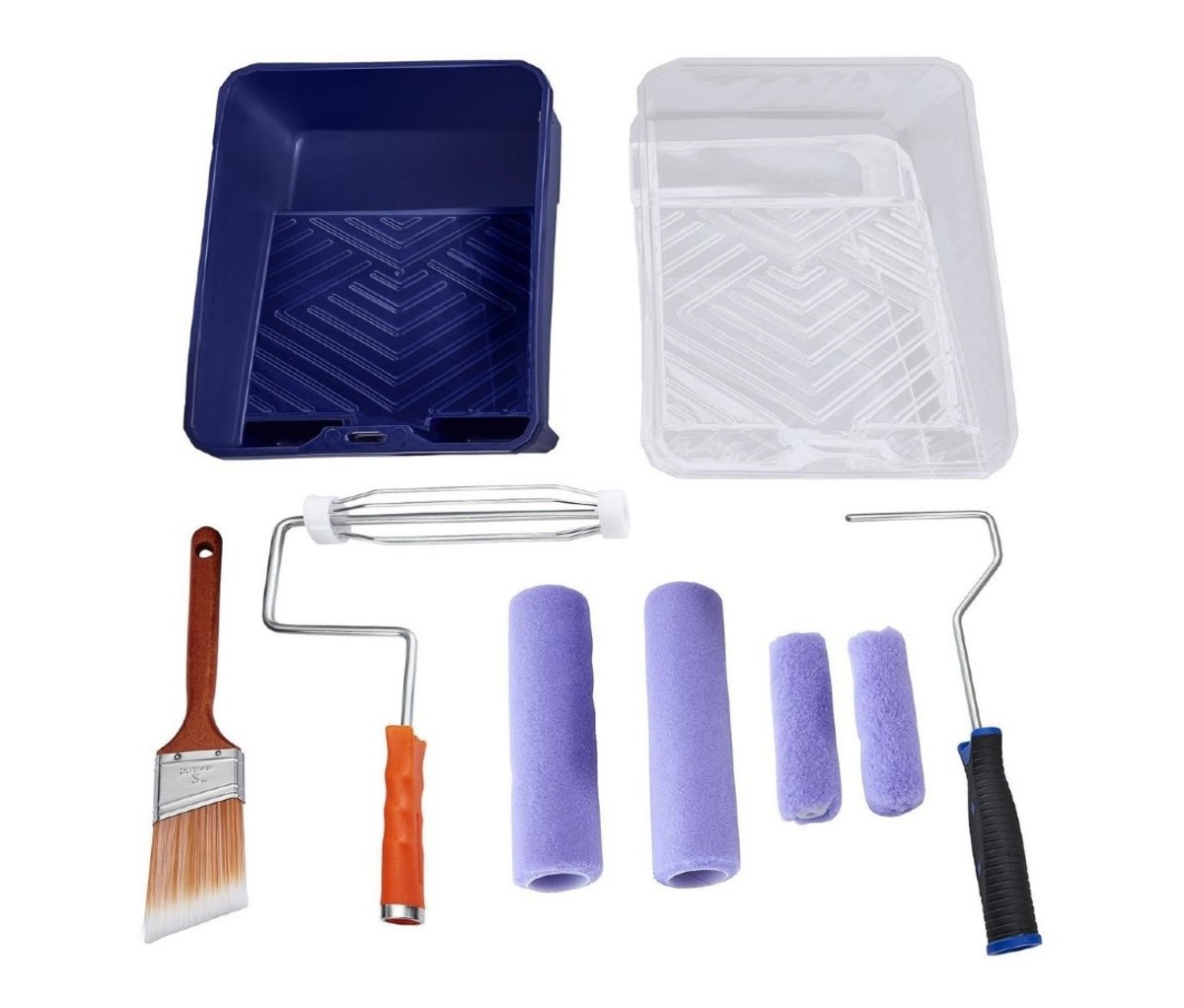 1. Paint Tools
Your environment—particularly its color—can amp you up or put you to sleep. Make sure yours does the former. Before you go out and select your color, grab the supplies you'll need, like this eight-piece Standard Paint Kit with a precision corner brush and durable rollers for large walls and a Canvas Drop Cloth.
Get it
Courtesy Image
2. TV Mount
A television is a must-have in any gym for distracting yourself with sports highlights as you crank on the elliptical or providing the inspiration that only an '80s action movie can as you pump some iron. Best to get a good, sturdy mount then. The ARMSTRONG Full-Motion TV Wall Mount adjusts up, down, and sideways for the perfect view at every angle, and conveniently comes with a kit that can let you install it safely and easily.
Get it
Courtesy Image
3. Wire Stripper for Audio Installations
If you need to install an audio system, it can get complicated. Between drilling for speakers and wiring up your space, it's a lot of work. But the payoff is worth it. A high-quality wire stripper will let you install speakers safely and efficiently, the first time. The PITTSBURGH Self-Adjusting Wire Stripper is our pick.
Get it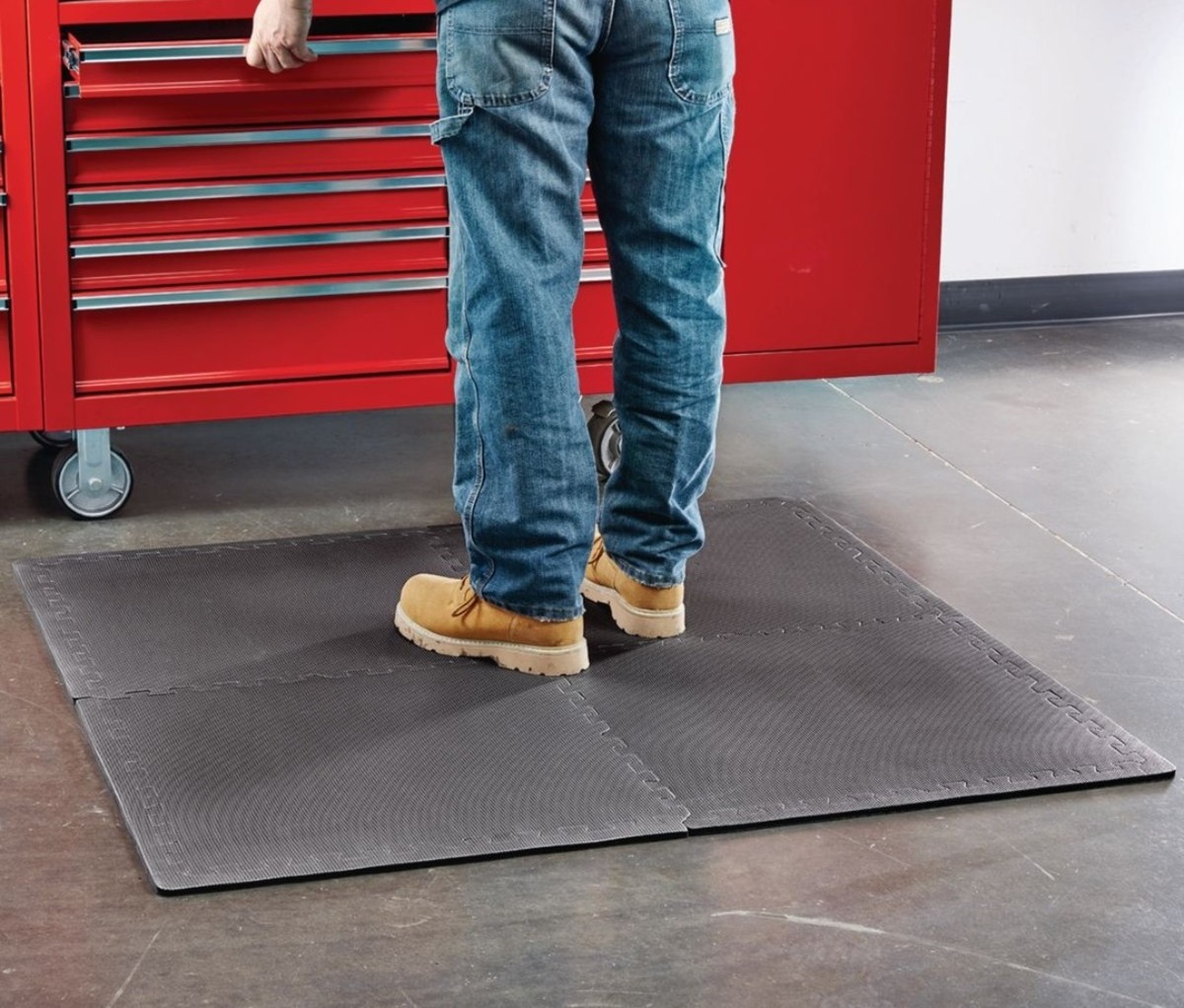 4. Mats
When performing squats, deadlifts, or other weight-based activities, the pressure on your feet can build up. Furnishing your floors with sturdy foam mats—like the Anti-Fatigue Foam Mat Set which comes with four—will distribute the pressure on your feet, so when you're exerting yourself you've got a little extra padding.
Get it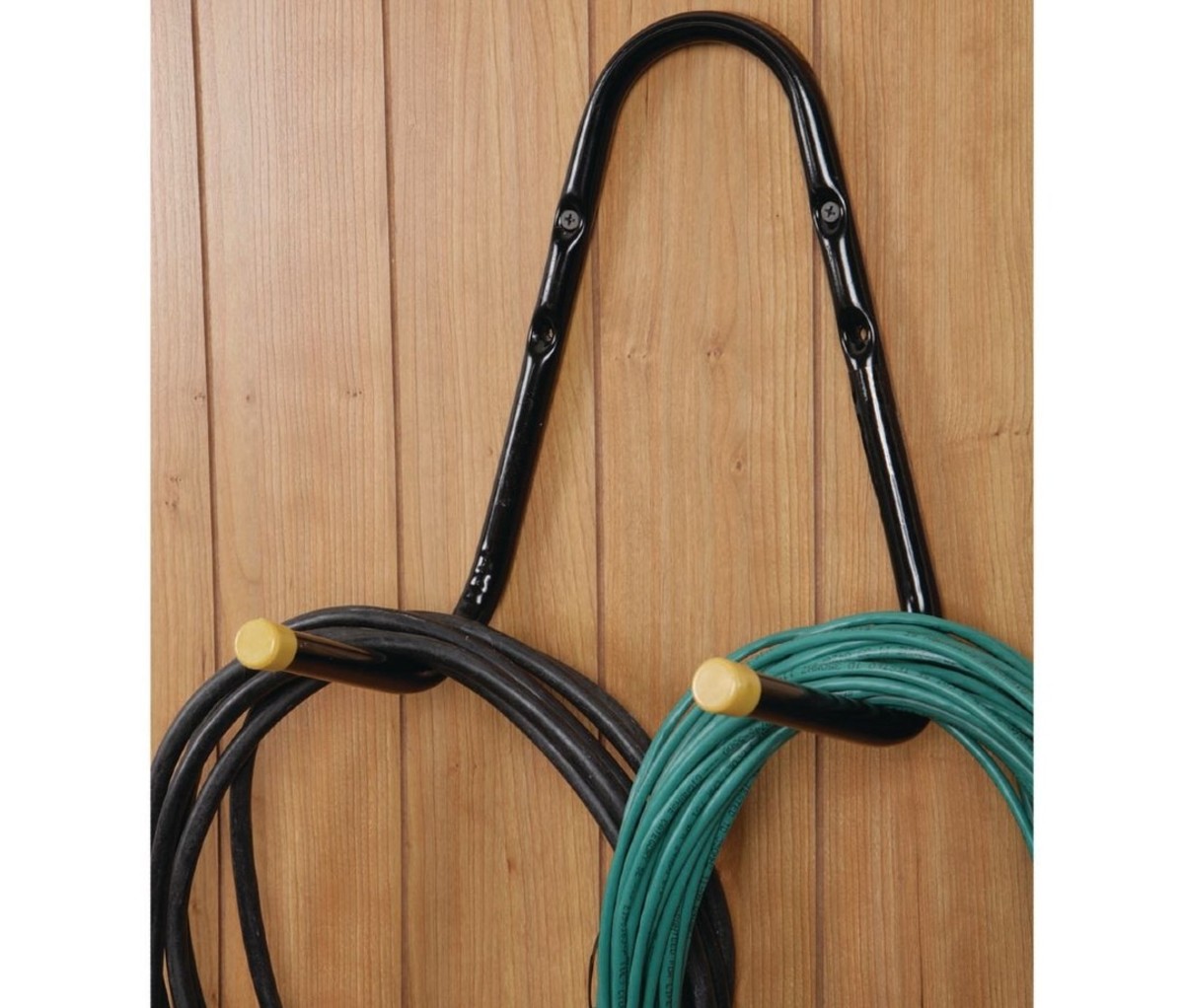 5. Hooks
You can never have enough hooks. Whether you're stowing resistance bands, weighted belts, or jump ropes, mounting several versatile hooks will elevate your home gym to a professional-looking space. Keep all of it up and away with the STOREHOUSE V-Shape Hang-All Hook from Harbor Freight.
Get it
6. Magnetic Paper Towel Holder
A Magnetic Paper Towel Holder is perfect for keeping paper towels or shop towels at the ready to wipe down equipment after a hard workout. It can also double as a towel rack for hand towels if you want to go green in your home gym. Added bonus—this holder will stick to any magnetic surface, which means fewer holes in your walls.
Get it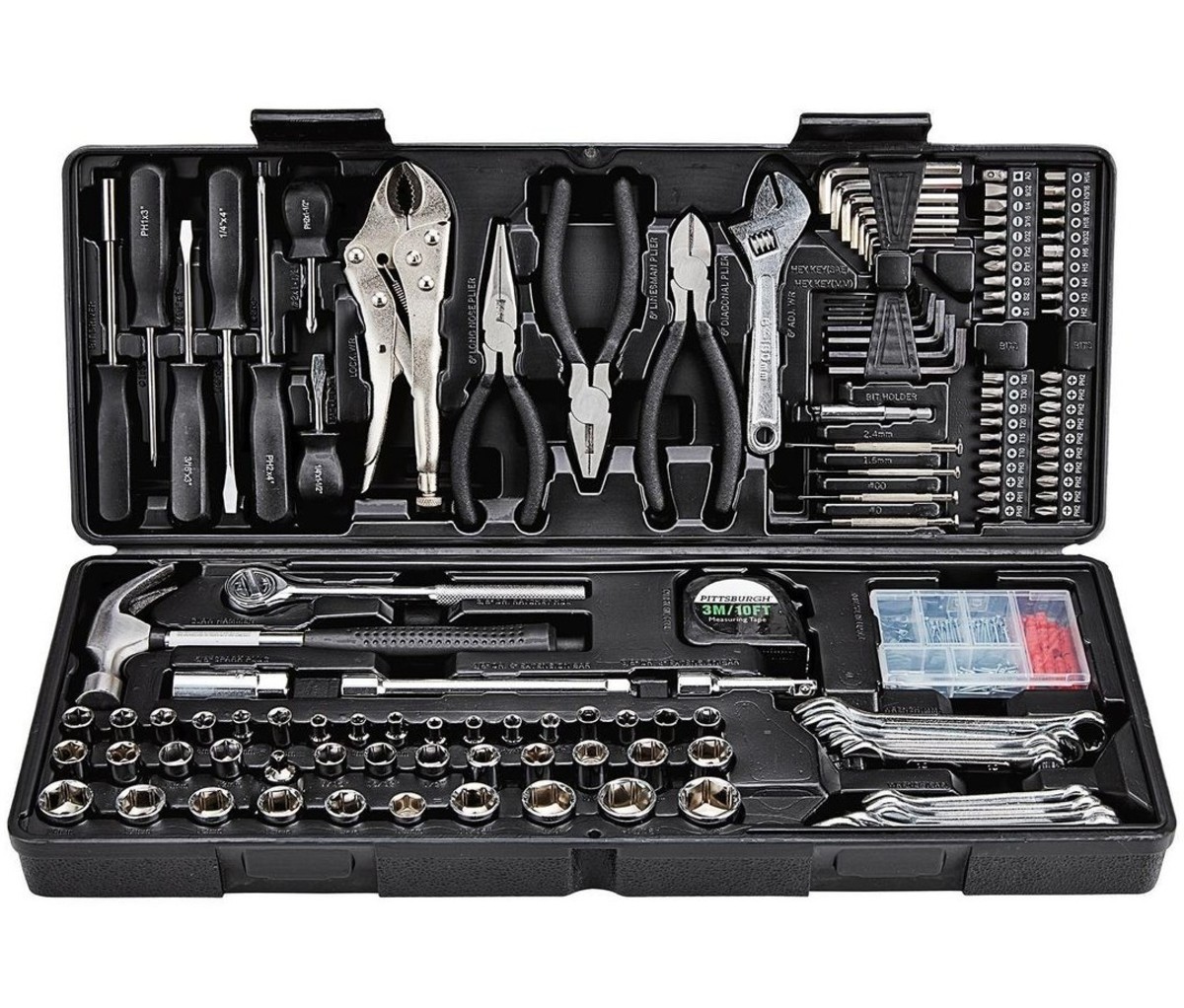 7. Hand Tools
When assembling racks and other equipment, a good set of hand tools will, well, come in handy. Some gym equipment requires trickier fasteners such as Torx and hexagonal heads, so it's important to find a kit that encompasses anything that might crop up. You won't go wrong with the 130-piece PITTSBURGH Tool Kit from Harbor Freight.
Get it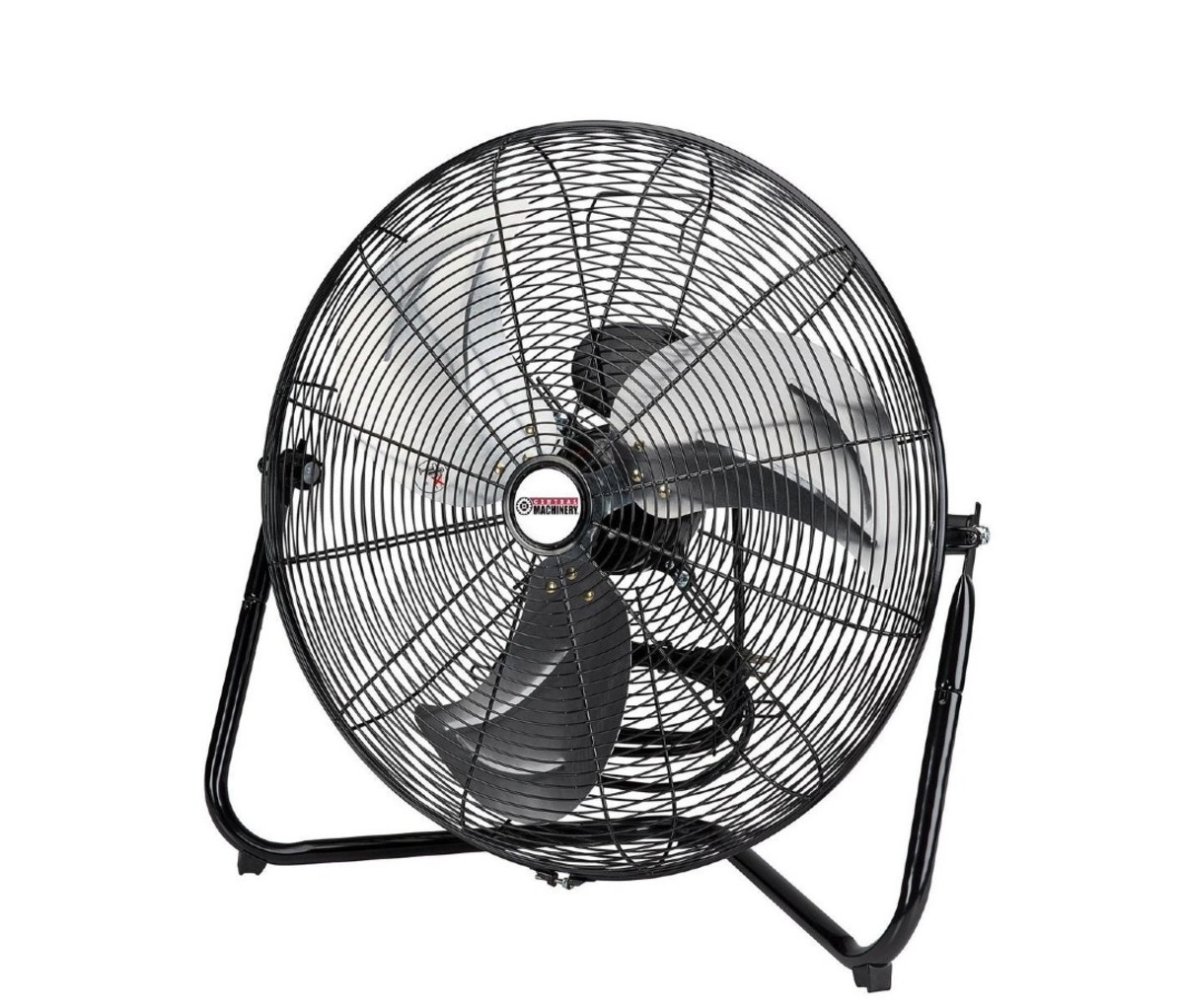 8. Fan
When you're doing HIIT training and other cardio-intensive workouts, a fan will feel like a lifesaver. Get a few and cool down extra fast if you're planning to go all out. At 20 inches tall, this CENTRAL MACHINERY High Velocity Floor Fan is just the right height for your comfort.
Get it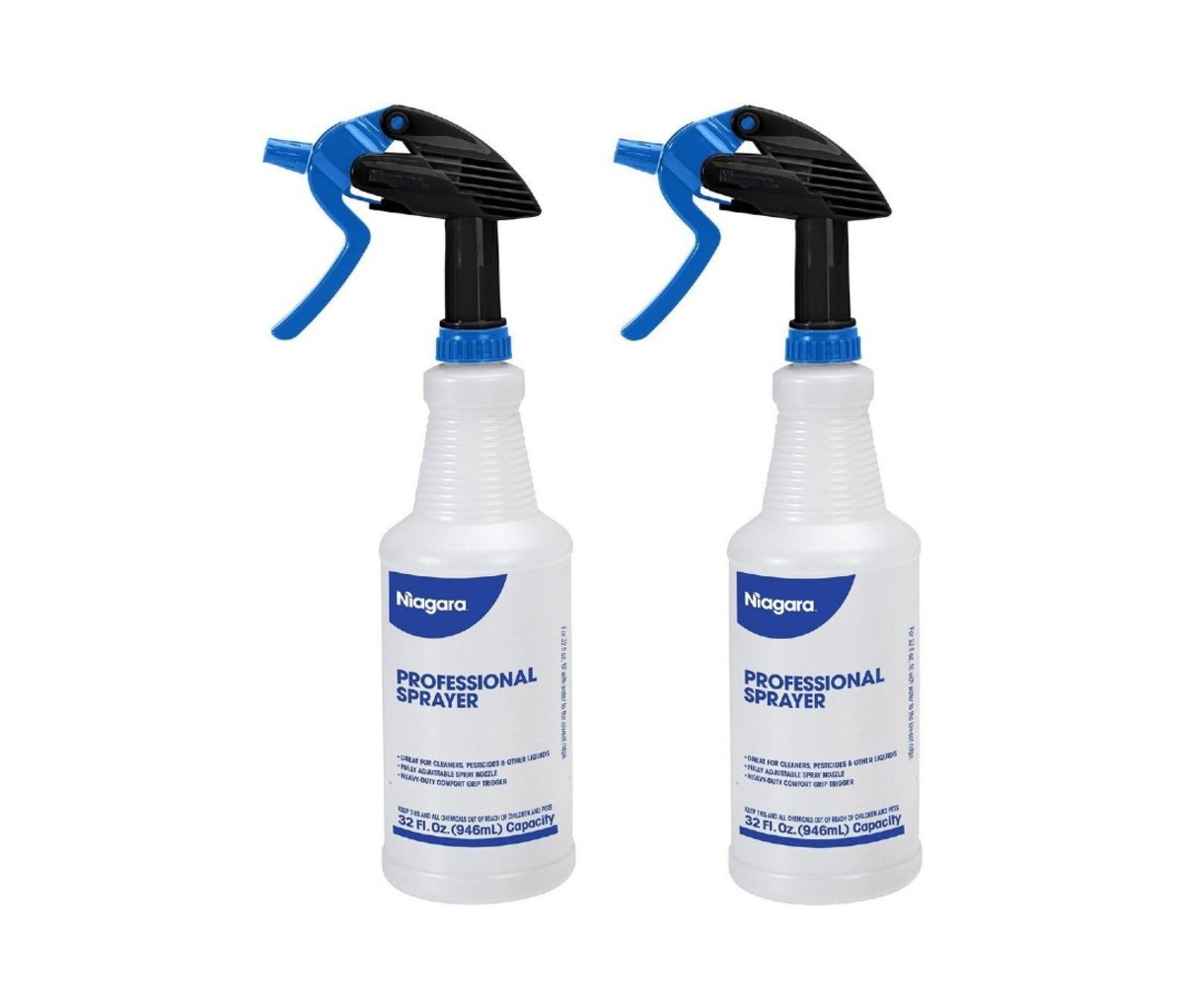 9. Spray Bottles
After you're done with your session, spray bottles filled with cleaner will come in handy to wipe down all the gear you used. But wait, you might say, I'm the only one using this stuff! Still, nobody wants to revisit the ghosts of past workouts via the residue of sweat. We're fans of the versatile 32-ounce NIAGARA Spray Bottle from Harbor Freight.
Get it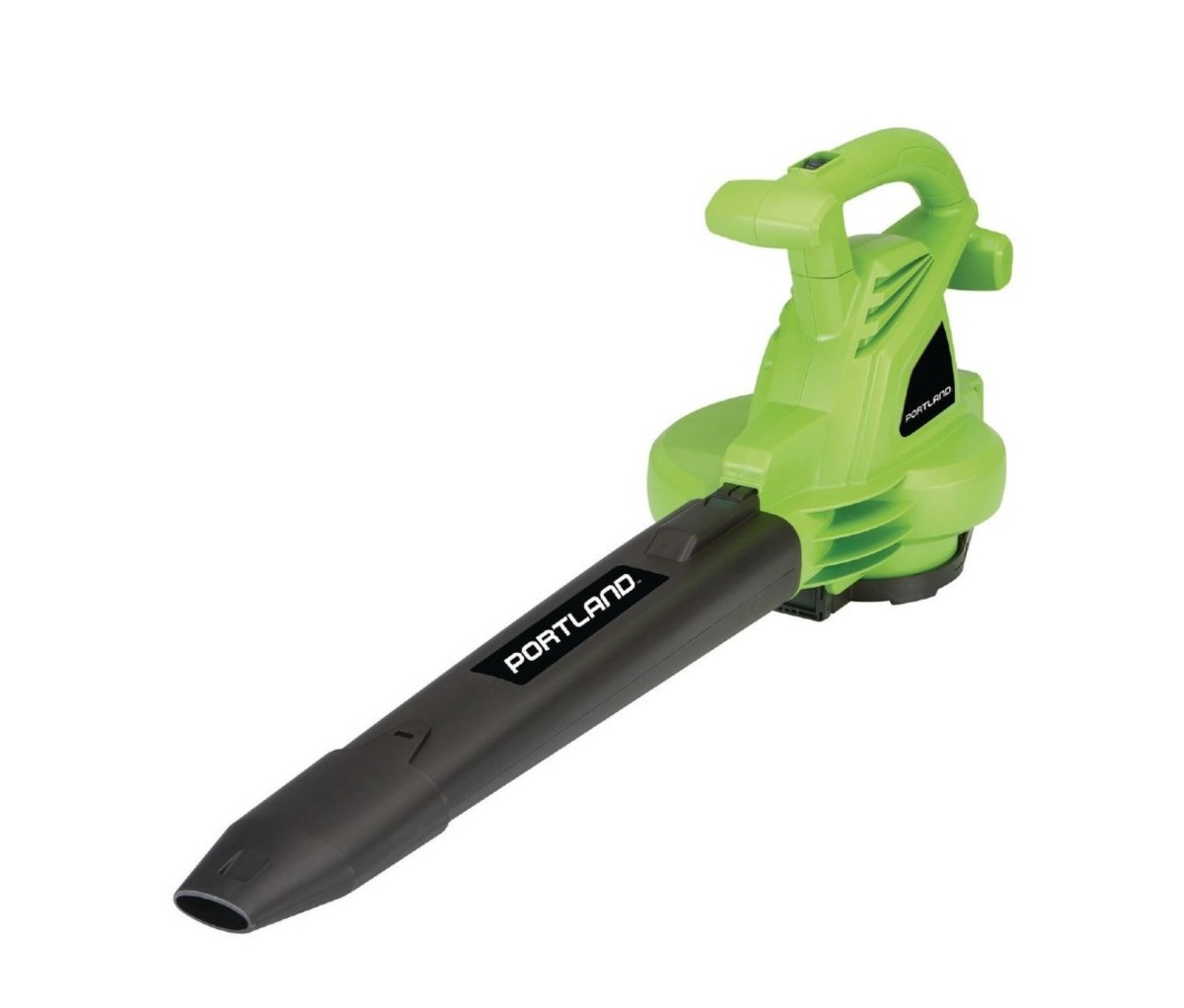 10. Leaf Blower
Occasional leaves or outdoor debris are inevitable if your new gym is also known as the garage or basement. Make clearing them out easy. Just open up that big yawning garage door and let 'er rip. A sturdy electric leaf blower like this 3-in-1 model will also convert to a vacuum cleaner to capture mess so you can get on with your regularly scheduled workout.
Get it
For access to exclusive gear videos, celebrity interviews, and more, subscribe on YouTube!