The 2016 Consumer Electronics Show brings the coolest gadgets and devices in consumer tech to the ground in Las Vegas. From televisions that kill remotes to wearable tech that will truly get you in shape, the showroom floors at CES are covered in the latest and greatest gear coming out this year. Compiled here are the biggest trends and triumphs and the you-have-to-see-this stuff in between — all giving an idea of what's to come in the tech space for this year and beyond.
BEST OF CES 2016: The 17 Coolest Things We Saw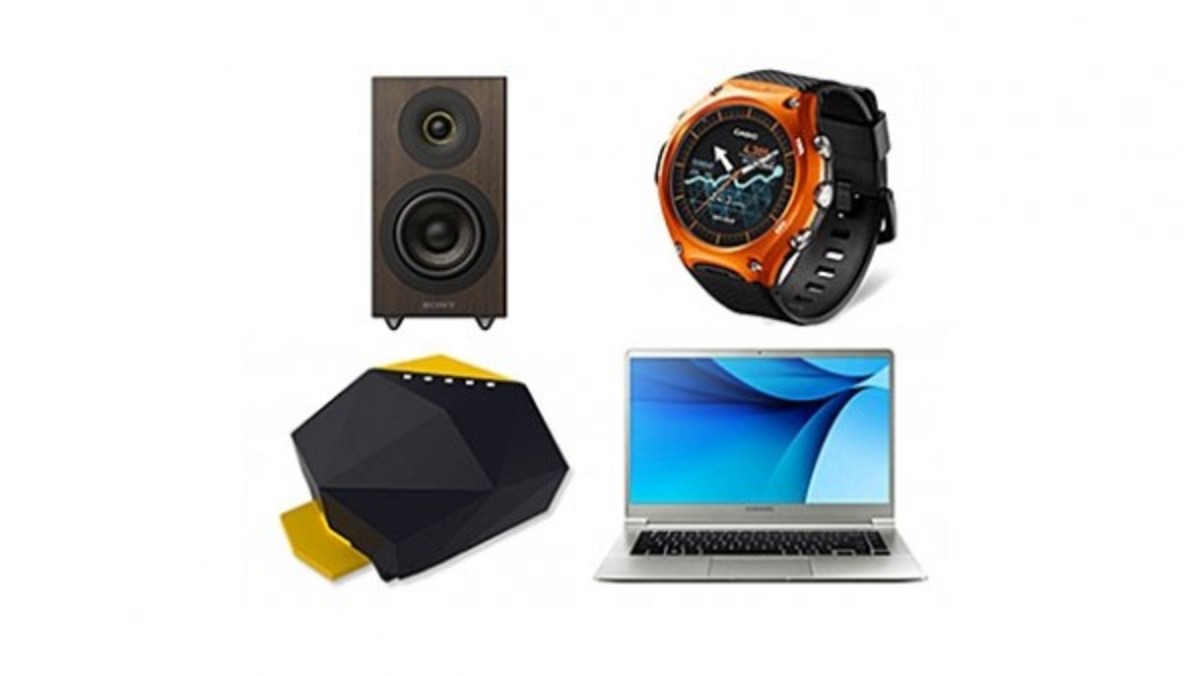 What's HDR? Only the Most Important TV Innovation Today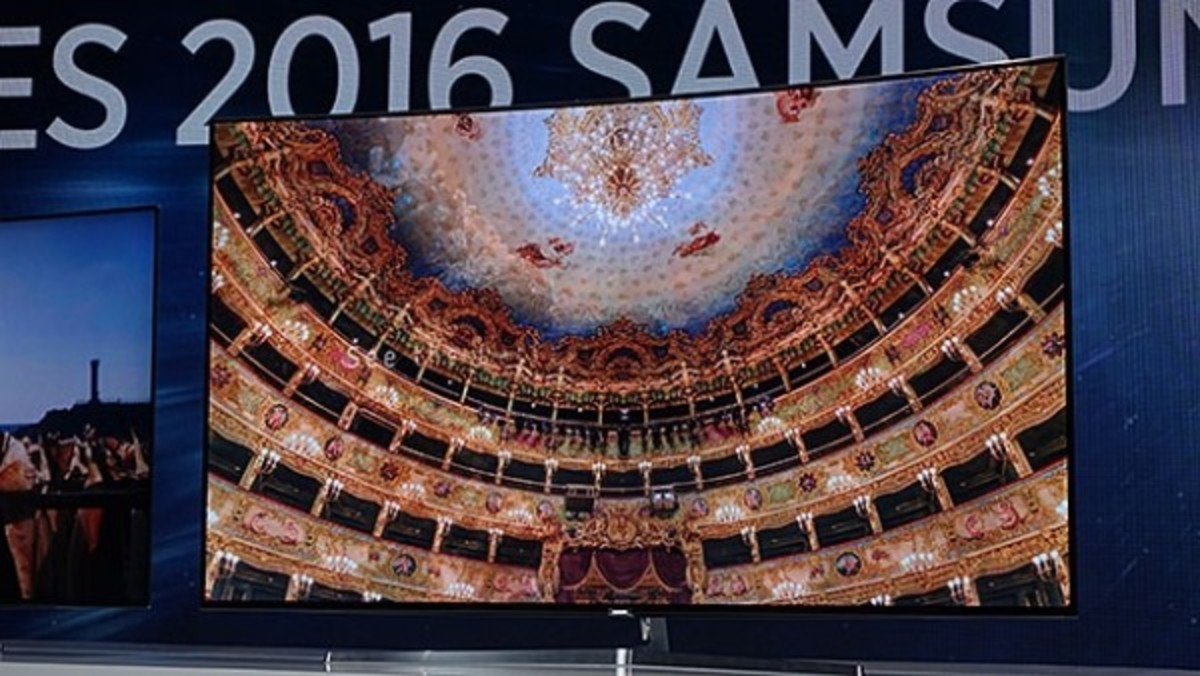 Virtual Reality Check: Not Ready for Your Living Room, Yet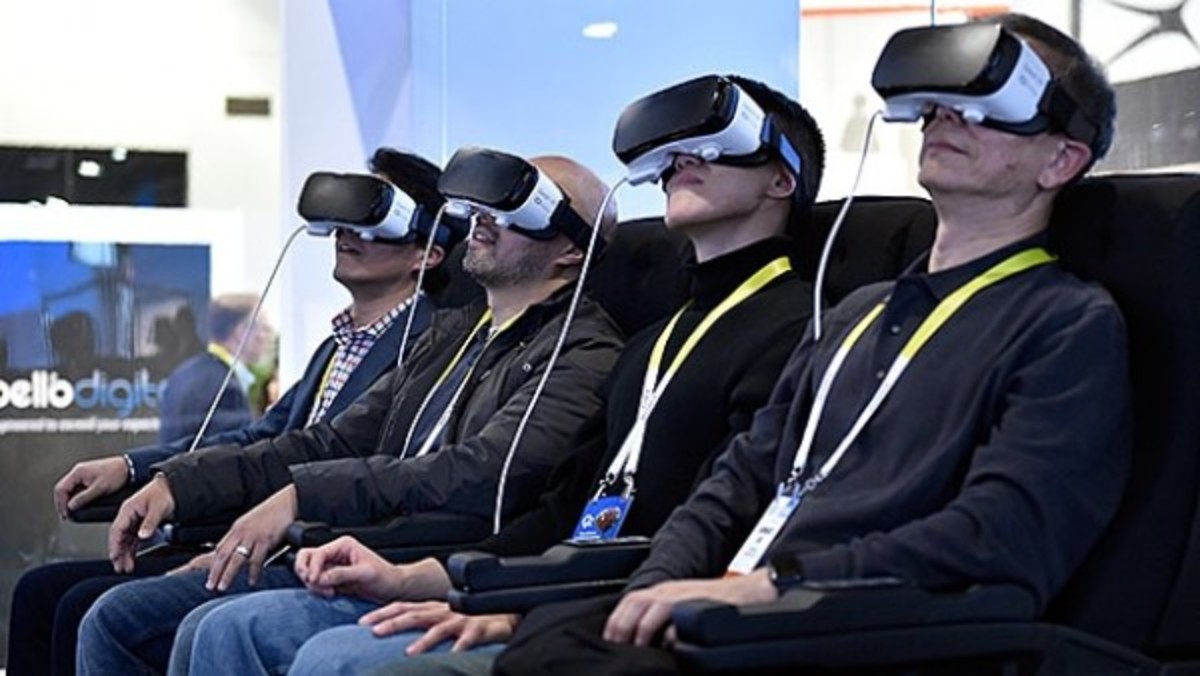 CES 2016 CHEAT SHEET: The Biggest Product Announcements (Continuously Updated)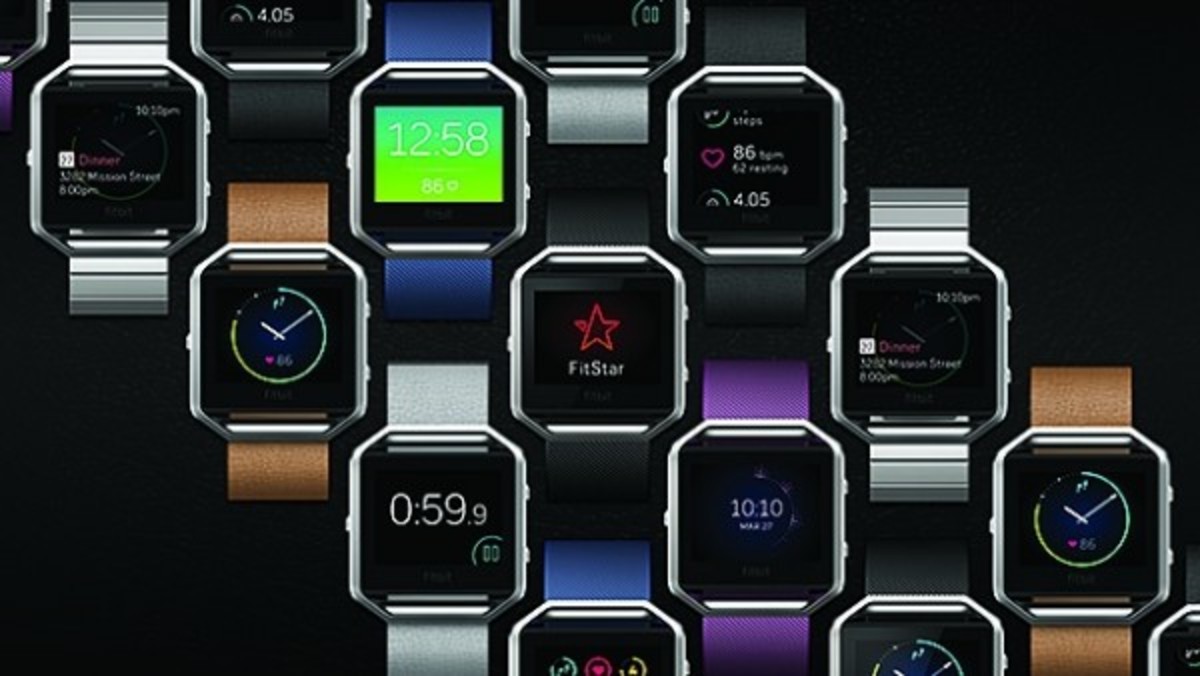 SNEAK PEEK: 9 Awesome Products From CES Unveiled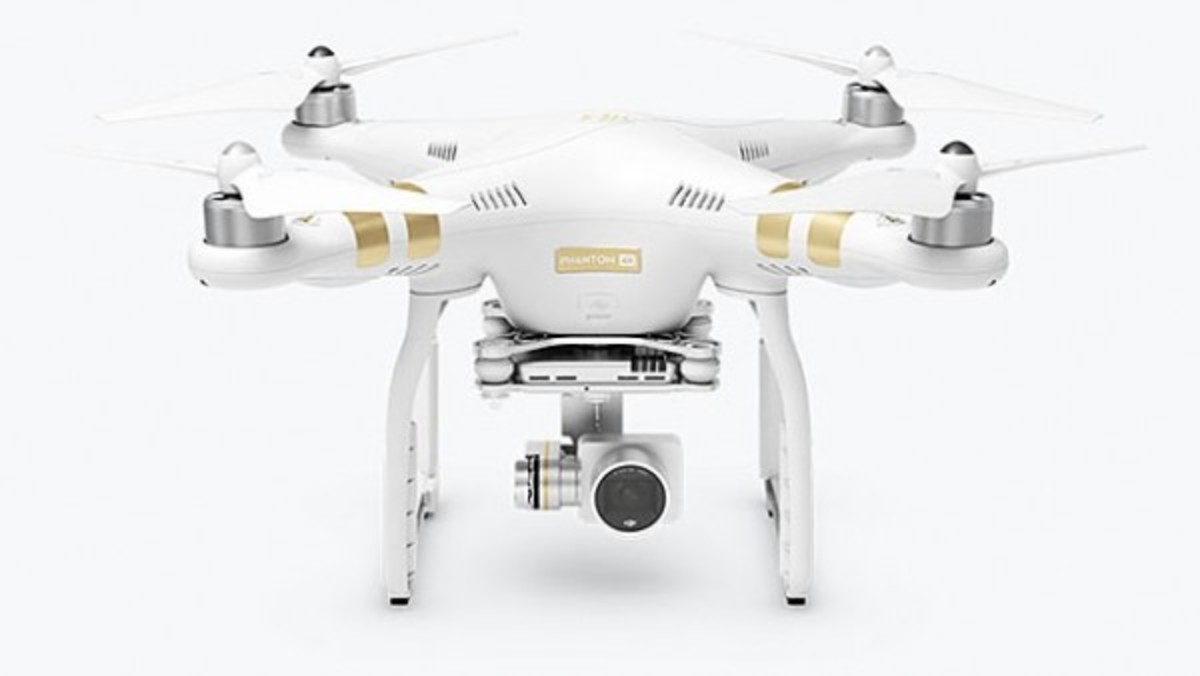 Quitbit: Can You Really Quit Smoking with This Gadget?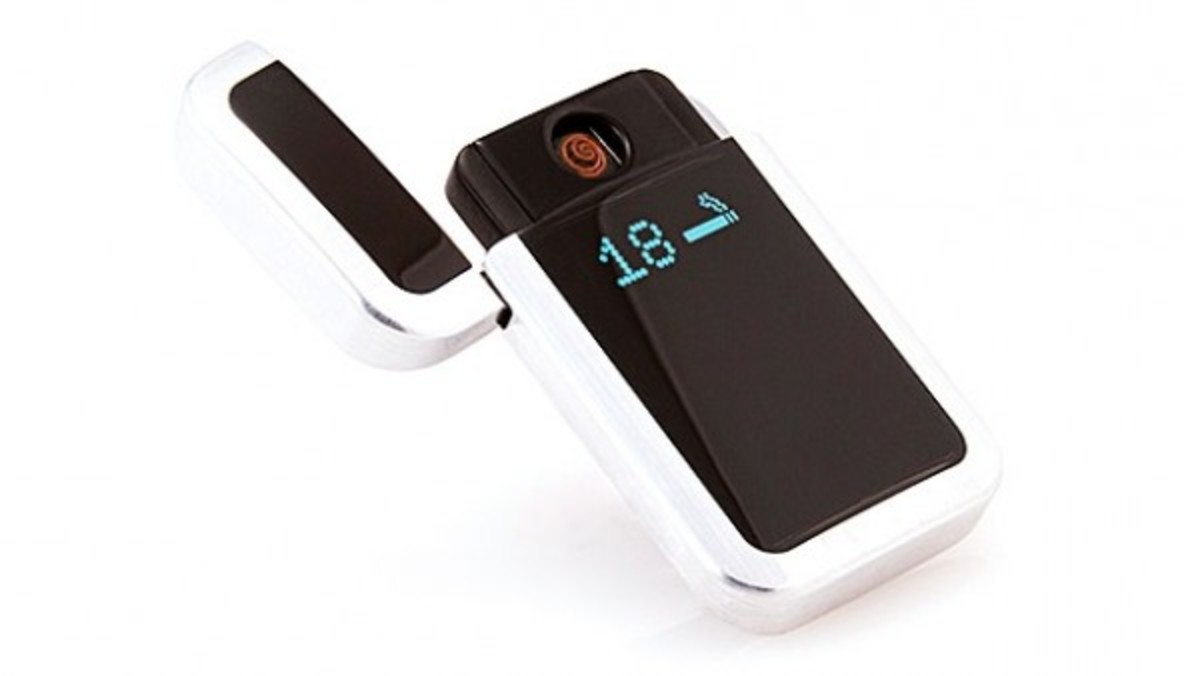 Monster Mash: The Wildest, Most Befuddling, Entertaining Press Conference on Earth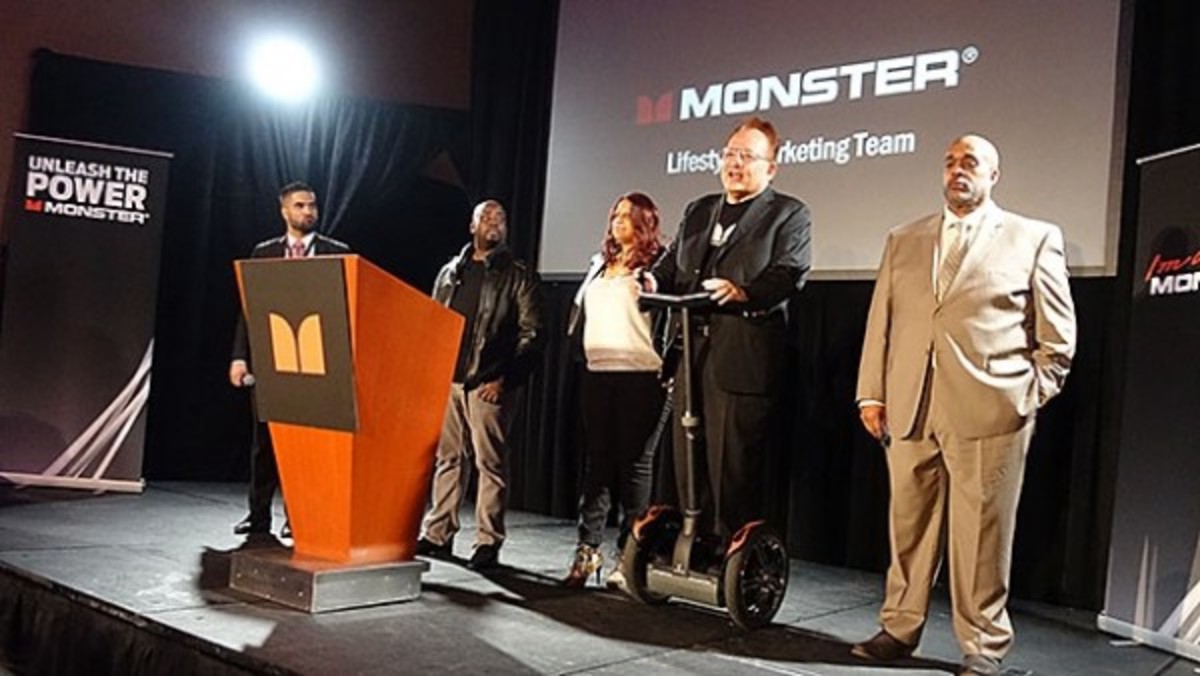 Power Laces Have Finally Arrived!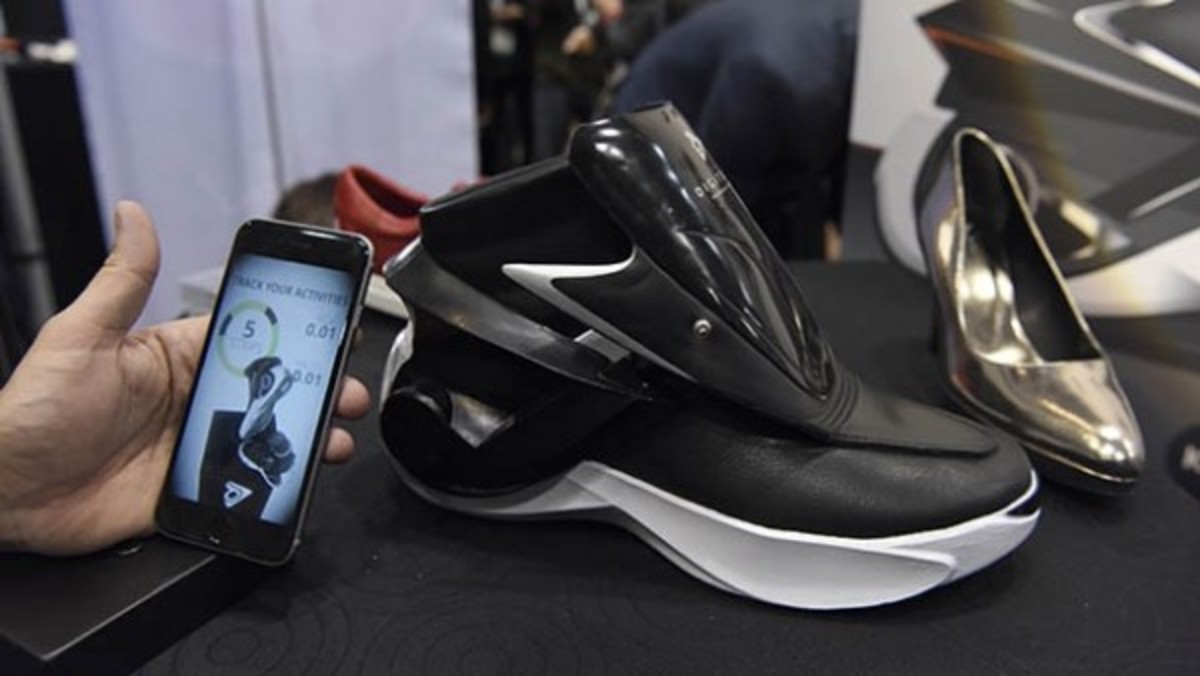 For access to exclusive gear videos, celebrity interviews, and more, subscribe on YouTube!