Adidas is taking it back to the 70s with their new timepieces.
The company has just released it's new ARCHIVE_M1 watch collection and its taking some retro inspiration, without looking stuck in the past. The new silhouette takes cues from Adidas' rich history of looks from decades ago, but infuses it with a digital touch for the face. The buttons are sculpted to the specificity from the brand's footwear designs, the bracelet is stainless steel and a five-link.
The ARCHIVE_M1 is retailing for $130 and is available now. In 2018, Adidas will be launching Adidas Timing globally. The new line will include three additional ranges all from inspiration garnered from the Adidas Originals Collection.
Get more info on the ARCHIVE_M1 here.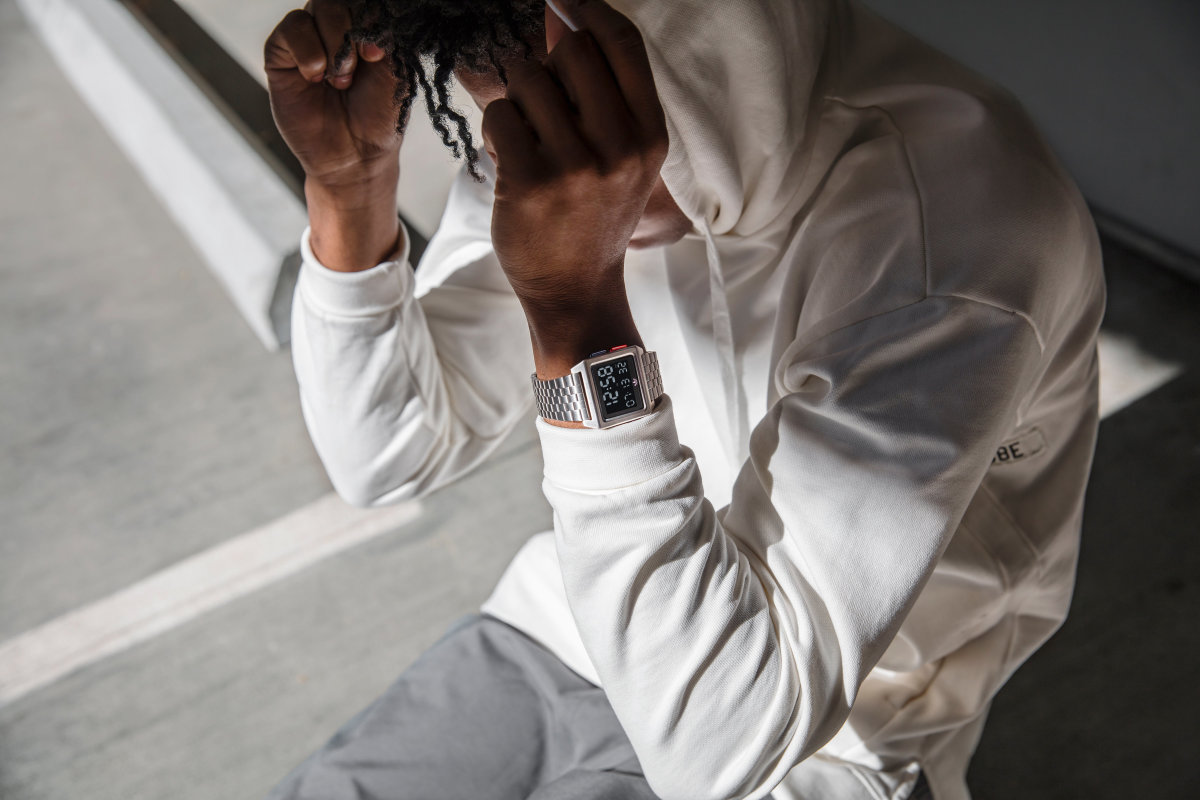 For access to exclusive gear videos, celebrity interviews, and more, subscribe on YouTube!