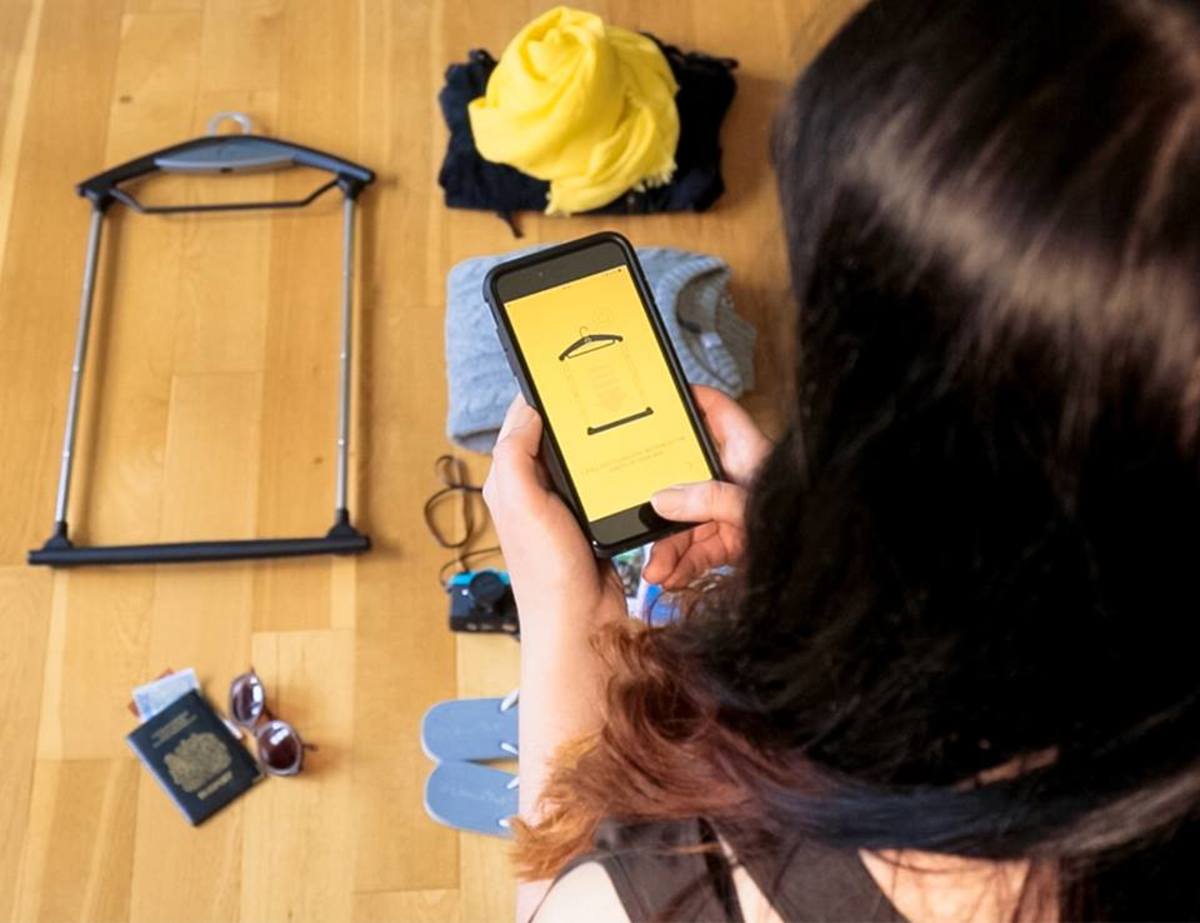 Of all the avoidable hassles a trip through the airport poses, that excess baggage fee is probably the most stressful.
Throwing your bag on the scale and praying to the gear gods that you didn't pack too much isn't the best coping mechanism.
Consider this instead: The Weigh-To-Fly, an intelligent luggage scale that sends real-time updates to your smartphone as you pack your suitcase.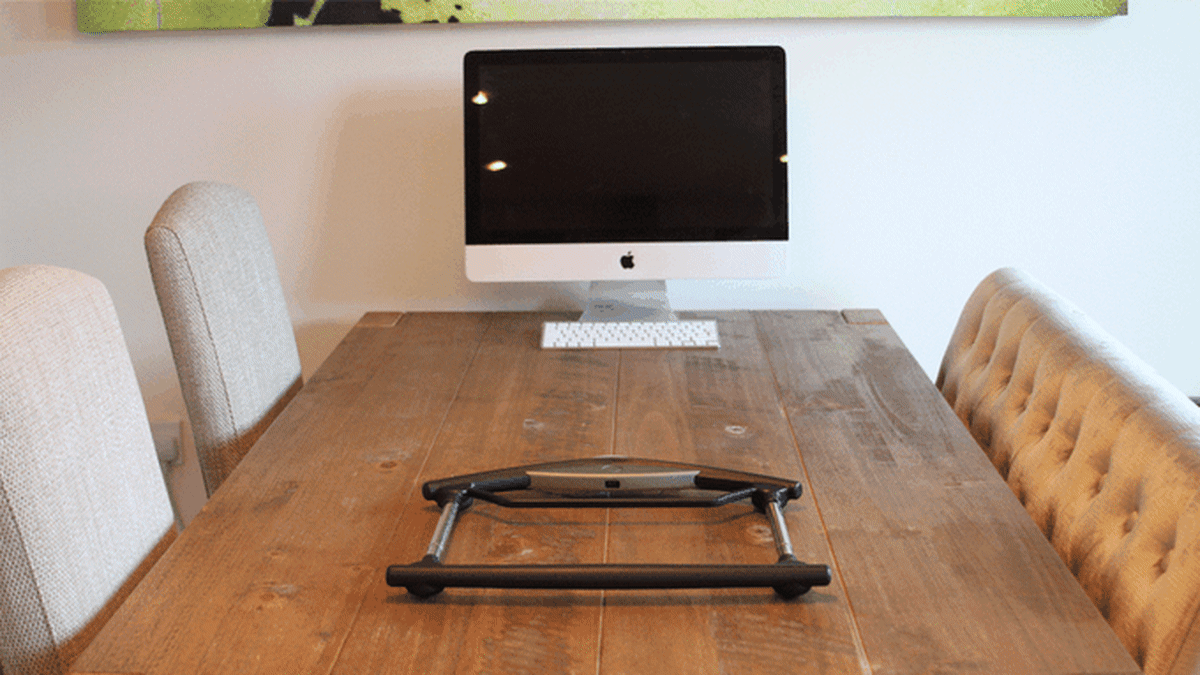 The device is an lightweight, telescopic frame that slides and locks to fit whichever size suitcase you want to take.
Once your bag is placed on top, sensors send updates via Bluetooth to your phone so you can see how close to your airline's weight limit you're getting (and if you're unsure of that, the coordinating app includes a reference guide to ever major airline's weight restrictions).
Another bonus? The scale folds up small to fit in your suitcase, can double as a coat hanger at your hotel room, and includes a proximity sensor that alerts you if someone takes off with your bag while you're at the airport.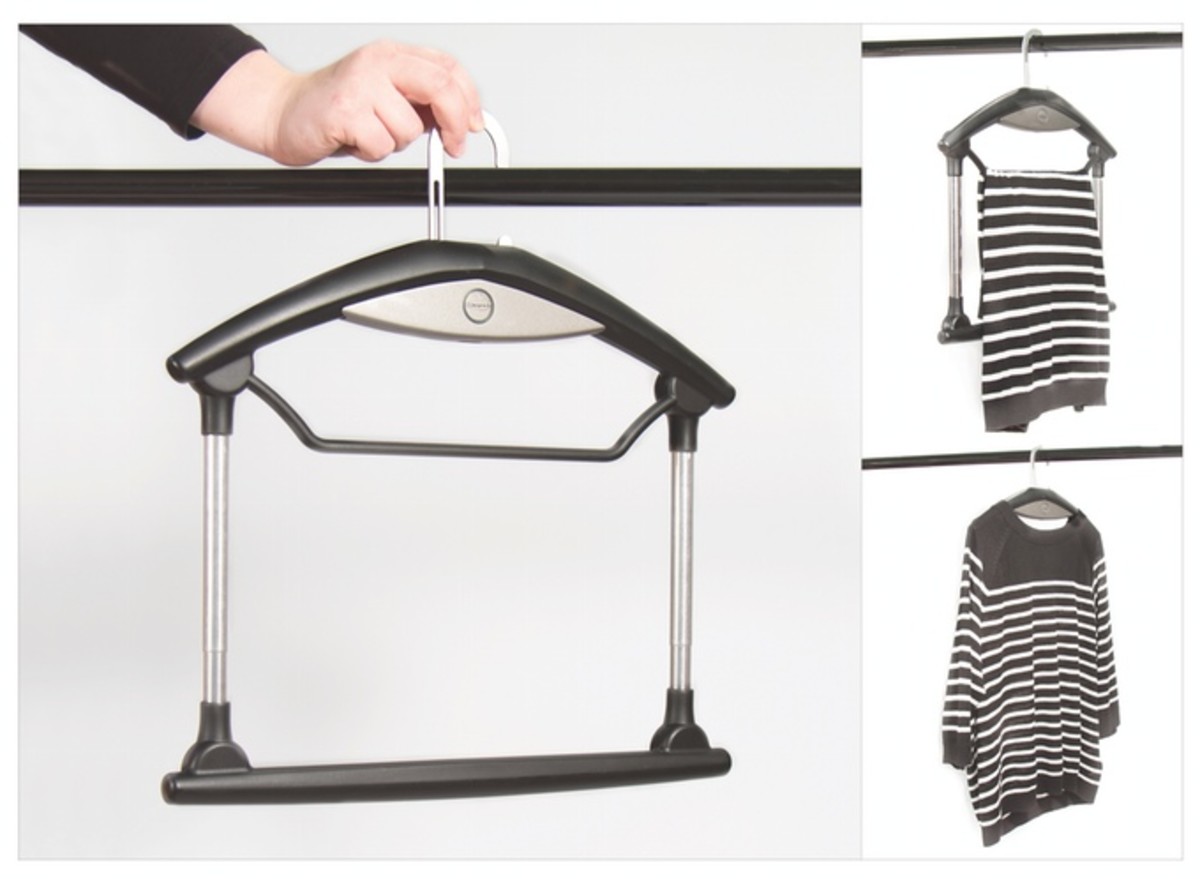 The retail price is steep at $108, but here are two very convincing reasons to buy: First, you can nab the Weigh-to-Fly for nearly $78 off if you're one of the early bird investors on their Kickstarter page.
Second, the price tag is well worth it when you consider that passengers are charged an average of $38 for excess baggage fees at the airport. Plus, you'll never have to be that guy frantically stuffing clothes into his girlfriend's purse at the check-in counter again.
More from GrindTV
7 Haunted hikes to get weird with on Halloween
Couple spends honeymoon in a van with their dog
How to be a tourist in Nicaragua
For access to exclusive gear videos, celebrity interviews, and more, subscribe on YouTube!