Dos Equis is heading into summer by bringing fun to the beach and the pool. The company has put together a limited-edition line of items for you to enjoy your summer even more: a Towel Jacket / Towel Blazer, and a "Fanny Fridge" that can hold beer.
Dos Equis, which is always looking to "keep things interesante," brought in actor Ben Schwartz to have some fun with the items, putting on a fashion show with the towel jacket and the fanny pack. You can check out the items at the Dos Equis website.
Dos Equis: Hey Ben, would you want to film something for our limited-edition Towel Jacket?
Me: Why would you make a jacket out of a towel?
Dos Equis: …
Me: I'm in.
You can actually buy this at https://t.co/VZDh2QXv8E. Which is insane.@DosEquis #keepitinteresante #FASHION #ad pic.twitter.com/l42UtnK6RS

— Ben Schwartz (@rejectedjokes) May 28, 2019
The premium towel jackets retail for $250, while the Dos Equis "Fanny Fridge" retails for $15 and can hold a six pack of beer. Take a look at the items here: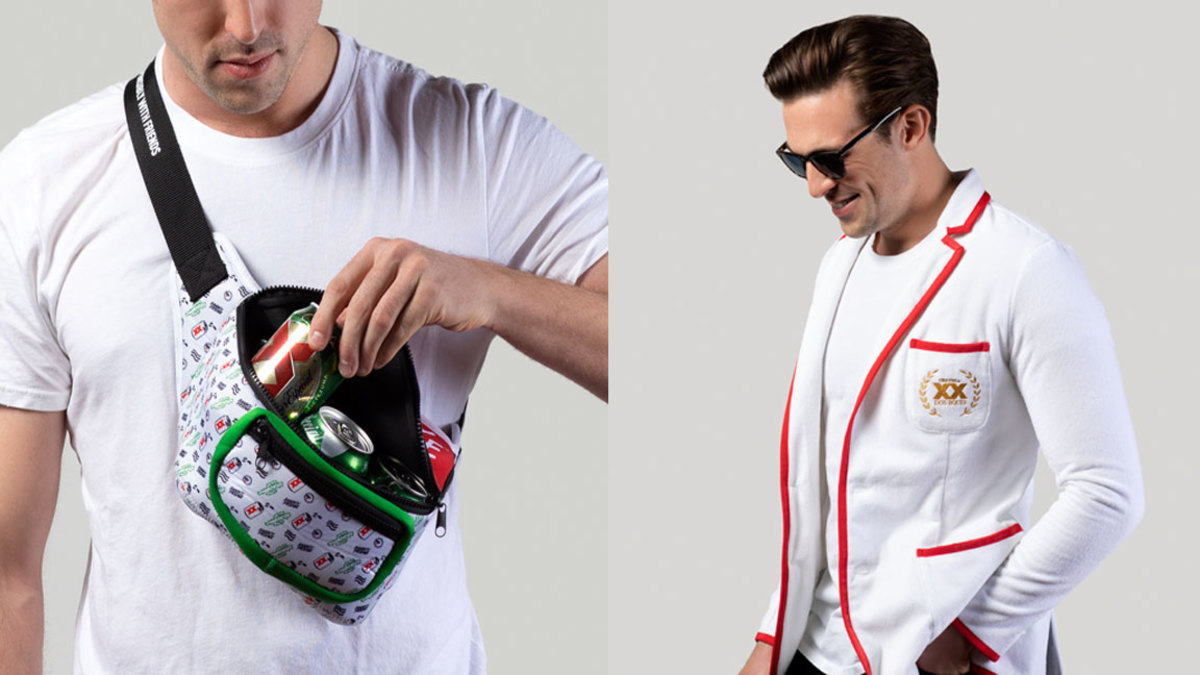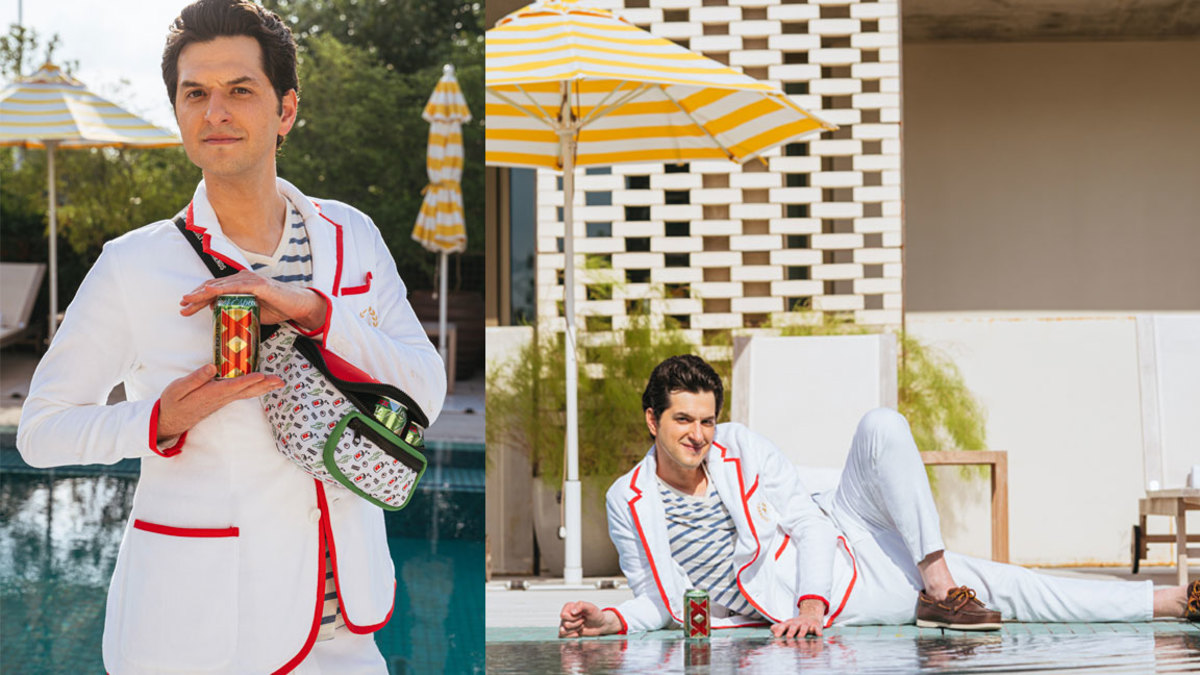 For access to exclusive gear videos, celebrity interviews, and more, subscribe on YouTube!