I've always been a fan of the puffy jacket. Hailing from northern Maine, born and raised, I've survived my fair share of inclement weather (case in point, Ice Storm of '98).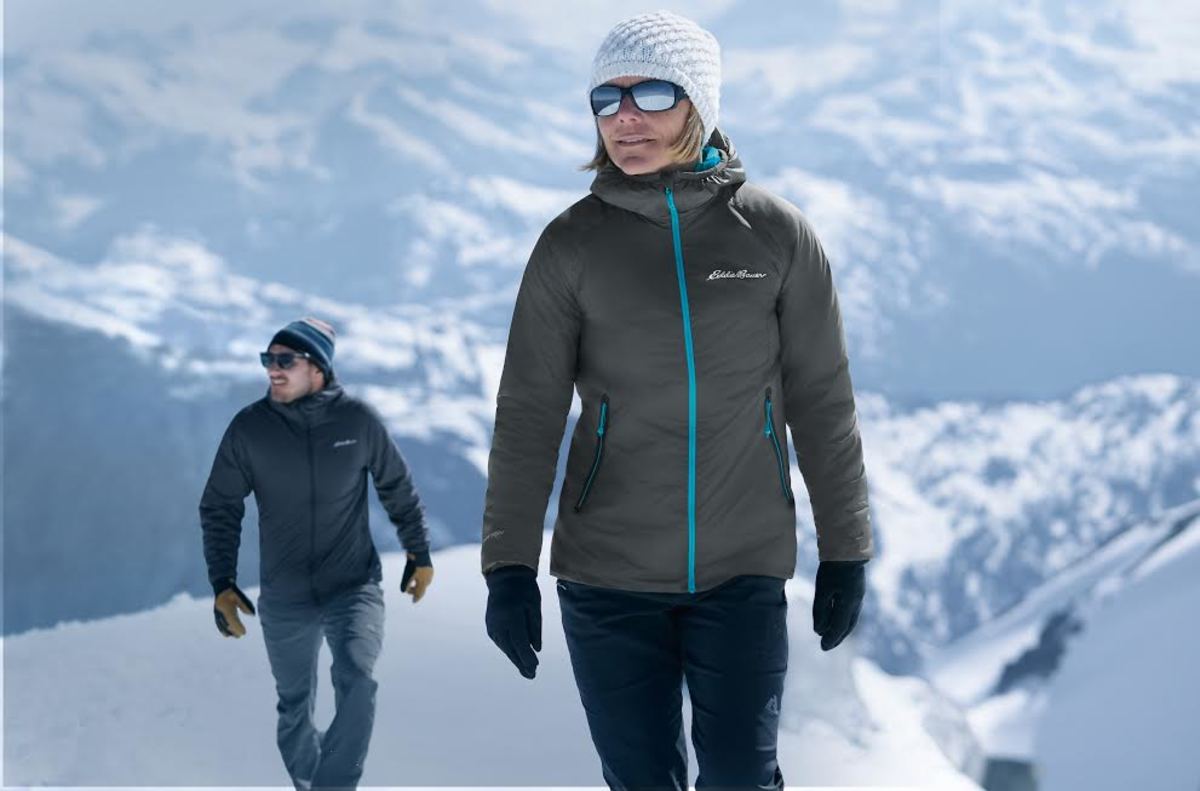 Although I'm no longer living in such a harsh climate, I've still found that you always need layers – and lots of them – to be prepared for the most unpredictable conditions, and it's never a bad idea to have a trusted down jacket waiting at the ready.
I was intrigued when I learned that Eddie Bauer was releasing a new take on its puffy, the Eddie Bauer Everthem Down Hooded Jacket ($279). The Evertherm Jacket is an even lighter version of its predecessors that still touts the same qualities needed for that crucial layer when camping, hiking or just spending time in the backyard on those "crisp" nights when temps drop below 60 degrees.
Here's what I thought of the Evertherm once I took it on a few trips of my own.
Why I Chose It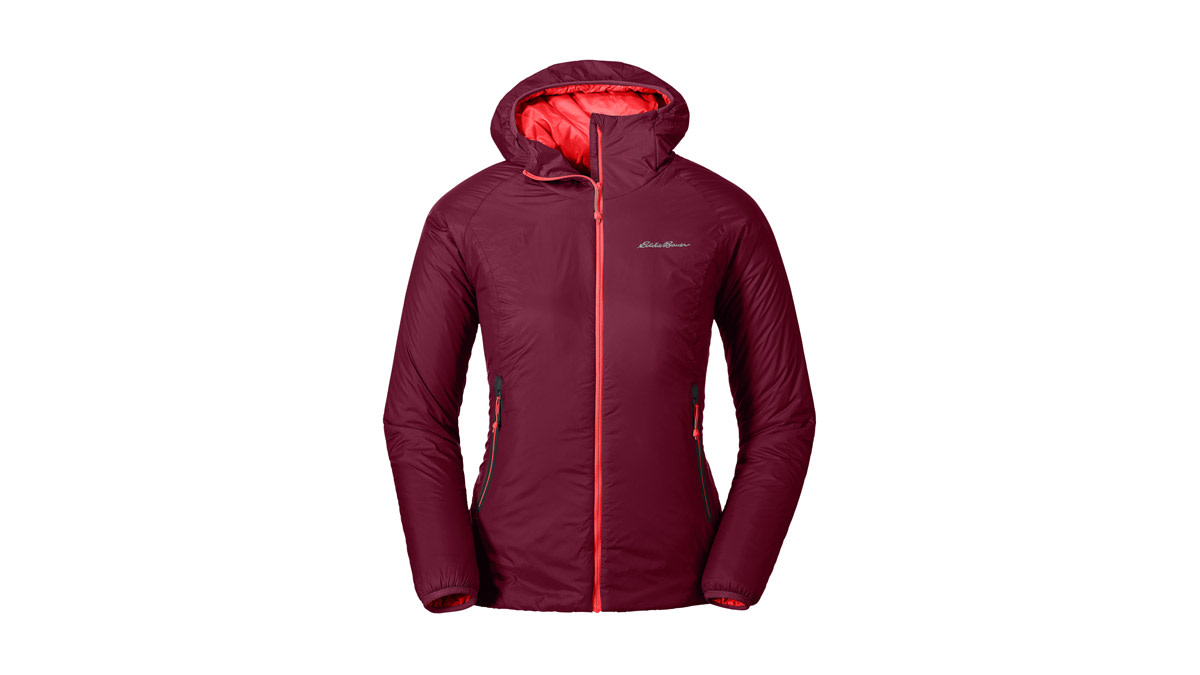 The concept of lightweight, wind-resistant warmth was appealing for fall days that fade into winter months.
While I might be getting the customary eye-rolls from my New England friends, a light-yet-warm jacket is quite necessary for the winter months in most regions – even Southern California.
Why I Liked It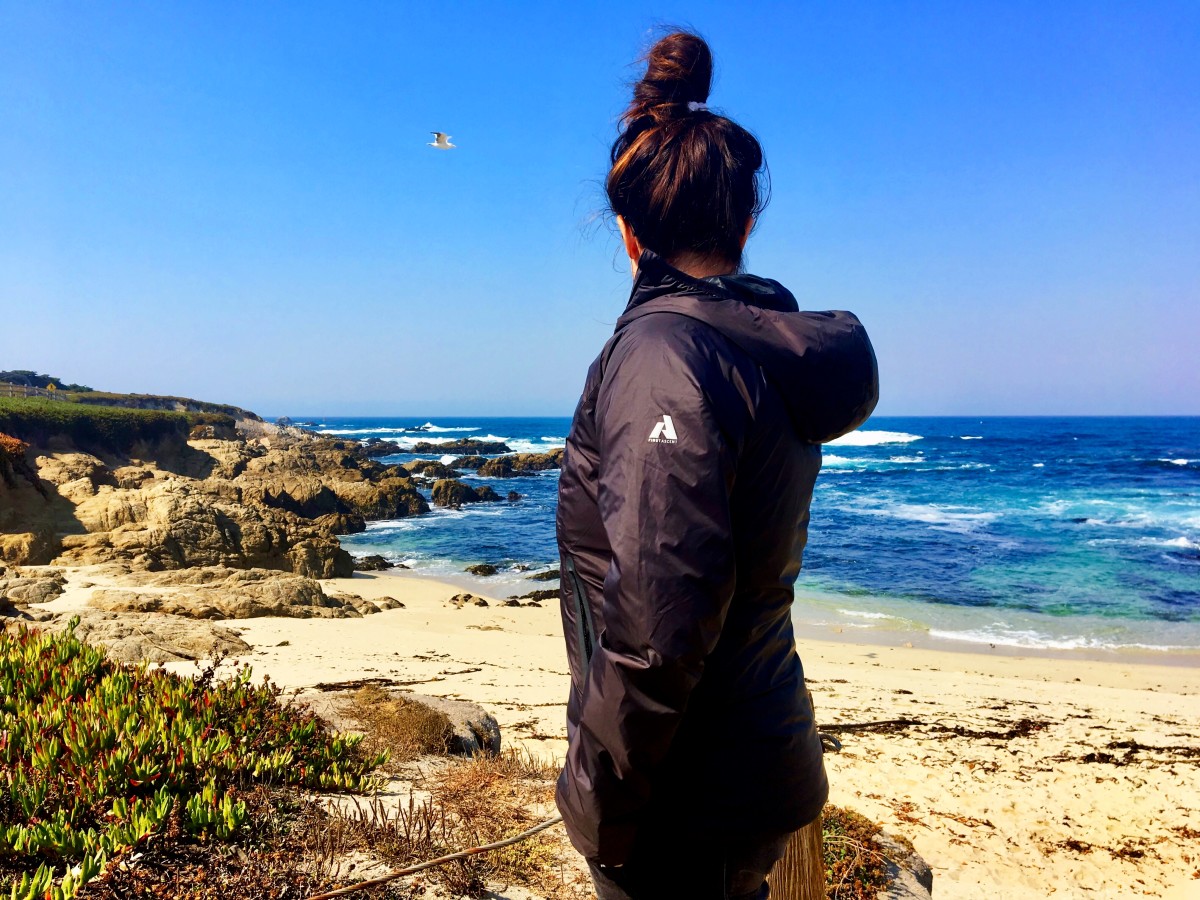 The Evertherm is perfect for having at the ready when you're leaving the house to conquer a trail, or just hitting the grocery store. I like how versatile this piece is; being able to seamlessly integrate it into my everyday activities is always key.
It lived up to its "ultra-thin" reputation, weighing in at just over 9 ounces. Whether you're packing this for a road trip, taking it hiking or headed to the mountain, it's the ultimate utilitarian piece.
It's easily layered, and can be packed away compactly due to the elimination of bulky quilting found in traditional down.
I recently put it to the ultimate test during a road trip to Big Sur and Monterey, and found it was the perfect companion to keep me cozy and warm under the biting wind and brisk temperatures that is signature to Northern California coastal conditions.
At the same time, I could tuck it away at a moment's notice, whether in my light day pack or around my waist, and not have to worry about carrying extra weight.
Tester Tip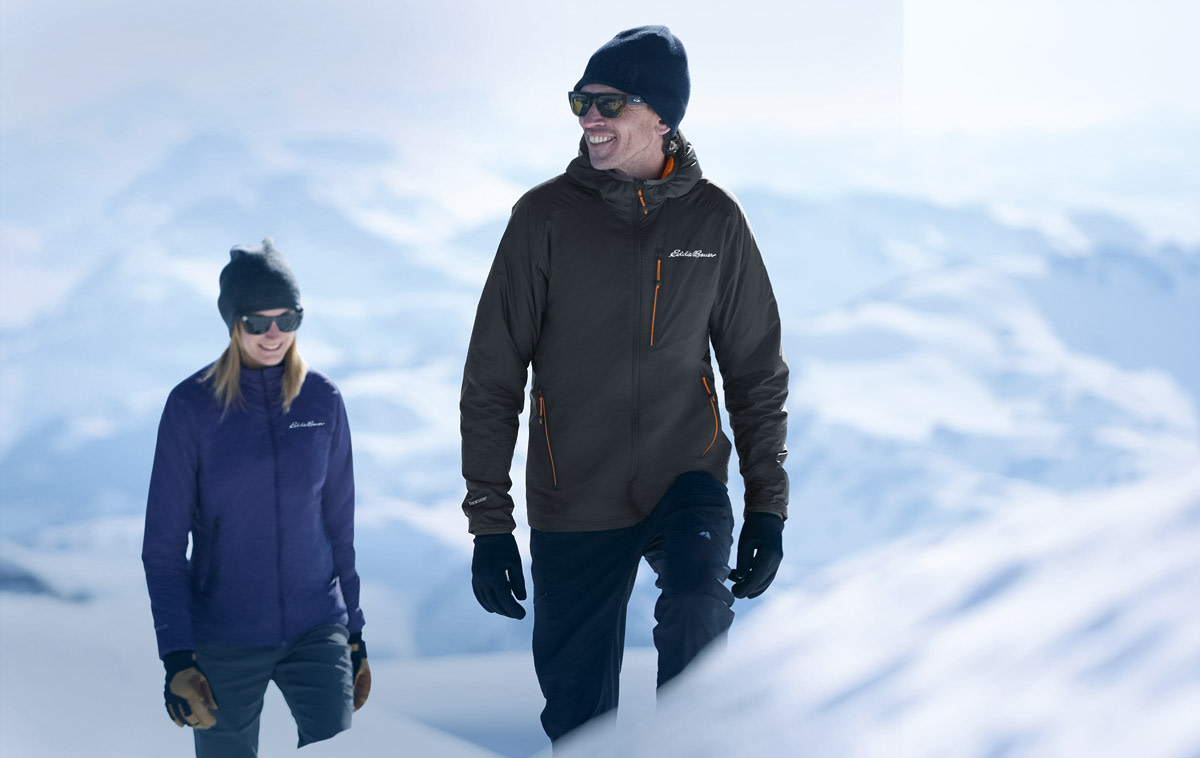 If you're planning on using this in rainy parts of the globe, out on the open water, or in other extreme elements, the hood on this jacket will really come in handy with its water-repellent DWR shell.
Check out more Gear Reviews from ASN here
For access to exclusive gear videos, celebrity interviews, and more, subscribe on YouTube!