Get to know the luxurious 2017 Alfa Romeo Giulia Quadrifoglio.
Name: Alfa Romeo Giulia Quadrifoglio
Basic personality: Italian flirt.
Measurements: A curvy 111.0, 182.6, 73.7, 56.1 (wheelbase, length, width, height, in inches).
Weight: 3,800 pounds (curb) of asphalt-churning force.
Fast or slow type? With a top speed of 191 mph and a speedy 3.8 0-60 romp, the Quad isn't playing around.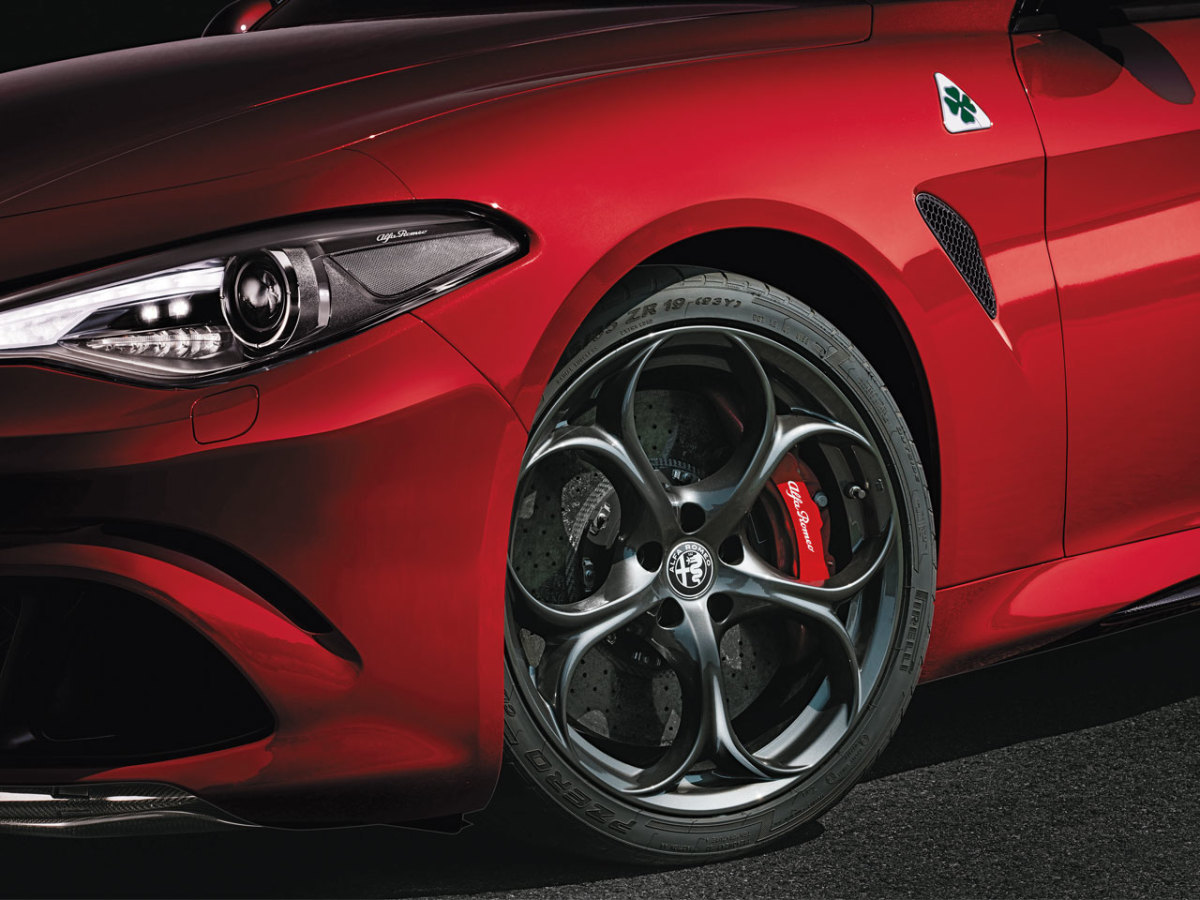 Special talents: The Quad's twin-turbocharged V6 is essentially the same motor found in the Ferrari 488 GTB supercar, with just a few cylinders lopped off. Bellissimo!
Easy or tough to handle? Incredibly responsive steering. Spot a turn up ahead and it feels like the Quad is already leading the way.
Favorite thing to do on a date: Drive the Italian beauty by a row of BMWs, Audis, and Benzes and watch every owner swear under his breath.
Any recent life-changing events? The Quad's been given a new airtight chassis, overseen by Ferrari legend Philippe Krief; an almost 50/50 weight distribution; a body constructed of pure space-age carbon fiber; and enough horsepower to challenge Lambos and Ferraris.
Dream vacation: Already taken: The Quad notched a 7:32 lap time on the Nürburgring's Nordschleife (North Loop). That's faster than any sedan, ever.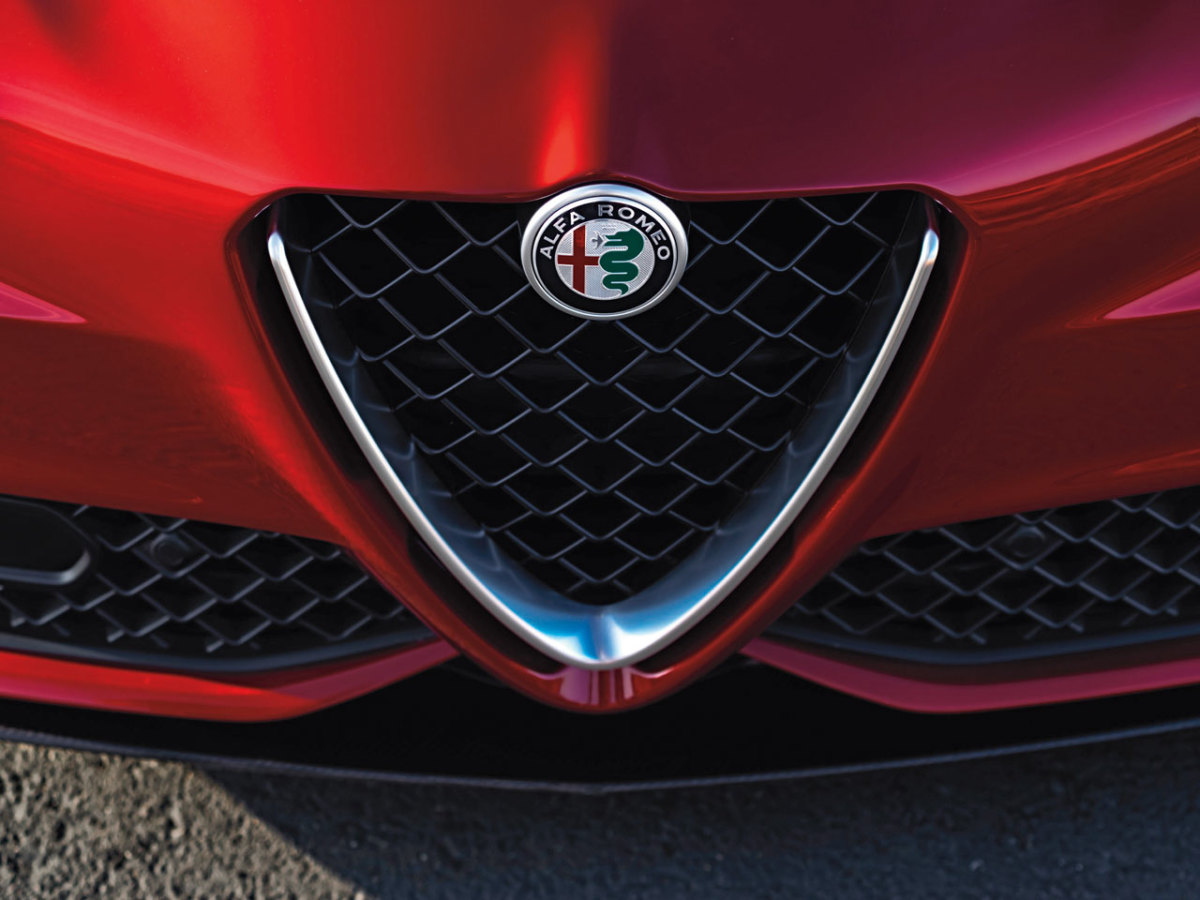 Turn-ons: Tight corners that lead to open straights, so its 505 horses can gallop till redline.
Life story in 25 words or less: Sales forced Alfa to leave America for decades. The stunning Giulia—its first shot at selling volume here—will likely decide the firm's U.S. fate.
Most attracted to: Guys who adore German performance but lust for Italian curves.
Most likely to end up with: A guy who wants a ride that's akin to—but less boring than—the BMW M3i, and doesn't mind ponying up $72,000.
For access to exclusive gear videos, celebrity interviews, and more, subscribe on YouTube!