What It Is:
The Google Pixel 4a is a shoo-in for best cheap electronics item of the year. It's $349 and it comes unlocked, so you can use it with any plan. Plus, it's packed with high-performing tech, like a fast Qualcomm Snapdragon 730G chip with 6 gigabytes of RAM that let us easily stream the Raptors smoking the Nets during the NBA Playoffs, everything on Netflix, and 128GB of memory out of the box (frequently, cheap phones get paltry storage), which provides lots of native storage for content—see our note on that, below.
The 5.8-inch touchscreen is basically the same size as the iPhone 11 Pro, its 2,340 x 1,080 pixels seems plenty bright, with very clear, accurate color representation. The value play here (a 128GB iPhone SE costs $100 more) is tremendous, but so is the native tech that doesn't come on other Android models. Here's the highlight reel.
Why We Like It:
Camera: There's only a single lens on the back and a tiny, 12.2MP sensor, but wow, there's a lot of computational horsepower dancing behind the scenes. This includes Google-exclusive tech that was previously only available on the $800 Pixel 4. You can snap lllllooong Night Sight exposures. Testing this in my backyard, the results below matched my $1,100 iPhone 11 Pro's Night Mode for clarity and detail.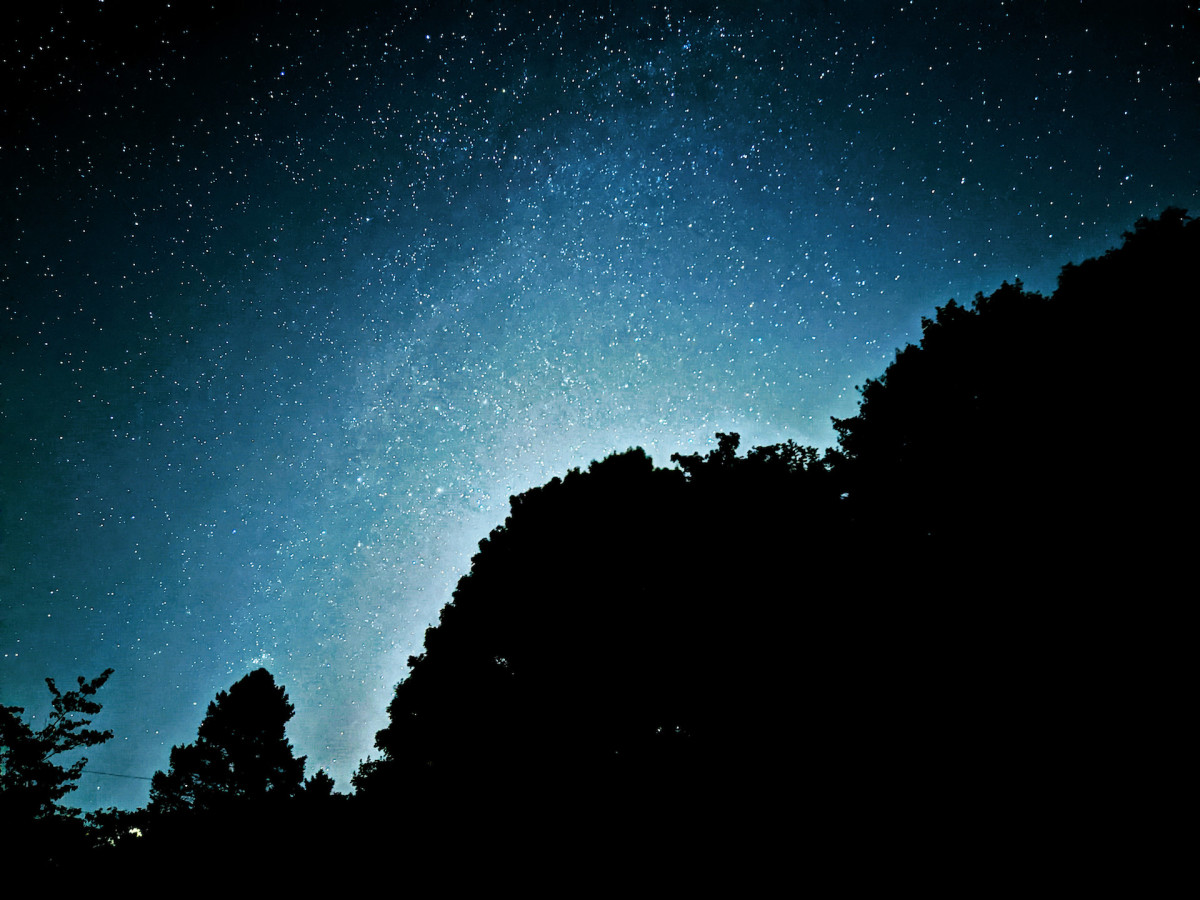 The Pixel 4a is always depth mapping every shot, too. So, yes, enabling portrait mode it both captures details of fore- and background, which is how you get background blur. A multi-lens iPhone is a little better at this because multiple cameras are trained on different depths, and the Pixel is only doing this with software. The trick of the 4a is that it's ALWAYS sampling all depths, so if you snap a shot that, after the fact, you want to have a blurred background, the phone's software can do the work retroactively. It can also add this effect to any image stored in Google Photos, even those taken by different devices. Again, this is Pixel specific. And by the way, image clarity is excellent, but seemingly with very little noise, and decent detail, even in shadow.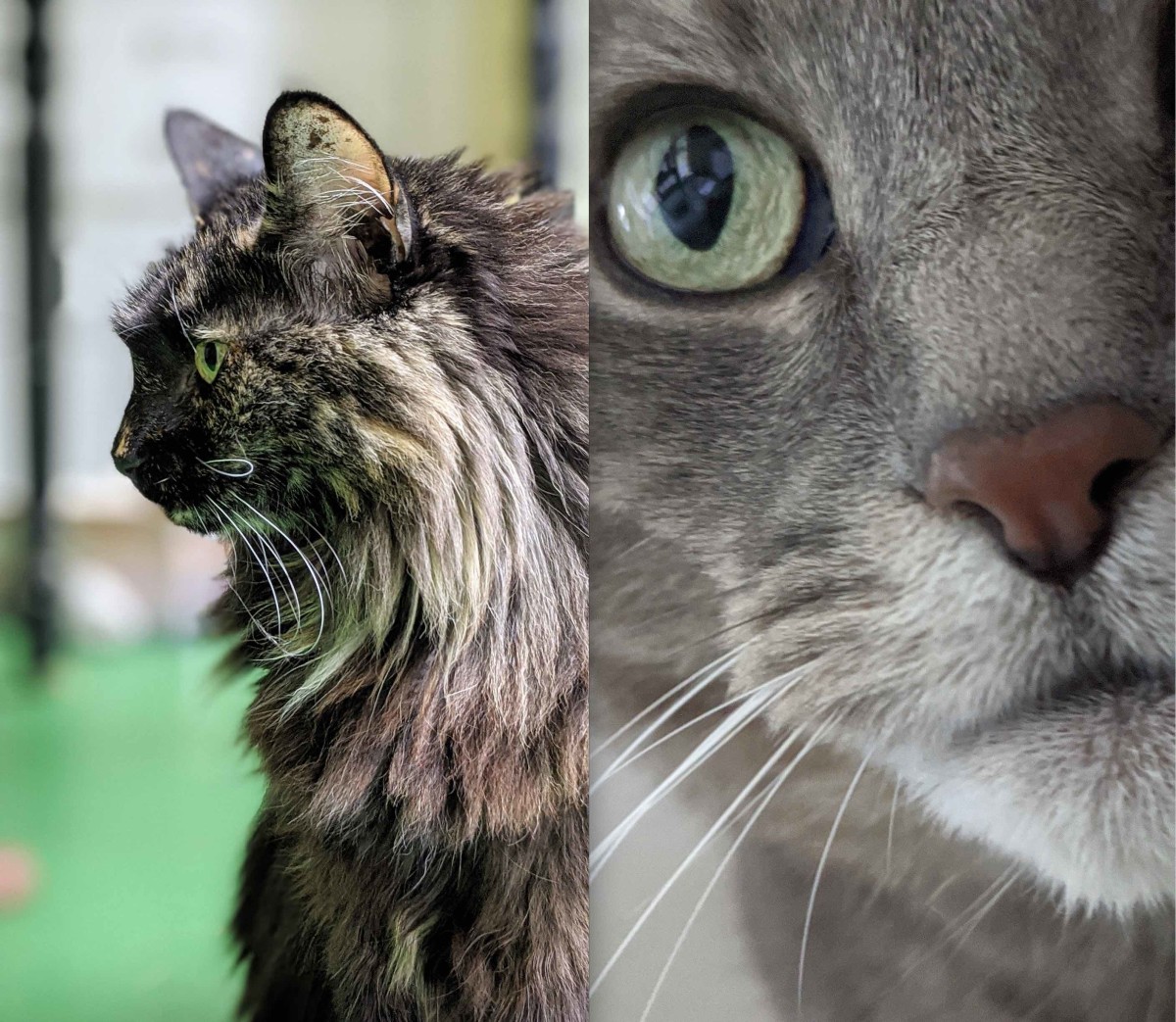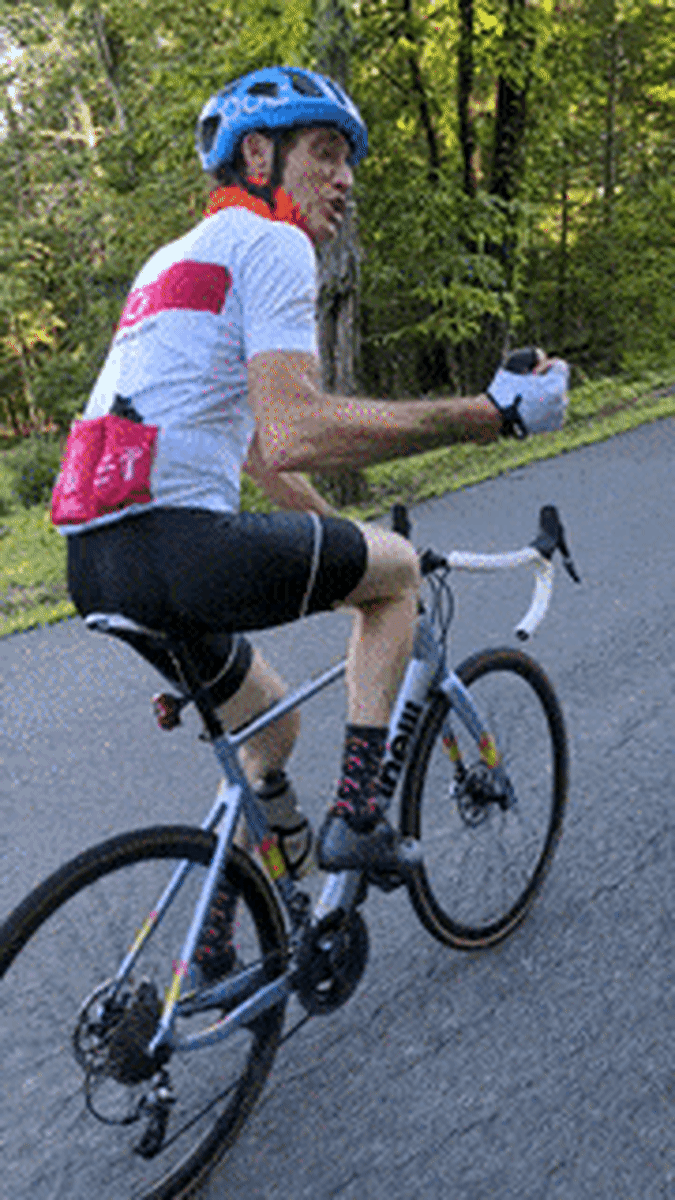 Also great is a clever function in camera mode. If you hold down the shutter it takes a series of photos AND it stitches all the shots into a looping GIF. You can still select the single shot you want to save, but you can also save, and share, the GIF.
Safety App: This is kind of taking a page out of the Apple Watch, which has fall detection. But it's broader. Again, this is trickle-down from the $800 Pixel 4. Safety check utilizes the app (and mapping) to let key contacts know you haven't returned from a run or a bike ride safely. You turn the on Safety Check on your phone, head out for your workout, and the phone tracks your location. When you're done, according to timing you've set, it reminds you to turn off the tracking. If you don't respond and the elapsed time is up, it alerts contacts you've not responded/haven't returned home, and they can decide what to do next. Further, the app adds car-crash detection. The phone listens for certain exceptionally loud noises characteristic of car accidents, and sensors sniff G-forces. (It's also likely this will work if you're a pedestrian involved in a car accident, though Google has a typical legal hedge here.) Anyway, if the phone detects an accident, it alerts you that it will call 911 if you don't respond. This is a pretty great feature, because while some cars also have this tech, lots don't. Lastly, there's a crisis alert function you can add that will send you notifications about natural disasters or other public emergencies.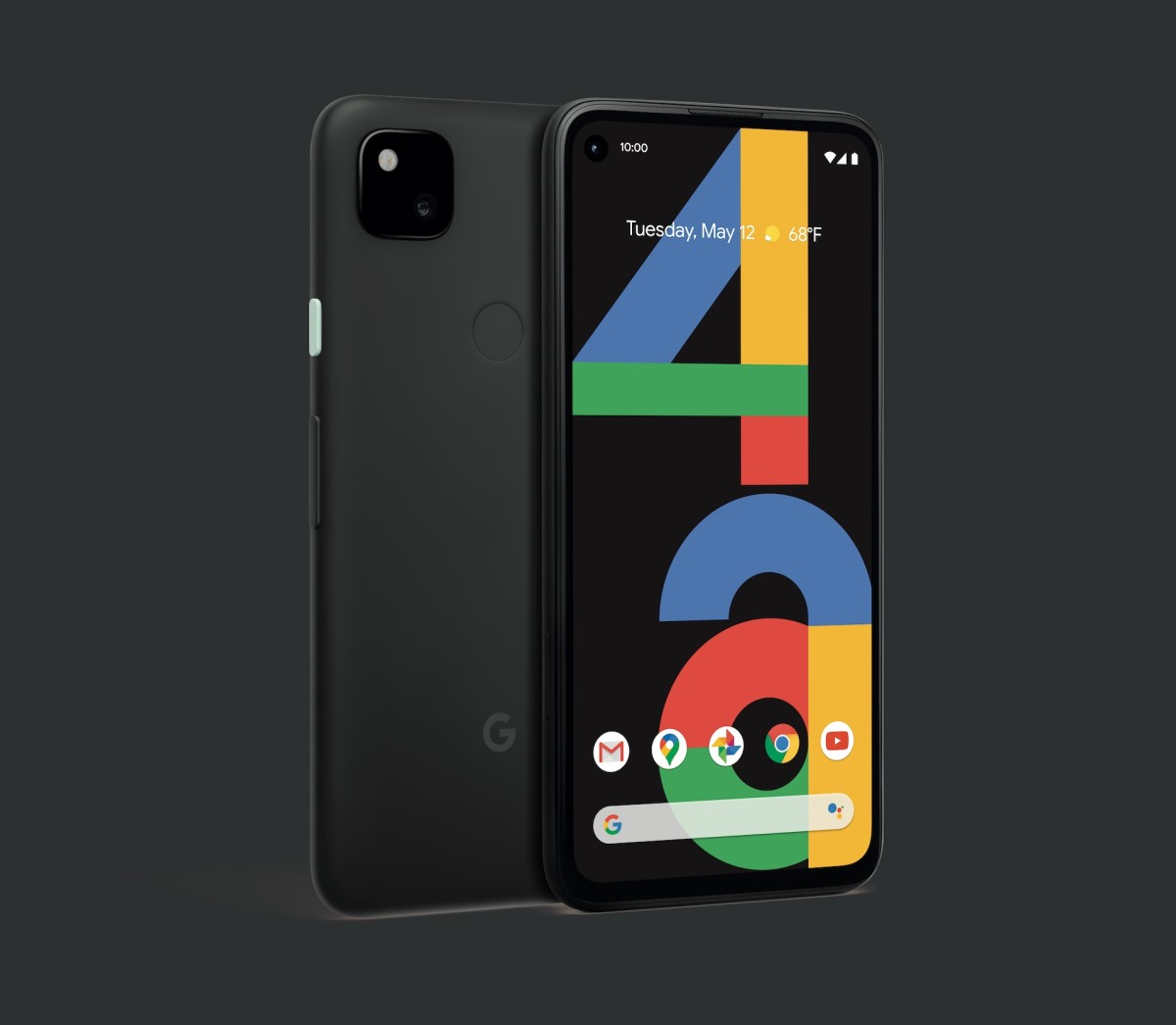 A more mundane, but also amazing bit of brains in the 4a, is live transcription.
The 4a gets the ability to transcribe, live, any audio source, including video. So, if you're watching YouTube content, it will live transcribe what you're watching. If you're listening to a podcast, ditto. It's basically closed-captioning for any content that doesn't already have that, which makes the 4a especially handy for anyone with hearing loss. But it's also useful because you can turn it on for calls, and video calls. If your whole family's in the room chatting with grandma, it can be hard to hear what's said on the other end (not to mention, grandma hearing the whole family). Live captioning is a boon for these situations, but oh, wait, because it gets even better.
You can live transcribe and record transcription of any video call. Like a Zoom call, so you're basically getting live note taking. If that's a work call and you're used to having to be "on" for such conversations and taking notes, that's exhausting, plus your attention is divided. Here, the phone produces a transcript, and then you can use Google Assistant to search the transcript after the fact for a keyword or phrase, just saying, "Hey Google, search for Bob Smith," cutting directly to the part of the conversation you need for sharing, producing that PowerPoint, or whatever.
Nitpick:
Google has switched its business model toward something called Google One, which is a subscription-based service. Google One costs $1.99 a month for 100GB of cloud storage. That's still cheap, but the default on the phone is boosting video to the cloud, and storing that, and images, at lower resolution. You can change to have these stored at higher resolution, but that's more costly. This isn't a deal breaker; you can always bounce a 4K video from the phone to another storage device, like your laptop. Also not a major concern, but of note, is that the 4a has a metal rather than glass back. That means it's a lot tougher than all-glass models, with the downside that it doesn't do wireless charging. And while battery specs aren't mind blowing, unless you're doing nothing but watching videos all day, it's easy to get through a normal 18 hours of phone use without finding the 4a on fumes.
We should mention a 5G version is about to arrive sometime in October, but 5G itself is unicorn technology right now, especially in the U.S. where our trade wars with China are slowing domestic rollout. At some point 5G will be the "thing" to want, but it's not worth pining for yet. And at $349 for the 4a, you can save your coin, so you'll be able to afford the next great Pixel when that day arrives.
Get it
For access to exclusive gear videos, celebrity interviews, and more, subscribe on YouTube!