For cold-water cruisers, women's wetsuits have handy things like a key-holder. But what about warm-water surfers? It's frustrating to waste precious moments at the start of a surf session scrabbling around the sand or lurking nonchalantly beside a rock to stuff your key in a "secure" spot.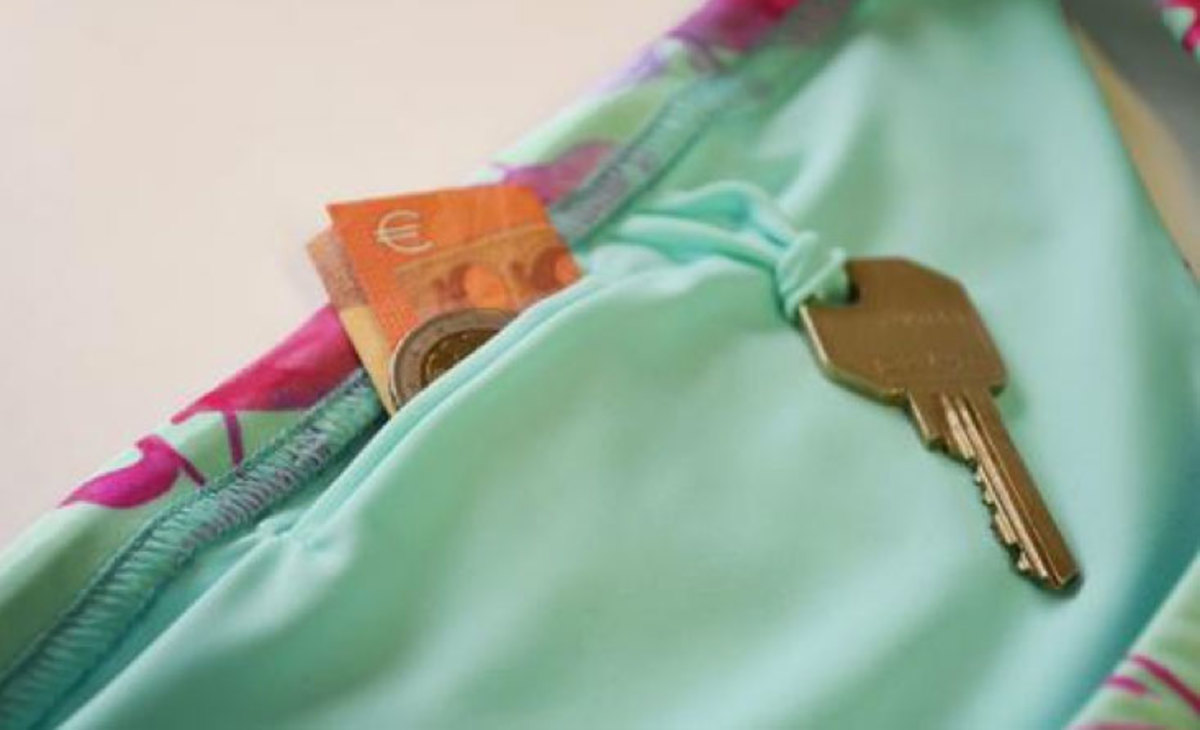 Although traditional bikinis are snazzily stylish, as surfers we need the functionality aspect that men's surfwear has, too. Men's boardshorts tend to always be equipped with a nifty key-holder string, or a pocket to securely fasten a key. Yet, few of the big brand womens' bathing surf wear makers offer a key-holder option built into bikinis.
Fortunately, more brands are jumping on the bandwagon of addressing this problem. Here are the ones that are leading the charge, creating water-wear that serves lady sliders in the surf.
Bikini Top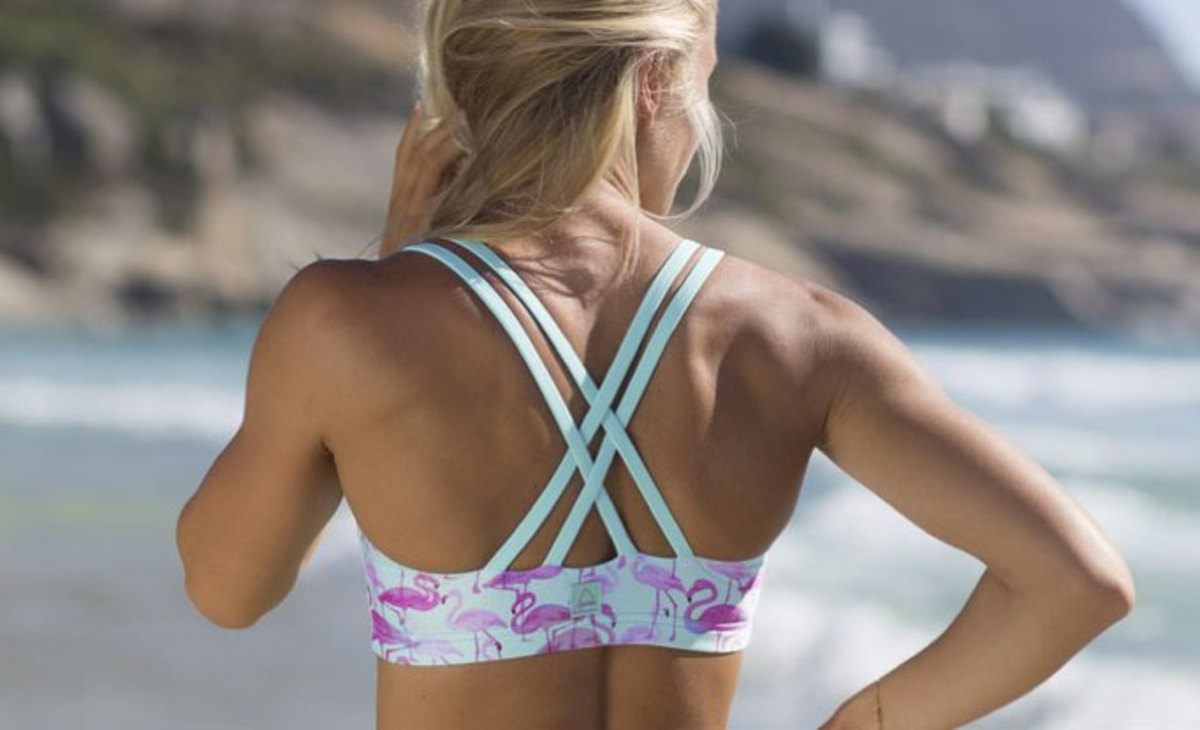 Josea Surfwear offer the most comprehensive solution on the market for the problem. Their bikini top has a custom designed small pocket where one can tuck in a key after looping it around the bikini back.
Added to this, they offer matching bikini bottoms, with a small loop to attach a key, and a pocket to tuck it in so it doesn't dangle about. Best of all, the bikinis are made from recycled fishing nets, plastic and other waste products offering the perfect solution for any eco-friendly mermaids out there.
Bikini Bottoms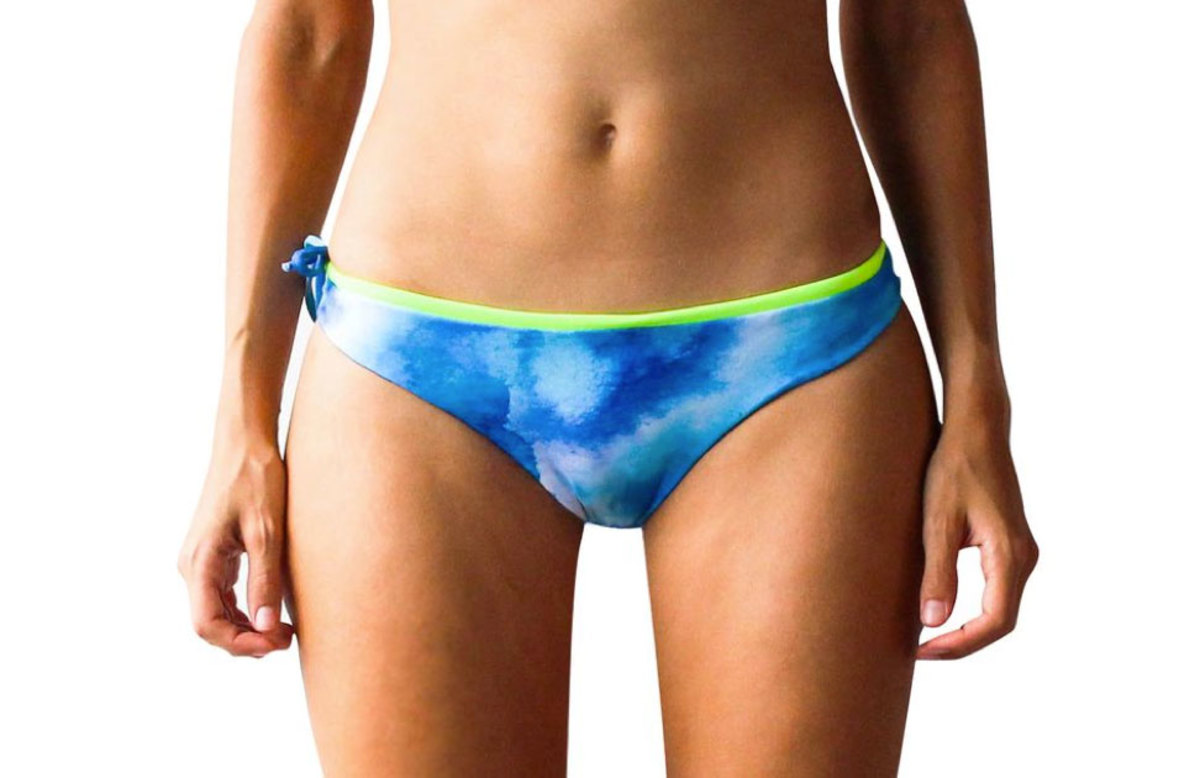 Zealous Clothing's bikini bottoms have a string-tie perfect to attach a key.
They come in a variety of reversible prints, and have a wider crotch to keep everything covered even when sitting on your board. Designed for surfers, the string tie tightens the bottoms leaving your key (and your dignity) securely fastened.
One-piece Swimsuit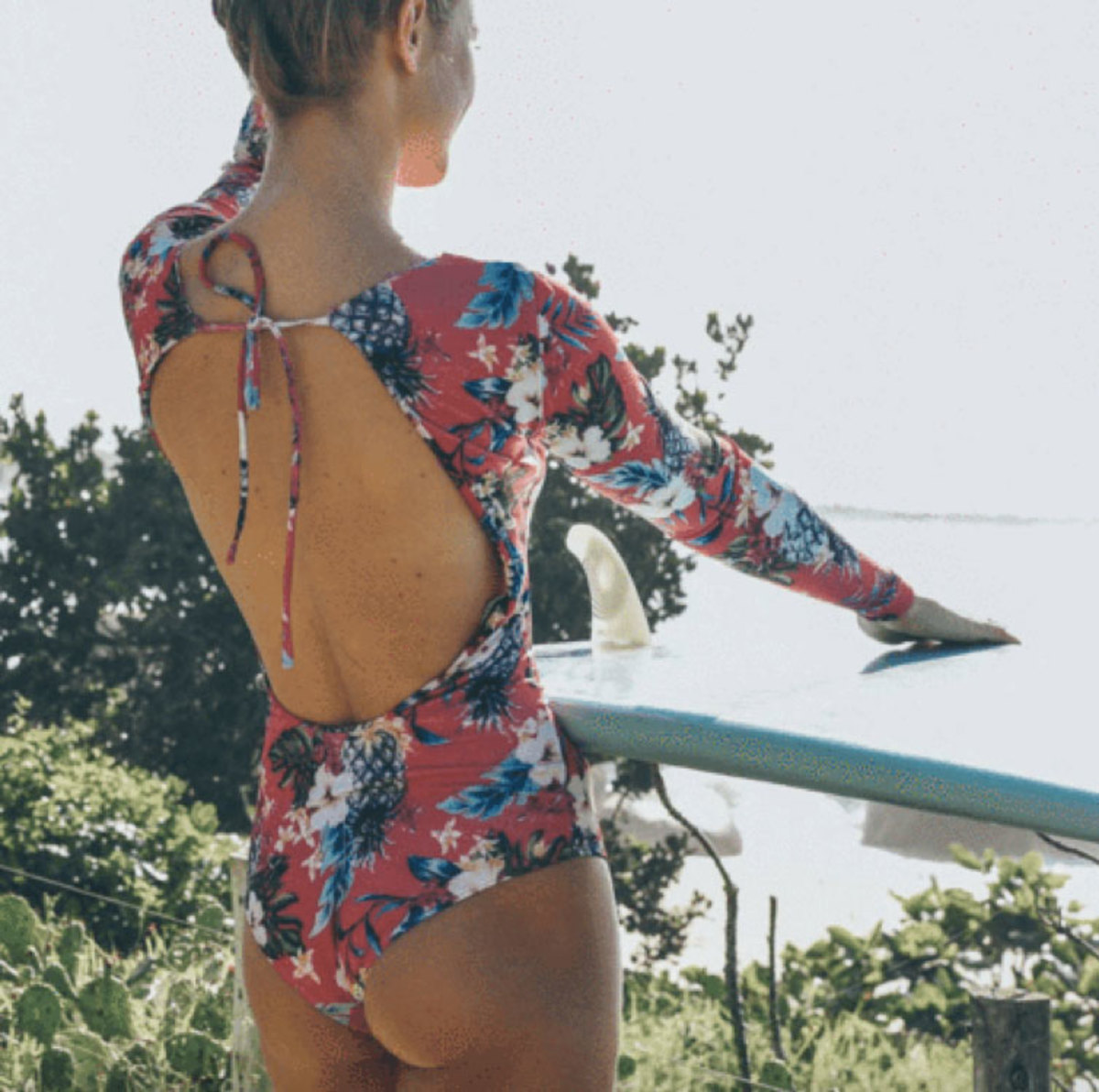 The one-piece suit seems like a sure fire way to keep a key safe, but without a key holder string, you can be at a loose end pondering where to thread it through.
Fortunately, SAL has created one-piece swimsuits with a key holder string built into the side. Stay looking sassy (they come in super stylish designs) and secure with this custom built key loop.
Rashguard
Not only does this jazzy print evoke mermaid connotations (just look at those glitzy scales) but Mi-OLA's rash guard has a handy zip pocket built into the back, keeping that key safe.
These rash guards are a perfect blend of fitting functionality with fashion.
Surf Leggings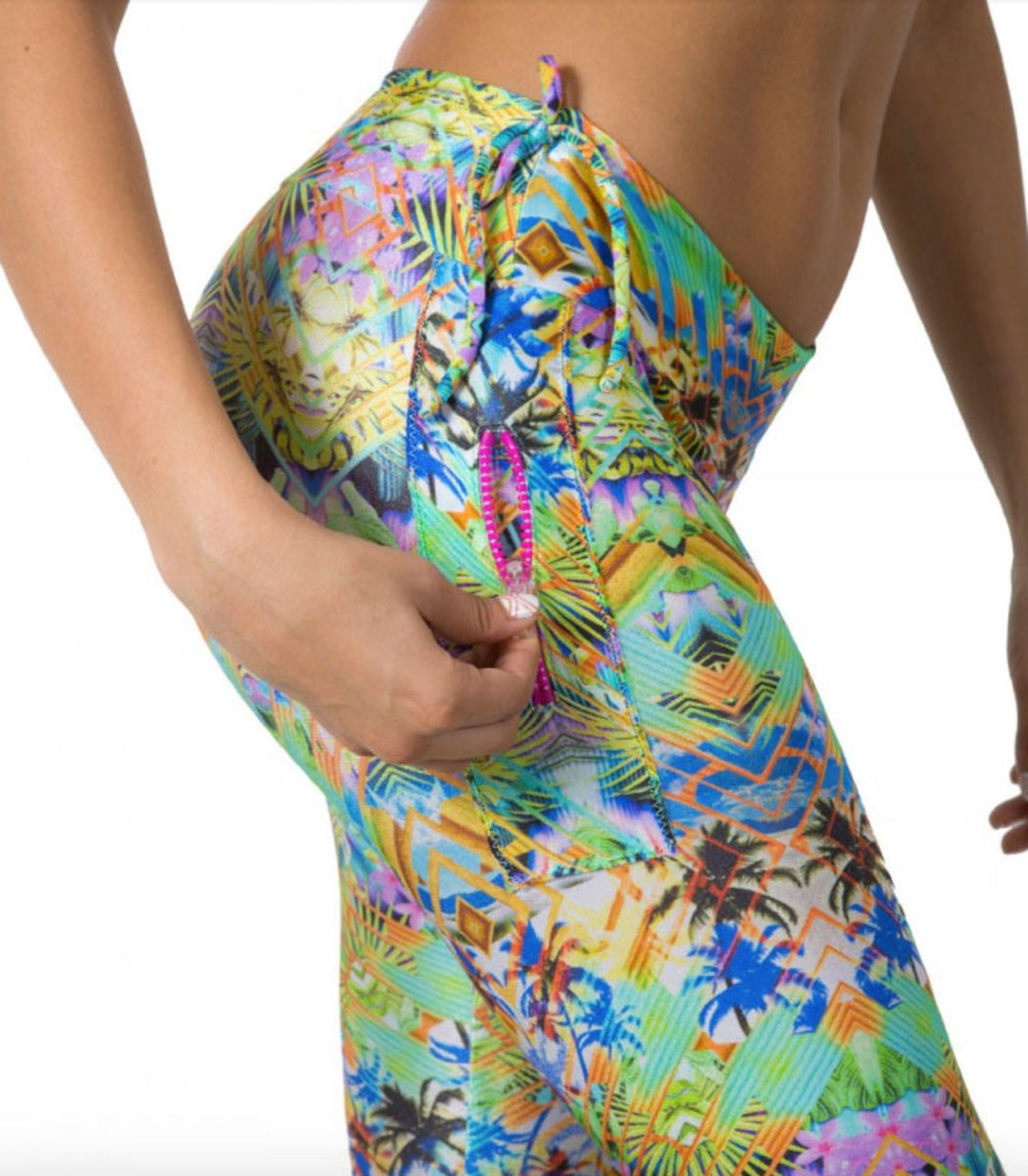 Dkoko's surf leggings feature a key pocket on the side so you can slot in a key and get sliding in the surf.
They're designed with an elastic waistband and an internal drawstring around the waist to tie tightly on extra big days. Surf away in certain security that both your key and your modesty remain intact.
Read more about surf from ASN
For access to exclusive gear videos, celebrity interviews, and more, subscribe on YouTube!