The foldable, packable piece of gear has become commonplace in the last few years. Typically it's been something like a jacket that folds into itself, but those parameters are certainly expanding.
Take for instance a newly-launched Kickstarter campaign from NOMAD Hammock, which is a foldable hammock that doubles as an everyday backpack.
As the Kickstarter says of the NOMAD Hammock ($239), "Its design is inspired by the art of origami: an intuitive folding system that makes it easy to convert it from backpack to hammock and vice versa."
It took three years of design and research to come up with the 20-liter backpack that converts easily into a comfy hammock. Made of durable Cordura and a body-adaptive nylon mesh, it provides a unique combination of durability and comfort.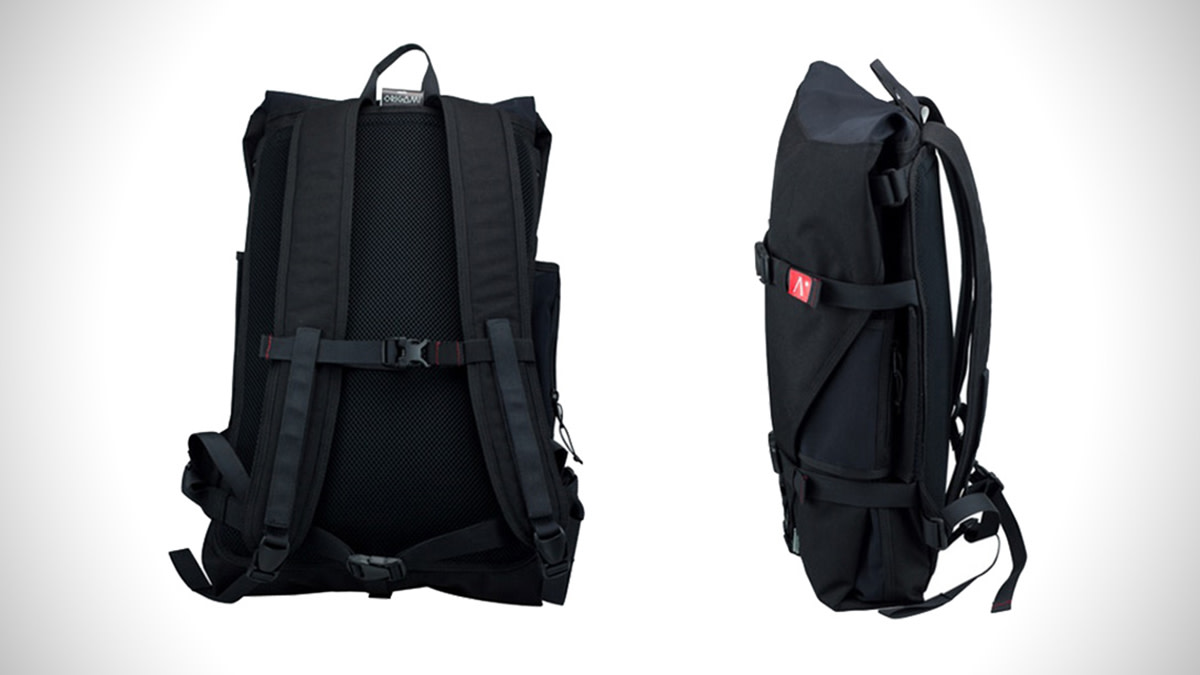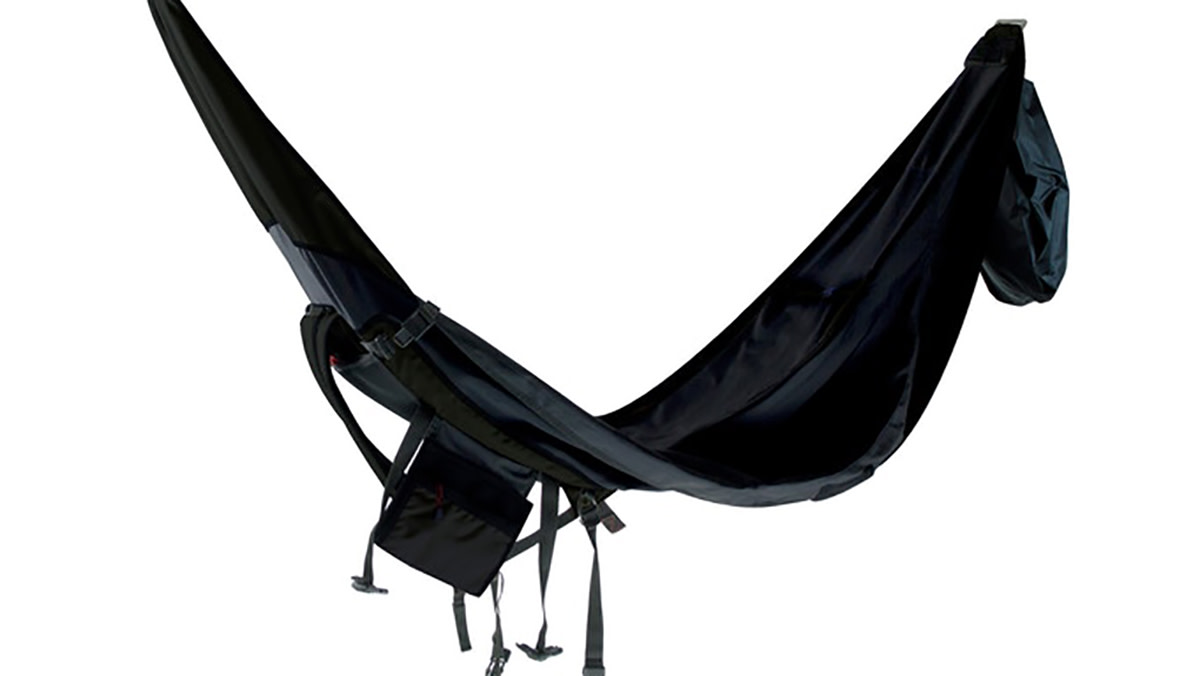 Once turned into a hammock, it also folds back up into a backpack in a six-step process very similar to origami. The NOMAD Hammock is set to be shipped to backers in June/July, which is perfect timing for summer excursions.
If you've always wanted a backpack that could also be used as a place to sleep, then look no further than this origami-inspired dual-use pack.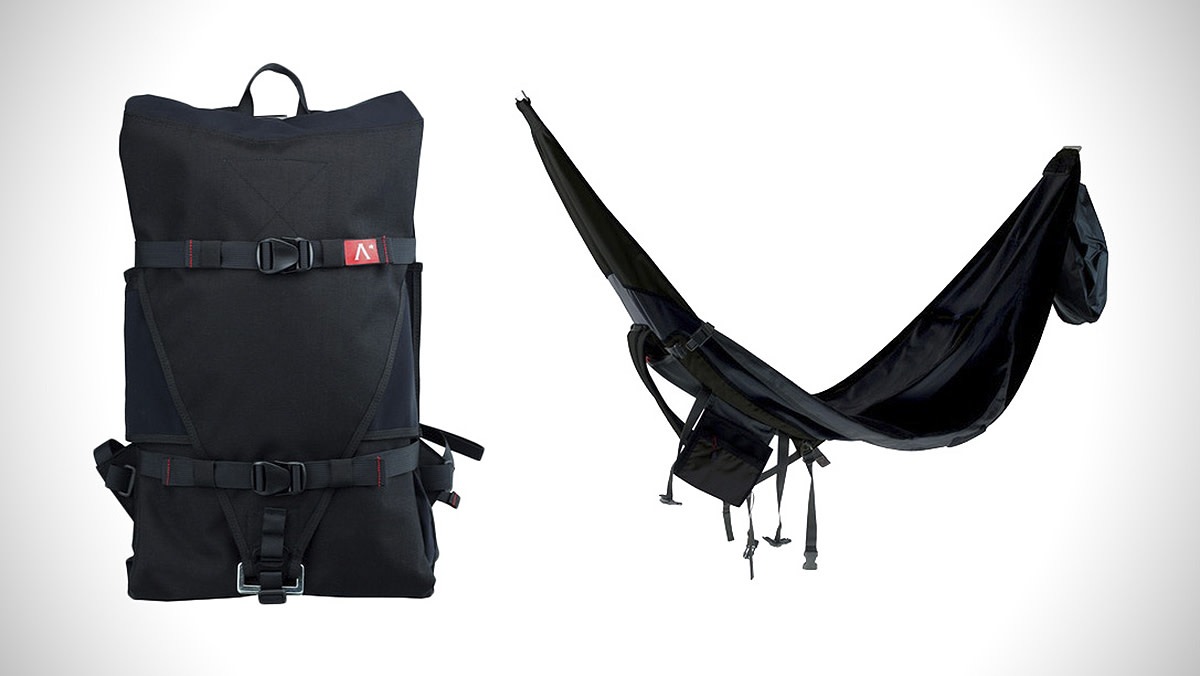 For access to exclusive gear videos, celebrity interviews, and more, subscribe on YouTube!