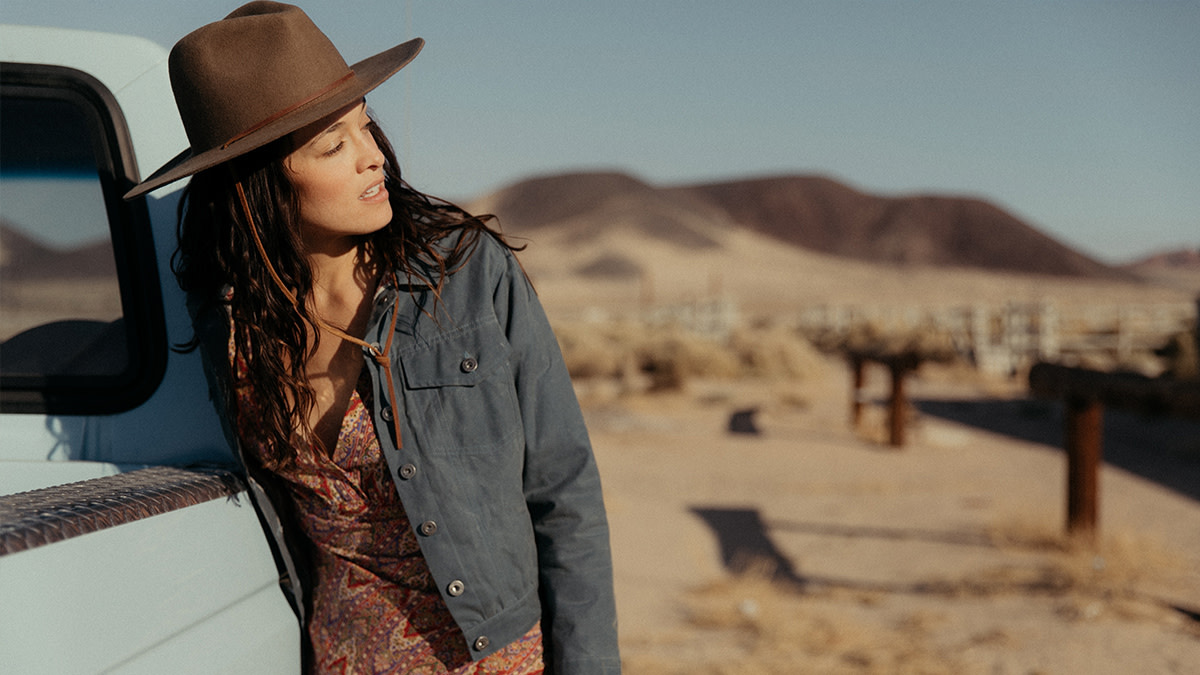 Iron and Resin, known for their utilitarian outerwear meant to live with you, launched their inaugural women's collection this week.
After years of demand for a women's line to complement the men's, the brand has released a collection that is meant for the ladies that like to get outdoors, work with their hands, and need clothing that will keep up with them, not hold them back.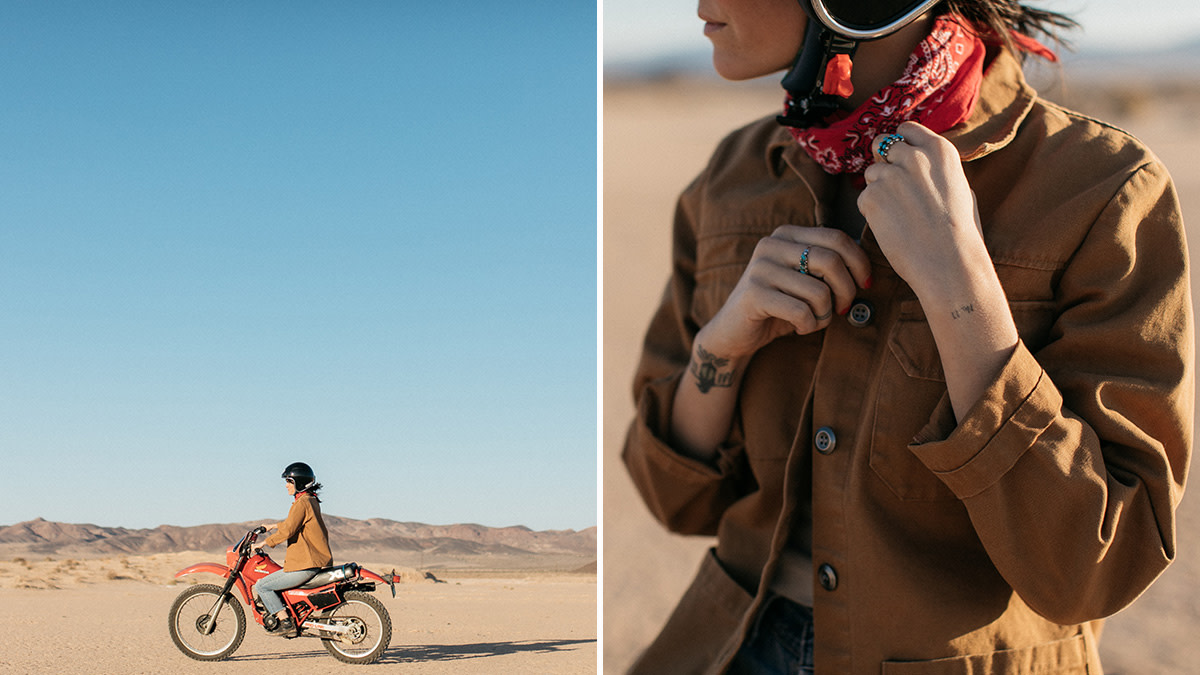 The collection features 15 pieces that include three jackets, raw denim overalls, coveralls, and classic button downs.
Durable materials were utilized in pieces like the iconic, (and customer favorite) Iron & Resin Scout Jacket, made from 100-percent Cotton 8.5-ounce Martexin Waxed Canvas, and the Corduroy Rambler, made from 100% Cotton 8-ounce 14-Wale Corduroy. Both are handmade in the U.S.A.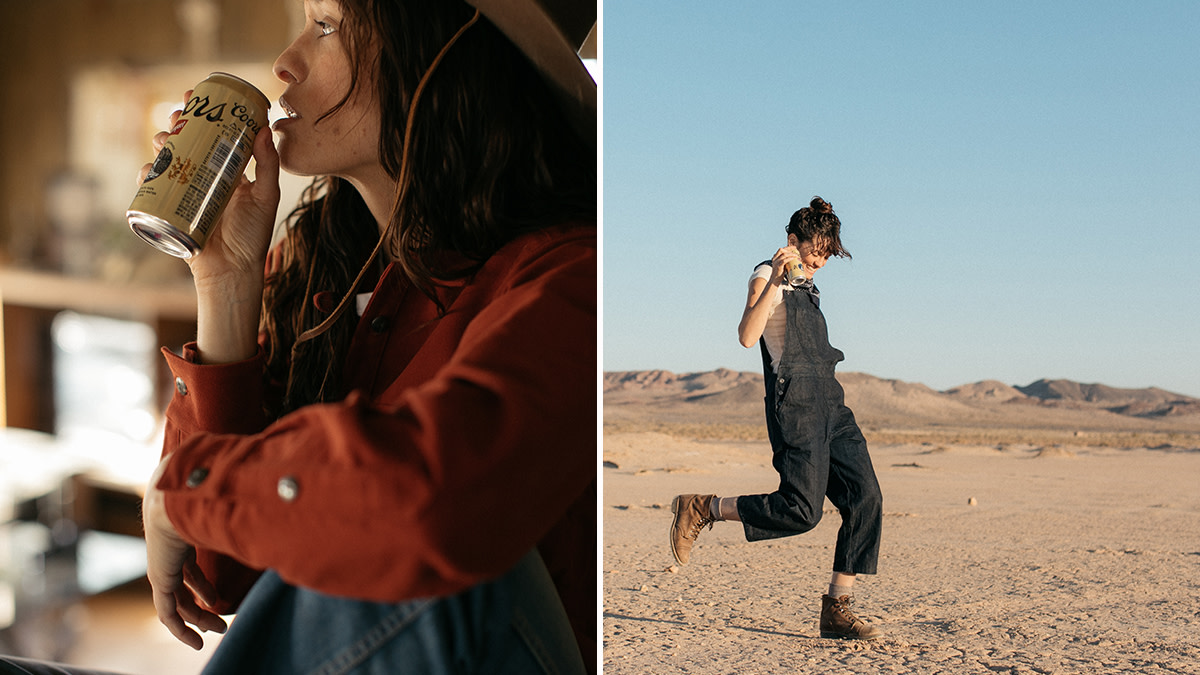 Additional pieces to highlight that include performance fabrics are the 12-ounce, 100-percent Cotton Duck Canvas in the Ranch Coat and Dungaree Overalls, and the 10-ounce, 100-percent Brushed Cotton Moleskin for the Yellowstone Shirt.
The team says of the collection, "We wanted them to be durable as all hell because if you're anything like the women we keep company with, then it's hard to keep up with you. We wanted to make them comfortable, wearable, and special. So, this way they were not only the clothes you needed to wear for your adventures, but also the ones you wanted to wear every day."
Check out the full collection.
All Photos Courtesy of Iron and Resin.
For access to exclusive gear videos, celebrity interviews, and more, subscribe on YouTube!