It's likely you've seen the little yellow MIPS sticker on ski and bike helmets, but until now, never on a climbing helmet. In an exciting move for the climbing world, MIPS has partnered with Mammut to bring that same protection to mountaineering and climbing with the new Wall Rider, the world's first climbing helmet using MIPS technology.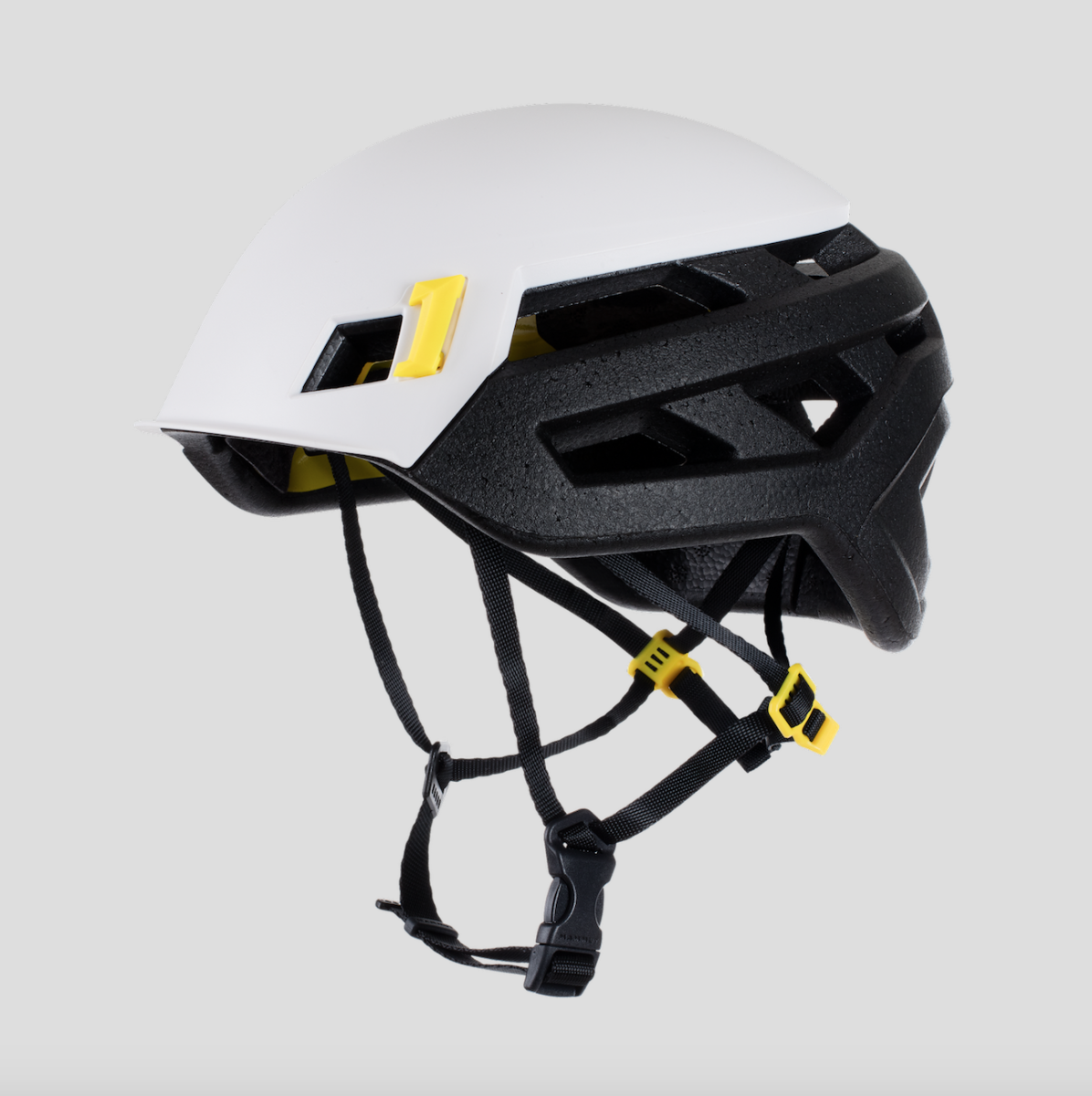 MIPS (Multi-Directional Impact Protection System) was developed in 1996 by scientific and medical researchers. At the helm was neurosurgeon Hans Von Holst, who was tired of seeing patients getting traumatic brain injuries while wearing helmets. In partnership with researcher Peter Halldin, the team developed MIPS and integrated it into a helmet, supporting energy dispersion and absorption by mimicking the brain's natural protection: cerebrospinal fluid inside the skull that acts as a cushion. MIPS uses a low friction layer that is separate from the shell of the helmet, allowing the helmet to slide relative to the head upon impact, whereas many helmets are just protecting against direct impact.
"A large percentage of our developers and product managers at Mammut Business Unit Hardware are not only climbers, but also mountain bikers," says Andres Lietha, Head of Business Unit Hardware, Mammut Sports Group AG.  "So we started to ask the obvious question, why the added safety MIPS was offered to bikers but not climbers?"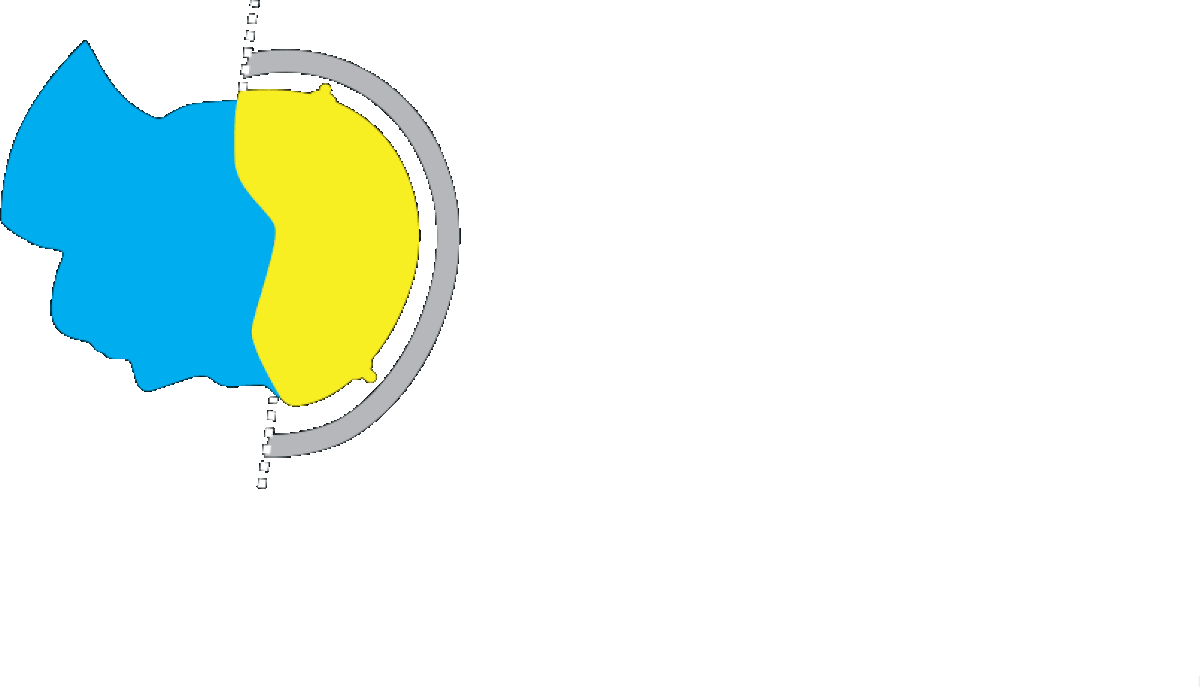 After Mammut raised the question, they first began to research head injuries in climbing. While rock fall, which would directly impact the helmet, might seem like the primary cause of injury, research showed that more head trauma was caused by rotational impact. Think lead falls and other falls the could cause the climber to hit their head on the side or back of their helmet.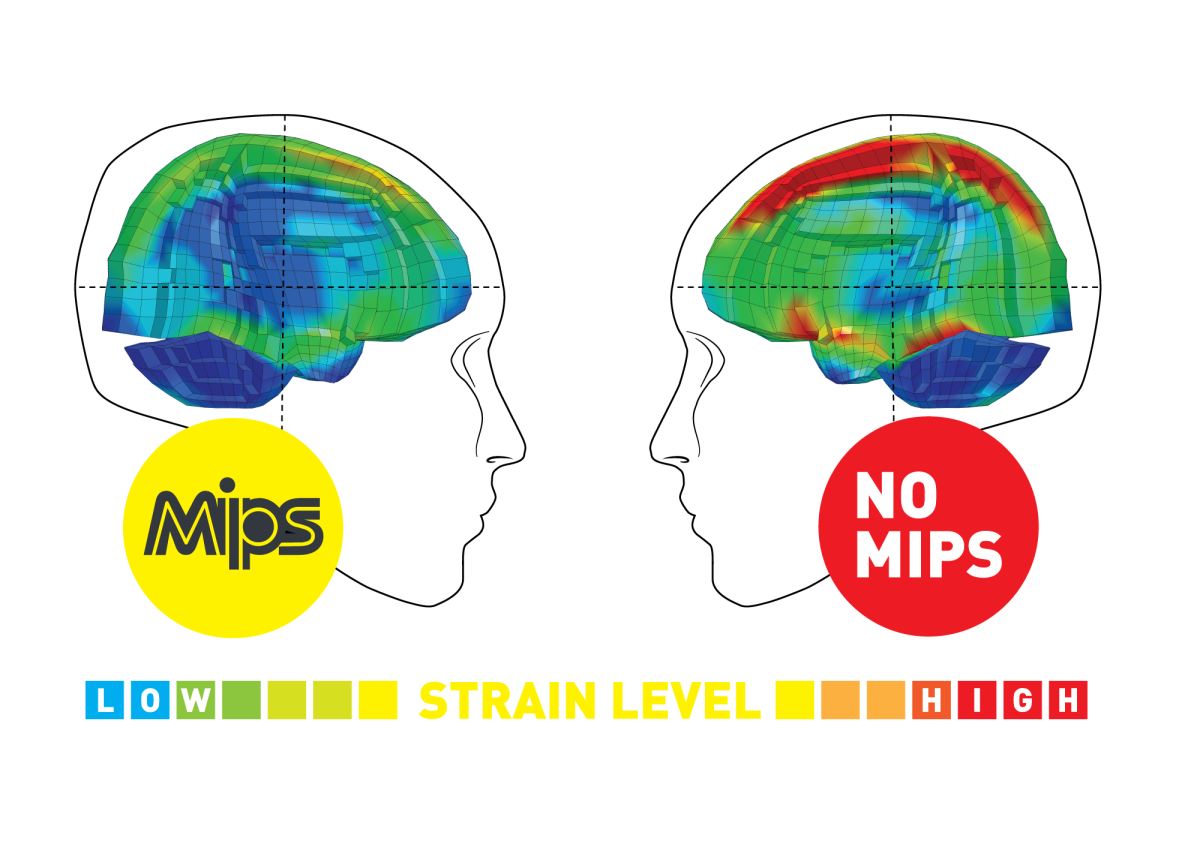 "We didn't find any reason why MIPS should not be adapted in climbing helmets," Lietha tells us. "I was rather surprised that we were the first to adapt this in climbing helmet."
The Wall Rider weighs 250 grams – it's not the lightest helmet on the market, but considering the technology, it's on par with competition. The Wall Rider will be available Spring 19.
For access to exclusive gear videos, celebrity interviews, and more, subscribe on YouTube!