When heading into the backcountry for snowboarding or skiing, you want to make sure you've got a pack light enough to not hinder you, but full enough to prepare you for anything you might encounter.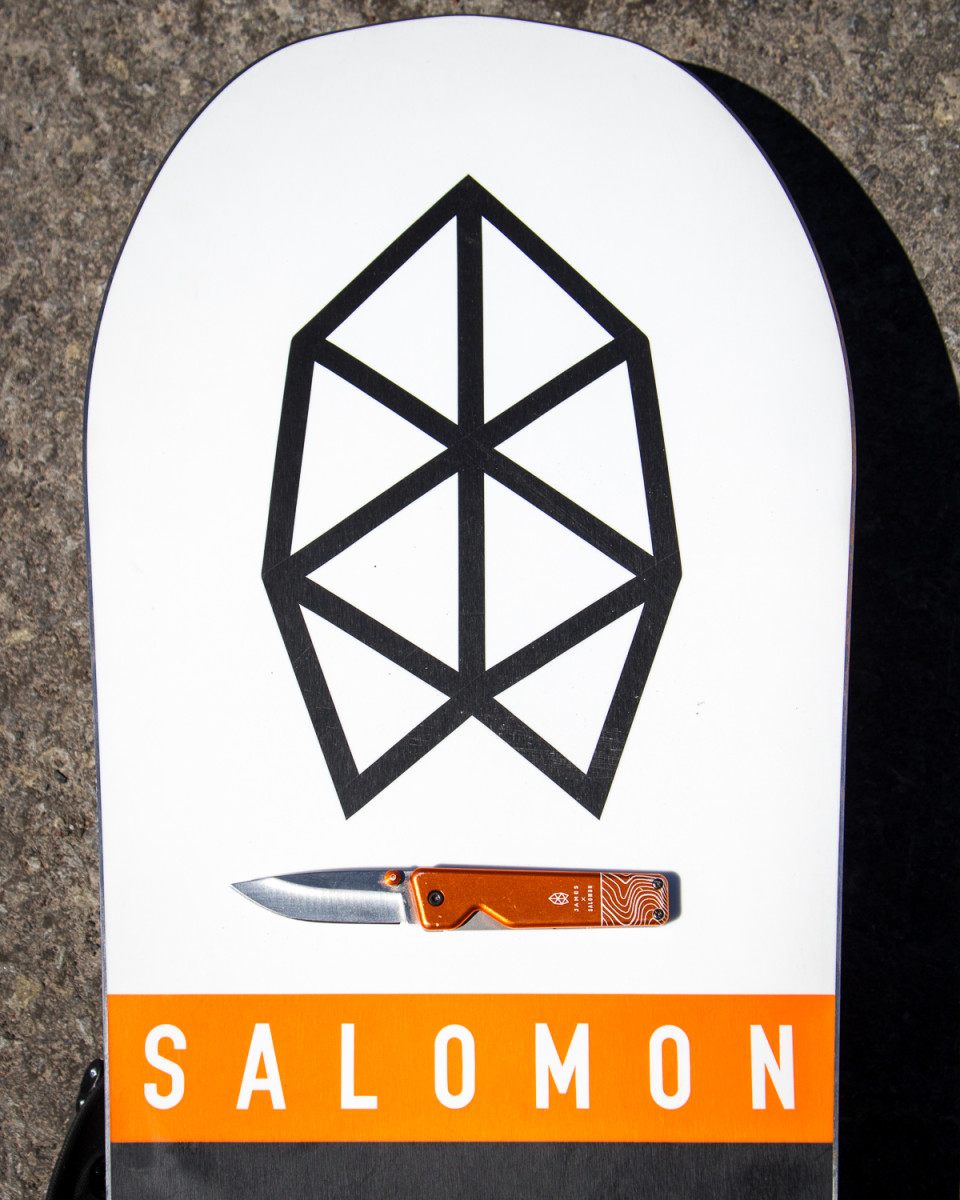 One of the first items you should be putting in that is a knife. Thanks to The James Brand and Salomon, there's now the perfect option — plus a snowboard to go with it.
The Super 8 Snowboard ($450) and Chapter Knife ($275) collaboration was born out of a shared passion between The James Brand and Salomon for the outdoors and good design. It also doesn't hurt that both companies call Oregon home.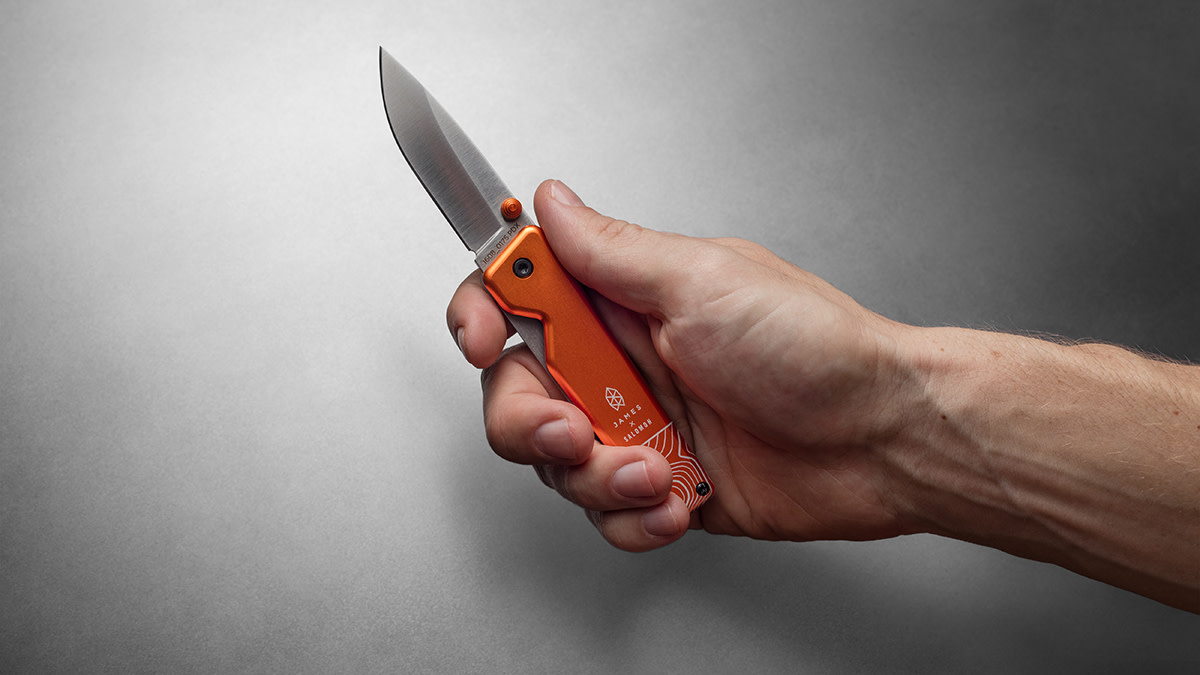 The Chapter Knife is designed to keep the outdoorsman prepared while in the backcountry. The Super 8 Snowboard was built with a "focus on precision and craftsmanship to deliver a smooth ride in various terrain," as the description says.
Both products are co-branded and feature custom artwork exclusive to the limited-edition release. If you were looking for a knife and snowboard for the backcountry, you may have your answer in this exclusive collaboration between two of the highest quality out there.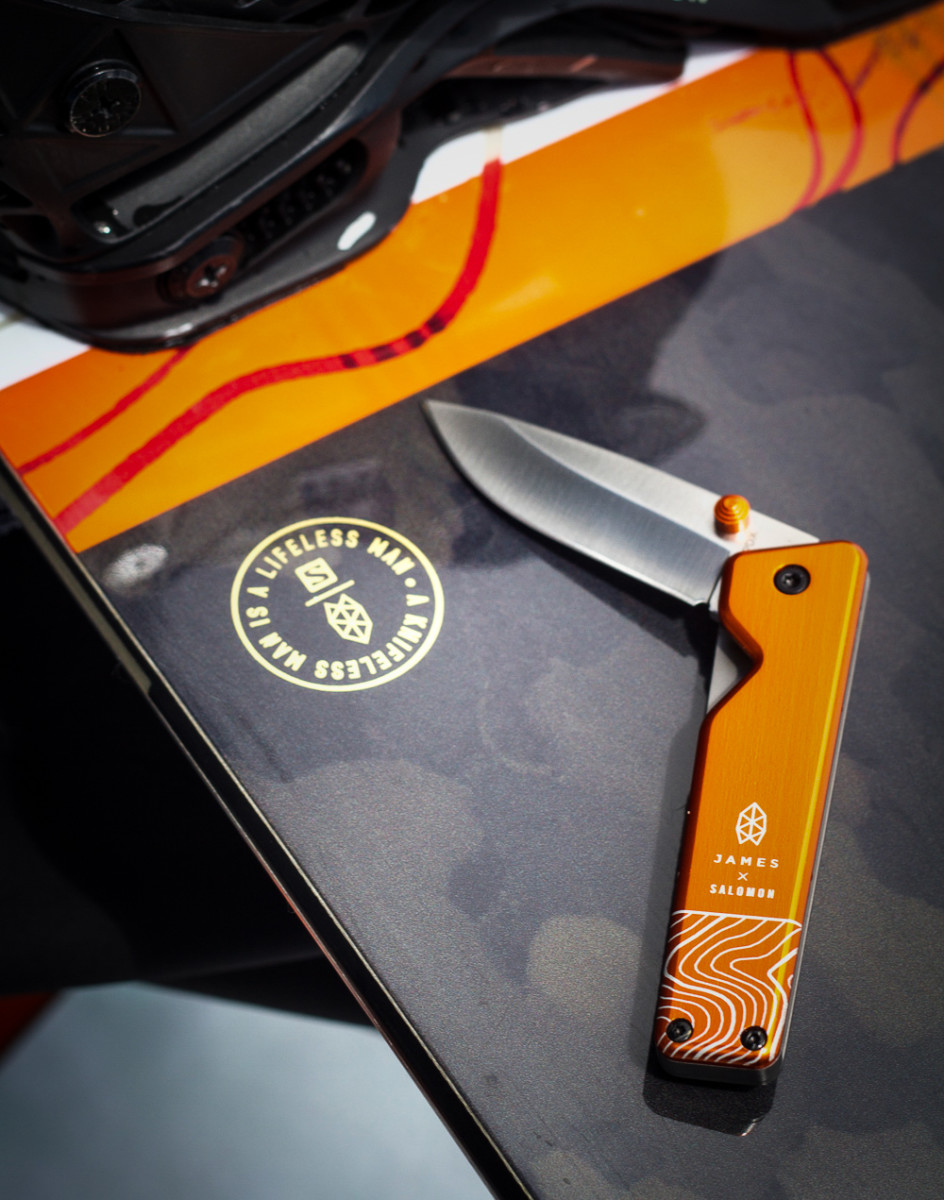 Read more about gear from ASN
For access to exclusive gear videos, celebrity interviews, and more, subscribe on YouTube!