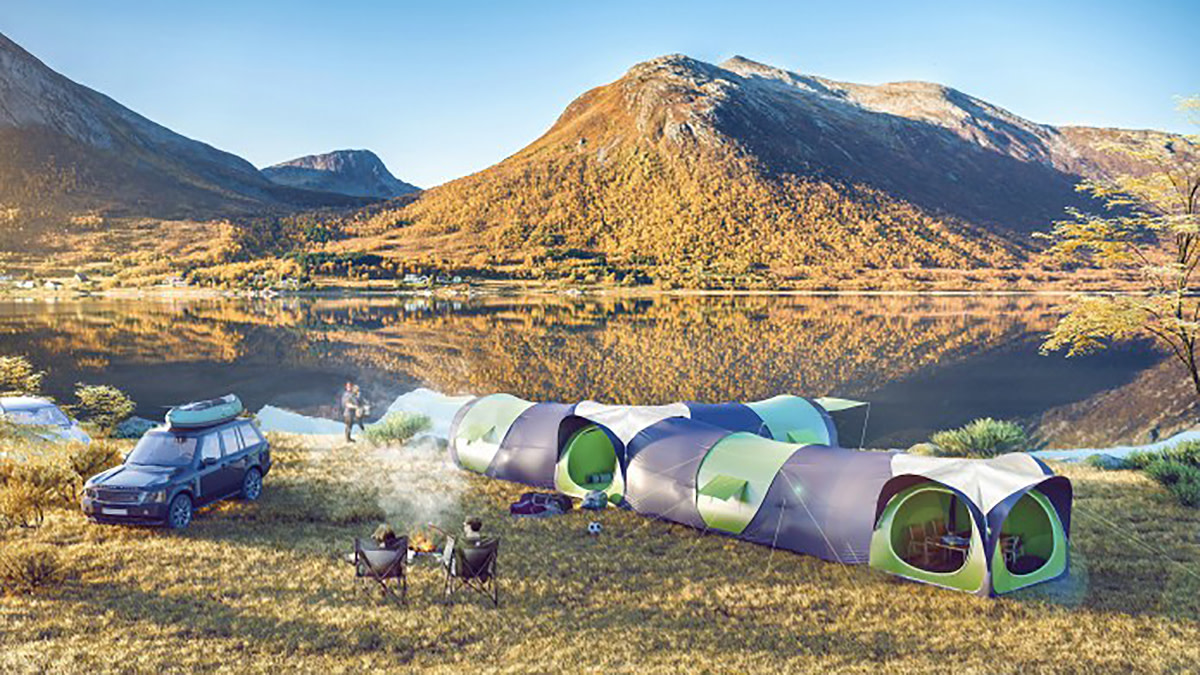 When The Cinch Pop-Up Tent launched in 2014, it made huge waves. It promised, and delivered, a tent that assembled in mere seconds while offering a roomier version than classic tents.
After its massive success, Cinch has now launched an Indiegogo campaign for a majorly updated version with features like increased solar power, smart phone-controlled LED lighting, a climate control canopy and more.
Initially designed more for musical festivals and less for hardcore camping, the updated version of the Cinch is definitely adding more ruggedness aimed at "making camping convenient, intelligent and fun." The tents are fully waterproof and come with double-skinned ground cover and large panoramic doors.
But it's also adding "over a dozen user-driven design changes" like LED lighting with 3,500-lumen lanterns that sync with smartphones for dimming (and color) control.
There's also going to be features like a canopy that helps control the climate inside the tent by keeping light out, a new Hub that will allow you to connect to other Cinch tents, an extended front porch canopy and more.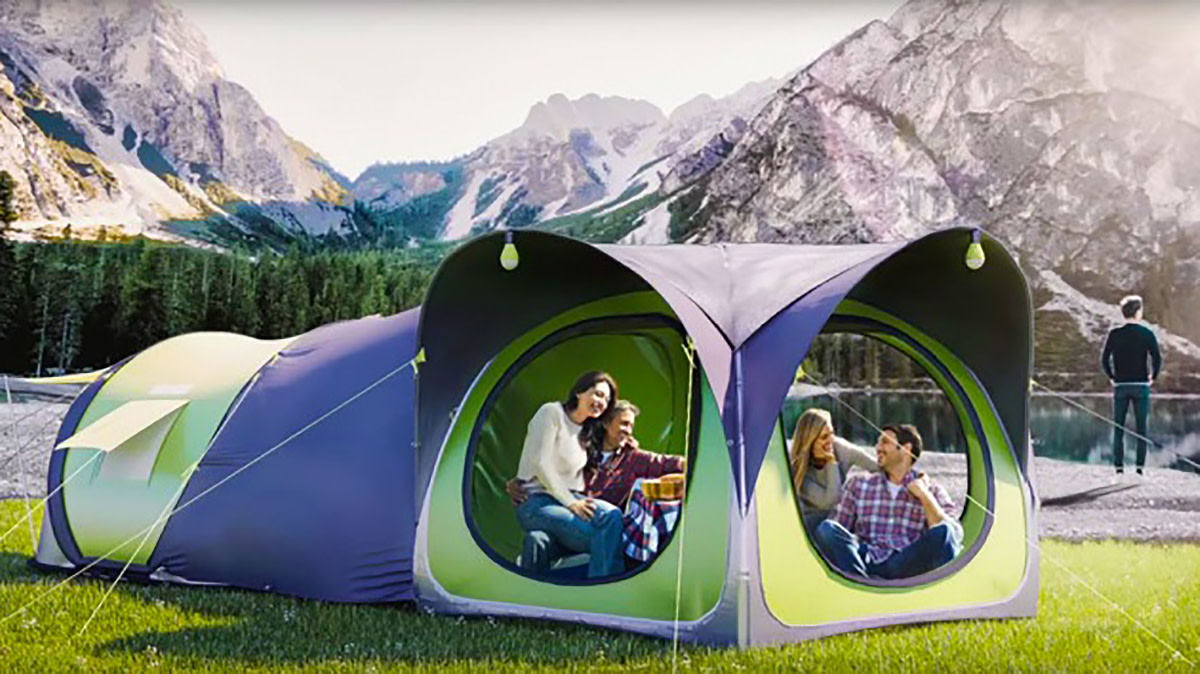 For those looking to making camping a bit easier, and for those who enjoy the "glamping" experience, then the Cinch makes a lot of sense. Available in 2-person, 3-person and 4-person tents, the Cinch starts at $299 with the early bird Indiegogo discount.
Cinch will be shipping the tents out this summer, and considering they've already raised nearly a quarter-of-a-million dollars, they'll be shipping out many of them.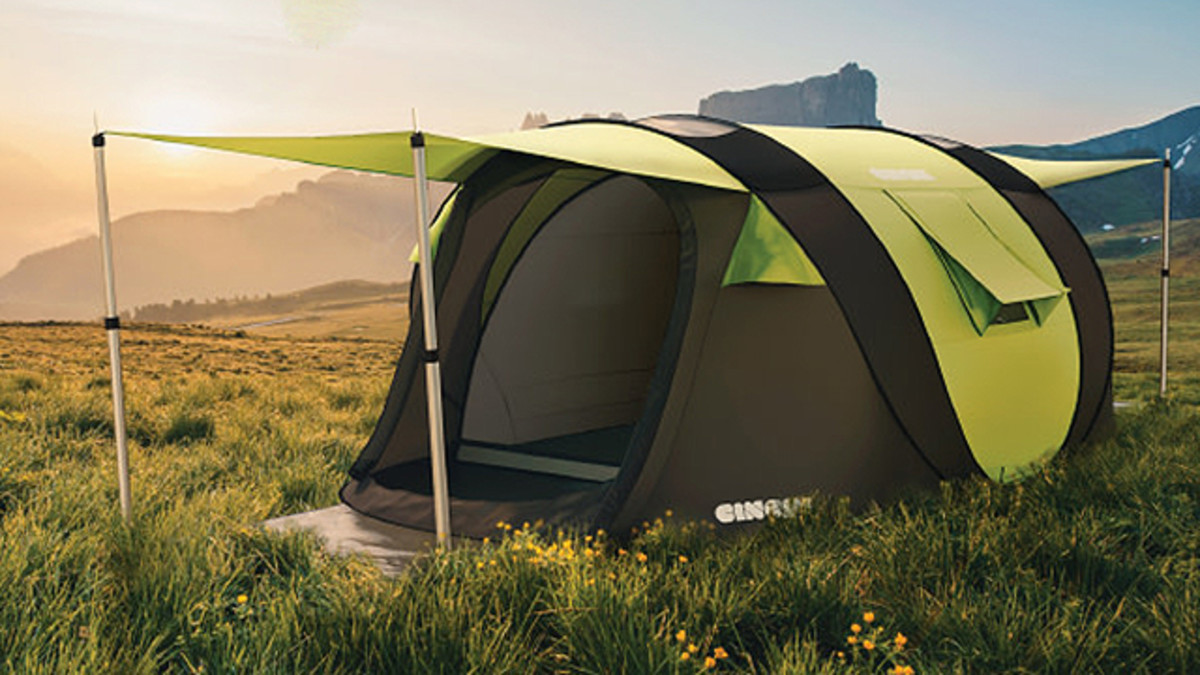 For access to exclusive gear videos, celebrity interviews, and more, subscribe on YouTube!